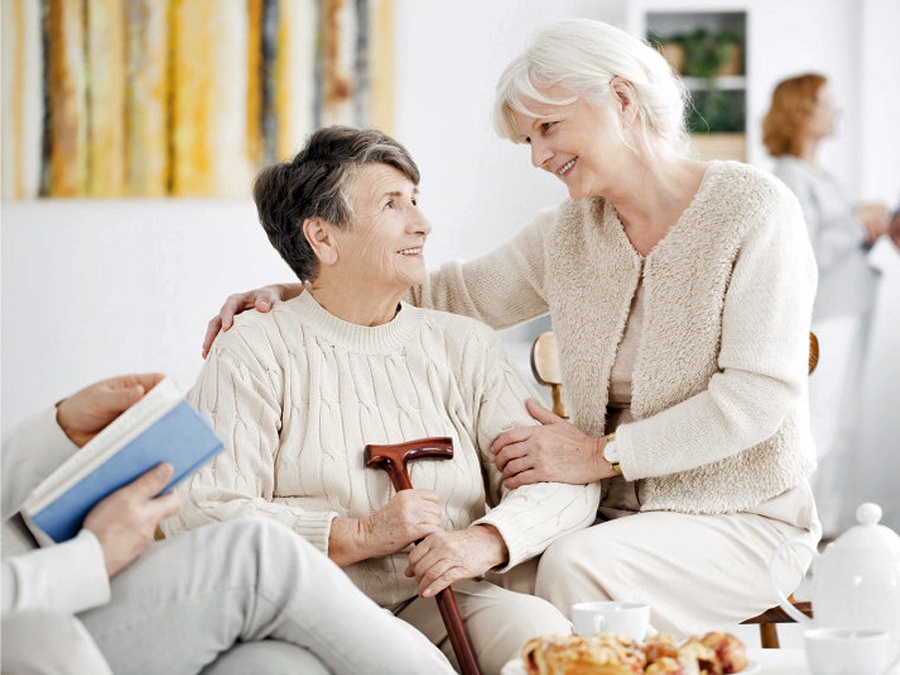 Pandemic Playlist Share this page:

July 7, 2020
by TammyS | Health + Beauty
If you are anything like most of us, you are weary of Social Distancing and Isolating in Place. So, we thought you might enjoy a little Pandemic Playlist to cheer you up! And if Seniors Helping Seniors can help you in any way, please call us at (772) 492-8381
Side One Side Two
Ventilator Blues – Rolling Stones Only the Lonely, Roy Orbison
Don't Stand So Close to Me – Police Keep Your Hands to Yourself – Georgia Satellites
Six Feet Apart – Luke Combs Dancing With Myself – Billy Idol
Isolation – John Lennon Too Much Time on My Hands - Styx
Fever – Peggy Lee You Can't Touch This - M C Hammer
Staying Alive – Bee Gees Somebody Get Me a Doctor – Van Halen
Oh, Lonesome Me – Chet Atkins I'm So Lonesome I Could Cry – Hank Williams
Hot Blooded – Foreigner Behind the Mask – Michael Jackson
I Will Survive – Gloria Gaynor School's Out – Alice Cooper
---
Share this page:

---
TOPICS
RECENT POSTS
Tips for Seniors to Withstand Summer Heat
People who are 65 and older generally have a harder time adjusting to sudden or extreme changes in temperature. Their body's ability to thermoregulate body heat may be due to medications, chronic medical conditions, etc.
Having "The Talk" With Your Elderly Loved Ones
Having "The Talk" may be about finances, estate planning, driving, help around the house, companionship or going into a long-term care facility. These are tough conversations to have with your loved ones as we reverse roles with them and gradually become their watchful eyes and ears.
Urinary Tract Infections in the Elderly
Many of us, especially if we are female, have experienced a urinary tract infection (UTI) during our lifetime. Some get them often and some have been lucky to experience them only rarely. However, the signs and symptoms may vary from when we were younger to what we may experience as we age.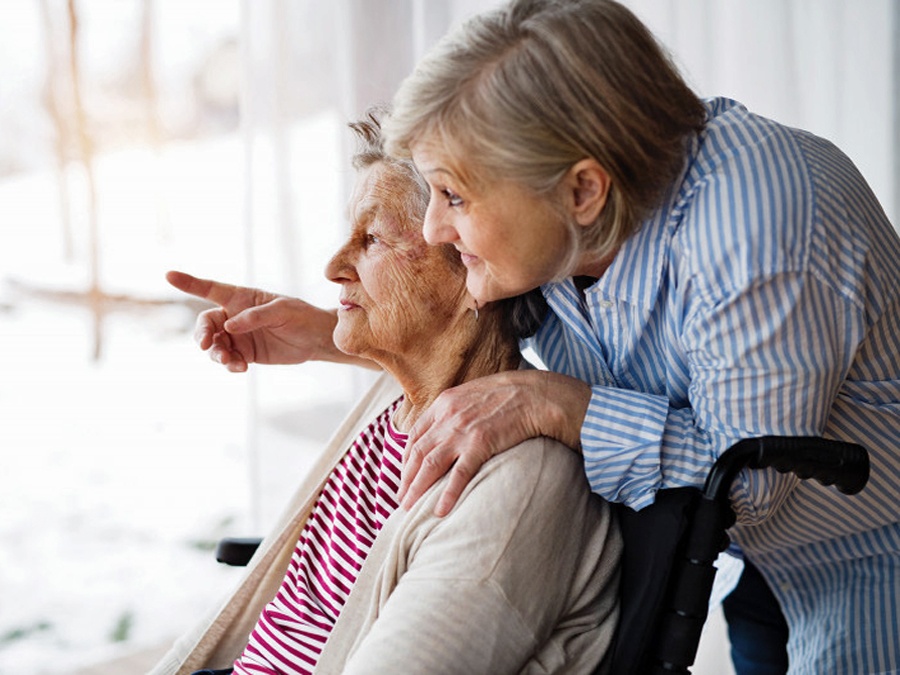 Preparing For Hurricane Season
Not only have we all been dealing with a pandemic for the past few months, but now we have entered into hurricane season in Florida. However, being prepared and having a plan should relieve some of the stress of hurricane anxiety.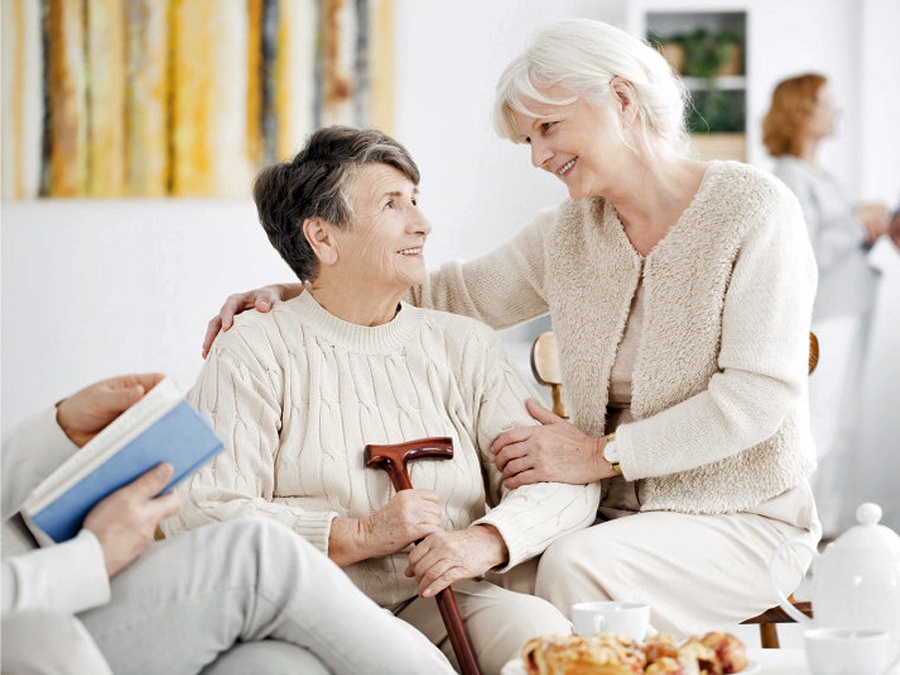 Pandemic Playlist
If you are anything like most of us, you are growing weary of social distancing and isolating in place. So, we thought you might enjoy a little Pandemic Playlist to cheer you up!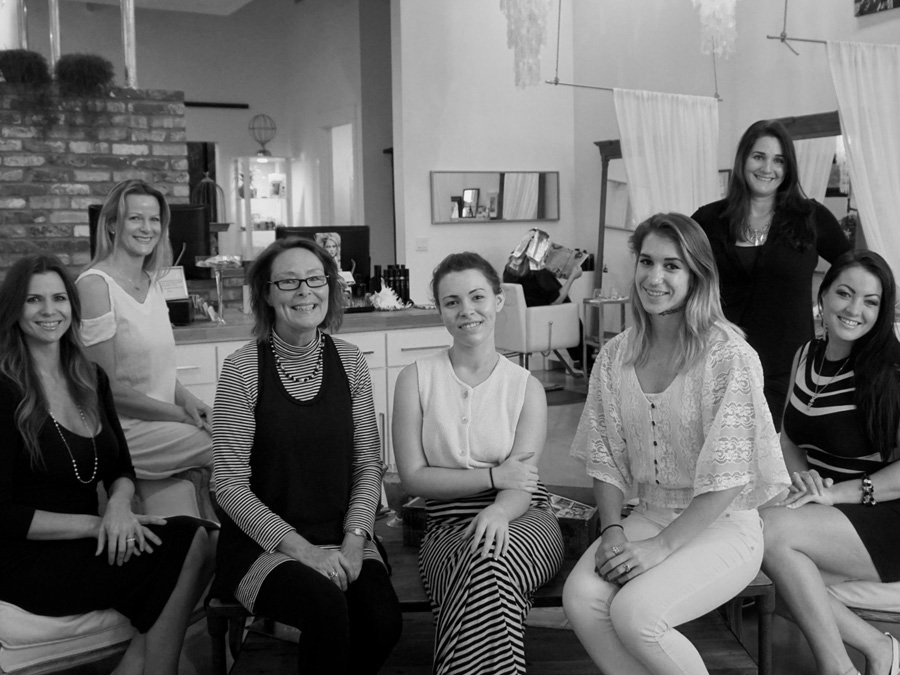 Want to join our team?
We're looking for a talented booth renter to come join our family!
---