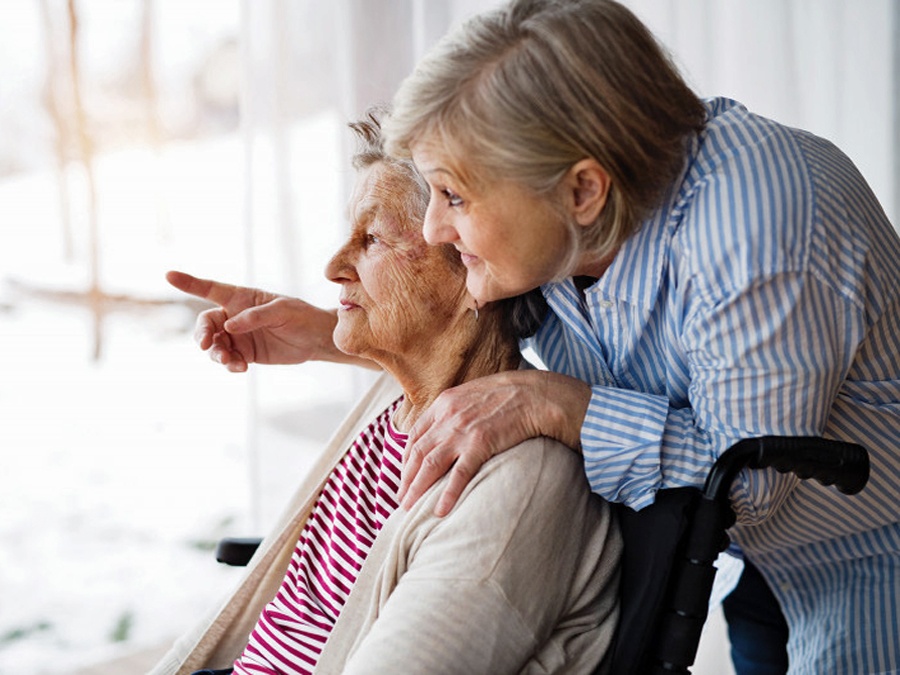 Preparing For Hurricane Season Share this page:

July 13, 2020
by TammyS | Health + Beauty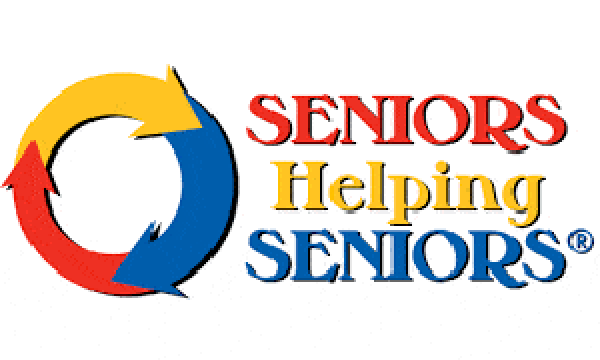 Preparing For Hurricane Season
If Seniors Helping Seniors can assist you in any way, please call 772-492-838
Evaluate Your Needs and Make a Plan
What medicine do you take on a regular basis and do you have enough on hand?

Are you independently mobile and can you drive?

Where will I go if I have to evacuate my home?

Do I have the means to monitor emergency hurricane updates?

Who will I chose to make aware of my plan?
Emergency Preparedness Kit for Home
Water – 1 gallon/person per day

Food – 5-days-worth of non-perishable food

Manual can opener

Medications and essential toiletries, including toilet paper

Cell phone, charger and portable battery pack if no electricity

Small hand-cranked or battery-operated AM/FM radio and extra batteries

Flashlight (preferably long-lasting LED) with extra batteries

Place important documents in water-proof bag and put in a safe place (birth certificate, drivers license, Social Security, Medicare and other insurance cards

Hand sanitizer and wipes

Cash (ATMs will not be functional during power outages)
Emergency "Go Bag" small and portable, i.e. backpack or lightweight suitcase with wheels
Medications and travel-sized sanitary products and toiletries for a minimum of three days to a week

Cell phone, charger and portable battery pack if no electricity for a few days

Extra eyeglasses if you have them

Small first aid kit and Face Masks

If you use larger items, such as an oxygen tank, you will need a portable version

Clothing for few days and waterproof boots - you may have to walk through standing water or debris

Zip-top waterproof bag with photocopies of Birth Certificate, Driver's License, Social Security and Medicare cards, Power of Attorney, Will, Marriage, Adoption or Naturalization Certificates, Proof of Address, Deeds, Insurance, Medical and Immunization Records and information about your Credit and ATM cards, Emergency Contacts. Leave originals in a safe, waterproof place or safety deposit box.

Bottled water and potable nourishment, i.e. granola bars, small cans of food, manual can opener

Cash – be sure to include small bills and rolls of quarters for vending machine needs

Baby and pet supplies
---
Share this page:

---
TOPICS
RECENT POSTS
Tips for Seniors to Withstand Summer Heat
People who are 65 and older generally have a harder time adjusting to sudden or extreme changes in temperature. Their body's ability to thermoregulate body heat may be due to medications, chronic medical conditions, etc.
Having "The Talk" With Your Elderly Loved Ones
Having "The Talk" may be about finances, estate planning, driving, help around the house, companionship or going into a long-term care facility. These are tough conversations to have with your loved ones as we reverse roles with them and gradually become their watchful eyes and ears.
Urinary Tract Infections in the Elderly
Many of us, especially if we are female, have experienced a urinary tract infection (UTI) during our lifetime. Some get them often and some have been lucky to experience them only rarely. However, the signs and symptoms may vary from when we were younger to what we may experience as we age.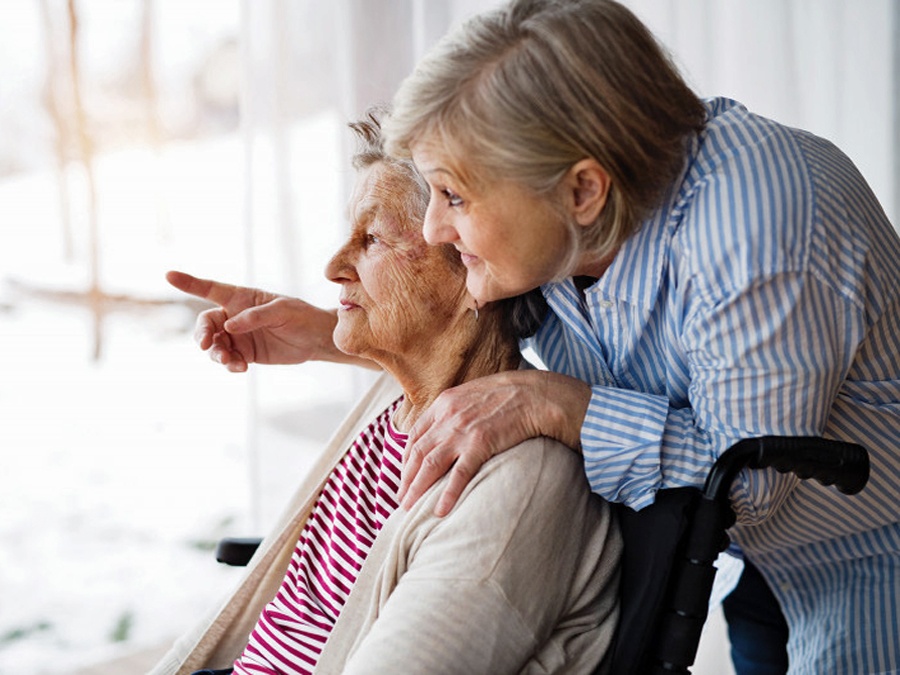 Preparing For Hurricane Season
Not only have we all been dealing with a pandemic for the past few months, but now we have entered into hurricane season in Florida. However, being prepared and having a plan should relieve some of the stress of hurricane anxiety.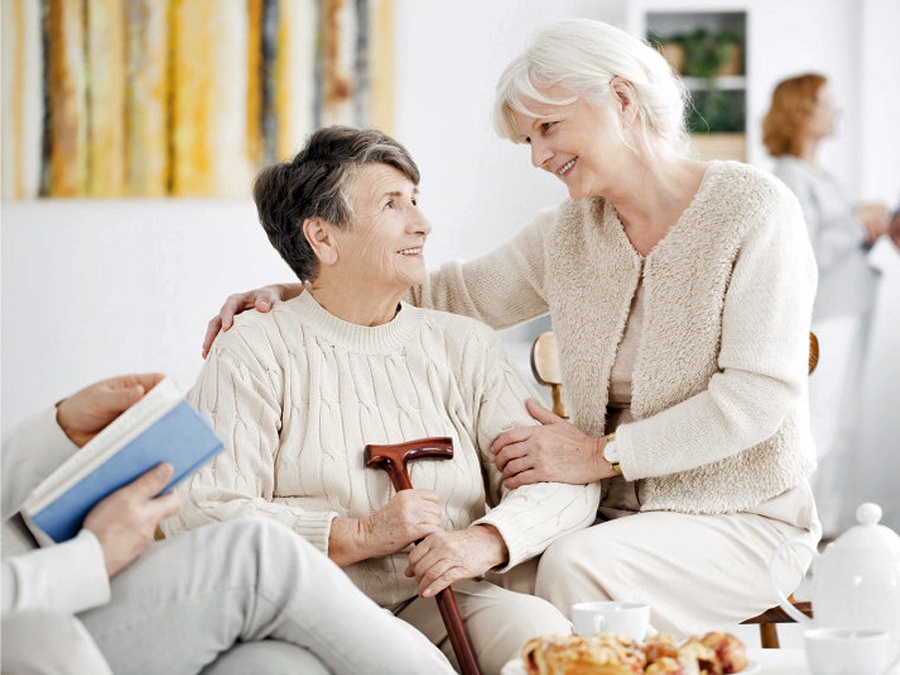 Pandemic Playlist
If you are anything like most of us, you are growing weary of social distancing and isolating in place. So, we thought you might enjoy a little Pandemic Playlist to cheer you up!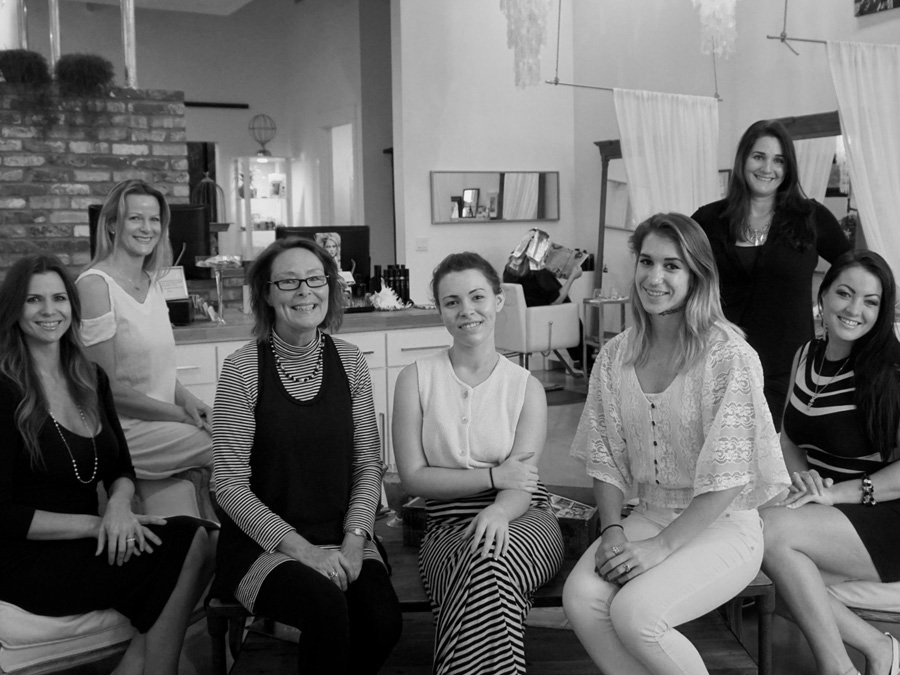 Want to join our team?
We're looking for a talented booth renter to come join our family!
---