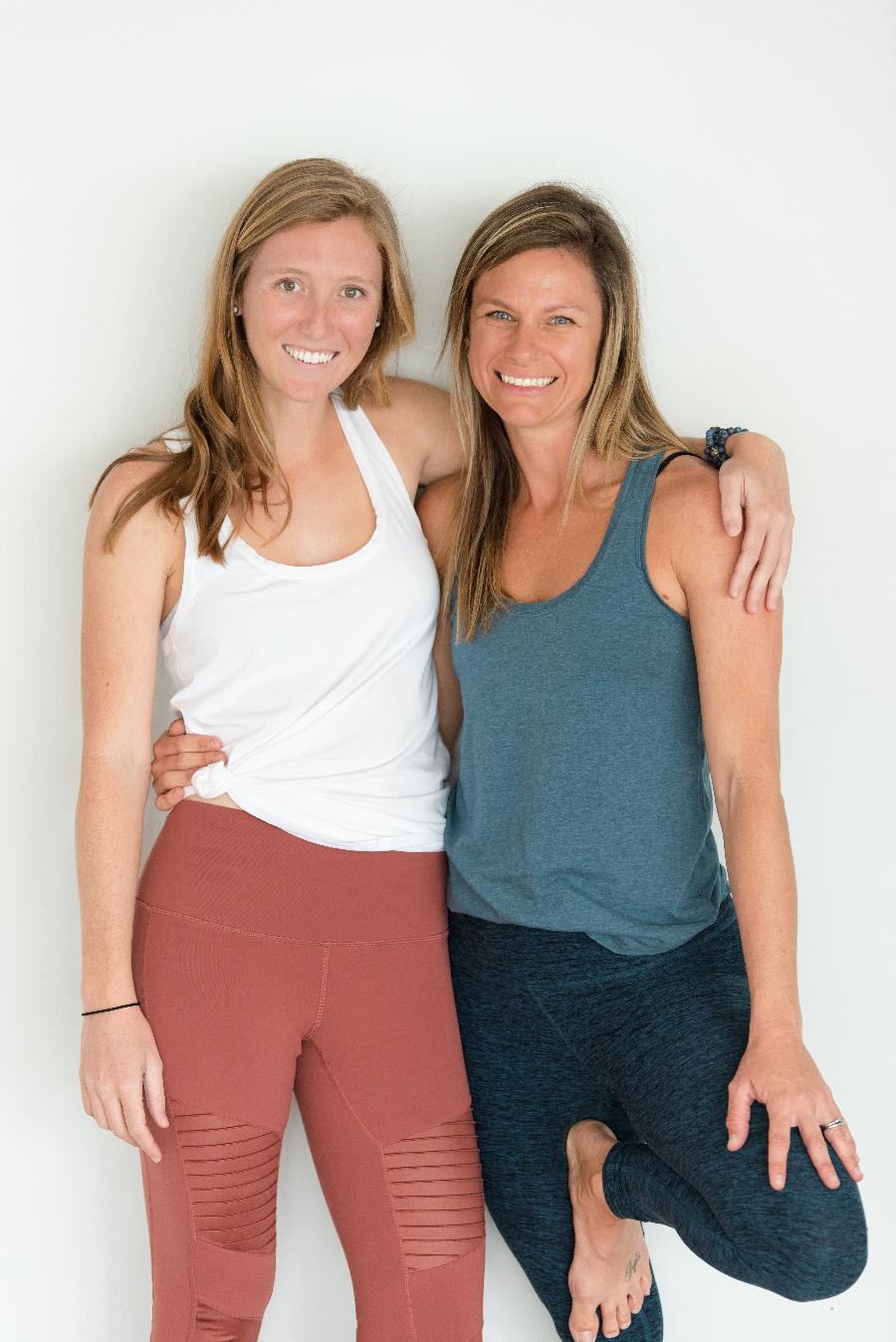 The evolution of Vero Beach Yoga Barre to Level Yoga Share this page:

July 13, 2018
by AmandaP | Health + Beauty
THIS IS THE STORY...
of two local, Vero Beach girls on two separate life journeys, brought to one another by yoga. This is the story of taking a leap of faith to elevate the practice of breath and movement in their community. Having two different perspectives on what yoga brings into their life, it's the perfect duality of effort and ease.
Carly, at the age of 15, an avid tennis player and as inflexible as they come, found yoga thanks to her mom encouraging her to try a class with Amanda. An occasional practice here and there, with much resistance at first, eventually led her to a lifelong commitment to yoga. The fundamentals and alignment learned from her classes with Amanda led her to a new studio where she discovered what fits her personality best, a rigorous hot practice, Baptiste Yoga. After four years of a committed practice, she completed her 200 hour Teacher Training with Charleston Power Yoga, a Baptiste affiliate studio.
Amanda's journey to yoga started at Flagler College in 2001 where she was introduced to yoga. It wasn't until 2006, after her first baby, when she realized how much the practice was changing her life. After being a stay at home mom for two years, she knew she wanted to have a deeper understanding of the practice and enrolled in a 200 hour Ashtanga Yoga Teacher Training. She has been teaching in Vero Beach since 2008. She completed a 300 hour Intermediate Ashtanga Yoga Teacher Training in 2013.
Their continued friendship and unique paths brought them together to form Vero Beach Yoga Barre in 2015. Both novice business women had a vision for a studio where they could share their love and passion for the practice, while offering a spectrum of class offerings to suit the needs of many. Over the years, Carly and Amanda's vision evolved towards a deeper understanding of why they are doing what they are doing.
Both Libras, Carly and Amanda strive to live a life of balance. Balance is a focus in their daily conversation, interaction, and classes. This sparked a feeling that they wanted something more out of what they had built. This is their WHY! What evolved from that idea… LEVEL YOGA!
Level Yoga launched in 2018, with the help of a friend. Amanda and Carly knew how much they loved yoga but something was missing.. a mission they felt passionate about. A mission that is their why. They hope you will join for a class and feel the love and support of their community.
---
Share this page:

---
TOPICS
RECENT POSTS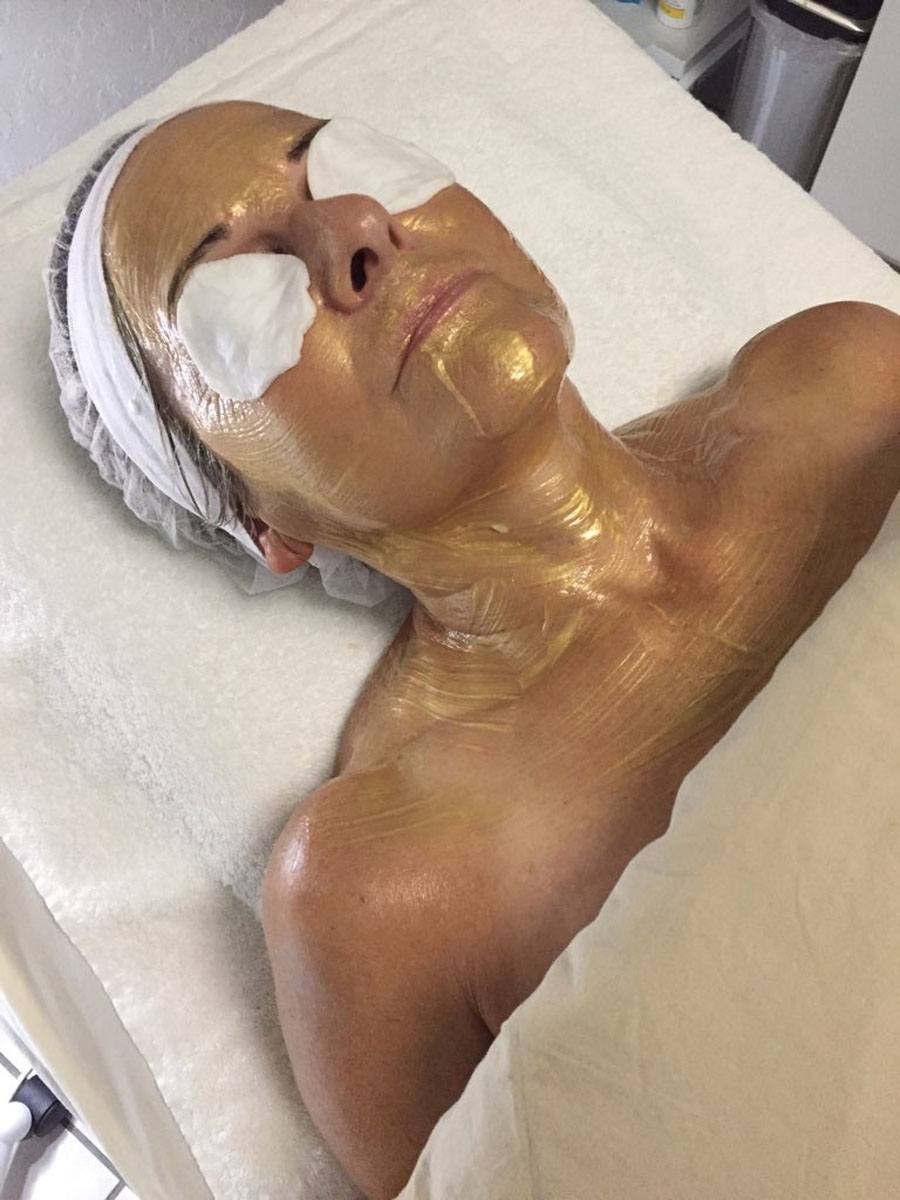 Suddenly getting breakouts since using the face mask?
If so, try these 7 tips from Angie at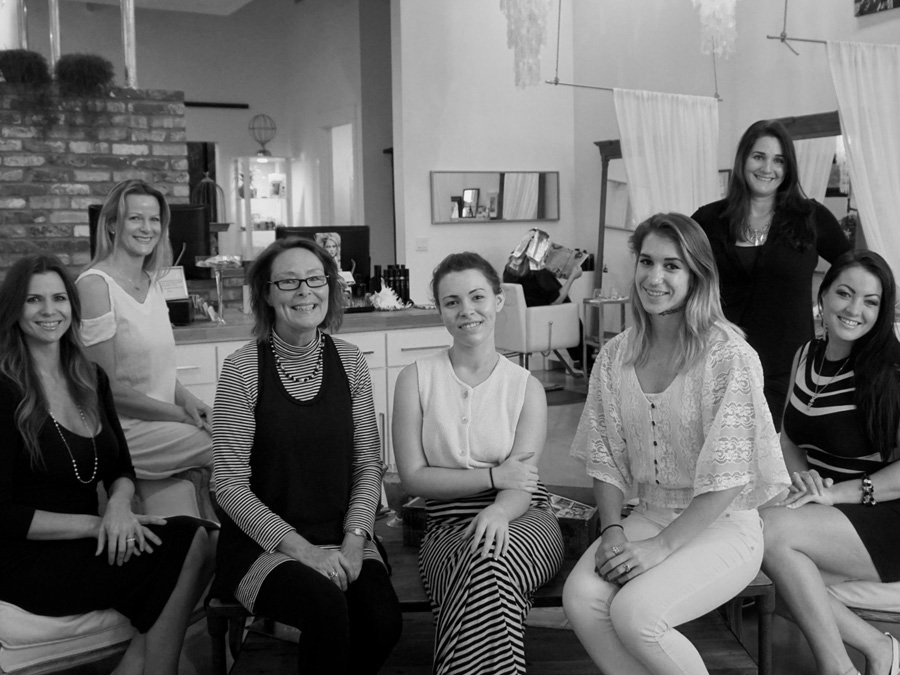 Want to join our team?
We're looking for a talented booth renter to come join our family!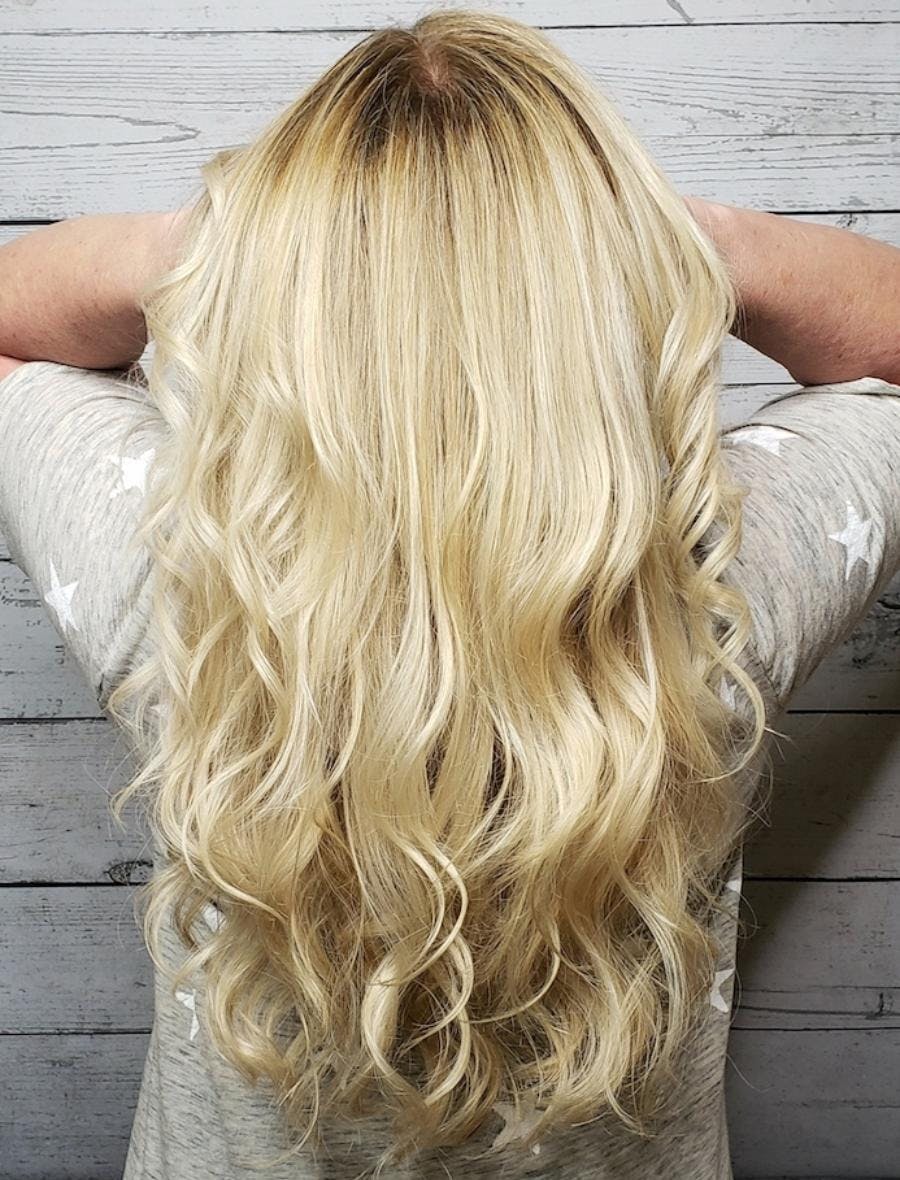 Do Blondes Really Have More Fun?
Barbie, Cinderella, and Kate Hudson have left us all in awe of their bright beautiful blonde hair.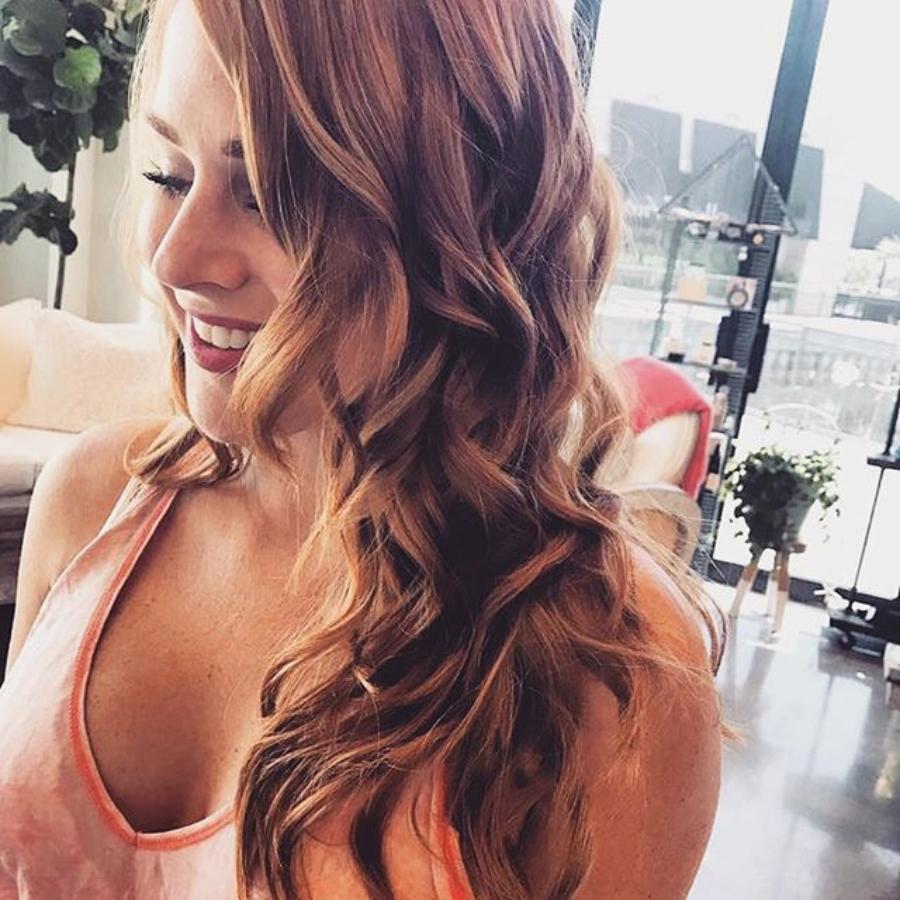 The difference between ordering products online vs. a salon.
We get a lot of clients in our salon, who've been purchasing name brand products from: amazon, and other online third party sellers. We wanted to take a second to share our thoughts on the matter.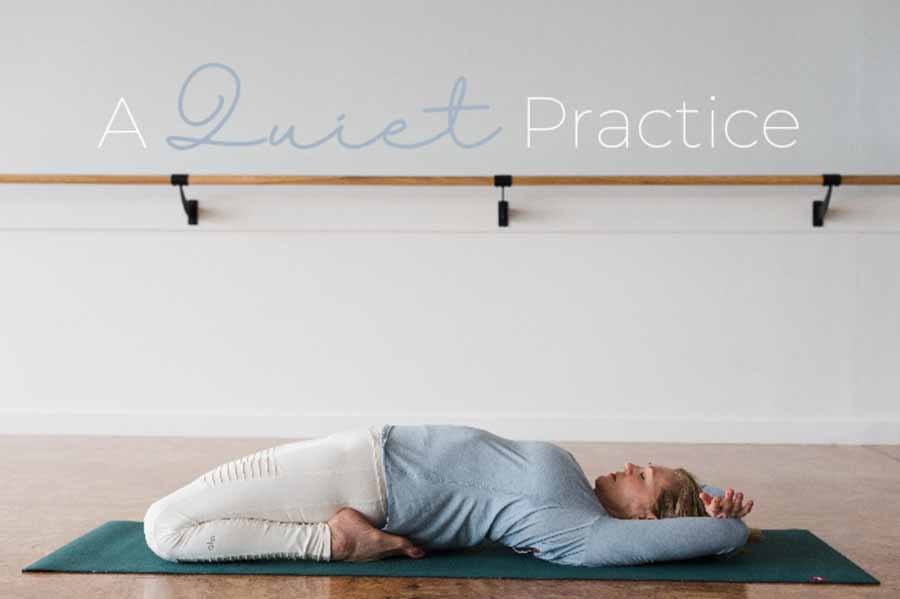 Nurturing Your Calm Center With Yin Yoga By Mary Replogle
At Level Yoga, our Yin Deep Stretch class is a long, slow and deep practice that offers a chance to turn inward and nurture the calm, quiet center that is innate in all of us. It is a practice in stillness, patience, and non-reactivity. Through yin yoga, we become adept at self-care and self-study. We become better listeners by tuning in; we become wiser as we get to know ourselves better physically, mentally and emotionally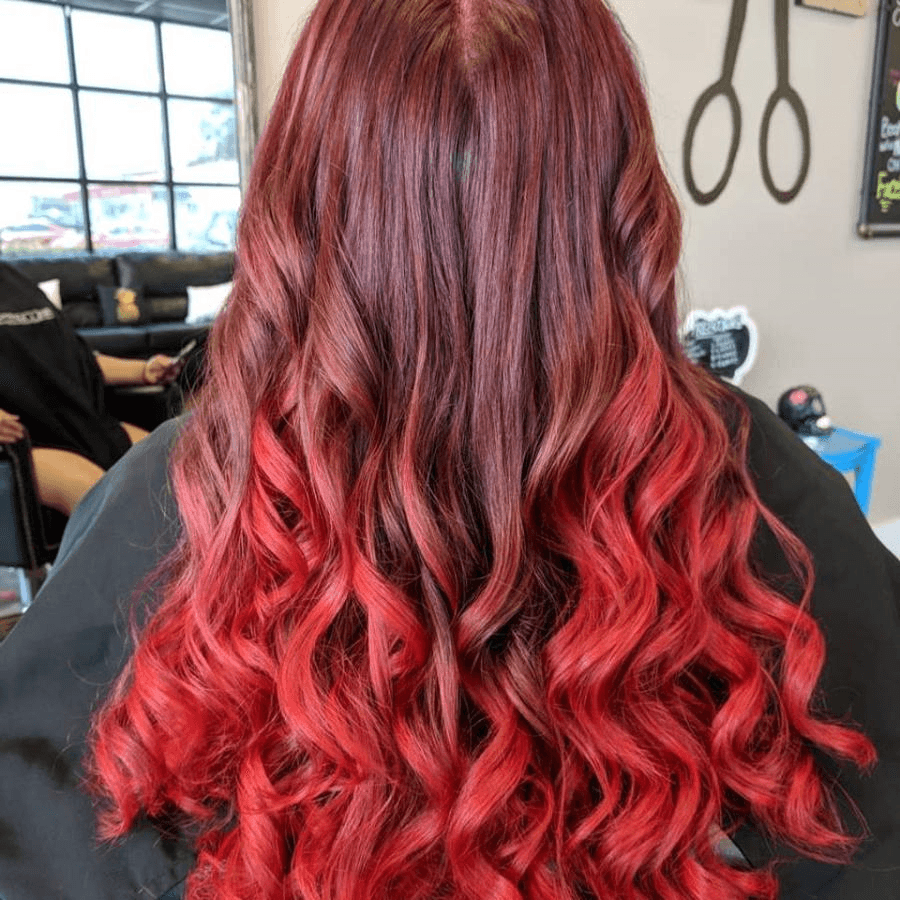 Unleash your inner butterfly
Butterflies are a huge symbol of change, and beauty. From the safe simple cacoon, emerge a strong, majestic, striking butterfly.
---