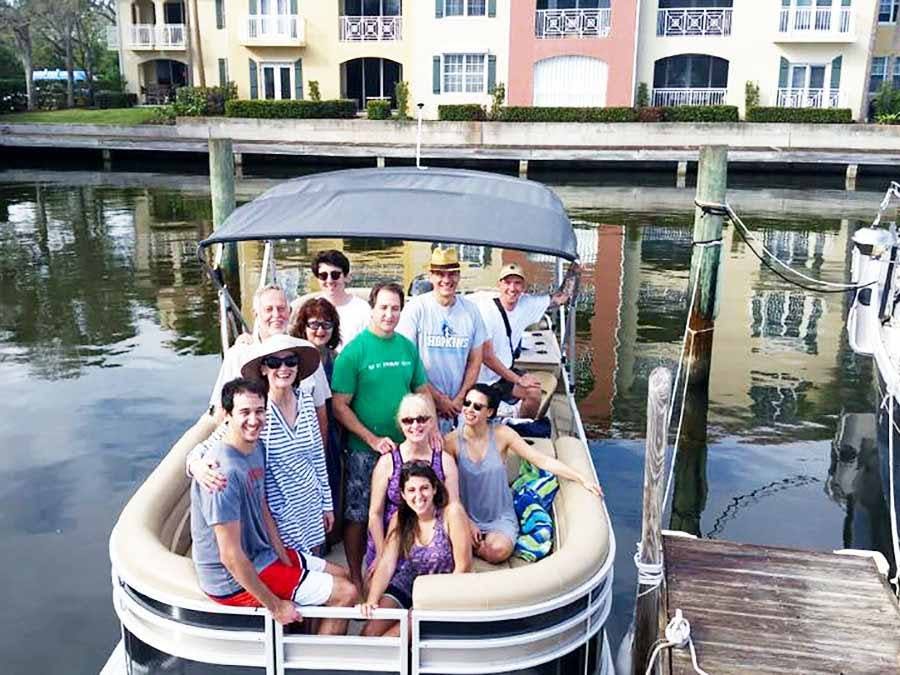 Freedom Boat Club Share this page:

by Gary Fox | Plays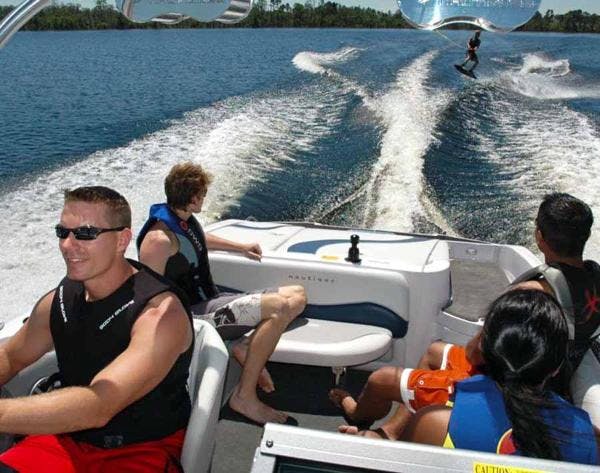 The concept of Freedom Boat Club is to show up, hop on, enjoy the day, bring the boat back and walk away. We're so fortunate to have this "Home Port" opportunity in our own backyard.

There is a one-time Lifetime Membership Fee and monthly dues that are truly a fraction of the cost of owning, administrating, and maintaining one similar boat.

The Lifetime Membership Fee includes Insurance, Sea Tow (like AAA for boats) and training. So, if you're not that great at docking at your favorite local waterfront restaurant, a captain will train and practice with you until you're a pro.

If you've been thinking about getting a boat or getting rid of the hassles of owning a boat, Lisa's sister - Jane Osborne - is the one to talk to. Her number is (407) 443-8898 or email josborne@freedomboatclub.com
---
Share this page:

---
TOPICS
RECENT POSTS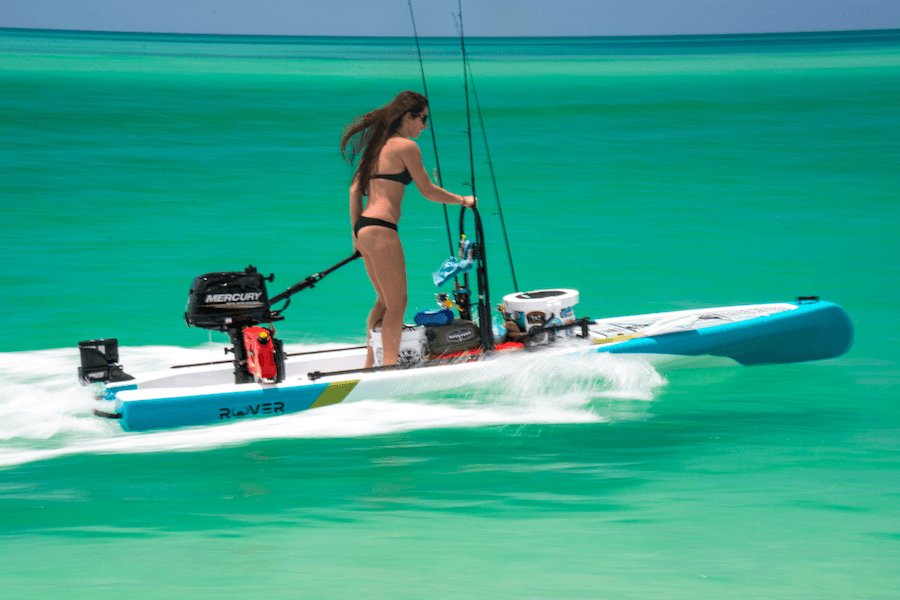 The 2018 Bote Rover
It is making wakes through the paddle boarding community – literally. The Rover is Bote's newest addition to their 2018 line-up of stunning boards, only this one has a 6 HP Mercury motor to help you reach those hard to get to fishing holes...Once there, shut it off and paddle around in near silence.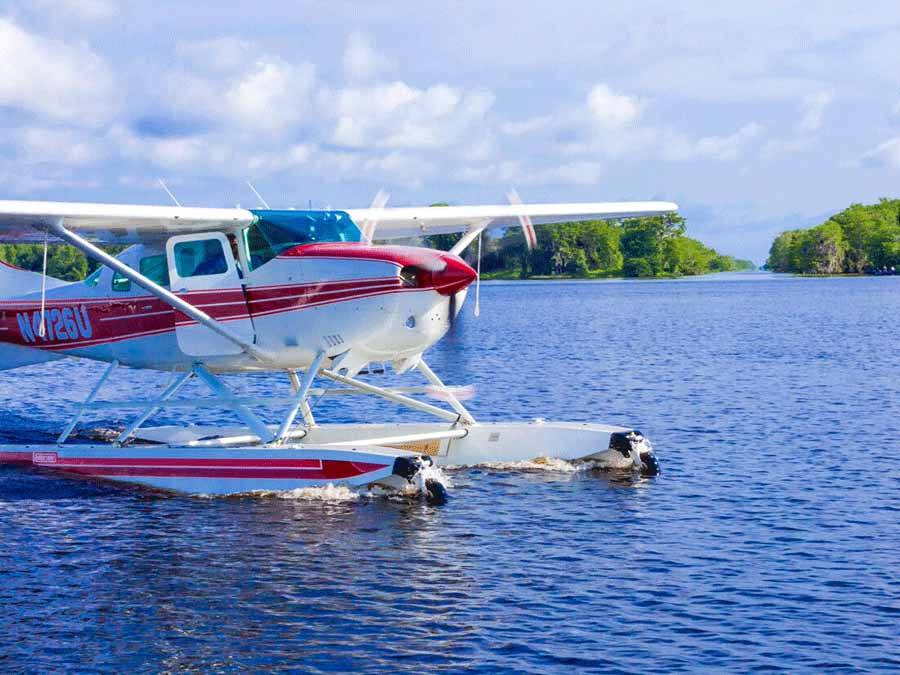 Treasure Coast Seaplanes - Exciting Tours of the Area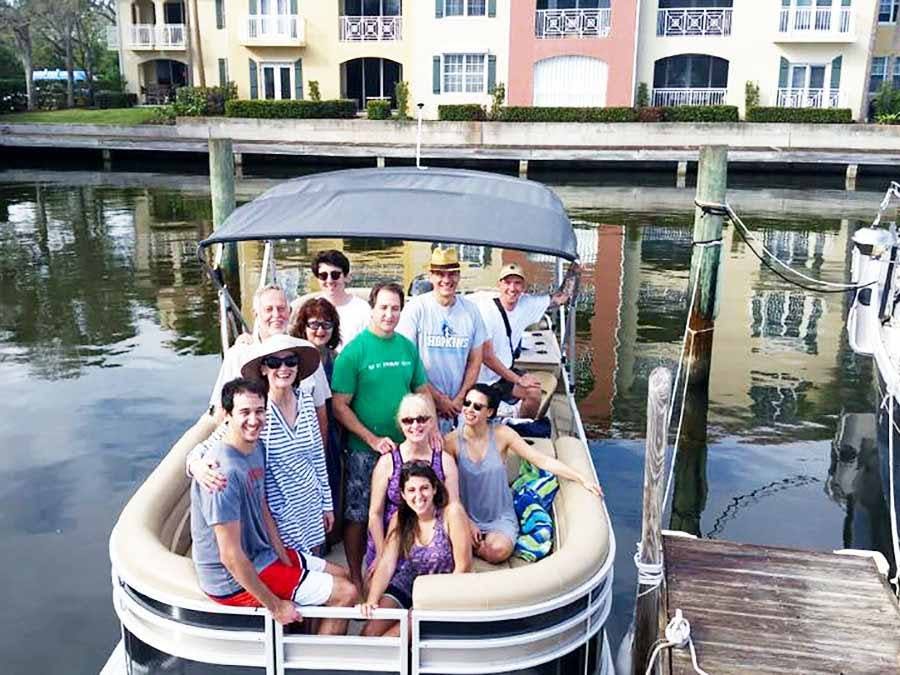 Freedom Boat Club
Enjoying the beautiful Indian River Lagoon by boat without the hassle of ownership.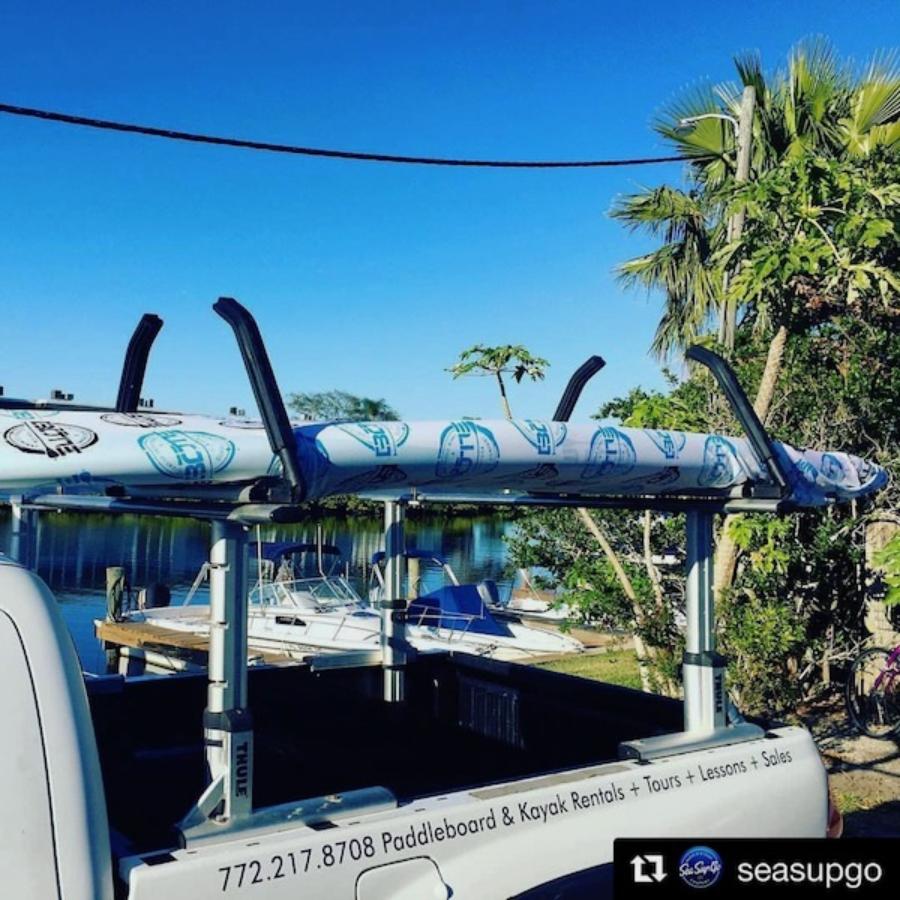 Keep Your Board Safe When You're Not On It
You've recently invested in a stand up paddle board (SUP) and have visions of taking it with you on your next vacation. Before you go don't forget a security system to keep your board safe and secure when you're not on it. Fortunately, there are great options on the market in a variety of price points.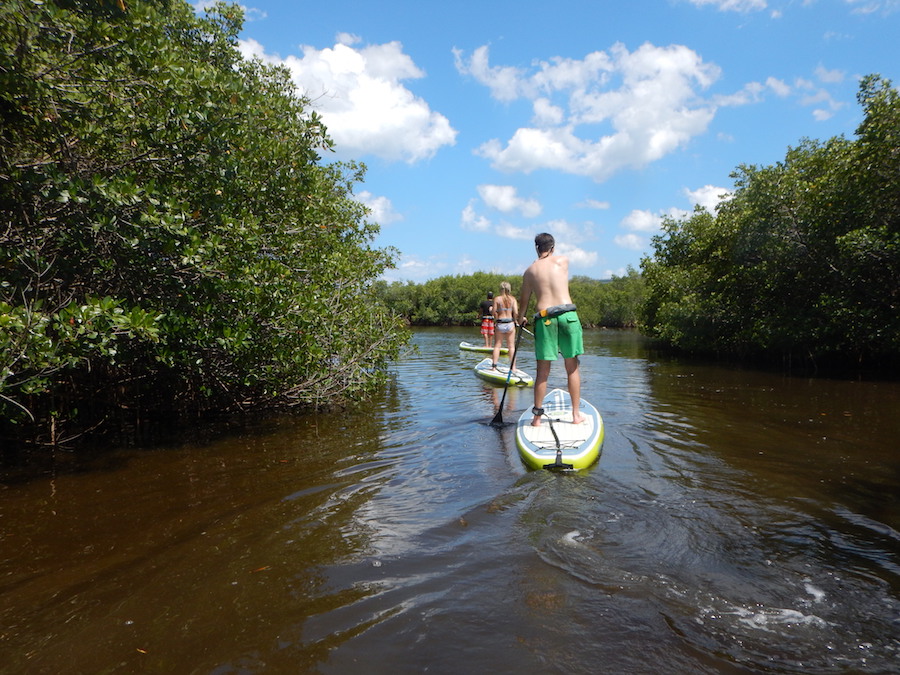 PADDLING MADE EASY IN VERO BEACH
Vero Beach has many great kayaking and standup paddle board (SUP) spots. Here's just a few of our favorites on the Indian River Lagoon.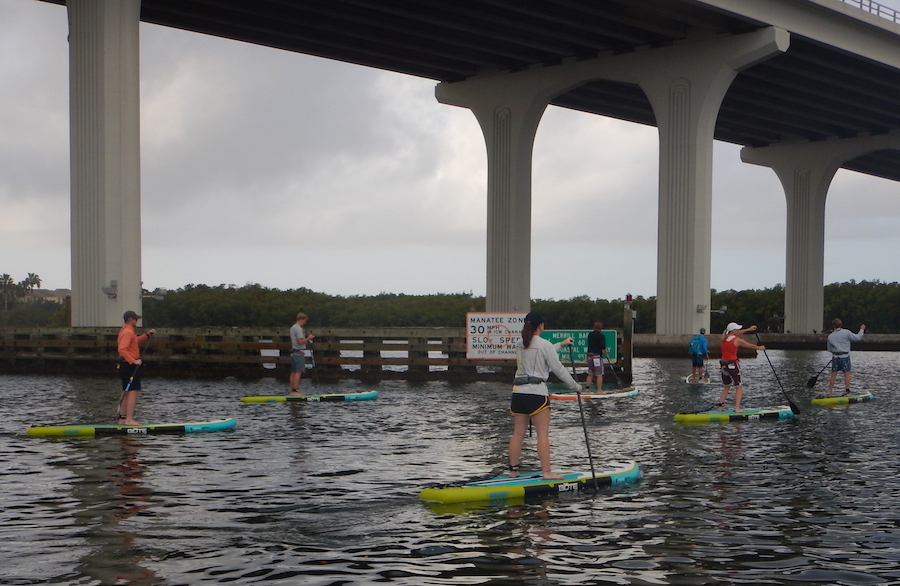 Is an Inflatable Standup Paddle Board (SUP) for you?
Inflatable Standup Paddle Boards (SUP) have experienced a surge in popularity due to their value, durability and versatility. You get a lot for your money when you purchase an inflatable SUP. What's even better...when the board is deflated, everything fits in the bag for easy storage and travel.
---