Home
>
Blog
>
Plays
> Standup Paddleboard (SUP) Safety: What you Need to Know Before Getting on the Water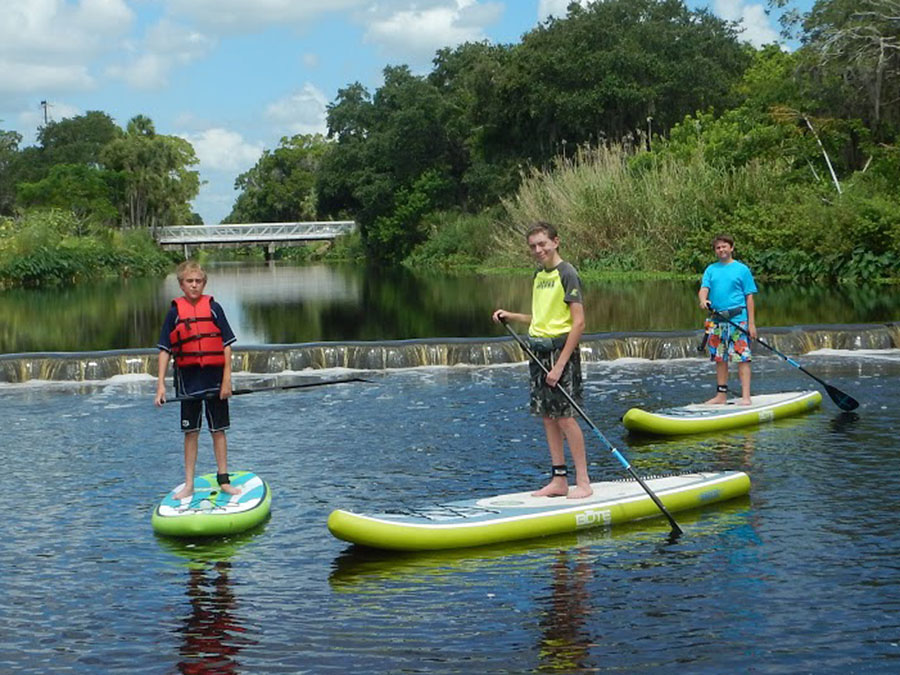 Standup Paddleboard (SUP) Safety: What you Need to Know Before Getting on the Water Share this page:

September 17, 2016
by Jennifer & Barrett H | Plays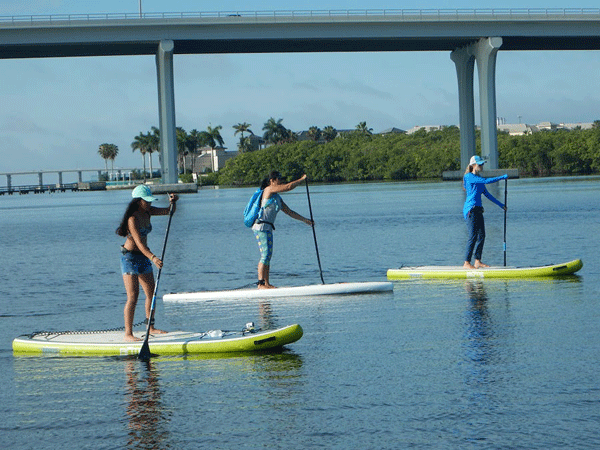 Stand Up Paddleboard (SUP) safety is a hot topic amongst paddling professionals, manufacturers and those passionate about the sport. Since opening our shop, Sea Sup Go at Royal Palm Pointe in Vero Beach, Florida we have come in contact with many people that were not aware that the U.S. Coast Guard (USCG) determined paddleboards operated outside of surfing, swimming or bathing areas are considered vessels. This means that each paddler 13 years of age or older must have a USCG approved type I, II, III or appropriate Type V life jacket or personal floatation device (PFD) while on their SUP. Additionally, self-inflating waist or belt style PFDs are becoming popular. If you prefer that style, be aware the Coast Guard requires you wear it, with CO2 cartridge installed, when operating your SUP. So don't store it under the bungee of your board. USCG defines appropriate as: "in serviceable condition and the correct size and fit of the wearer". Paddlers 12 years of age and younger are required to wear their USCG approved life jacket. Each paddler is also required to carry a whistle or other sound-producing device to warn boaters. Also note, if you are on the water after sunset you must carry a flashlight or similar lighting device to warn other boaters. Also, as the operator of a vessel you must follow navigation rules and are also required to report any boating accident or injury to local reporting authority, either the USCG or other agency that has been delegated as an authority. So, if you have the required equipment and follow these rules The United States Coast Guard declares you legal. But you will want to check your State and Local agencies to see if they have some additional rules and regulations that you need to be made aware.
Another very important piece of equipment all SUP paddlers should own is a leash. The SUP leash is a urethane cord that attaches to the tail of the board and either your ankle, calf or knee. Leashes can be straight or coiled. Situational awareness is a common used term when discussing safety on paddleboards and is critical in choosing which type of leash to use. Straight leashes are typically used when surfing. These leashes do not have a snap back or coil effect and are the safe choice when SUP surfing. Coil leashes are generally used for paddling in any conditions outside of the surf zone. These leashes will be on top of your board and will not cause drag like the straight ones.
Folks new to SUP who purchase their board from a friend, neighbor, online classified site or big box retail store may very well not be aware of the rules and regulations. We recommend first-time paddlers and novice paddlers seek out a trusted professional that has been professionally trained and certified to teach correct and safe paddle techniques. The lesson should include basic paddle and self rescue techniques as well as how to properly get back on your board when you fall off. There should also be time spent practicing how to save other paddlers in distress. If you are not prepared, this can be a dangerous sport even in perfect conditions.
So far in 2016 there have been 14 reported deaths by people on a paddleboard. Eight of the 14 drowned. Seven of the 8 did not have on a PFD and 1 did. The remaining 6 cases are still under investigation and none of them are confirmed to have been wearing a PFD. My wife and I are both certified PaddleFit instructor's and are comfortable in most situations on the water. Between teaching lessons, leading tours, training, racing, surfing, fishing or leisurely paddling we always have on a PFD and 99% of the time a leash. Life jackets and PFD's only work when they are worn as intended.
---
Share this page:

---
TOPICS
RECENT POSTS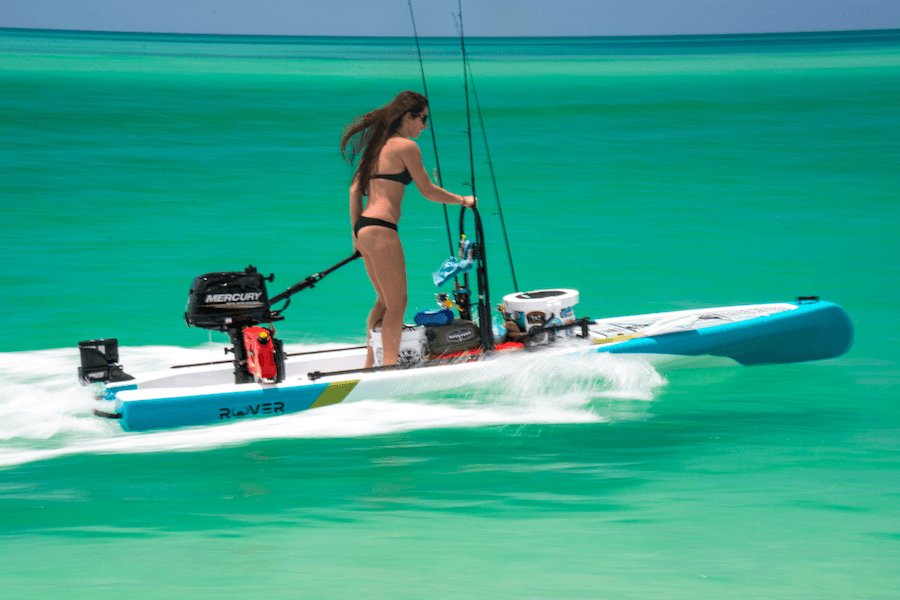 The 2018 Bote Rover
It is making wakes through the paddle boarding community – literally. The Rover is Bote's newest addition to their 2018 line-up of stunning boards, only this one has a 6 HP Mercury motor to help you reach those hard to get to fishing holes...Once there, shut it off and paddle around in near silence.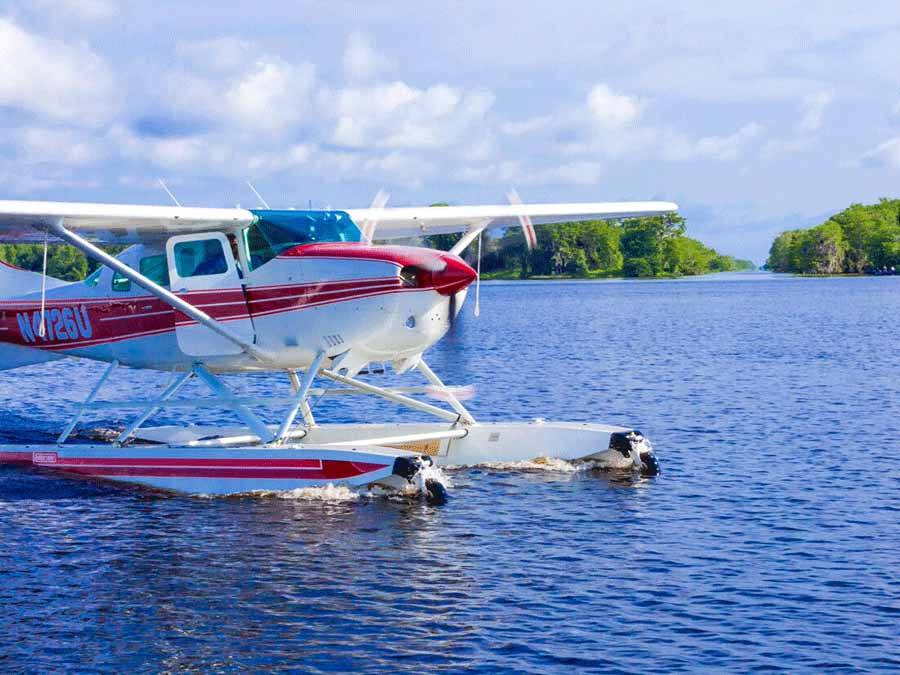 Treasure Coast Seaplanes - Exciting Tours of the Area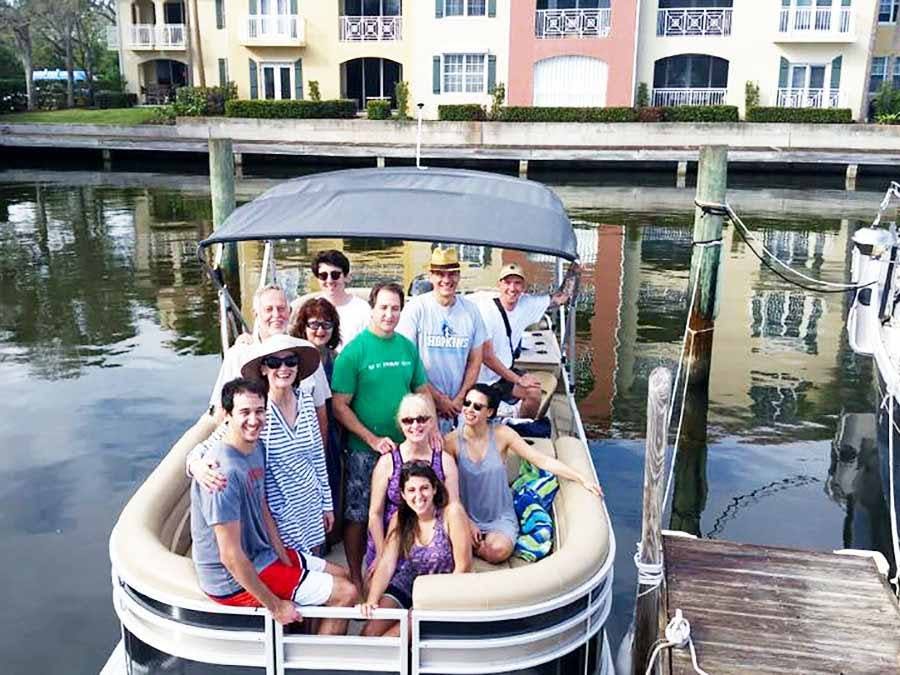 Freedom Boat Club
Enjoying the beautiful Indian River Lagoon by boat without the hassle of ownership.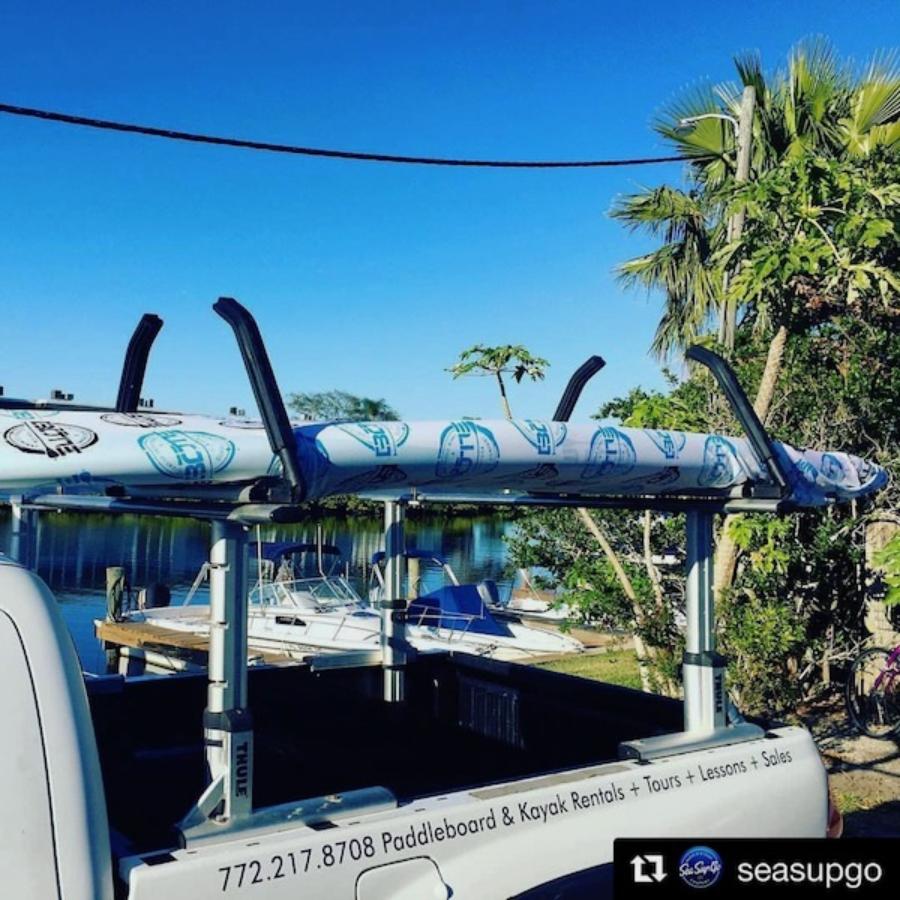 Keep Your Board Safe When You're Not On It
You've recently invested in a stand up paddle board (SUP) and have visions of taking it with you on your next vacation. Before you go don't forget a security system to keep your board safe and secure when you're not on it. Fortunately, there are great options on the market in a variety of price points.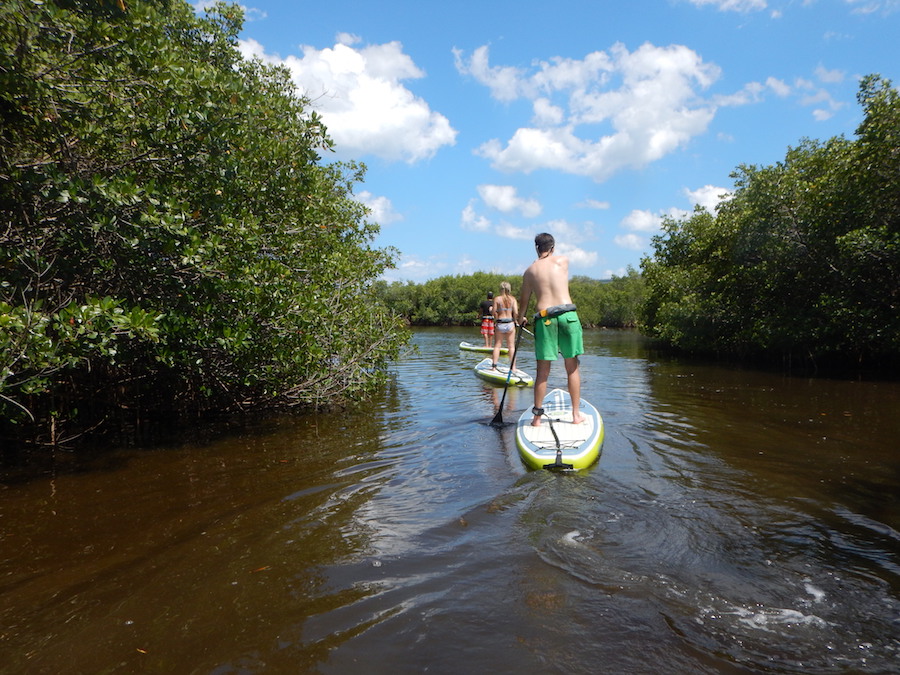 PADDLING MADE EASY IN VERO BEACH
Vero Beach has many great kayaking and standup paddle board (SUP) spots. Here's just a few of our favorites on the Indian River Lagoon.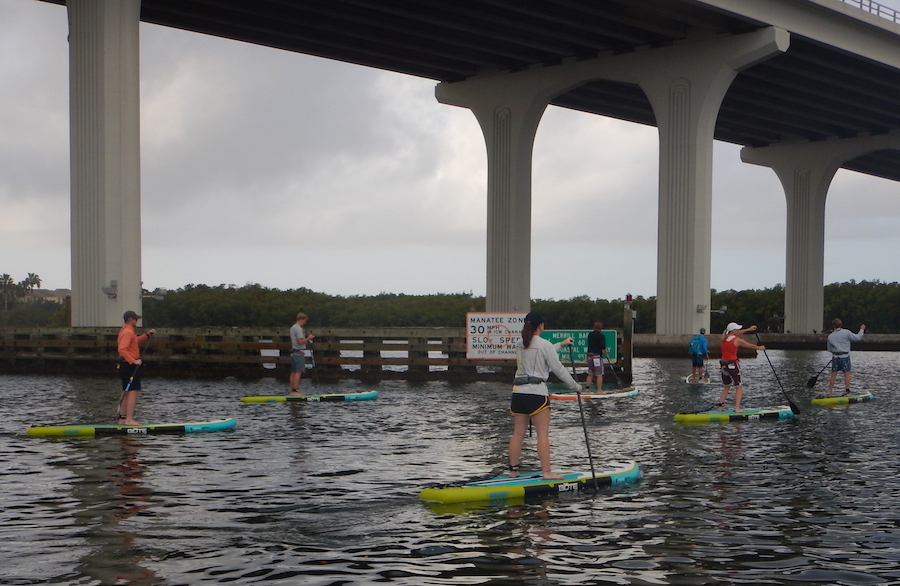 Is an Inflatable Standup Paddle Board (SUP) for you?
Inflatable Standup Paddle Boards (SUP) have experienced a surge in popularity due to their value, durability and versatility. You get a lot for your money when you purchase an inflatable SUP. What's even better...when the board is deflated, everything fits in the bag for easy storage and travel.
---