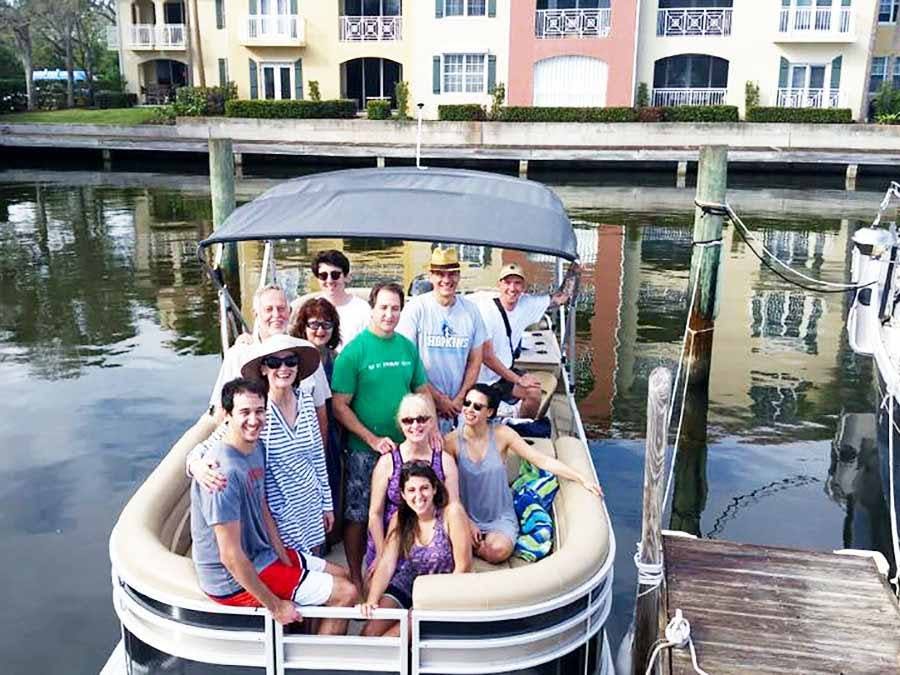 Freedom Boat Club Share this page:

by Chris K | Things To Do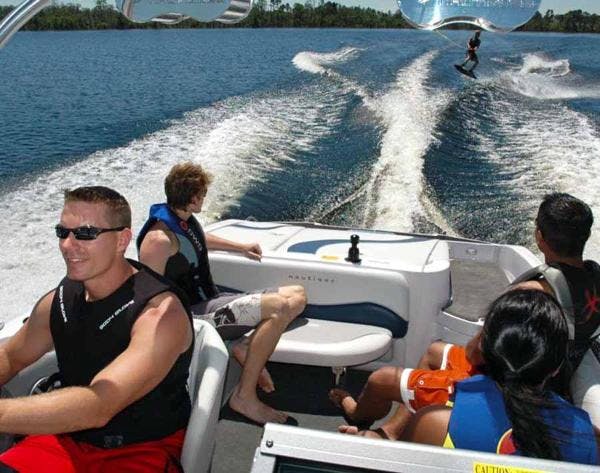 The concept of Freedom Boat Club is to show up, hop on, enjoy the day, bring the boat back and walk away. We're so fortunate to have this "Home Port" opportunity in our own backyard.

There is a one-time Lifetime Membership Fee and monthly dues that are truly a fraction of the cost of owning, administrating, and maintaining one similar boat.

The Lifetime Membership Fee includes Insurance, Sea Tow (like AAA for boats) and training. So, if you're not that great at docking at your favorite local waterfront restaurant, a captain will train and practice with you until you're a pro.

If you've been thinking about getting a boat or getting rid of the hassles of owning a boat, Lisa's sister - Jane Osborne - is the one to talk to. Her number is (407) 443-8898 or email josborne@freedomboatclub.com
---
Share this page:

---
TOPICS
RECENT POSTS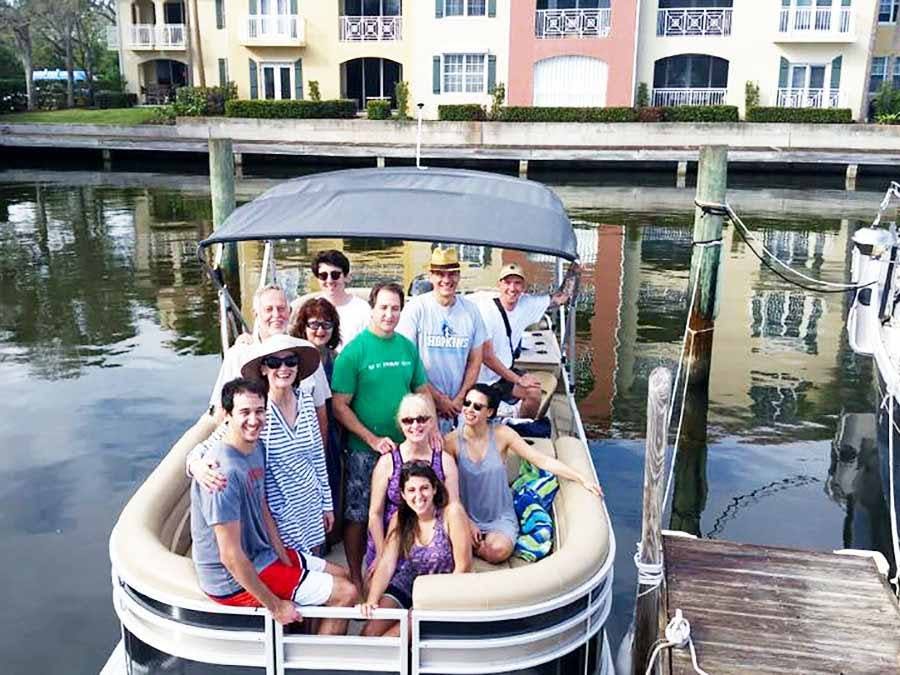 Freedom Boat Club
Enjoying the beautiful Indian River Lagoon by boat without the hassle of ownership.
---