Vero Beach Centennial

Share this page:
Vero Beach, FL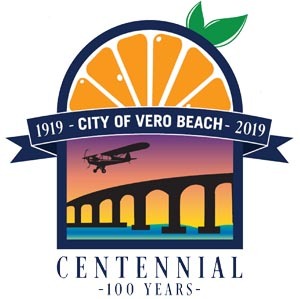 Visit Website
Vero Beach Centennial
c/o Vero Beach City Hall
1053 20th Place
Vero Beach, FL 32960
(772) 978-4700
The City of Vero Beach, Florida will be celebrating being 100 years old in October 2019.

Year-long celebrations leading up to the Vero Beach Centennial begin October 2018 with the entire community planning tons of events, parties, dedications and gatherings that highlight all facets of the town and its history.

Unlike most Florida towns, Vero Beach remains home to many of the towns founding families. It's a town rich in history and civic engagement over generations.

Heading the Vero Beach Centennial Committee are co-chairs Tammy Bursick, Vero Beach City Clerk for over 30 years, and Tony Young, Vero Beach City Councilman and member of one of Vero Beach's pioneer families.

The City of Vero was incorporated in 1919. Shortly after, the city was re-named Vero Beach when Indian River County was created and Vero Beach was designated the county seat.

In 2018, Coastal Living Magazine named Vero Beach one of the "Top Ten Happiest Seaside Towns in the America" - - - it's the perfect recognition as Vero Beach comes up on its 100th year anniversary!

Official website for the Vero Beach Centennial is - it has the most current info, event calendar, memories, historic photos and a lot more.
IN THE NEWS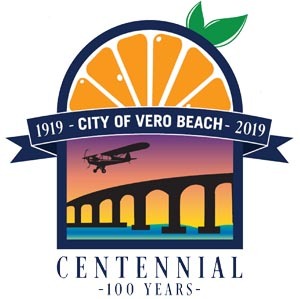 Visit Website
Vero Beach Centennial
c/o Vero Beach City Hall
1053 20th Place
Vero Beach, FL 32960
(772) 978-4700
Visit Website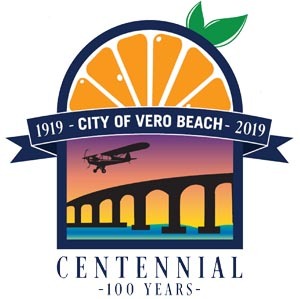 Vero Beach Centennial
c/o Vero Beach City Hall
1053 20th Place
Vero Beach, FL 32960
(772) 978-4700
Share this page: