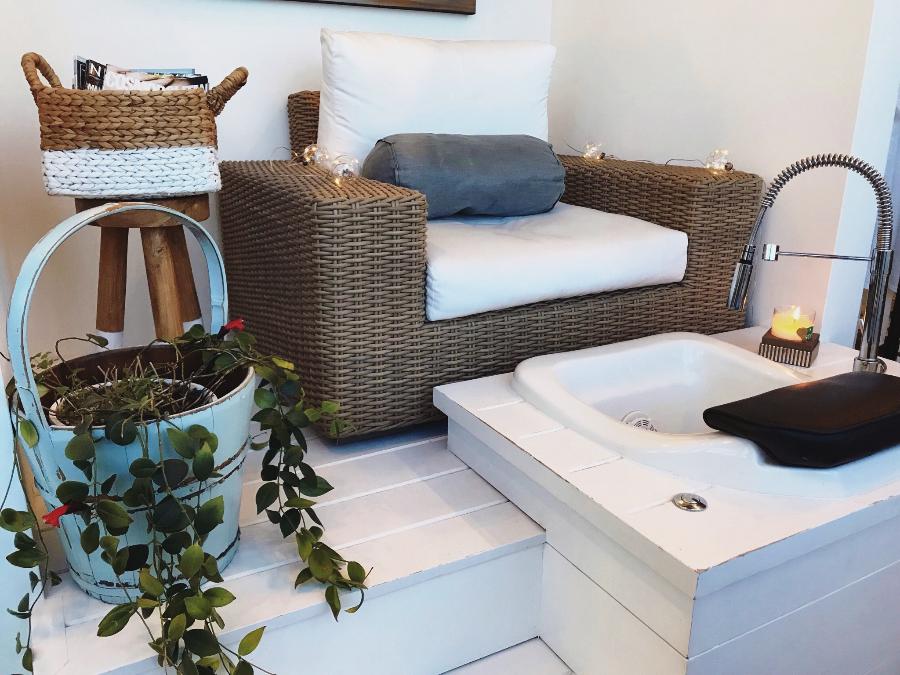 Holidays are here! Share this page:

Posted: December, 3, 2018 | Author: Nikolett Connelly | elle 7 twenty salon + spa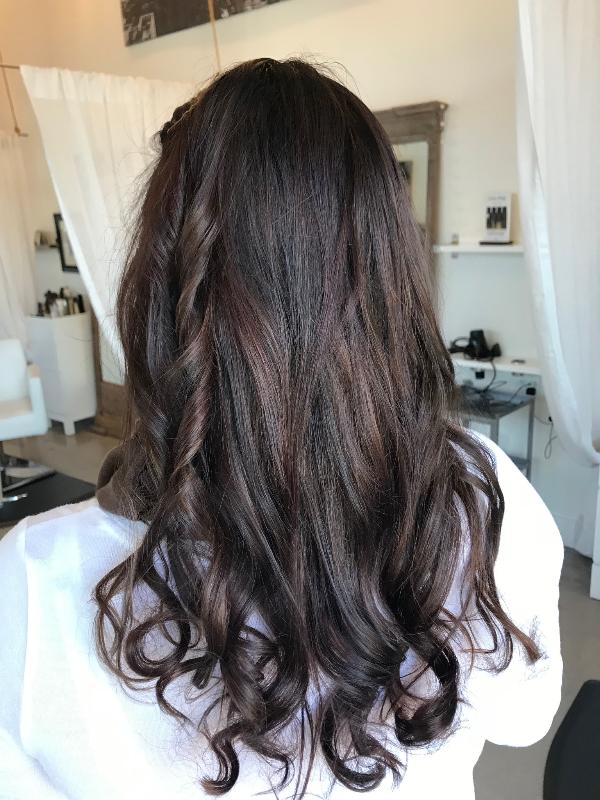 With the craziness of the holiday season upon us, it's easy to not find any extra time to yourself. From Christmas shopping, to longer days we know all about the holiday madness. With that being said, we've decided to help you with that. We will be opening up on Mondays, for manicures, and pedicures. Now you don't have to worry about chipping a nail, from wrapping all those precious gifts! You can come sit in our super cozy, pedicure chair and just melt away.
Just when you think it can't get any better, we've also agreed to extend our hours for all hair services! You can now book as late as 6 o'clock for select stylists. From touch-ups, to hair paintings we're trying to spread some holiday cheer. Now get ready everyone, because Santa Claus is coming to town!
---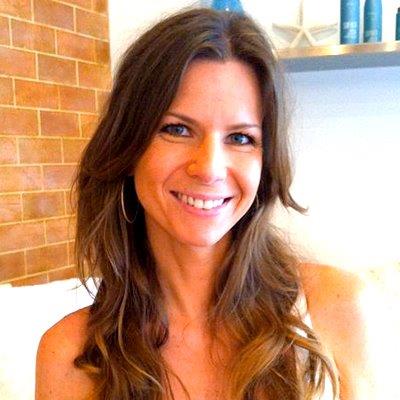 About The Author:
Nikolett Connelly
Nikolett Connelly is a lifestyle colorist/stylist and salon owner at Elle 7 Twenty Salon + Spa.
Visit My Site