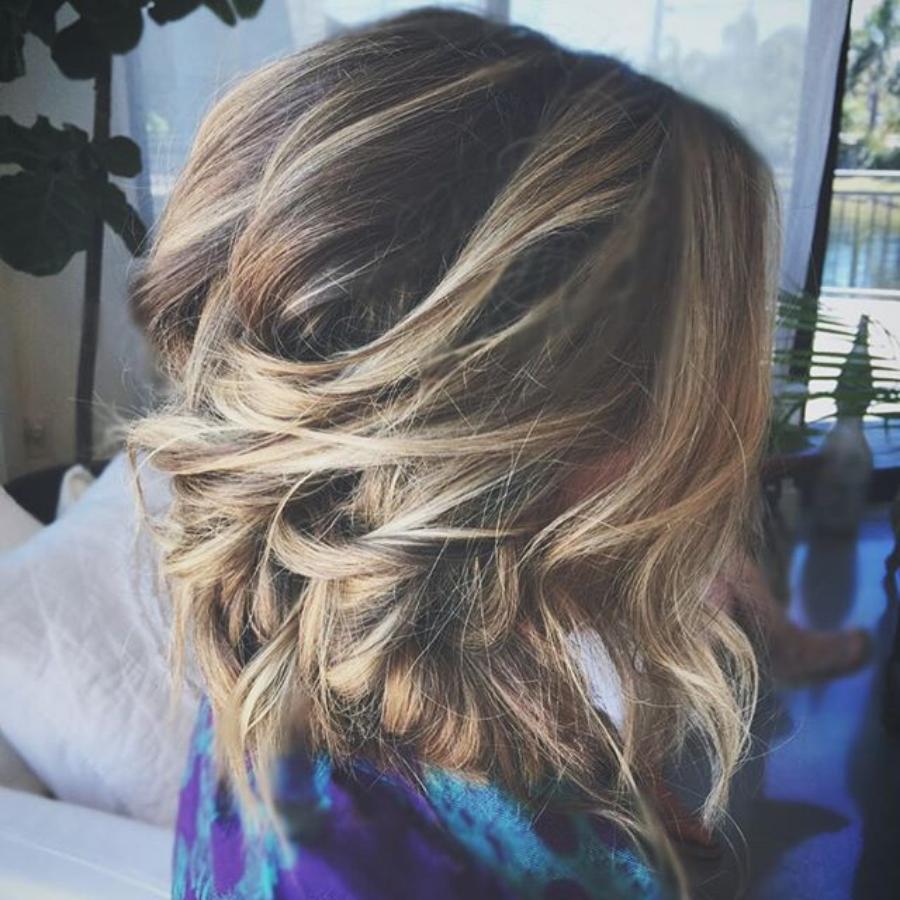 New techniques for new trends Share this page:

Posted: November, 8, 2017 | Author: Nikolett Connelly | elle 7 twenty salon + spa

Here at Elle 7 twenty, we believe furthering our education is extremely crucial in this field. With the industry constantly expanding, and growing, we believe in staying on top of the latest trends, and techniques in styling. Our good friends, Phillip Wolff, and Cheif Behr held an incredible hands on work shop in Orlando, where we got to develop new hair-cutting skills to apply to our wonderful clients. After performing our freshly learned techniques on this beauty, we were so thrilled with the results, we decided share our enthusiasm with you! We crave knowledge, and seek to gain the best and most efficient ways to do our clients hair. With a highly motivated team we promise to always attend classes and better ourselves to give you the best of the best hair possible.
---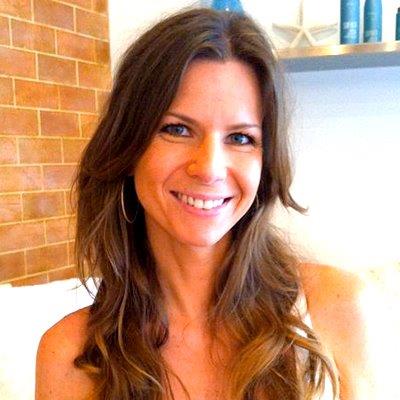 About The Author:
Nikolett Connelly
Nikolett Connelly is a lifestyle colorist/stylist and salon owner at Elle 7 Twenty Salon + Spa.
Visit My Site