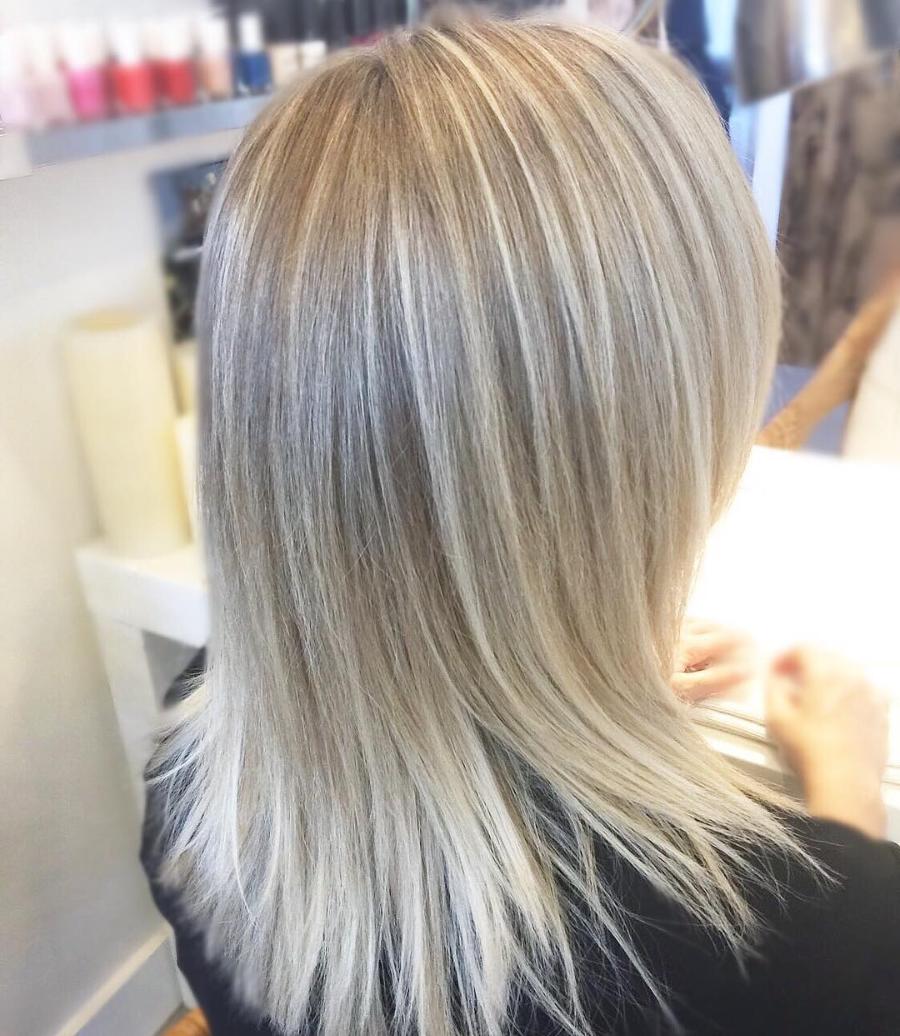 Seamless Blonde Share this page:

Posted: May, 24, 2017 | Author: Nikolett Connelly | elle 7 twenty salon + spa

This fun, icy, blonde hair was created by an ammonia-free lightener, and hair enhancing toner! ammonia can often be very harsh on the hair, leaving it fragile, and over-processed. When using an ammonia-free lightener, you're not exposing the hair to the extreme chemical. Ammonia-free lightener allows the hair to lift safety without stressing the hair.

Although, when using any lightener, you often pull warm undertones that can be: red, yellow, orange, ect. With our unique toners you can diminish these unwanted tones from the hair. Although not only do the toners strip the unwanted shades; but, also works as a protectant against damage. So not only do you get this beautiful bright blonde but you also get revitalized hair! How does this work, one might ask.

The secret is, the toner is enriched with vitamin E and silicone. The vitamin E gives nutrients back the hair while the silicone works to seal the cuticle and repel damage. People who have a sensitive scalp often prefer our lighteners because they're less irritating, and don't cause them to feel uncomfortable while processing. We want the best for our clients, and the safest lift we can give them.

So see us today at ! Let us keep you cool in the summer time.
---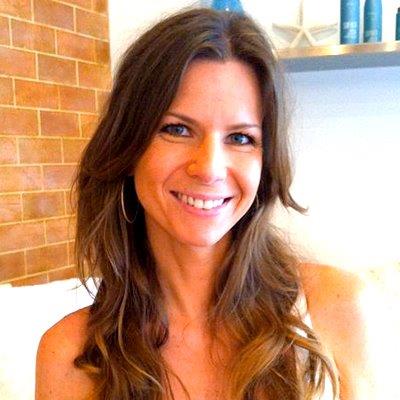 About The Author:
Nikolett Connelly
Nikolett Connelly is a lifestyle colorist/stylist and salon owner at Elle 7 Twenty Salon + Spa.
Visit My Site