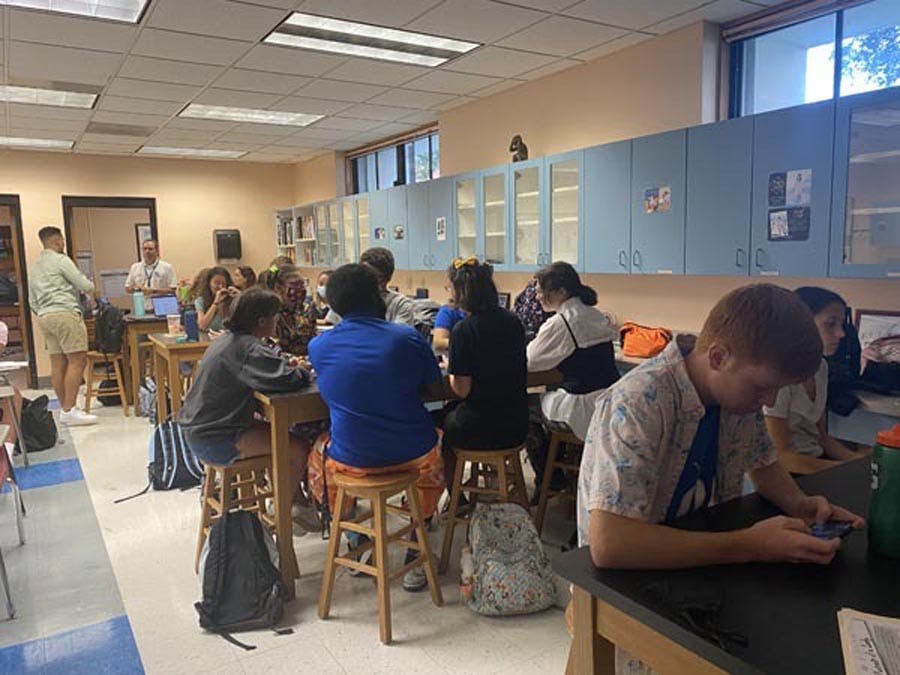 Laura (Riding) Jackson Foundation helps local students as they apply for college Share this page:

December 1, 2021
by CLouiseK | Education and Tutoring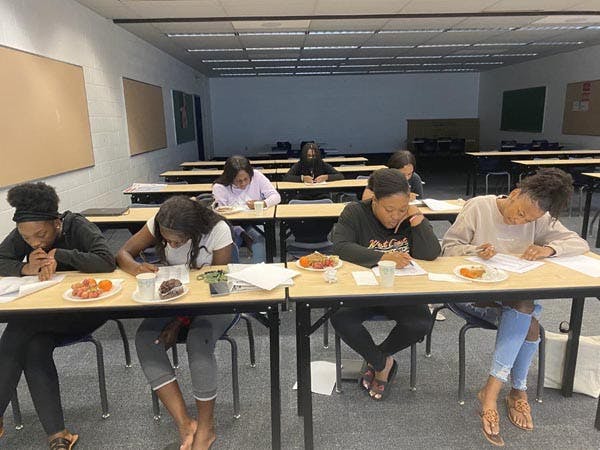 One of the things that is most essential in the college application process is the personal essay. It's also helpful scholarship applications. The essay helps admissions comittees view applicants as individuals with stories instead of just a collection of data points and grades. Typical high schools don't offer much in the way of support for students as they write these essays. Many families resort to private tutors, or students just do their best. At the Laura (Riding) Jackson Foundation, we want all students to have the benefit of support so that they can each put their best foot forward as they apply to college. We were recognized for our many years of work with IRC students, and this year the School District of Indian River County partnered with us to bring college essay workshops to all local schools. We reached many students at SRHS, VBHS, Boys and Girls Club, and TRIO Upward Bound at IRSC.
Helping students reach their potential through developing their writing skills is core to the mission of our Foundation, and we are proud of the ways in which we are supporting students in our county. To help us continue our important work, consider volunteering or donating at LRJF.org.
---
Share this page:

---
TOPICS
RECENT POSTS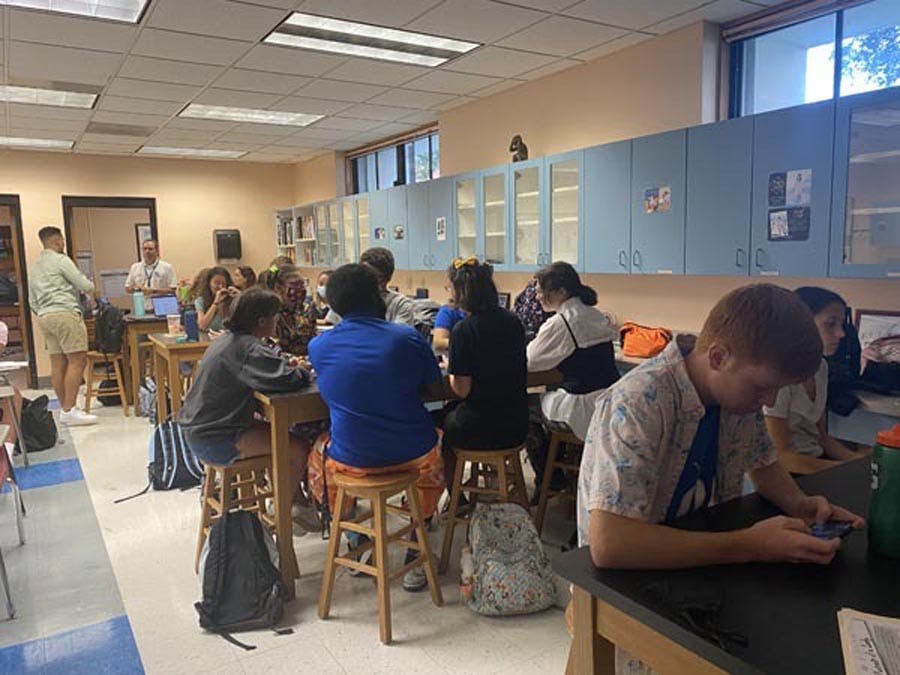 Laura (Riding) Jackson Foundation helps local students as they apply for college
How LRJF is helping local students stand out as they apply for college.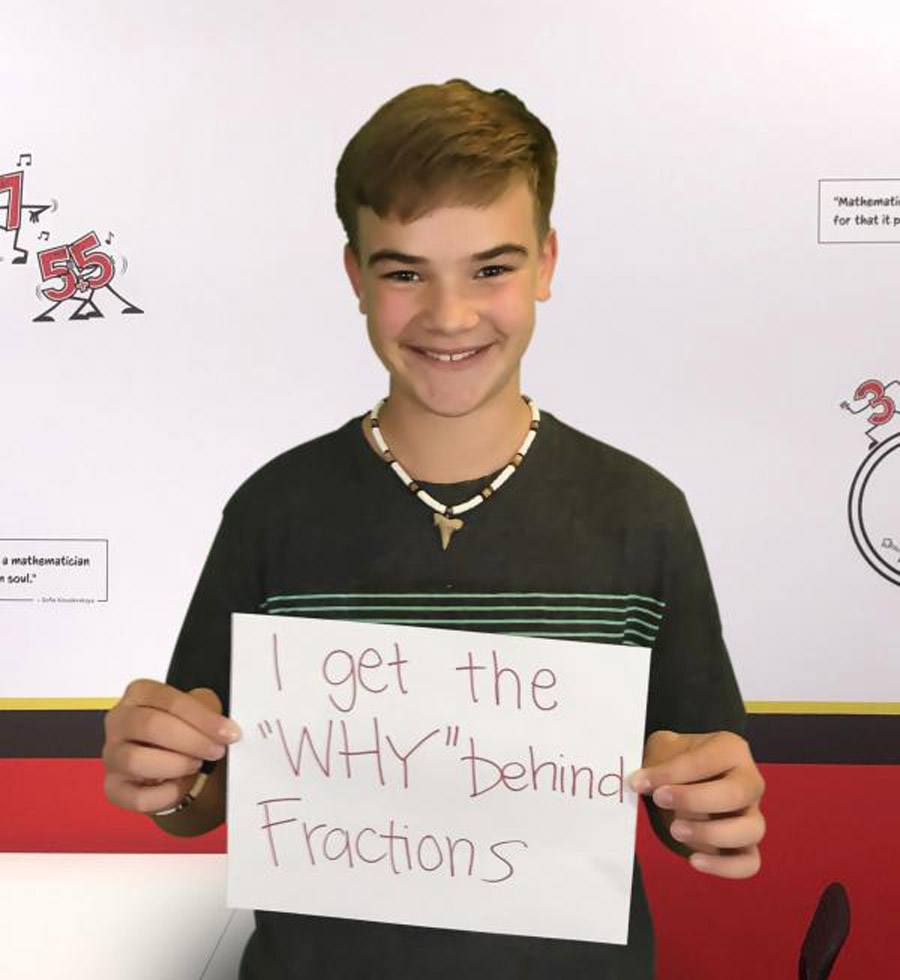 The Difference of Deep Understanding
Parents from all over Vero Beach and Sebastian, Florida have begun to see the difference that real math understanding makes for their children. You know, the kind of understanding that enables a student to grasp the "why" behind a concept. One mother put it this way: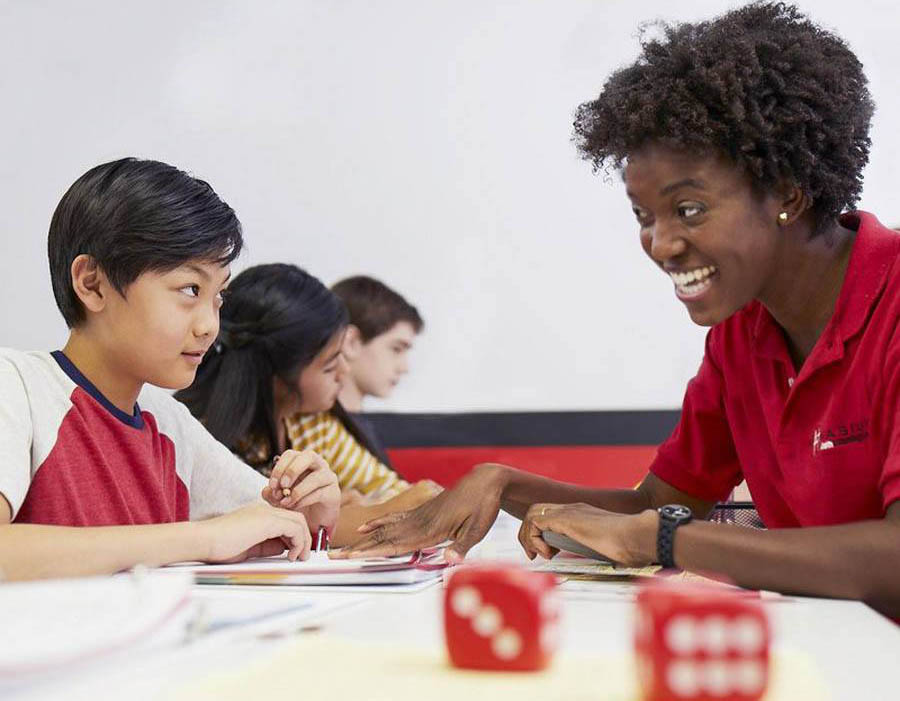 Milk Before Meat, Addition Before Multiplication
If your student is biting off more than they can chew, they're setting themselves up for frustration.
---