Fraud Protection Tips for Seniors Share this page:

September 13, 2020
by TammyS | For Seniors
If Seniors Helping Seniors can help you in any way, please call (772) 492-8381
Fraud Protection Tips for Seniors
With more and more seniors becoming proficient in using the internet, smart phones, online banking, etc., it is more important than ever to protect ourselves against identity fraud, telemarketing and other possible online scams. There is no one fool-proof way to keep yourself free from scammers. However, following as many tips as you can will help keep your identity safer and make it much more difficult for cyberthieves to steal. Below are some tips from the Social Security Administration.
Never give out your social security number to a stranger.

Never say your SSN out loud in public.

Do not believe calls, emails, or texts saying you need to pay a fee to collect lottery winnings or to resolve an issue with the government.

Stay up to date on current fraud scams at

https://oig.ssa.gov/

Always protect your Social Security number. Do not carry your card in your wallet - keep it in a safe place at home. Do not give it out unnecessarily or accidentally.

Do not always trust caller-ID on your phone. Government imposters will use legitimate numbers to mislead you. Be cautious when speaking with unknown callers, and if they threaten you, hang up.

Never give out your personal information over the phone or in an email to someone who asks for it. Social Security may contact you, but they will have your information in their records and will not ask you for it.

Shred any piece of paper that contains personal information such as your name, birth date, and Social Security number. Identity thieves look through trash for information.

Regularly check your financial accounts for suspicious transactions.

Request a free credit report from each of the three credit bureaus every year. Visit www.annualcreditreport.com

Install and maintain strong anti-virus software on all your electronic devices.

Make your passwords complicated so others cannot easily access your accounts. Use sentences or phrases that you can easily recall.

Never click on a link sent in an unsolicited email or text message—type in the web address yourself. Only provide information on secure websites you trust.

Register for fraud alerts of suspicious activity on your banking and credit sites.

Review your accounts regularly. At least monthly when you receive your statement or more often if you choose to do it online.

If you suspect fraudulent activity, notify your bank and/or credit companies and freeze your account or cancel your card altogether.

If you believe there could be a problem with your credit, you can place a credit freeze by phone with each credit agency's customer service line.

If you believe someone may have opened accounts in your name or is working under your SSN, immediately contact the

Federal Trade Commission

at http://www.identitytheft.gov/ and the Social Security Administration office in person or online at http://www/ssa.gov
---
Share this page:

---
TOPICS
RECENT POSTS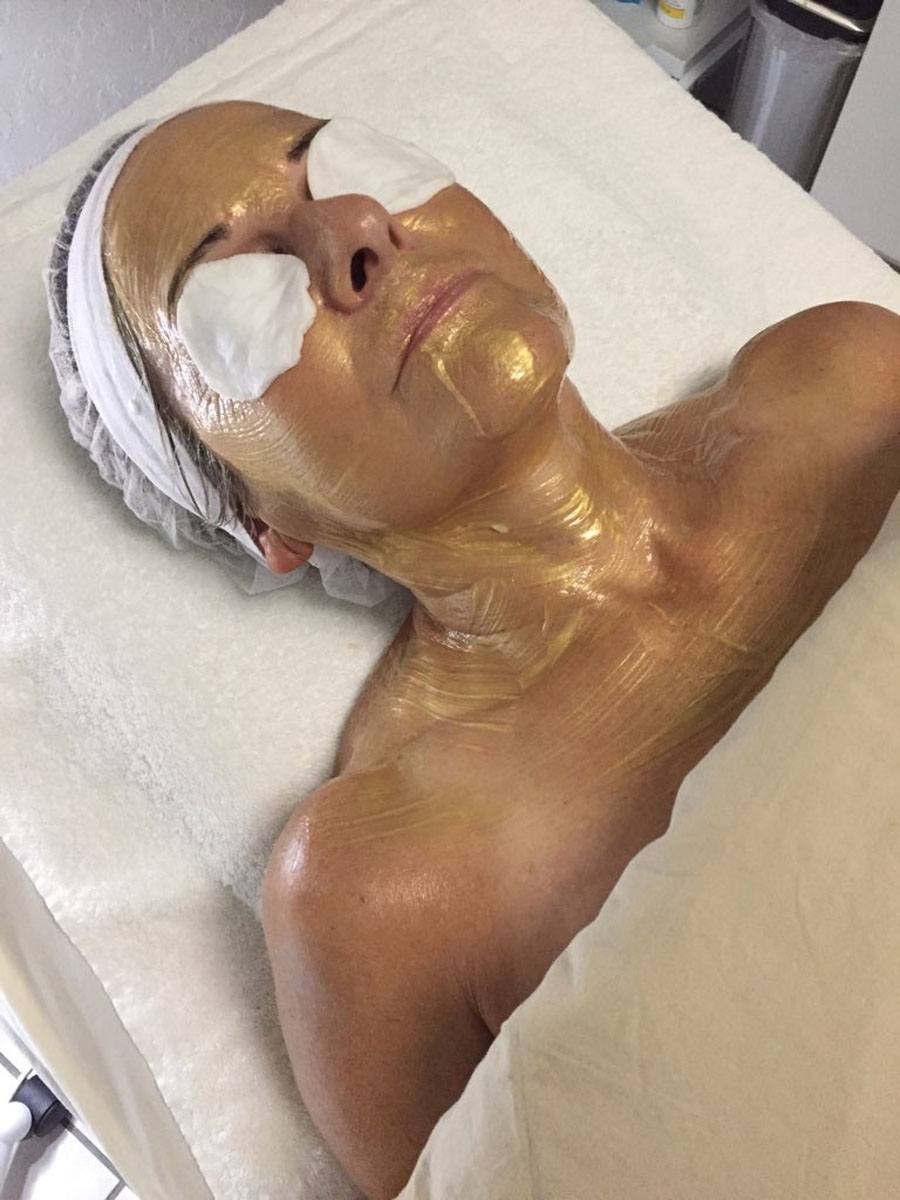 Suddenly getting breakouts since using the face mask?
If so, try these 7 tips from Angie at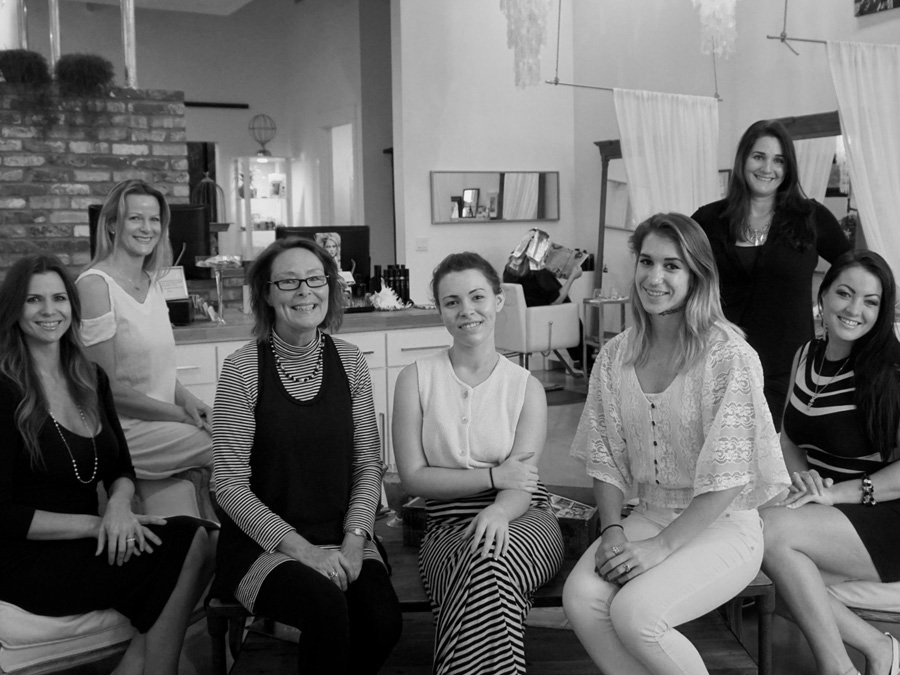 Want to join our team?
We're looking for a talented booth renter to come join our family!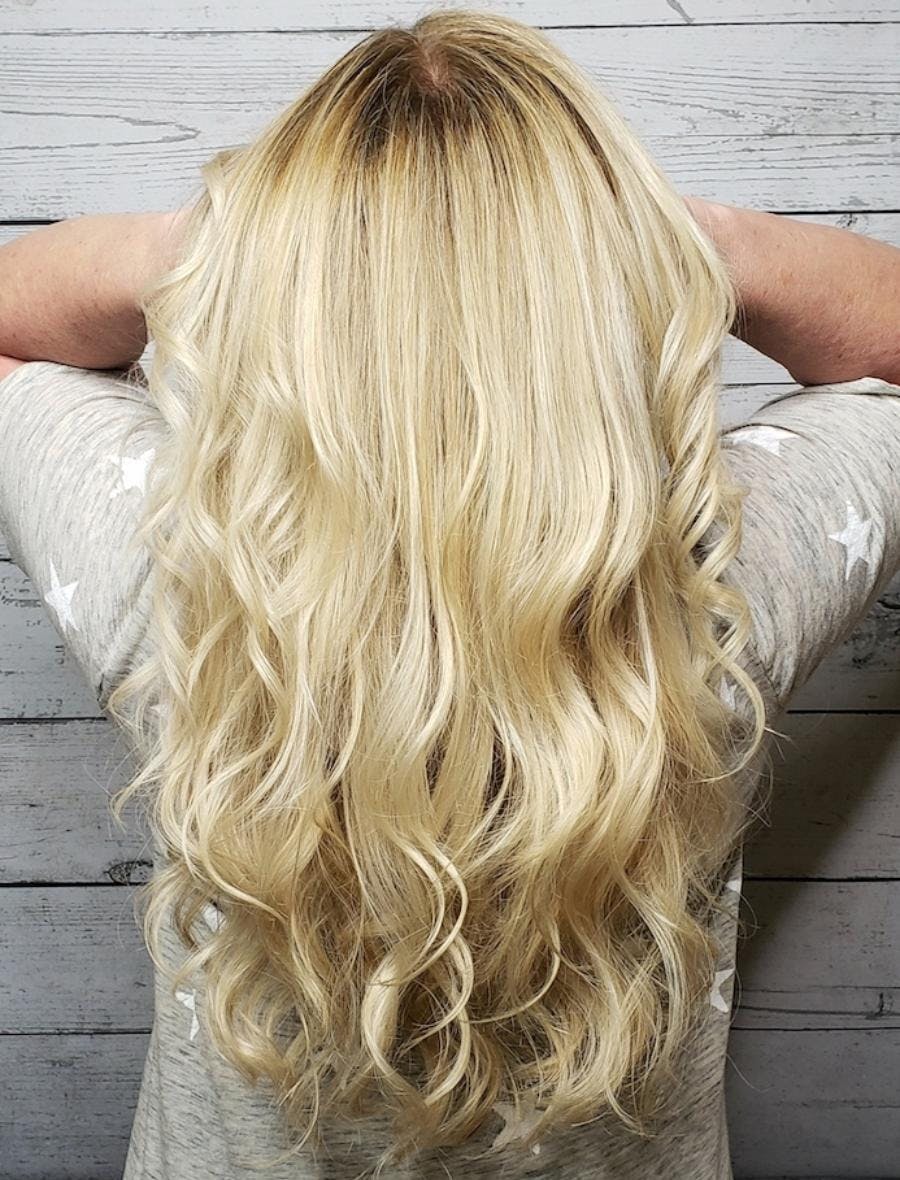 Do Blondes Really Have More Fun?
Barbie, Cinderella, and Kate Hudson have left us all in awe of their bright beautiful blonde hair.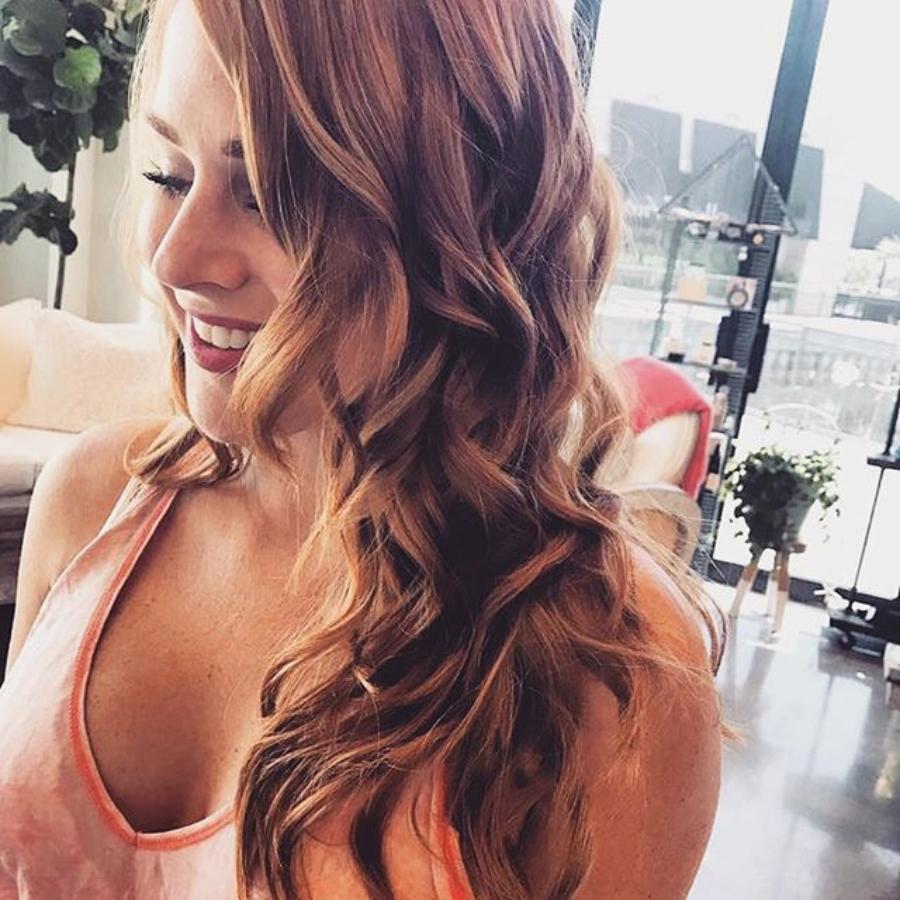 The difference between ordering products online vs. a salon.
We get a lot of clients in our salon, who've been purchasing name brand products from: amazon, and other online third party sellers. We wanted to take a second to share our thoughts on the matter.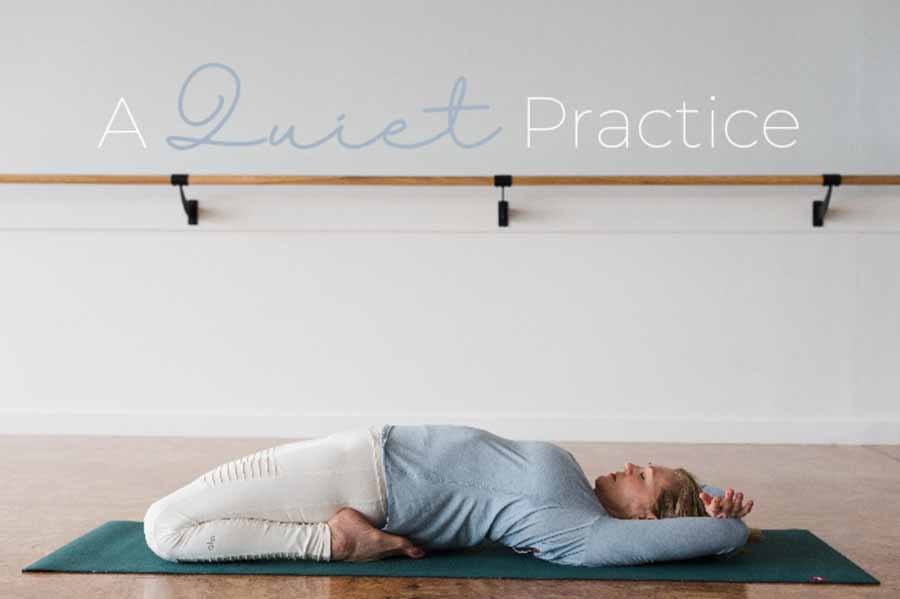 Nurturing Your Calm Center With Yin Yoga By Mary Replogle
At Level Yoga, our Yin Deep Stretch class is a long, slow and deep practice that offers a chance to turn inward and nurture the calm, quiet center that is innate in all of us. It is a practice in stillness, patience, and non-reactivity. Through yin yoga, we become adept at self-care and self-study. We become better listeners by tuning in; we become wiser as we get to know ourselves better physically, mentally and emotionally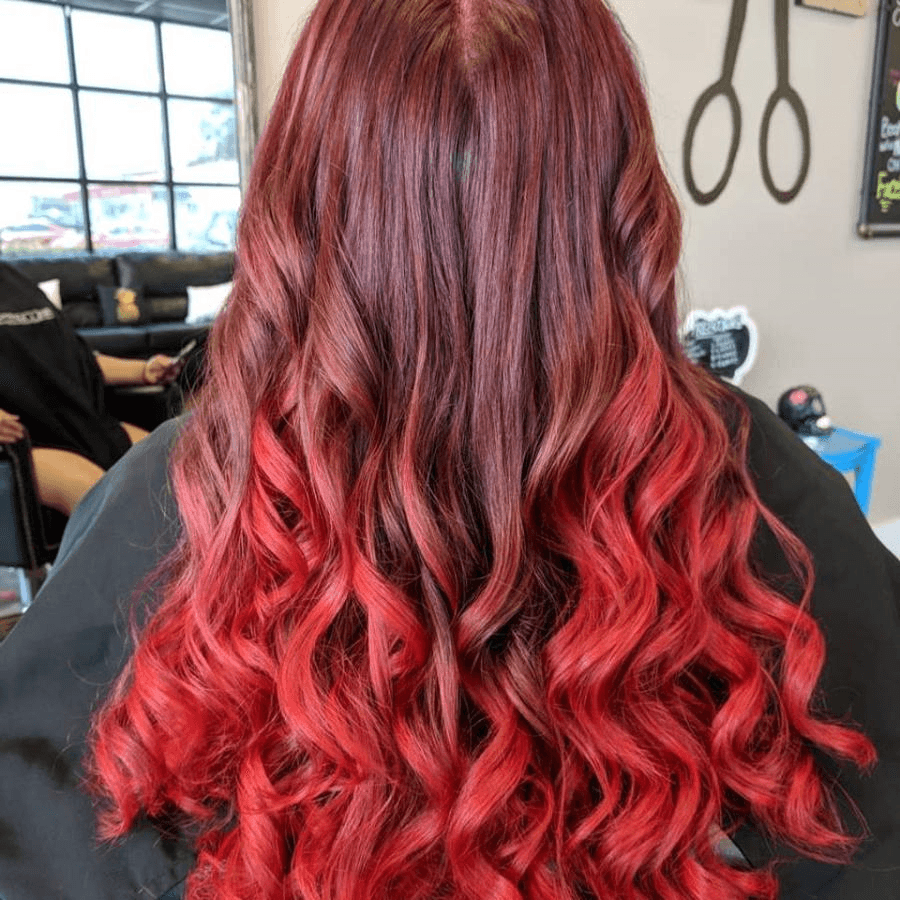 Unleash your inner butterfly
Butterflies are a huge symbol of change, and beauty. From the safe simple cacoon, emerge a strong, majestic, striking butterfly.
---