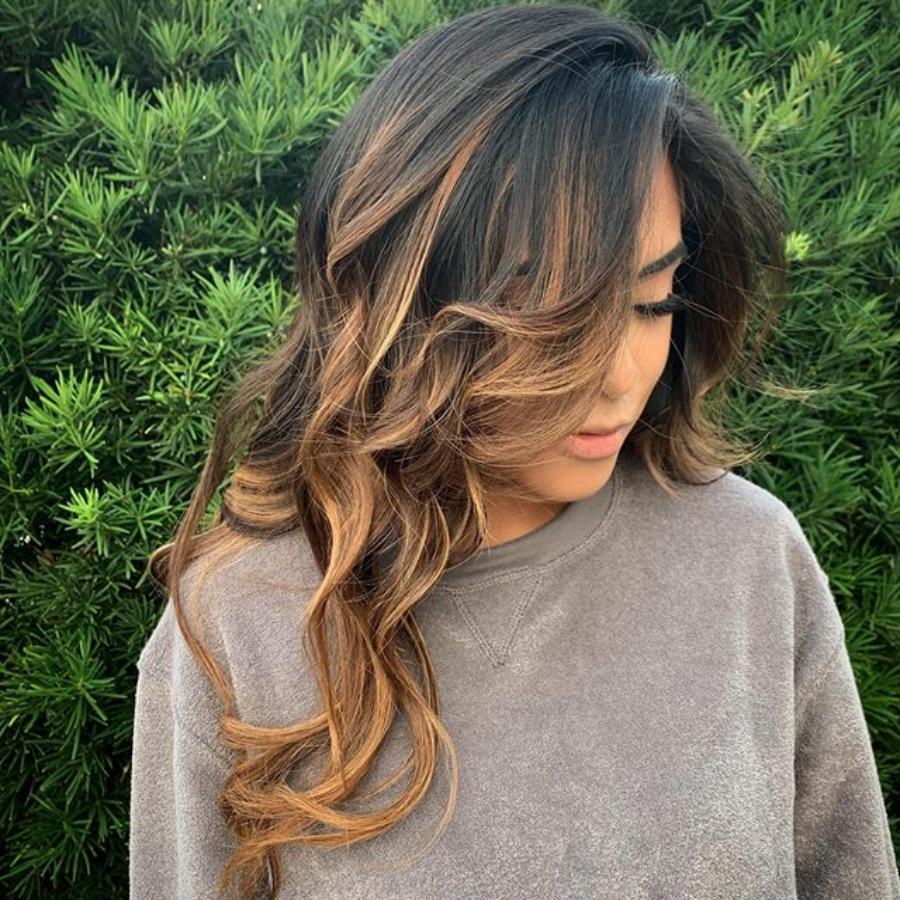 Happy 2020! Share this page:

January 4, 2020
by Nikolett Connelly | Health + Beauty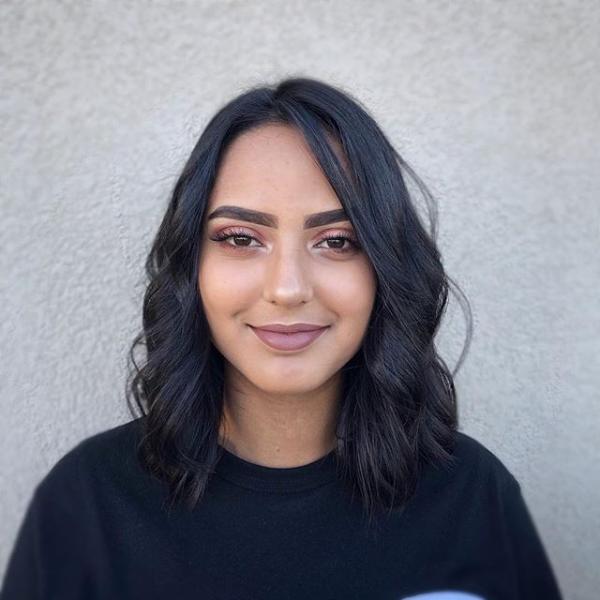 So, here we are a new decade. WOW!
Our team is so excited to see what 2020 has in store. To be completely honest we would be lying if we said this industry was easy. As much as we cherish our career, and love our clients, it has it's challenges. From keeping up with the latest trends, constantly going to continuing ed classes, and being on our feet from morning till night, we do it for you. You all make every ounce of work worth it. Seeing your smile after a service, is the most rewarding thing we could ask for. Seeing that sparkle in your eye because you feel like the best version of yourself is truly what makes this feild so special.
At the end of the day, In that final moment of turning that key to lock up, we can't help but smile. Not because we're done with work, or that we're excited to go home. We smile because as we're reflecting on the work day, remembering that expression of confidence on all of your faces tells us we suceeded. Hair is more than just hair. It's your identity. As I've said before in previous blogs, your hair is a reflection of you. So, If our team is able to create that sense of self within you, I know our hard work was worth it. I just can't help but feel so blessed that all of our dedication has made this passed year so sucessful, and beautiful. You, the client are so important to us. We promise this year, we will give you all that we can. Thank you, and Happy New Year.
---
Share this page:

---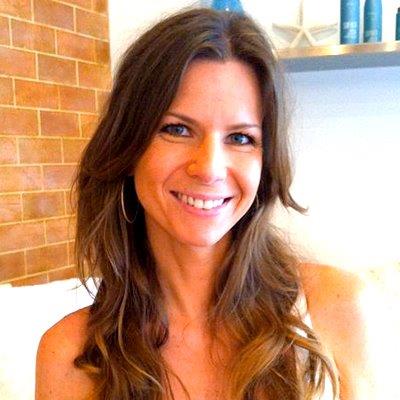 About The Author:
Nikolett Connelly
Nikolett Connelly is a lifestyle colorist/stylist and salon owner at Elle 7 Twenty Salon + Spa.
Visit My Site
TOPICS
RECENT POSTS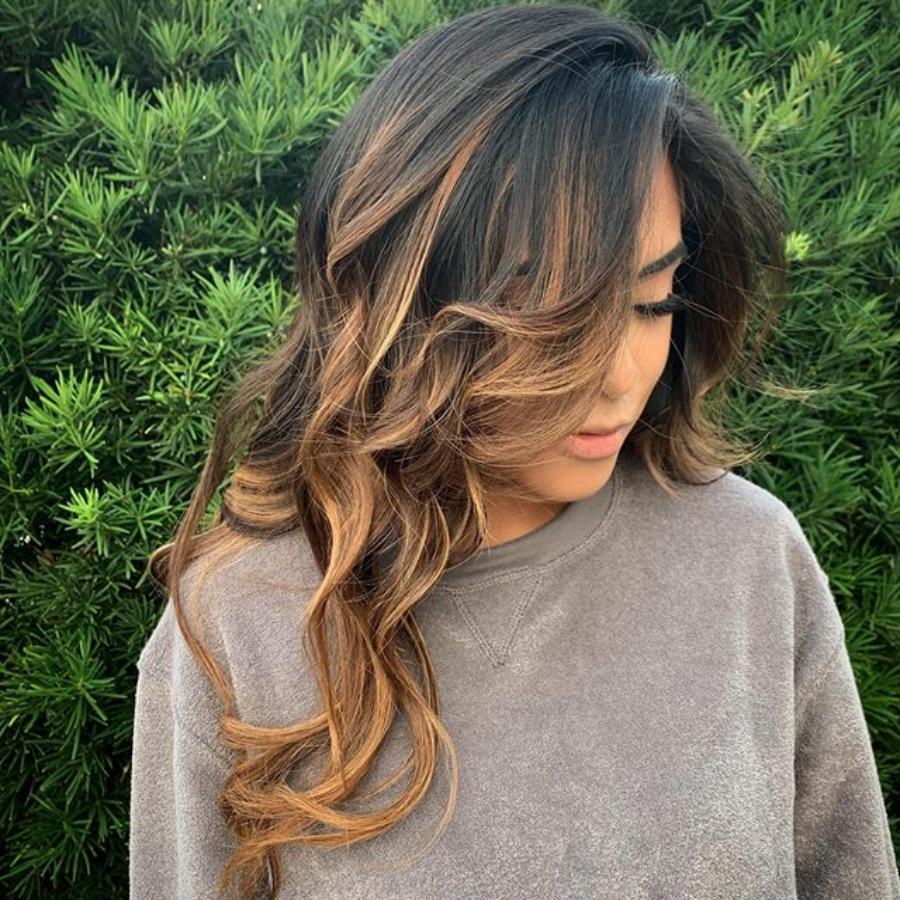 Happy 2020!
We wish everyone a great New Year filled with great hair and blessings.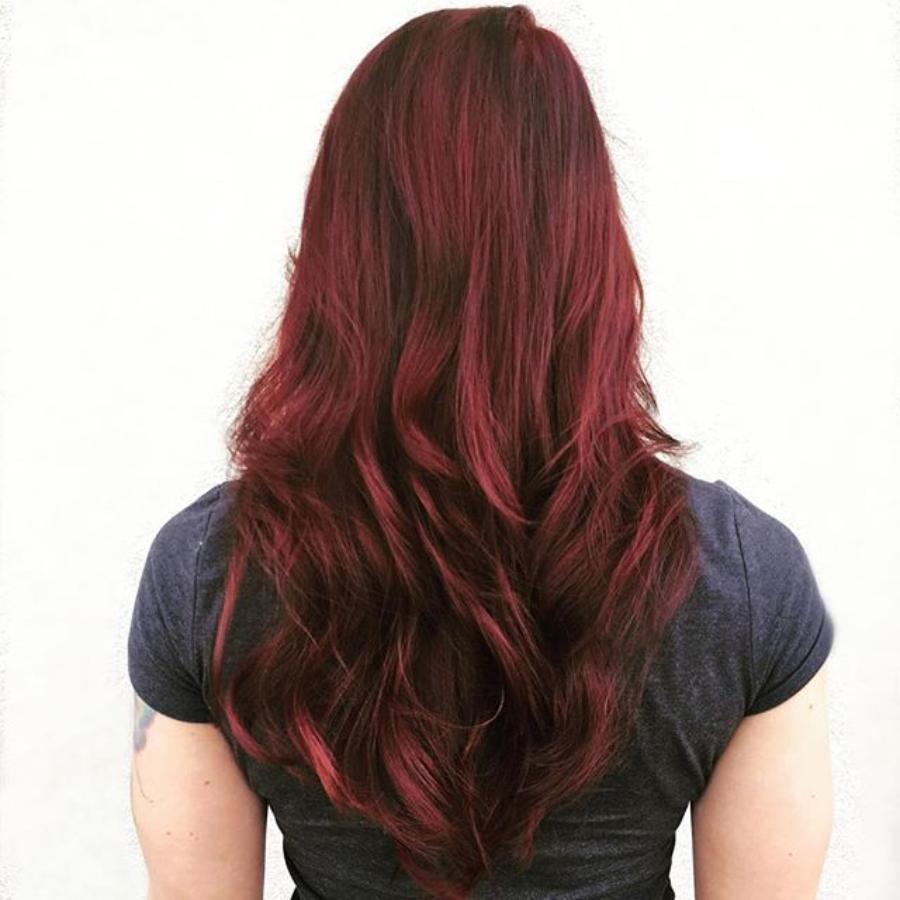 Holiday greetings!
Happy holidays from Elle 7 twenty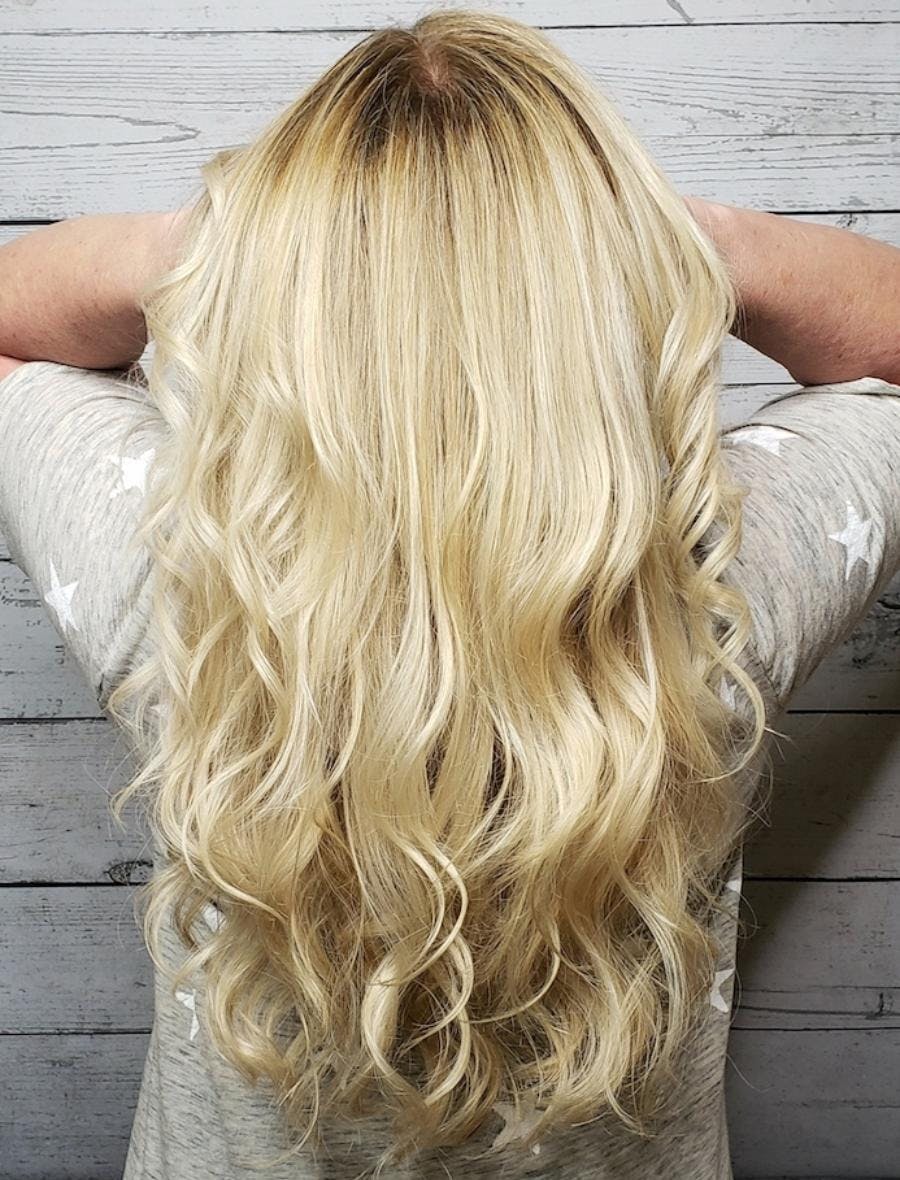 Do Blondes Really Have More Fun?
Barbie, Cinderella, and Kate Hudson have left us all in awe of their bright beautiful blonde hair.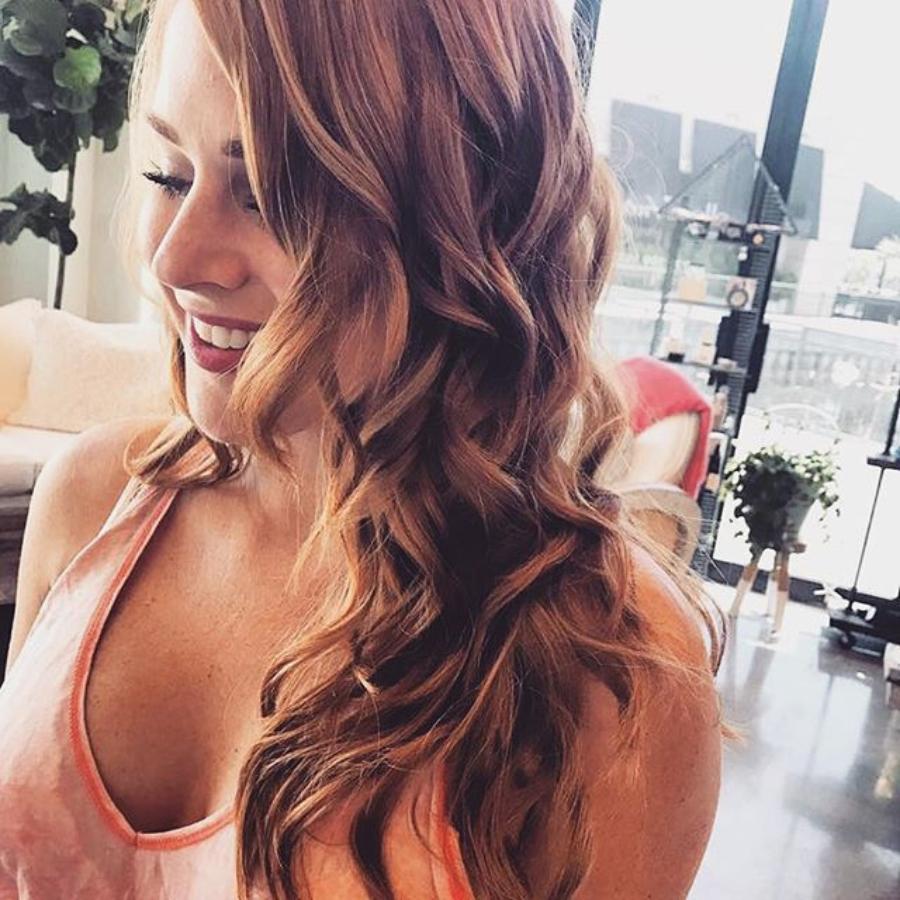 Weddings
So as many of you know we love weddings. Here's some ways to go about booking your special day with us.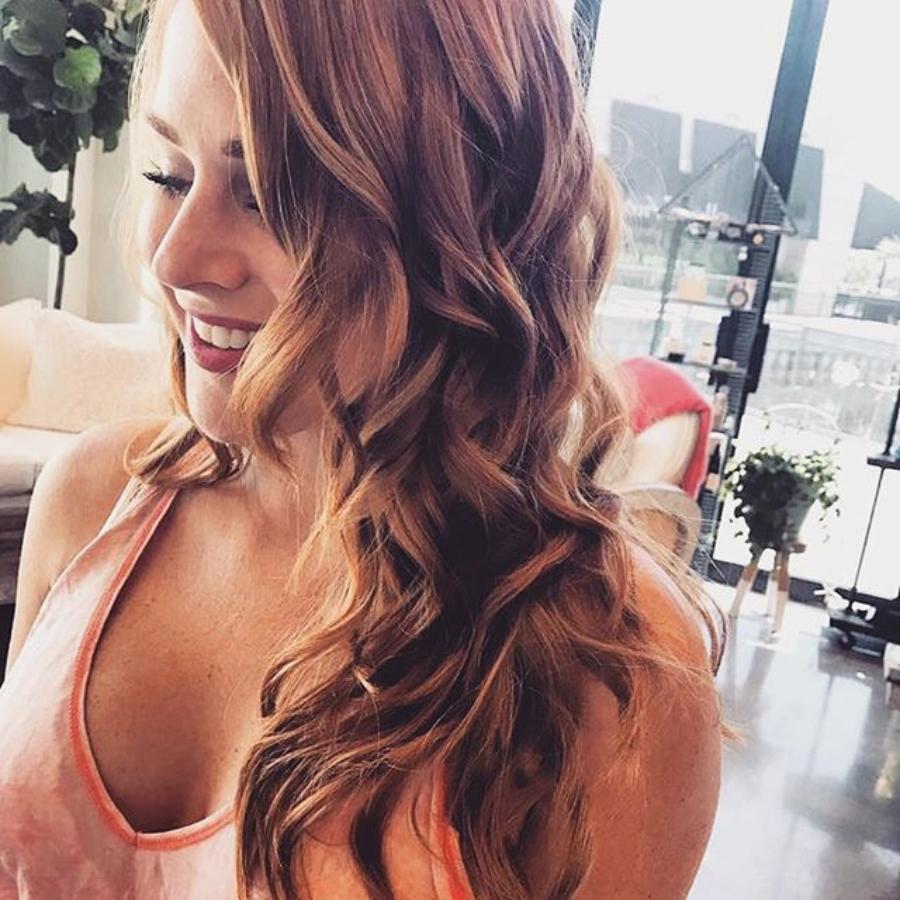 The difference between ordering products online vs. a salon.
We get a lot of clients in our salon, who've been purchasing name brand products from: amazon, and other online third party sellers. We wanted to take a second to share our thoughts on the matter.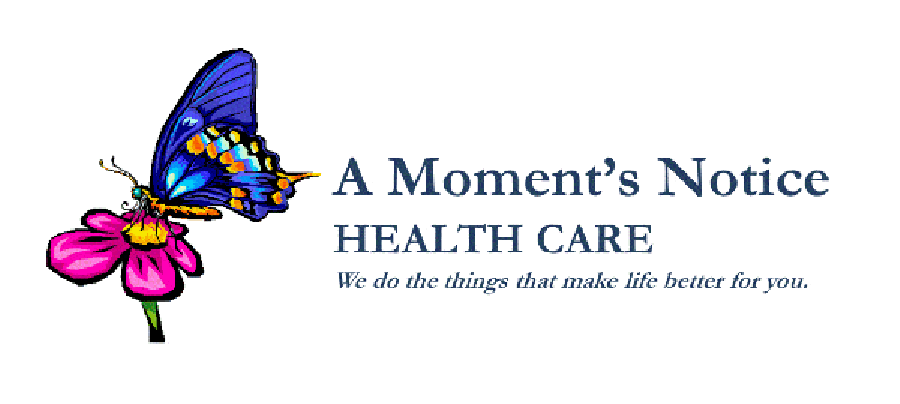 Caring for Others Makes Us Healthier and Stronger.
A Moment's Notice Health Care has quite a number of caregivers who could be retired at this point in their llife. Yet they choose to continue to provide care for those who choose to age in place in their own homes.
Caring for Others Makes Us Healthier and Stronger.
---