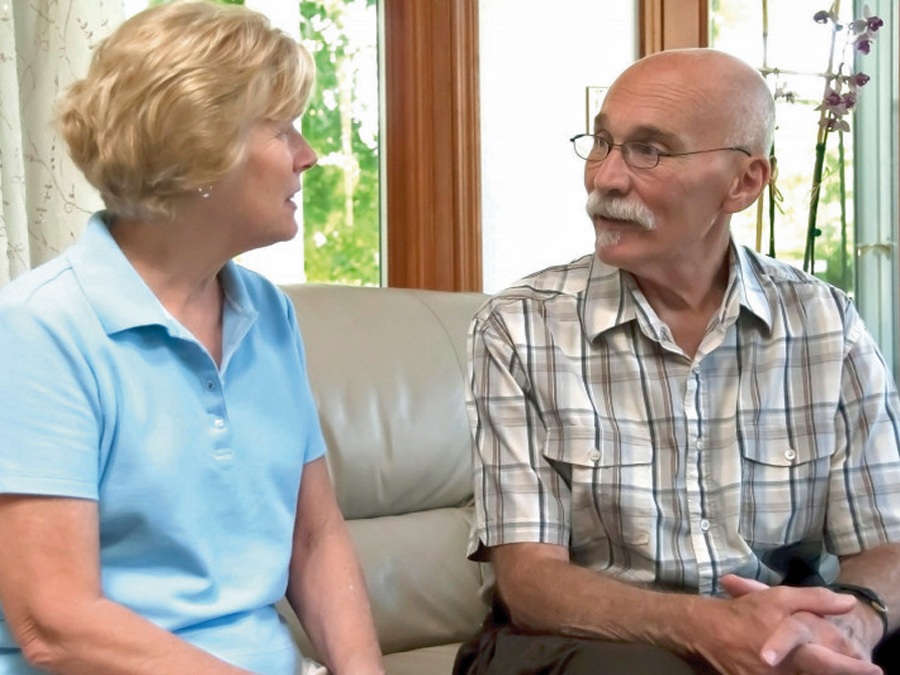 Home Safety Suggestions for Seniors Share this page:

June 26, 2020
by TammyS | Health + Beauty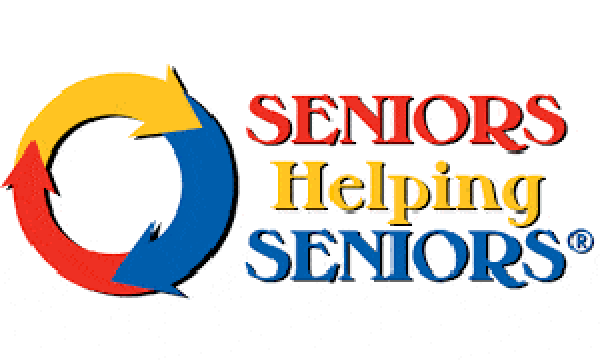 If Seniors Helping Seniors can help you in any way, please call 772-492-8381
Home Safety Suggestions for Seniors
Maintain your health and vision. Exercise if your doctor permits, take your medications as prescribed and have your vision checked regularly and update your eyeglass prescription
Stay in regular contact with family and friends so they know that something is wrong if they do not hear from you
Keep a list of all medications where it can be found easily – for example on the front of refrigerator
Leave a house key with a friend or neighbor that you trust completely
Prevent Falls
Falls are a leading cause of fatal injuries

The bathroom might be the most dangerous room in your house so:

Install grab bars

Use non-slip bathmats

Use nightlights
Install rails and grab bars in other frequently-used rooms

Remove or secure loose rugs

Declutter all walkways and make sure they are well lit

Wear well-fitting shoes and slippers with good rubber soles

Install smoke detectors and replace batteries when necessary

Avoid burns – do not turn pot handles outwards on stove, do not wearing loose clothing when cooking and do not leave cooking food unattended

Keep items you use often on lower shelves

Wipe up any spills immediately so they do not cause you to slip and fall

No extension cords if possible, especially none across walkways

Keep a phone accessible for emergencies, If it is portable, keep it charged and with or near you

If you smoke, keep cigarettes, ashtrays, lighters away from combustible items. Do NOT smoke in bed

Avoid furniture with sharp, potentially dangerous corners or edges
Safety Product Ideas
Secure locks on doors

Shower benches and raised toilet seats

Medic Alert systems

Hand held shower heads
---
Share this page:

---
TOPICS
RECENT POSTS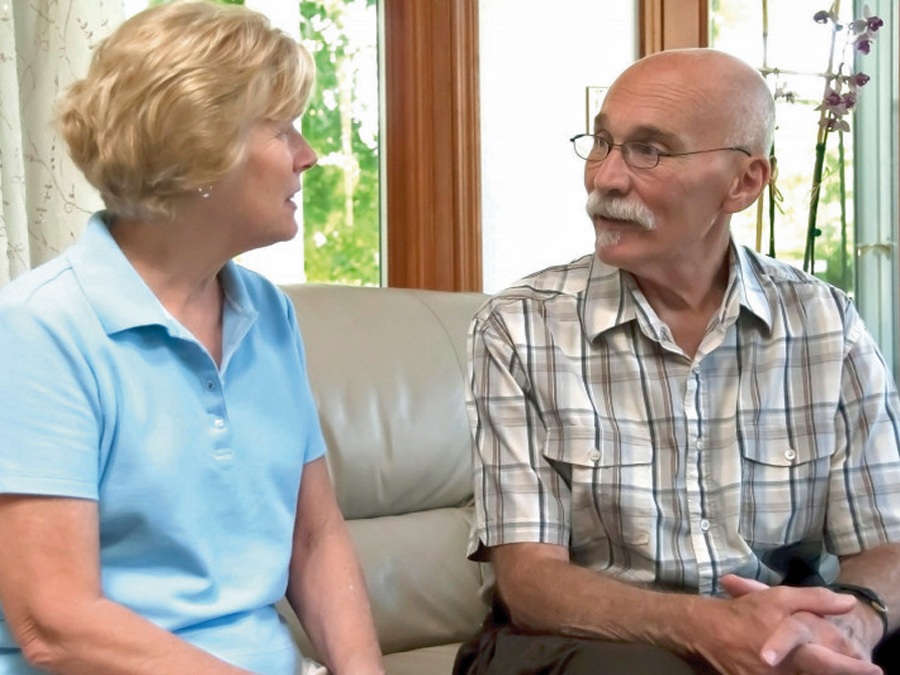 Home Safety Suggestions for Seniors
Staying safe is important for everyone, and it is especially critical for seniors to be cognizant of safety issues in their home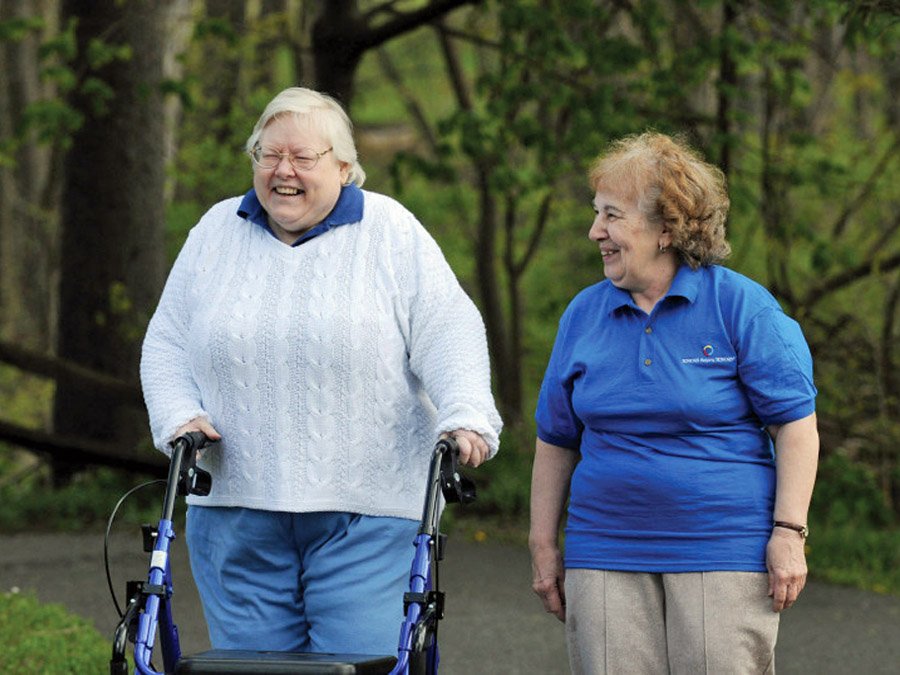 Ways to Help Alleviate COVID-19 Sheltering-in-Place Blues
Are you feeling a little blue or lonely right now due to Coronavirus Sheltering-in-Place? Here are just a few ways to help alleviate those feelings.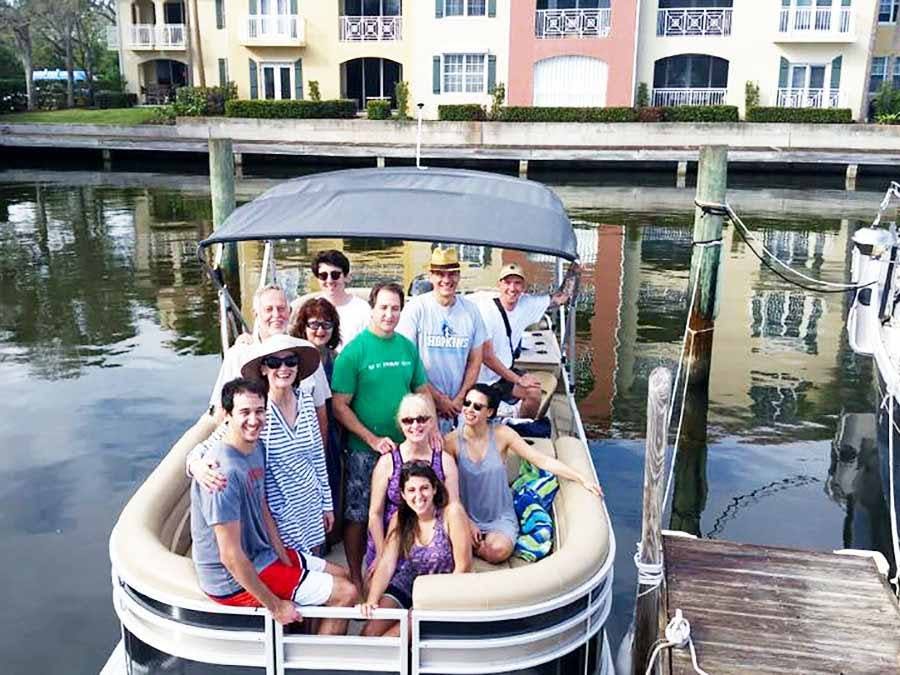 Freedom Boat Club
Enjoying the beautiful Indian River Lagoon by boat without the hassle of ownership.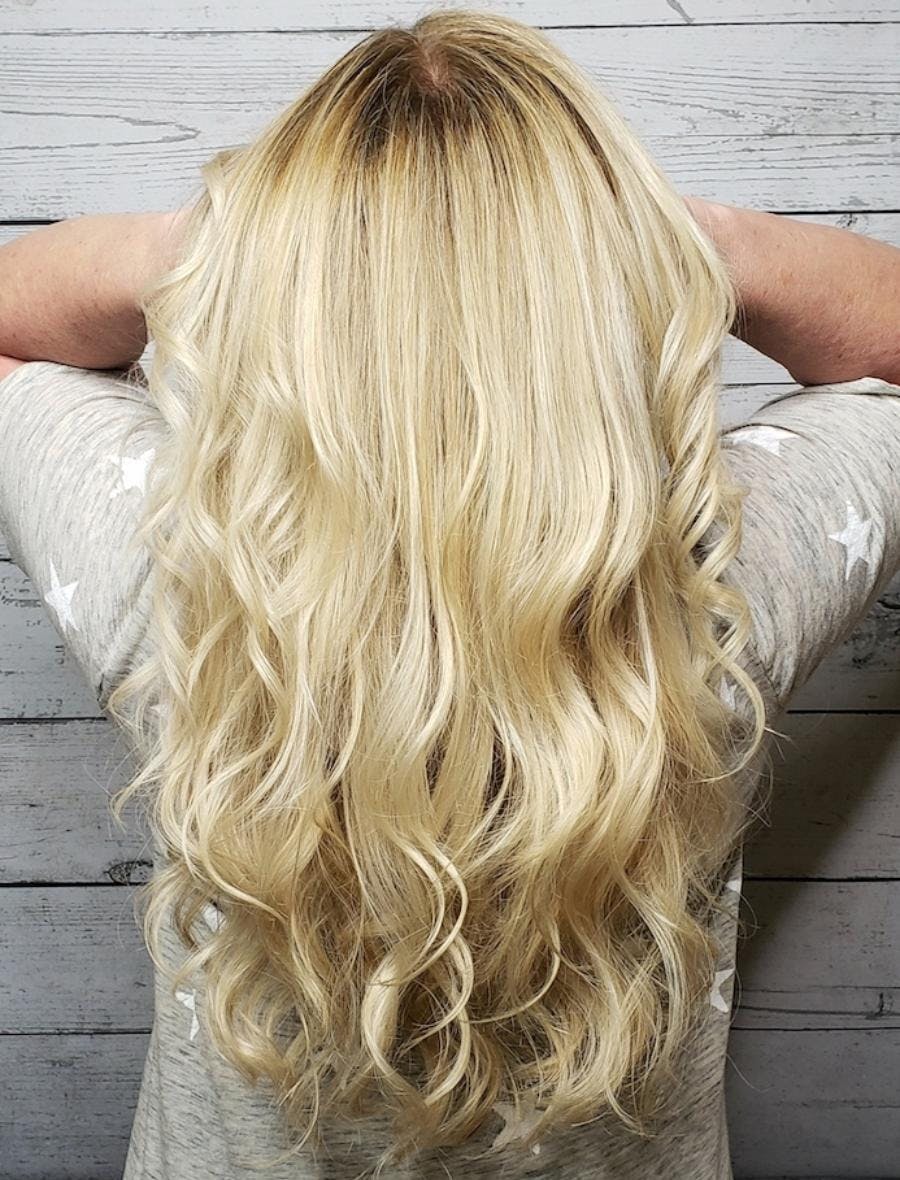 Do Blondes Really Have More Fun?
Barbie, Cinderella, and Kate Hudson have left us all in awe of their bright beautiful blonde hair.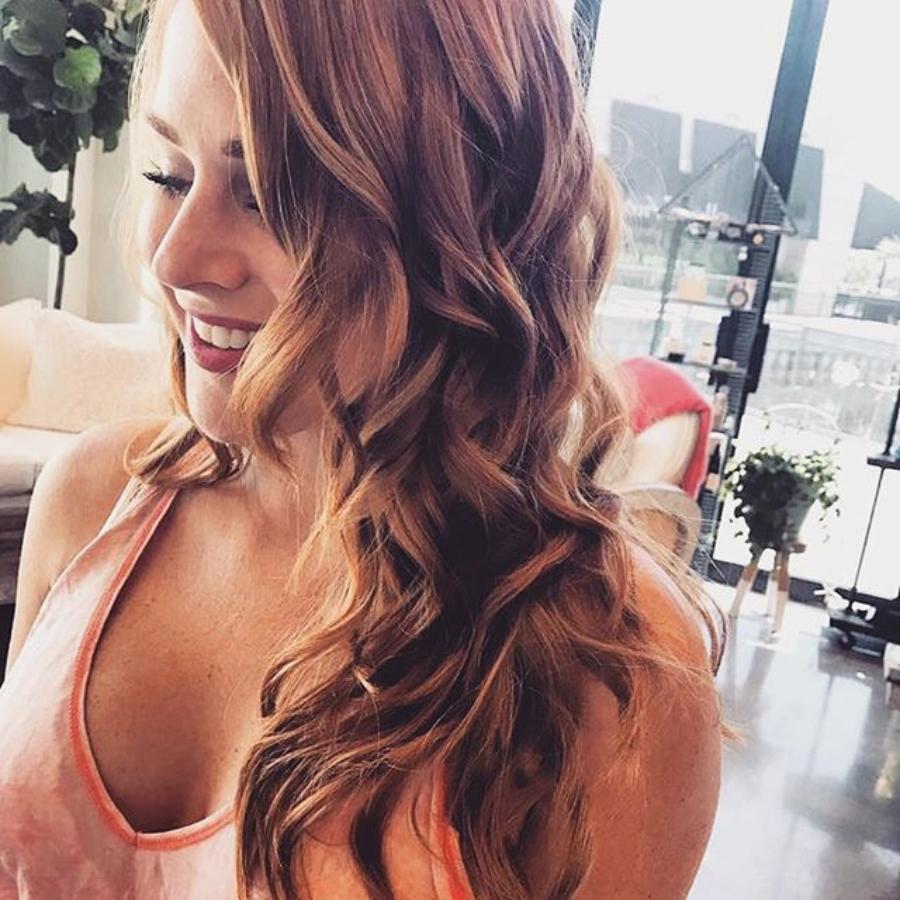 The difference between ordering products online vs. a salon.
We get a lot of clients in our salon, who've been purchasing name brand products from: amazon, and other online third party sellers. We wanted to take a second to share our thoughts on the matter.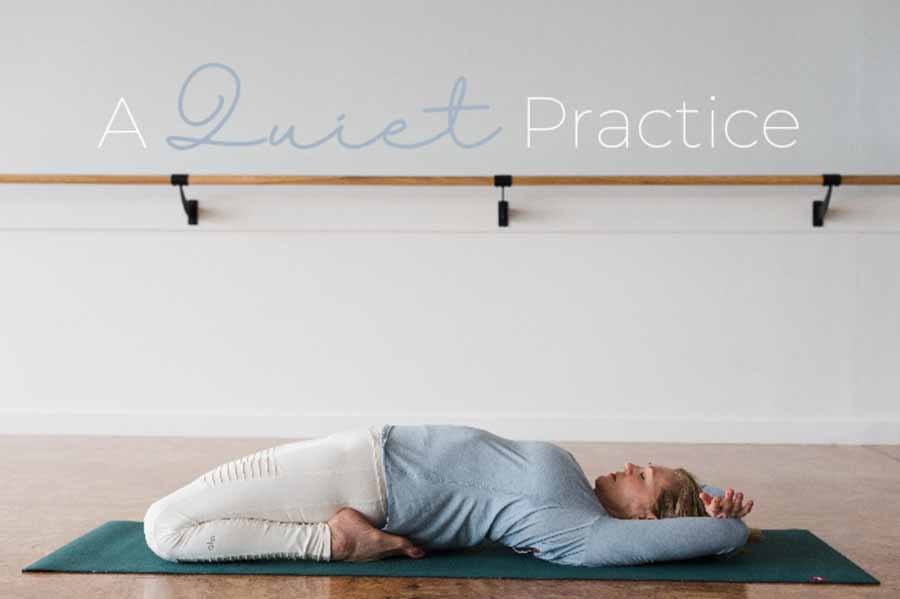 Nurturing Your Calm Center With Yin Yoga By Mary Replogle
At Level Yoga, our Yin Deep Stretch class is a long, slow and deep practice that offers a chance to turn inward and nurture the calm, quiet center that is innate in all of us. It is a practice in stillness, patience, and non-reactivity. Through yin yoga, we become adept at self-care and self-study. We become better listeners by tuning in; we become wiser as we get to know ourselves better physically, mentally and emotionally
---