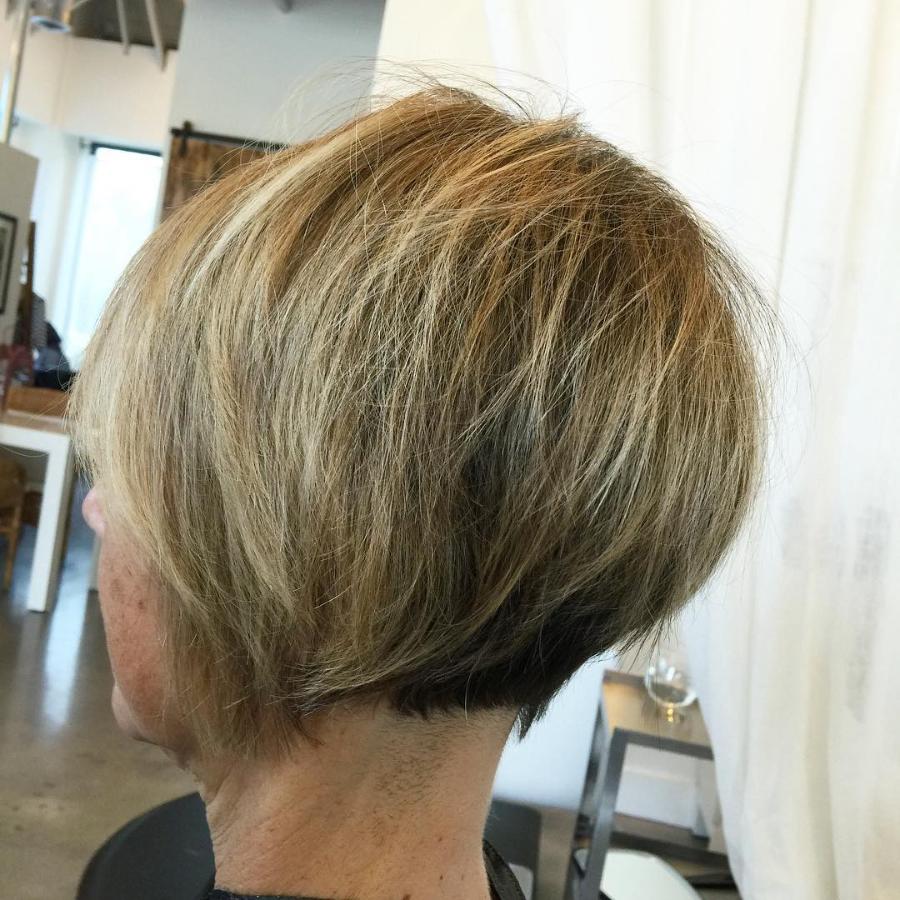 Live on the cutting edge. Share this page:

April 12, 2017
by Nikolett Connelly | Health + Beauty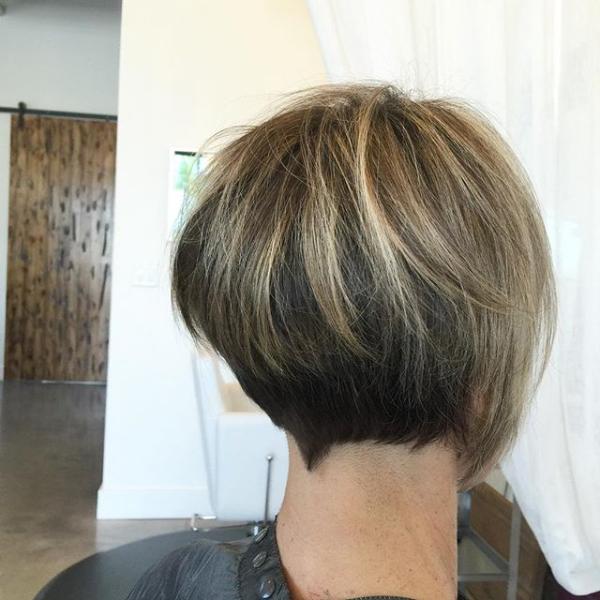 This expressive haircut was inspired by the length of a pixie cut, the weight of a bob, and the new modern trends being set out into the industry. I combined them into this daring modern look. Using curved cutting techniques, and careful partings, I was able to create a short cut, that not only gives a dramatic, edgy look but is also sophisticated enough to be worn anywhere.
I went ahead and tapered the neckline up to the occipital bone, using 90 degree angles along the head. Then, cut the layers from the crown of the head to the midpoint of the back of the head. This helped to connect the top to the bottom, keeping it from looking disconnected, and blending it together. This gives the haircut a very bold, heavy circular shape. The perimeter's triangular base toward the neckline was a little extra touch, it gives the haircut more femininity and a personalized style. Once the hair was dry, I went back and cleaned it up further by using very close point cutting techniques.
The maintenance for this haircut is very low, a simple blow-dry is all you'd need to maintain the up keep of this look. If you're feeling like having a fun, spunky, chic look this style is certainly for you! With every purchase of a salon service you can also receive 10% off any of our incredible oribe products.
---
Share this page:

---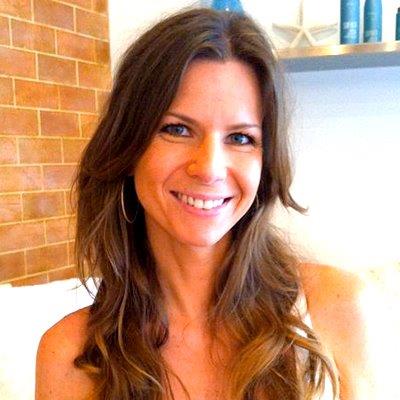 About The Author:
Nikolett Connelly
Nikolett Connelly is a lifestyle colorist/stylist and salon owner at Elle 7 Twenty Salon + Spa.
TOPICS
RECENT POSTS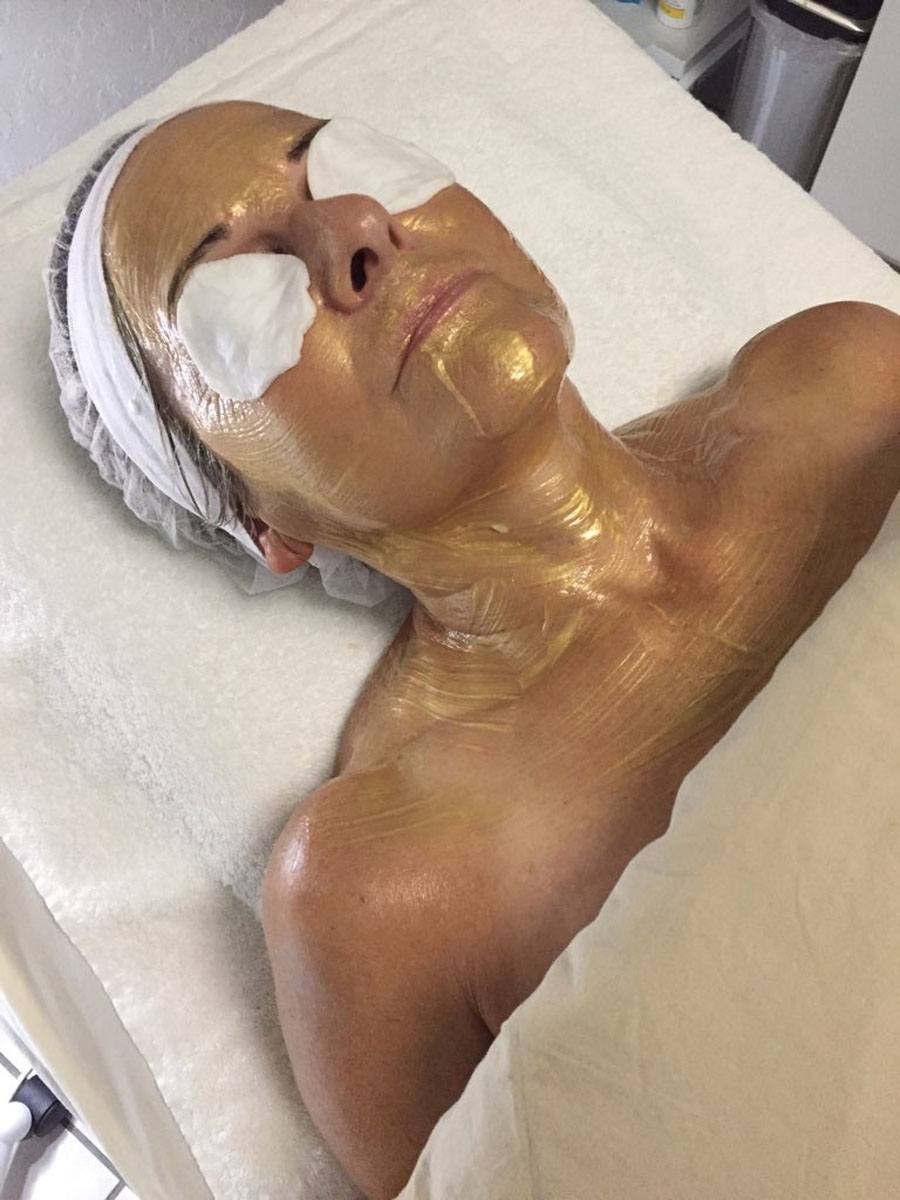 Suddenly getting breakouts since using the face mask?
If so, try these 7 tips from Angie at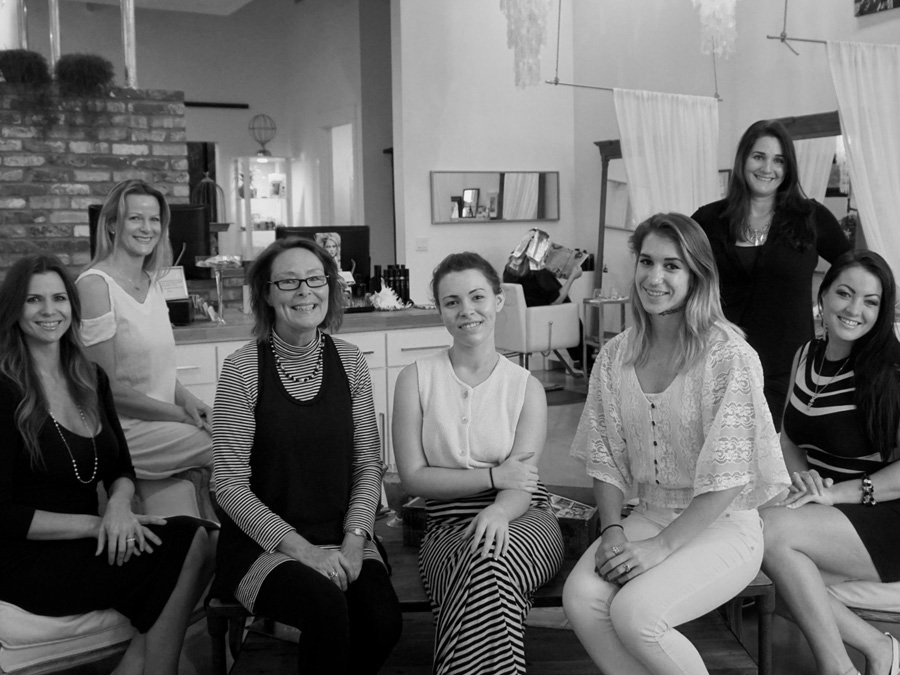 Want to join our team?
We're looking for a talented booth renter to come join our family!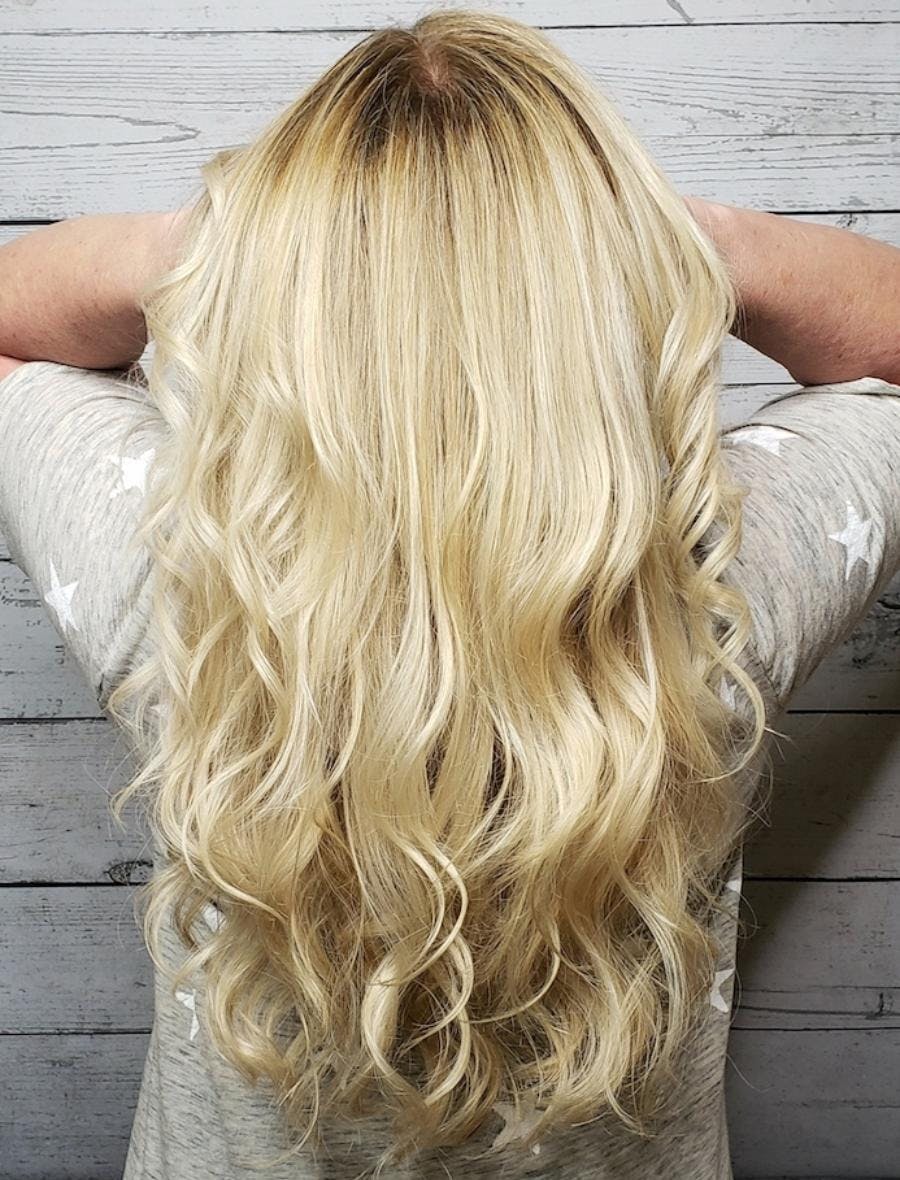 Do Blondes Really Have More Fun?
Barbie, Cinderella, and Kate Hudson have left us all in awe of their bright beautiful blonde hair.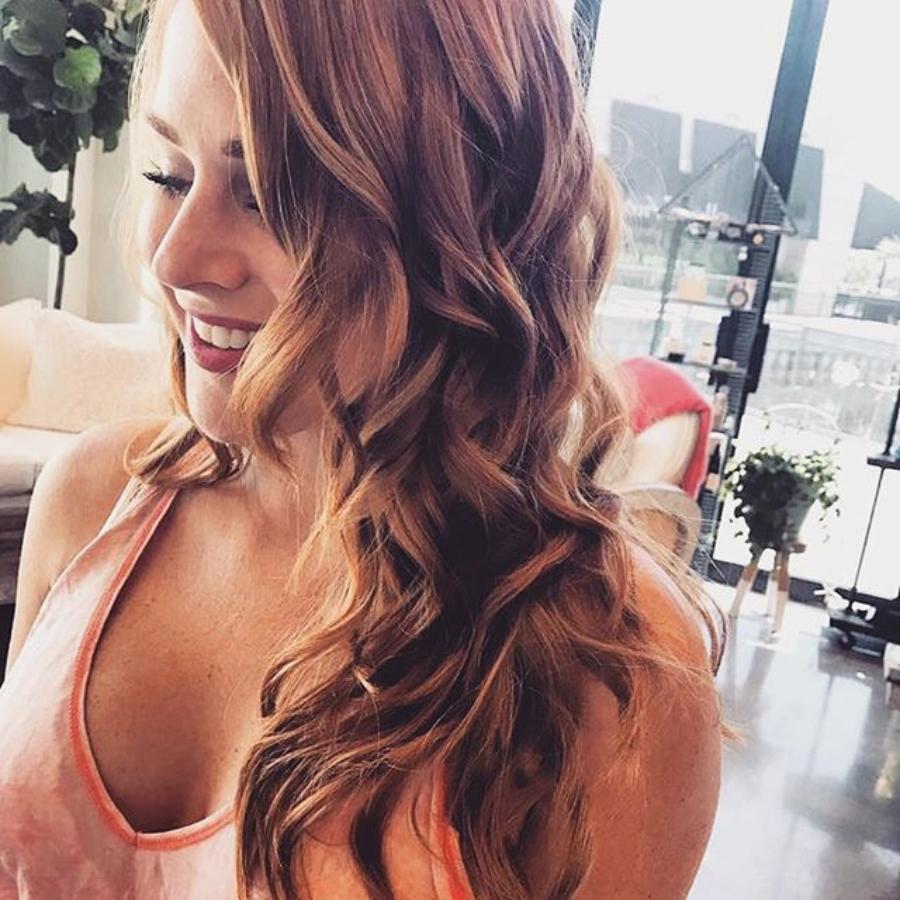 The difference between ordering products online vs. a salon.
We get a lot of clients in our salon, who've been purchasing name brand products from: amazon, and other online third party sellers. We wanted to take a second to share our thoughts on the matter.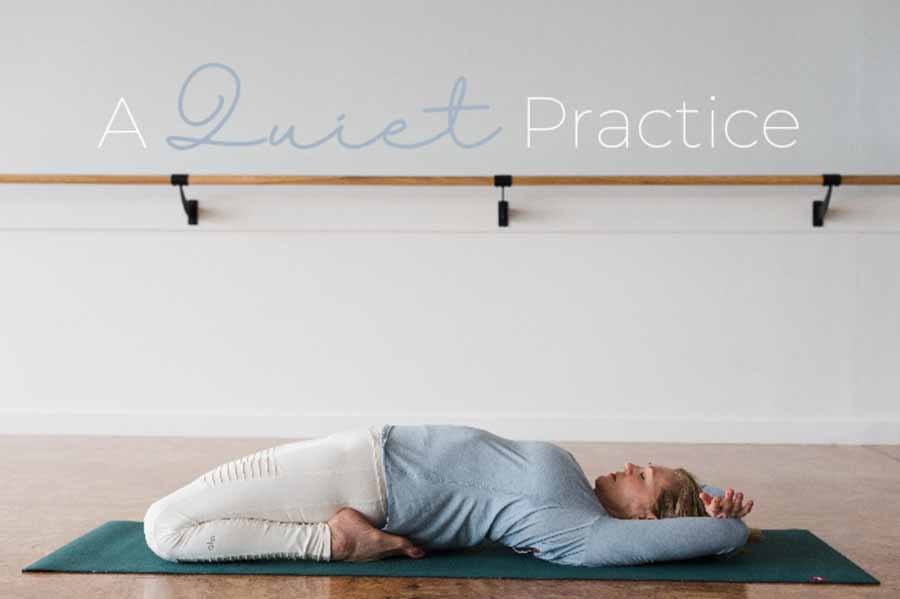 Nurturing Your Calm Center With Yin Yoga By Mary Replogle
At Level Yoga, our Yin Deep Stretch class is a long, slow and deep practice that offers a chance to turn inward and nurture the calm, quiet center that is innate in all of us. It is a practice in stillness, patience, and non-reactivity. Through yin yoga, we become adept at self-care and self-study. We become better listeners by tuning in; we become wiser as we get to know ourselves better physically, mentally and emotionally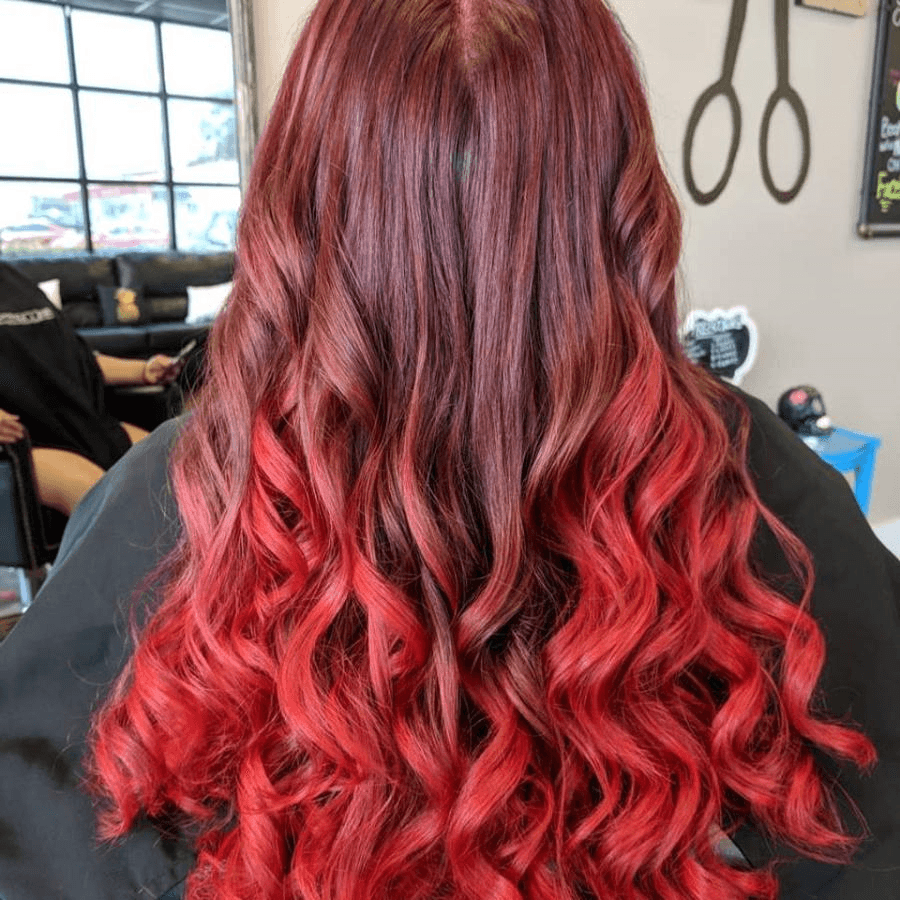 Unleash your inner butterfly
Butterflies are a huge symbol of change, and beauty. From the safe simple cacoon, emerge a strong, majestic, striking butterfly.
---