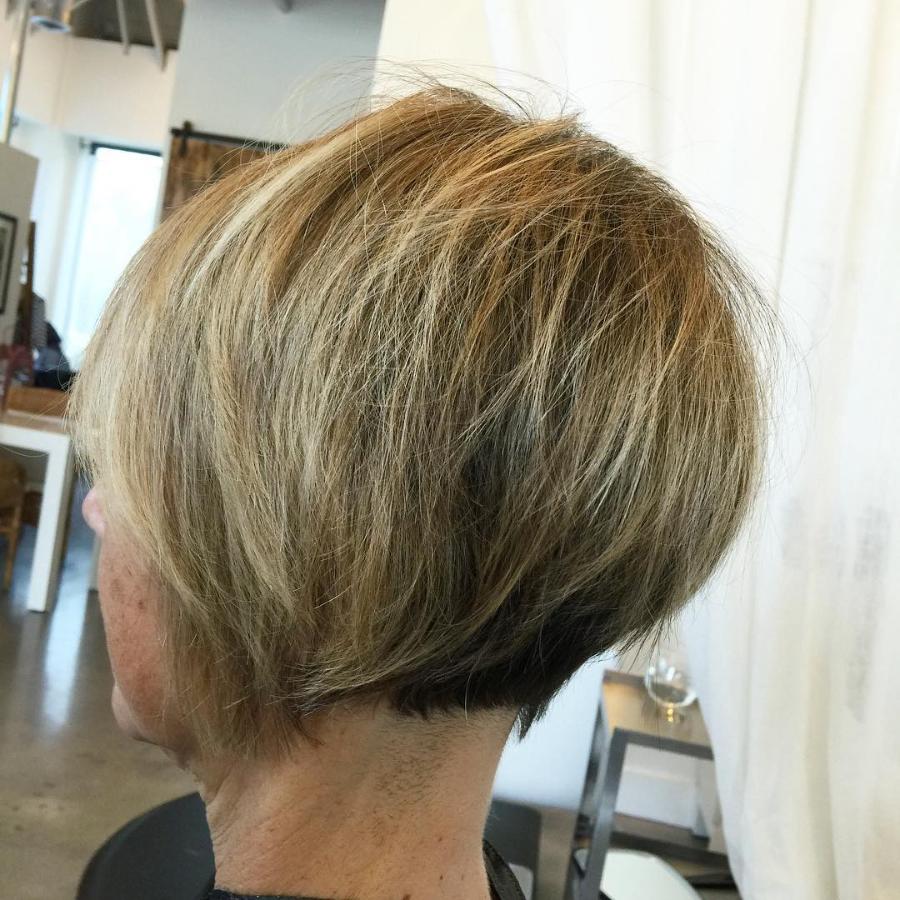 Live on the cutting edge. Share this page:

April 12, 2017
by Nikolett Connelly | Health + Beauty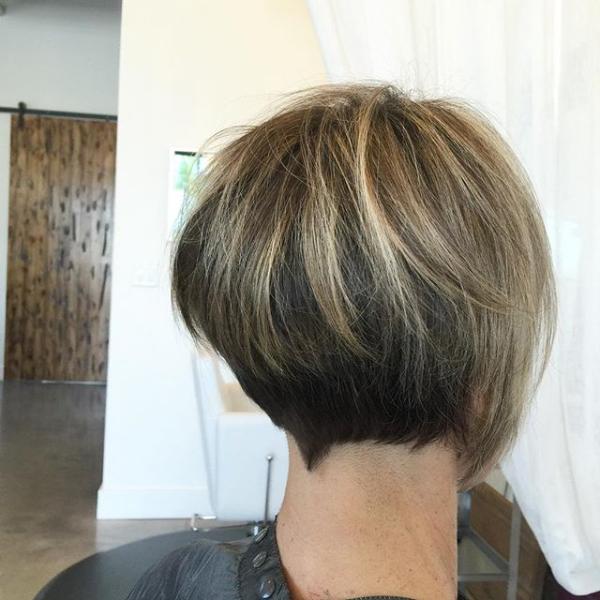 This expressive haircut was inspired by the length of a pixie cut, the weight of a bob, and the new modern trends being set out into the industry. I combined them into this daring modern look. Using curved cutting techniques, and careful partings, I was able to create a short cut, that not only gives a dramatic, edgy look but is also sophisticated enough to be worn anywhere.
I went ahead and tapered the neckline up to the occipital bone, using 90 degree angles along the head. Then, cut the layers from the crown of the head to the midpoint of the back of the head. This helped to connect the top to the bottom, keeping it from looking disconnected, and blending it together. This gives the haircut a very bold, heavy circular shape. The perimeter's triangular base toward the neckline was a little extra touch, it gives the haircut more femininity and a personalized style. Once the hair was dry, I went back and cleaned it up further by using very close point cutting techniques.
The maintenance for this haircut is very low, a simple blow-dry is all you'd need to maintain the up keep of this look. If you're feeling like having a fun, spunky, chic look this style is certainly for you! With every purchase of a salon service you can also receive 10% off any of our incredible oribe products.
---
Share this page:

---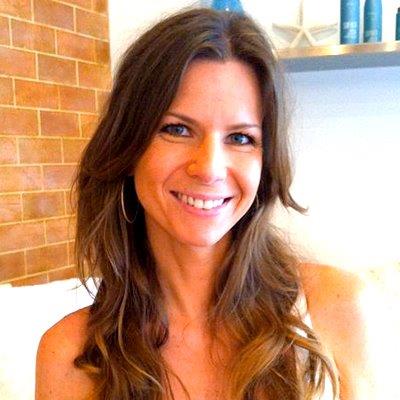 About The Author:
Nikolett Connelly
Nikolett Connelly is a lifestyle colorist/stylist and salon owner at Elle 7 Twenty Salon + Spa.
Visit My Site
TOPICS
RECENT POSTS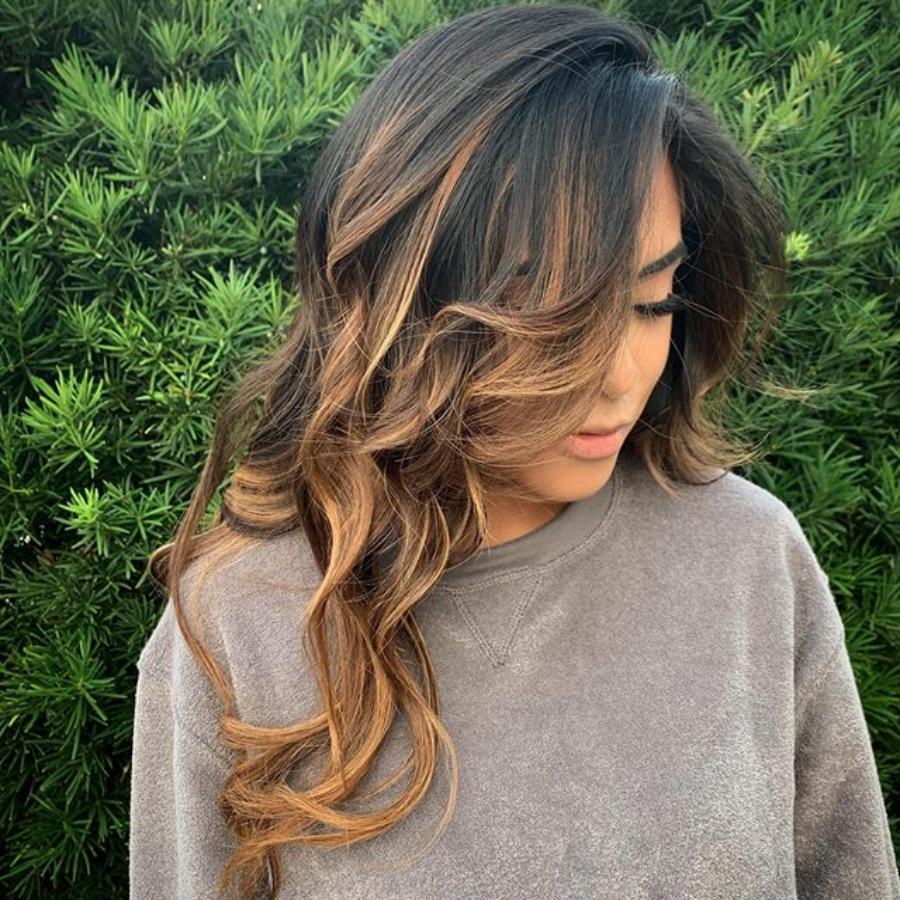 Happy 2020!
We wish everyone a great New Year filled with great hair and blessings.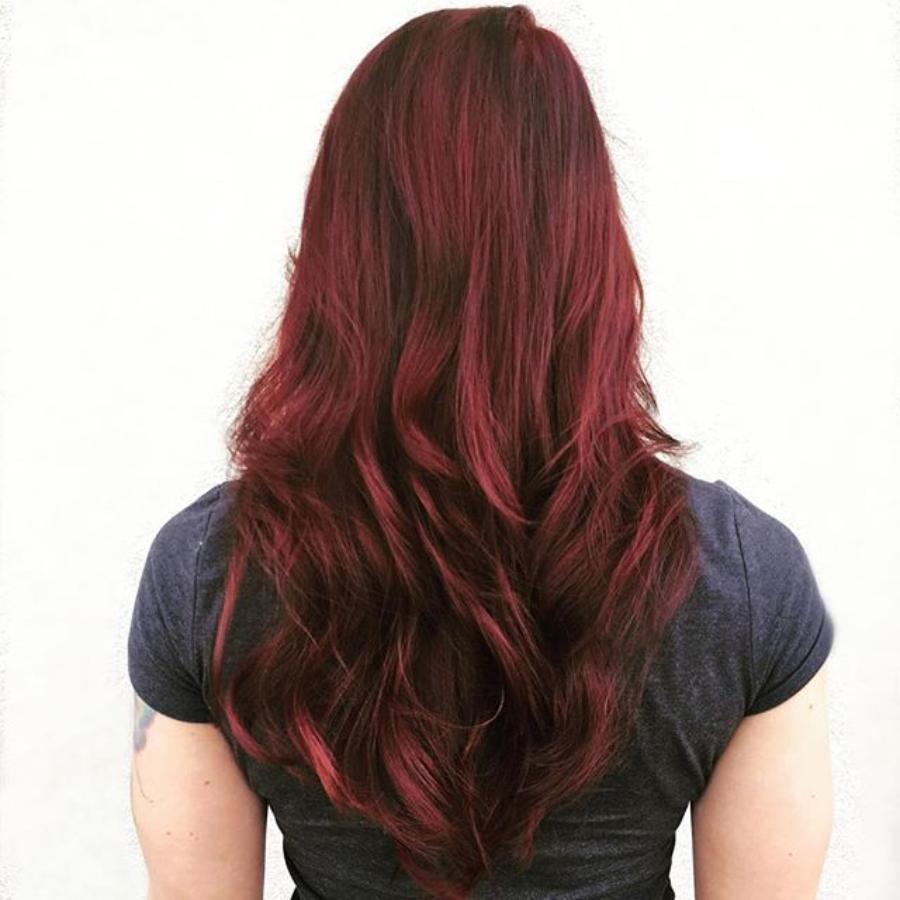 Holiday greetings!
Happy holidays from Elle 7 twenty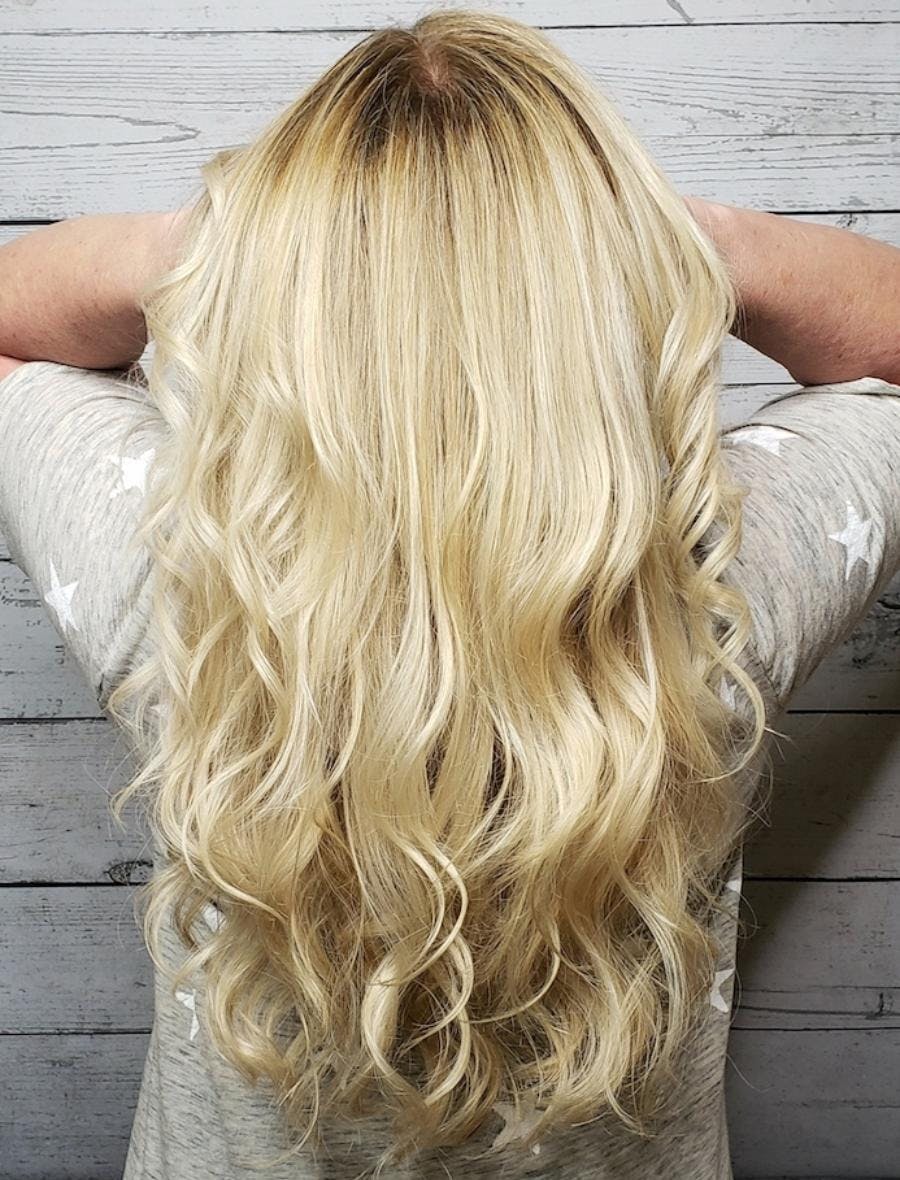 Do Blondes Really Have More Fun?
Barbie, Cinderella, and Kate Hudson have left us all in awe of their bright beautiful blonde hair.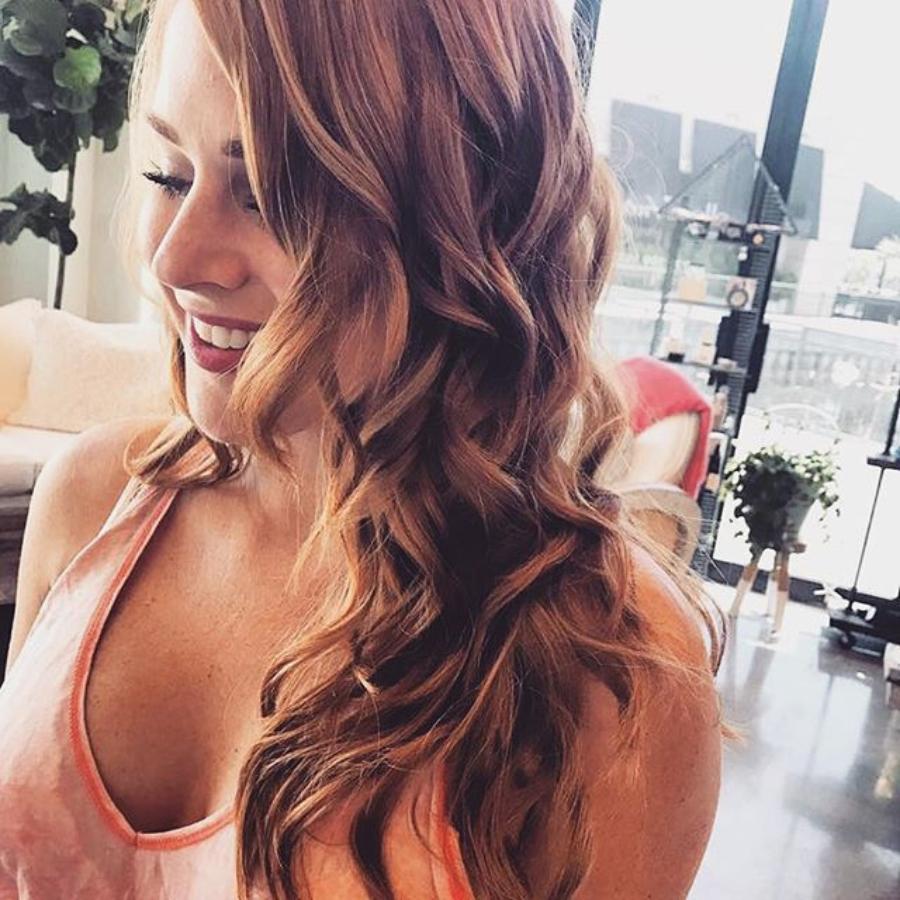 Weddings
So as many of you know we love weddings. Here's some ways to go about booking your special day with us.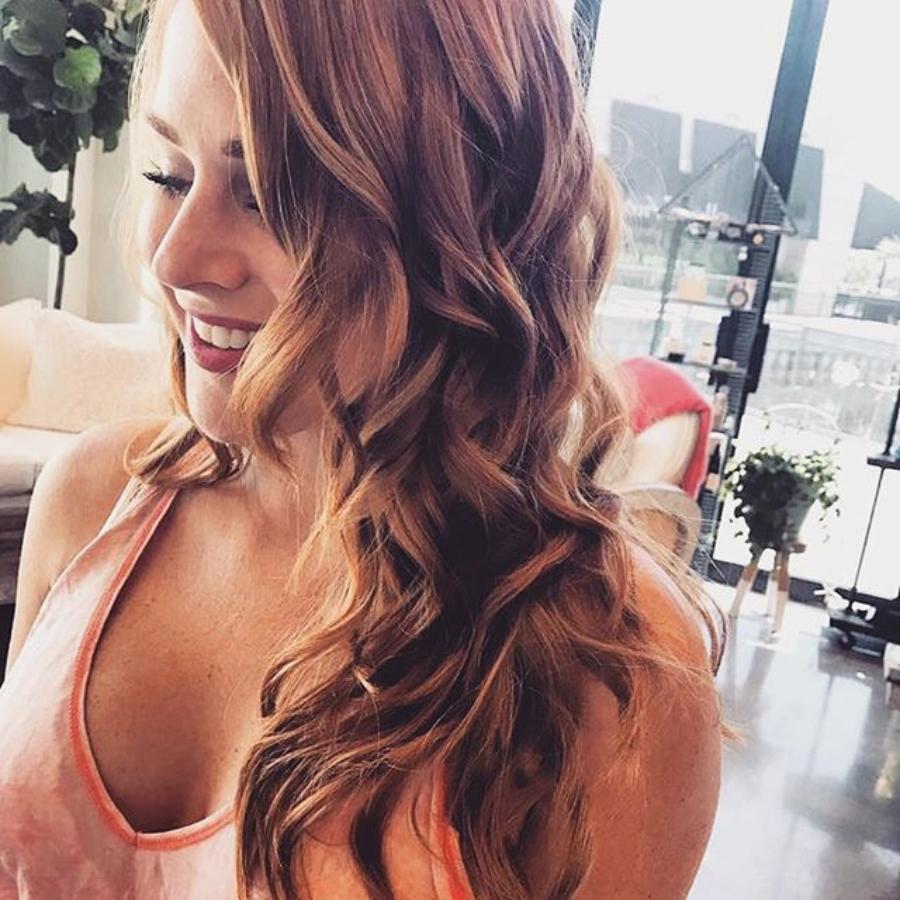 The difference between ordering products online vs. a salon.
We get a lot of clients in our salon, who've been purchasing name brand products from: amazon, and other online third party sellers. We wanted to take a second to share our thoughts on the matter.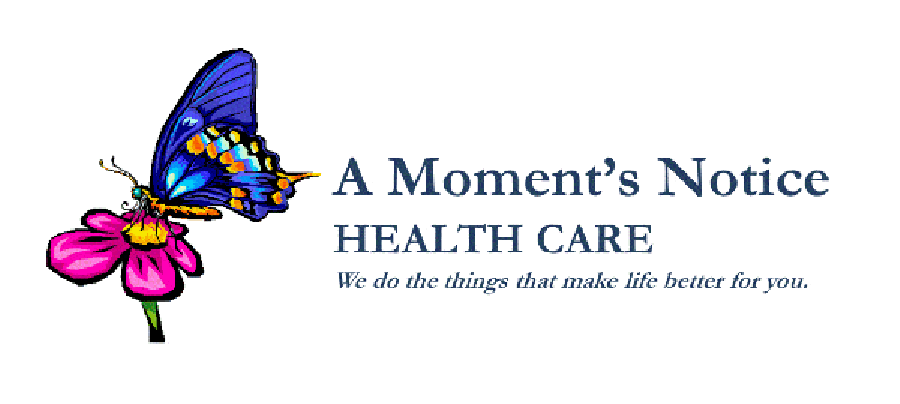 Caring for Others Makes Us Healthier and Stronger.
A Moment's Notice Health Care has quite a number of caregivers who could be retired at this point in their llife. Yet they choose to continue to provide care for those who choose to age in place in their own homes.
Caring for Others Makes Us Healthier and Stronger.
---