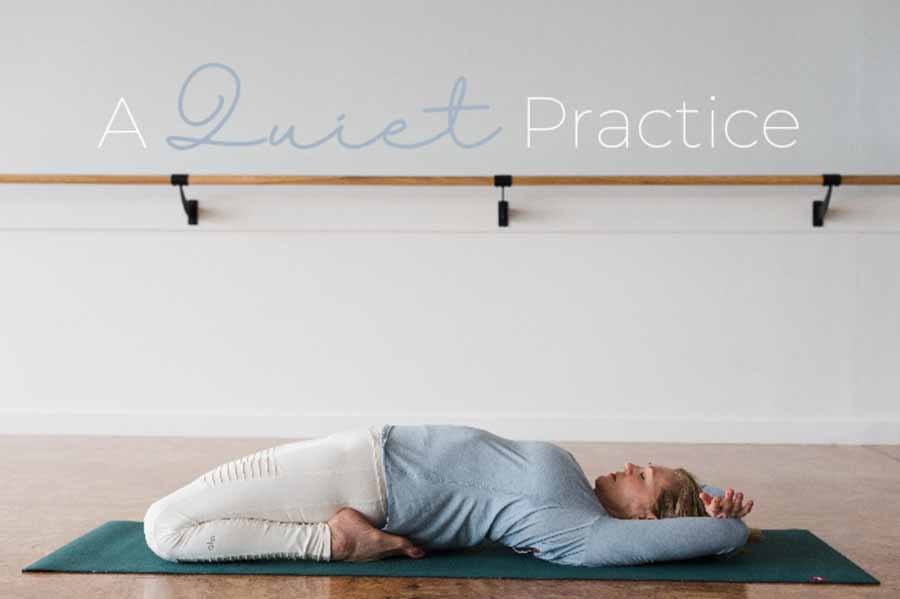 Nurturing Your Calm Center With Yin Yoga By Mary Replogle Share this page:

March 7, 2019
by AmandaP | Health + Beauty

A Yin class has three main tenets. To begin, we make our way slowly into a pose. The Yin poses, although not as numerous, are very similar to poses in a flow practice. As we begin to explore the shape we are taking, we come to an edge. This is a place where we are feeling sensation but are still able to relax. Once our own personal sweet spot is found we commit to the stillness as we release, relax and let go. Lastly, we hold this shape for a period of time, usually 2 to 5 minutes. These longer holds allow the benefits of the stretch to reach the stiffer, deeper connective tissues in the body — the fascia, tendons, and ligaments — with the aim of increasing circulation in the joints and improving flexibility. The more we work our fascial system and deep tissues, the less dense and tight our bodies become as we age
While I was originally drawn to my own mat by the graceful movements of Vinyasa Yoga, I later fell in love with the quietness and stillness of the Yin practice. I found this practice to be an enjoyable way to bring balance to my life which was currently filled with more dynamic forms of yoga, dance and hiking. For those of us who spend a good portion of the day sitting at work, at home or in travel, Yin is an excellent way to open and invigorate the body. Yin is considered to be an all levels practice and is suitable for most students. I encourage you to take a few Yin classes to experience the benefits for yourself.
Mary Replogle teaches Yin on Mondays at 1 pm on The Pointe.
What our teachers and students have to say about Yin
---
Share this page:

---
TOPICS
RECENT POSTS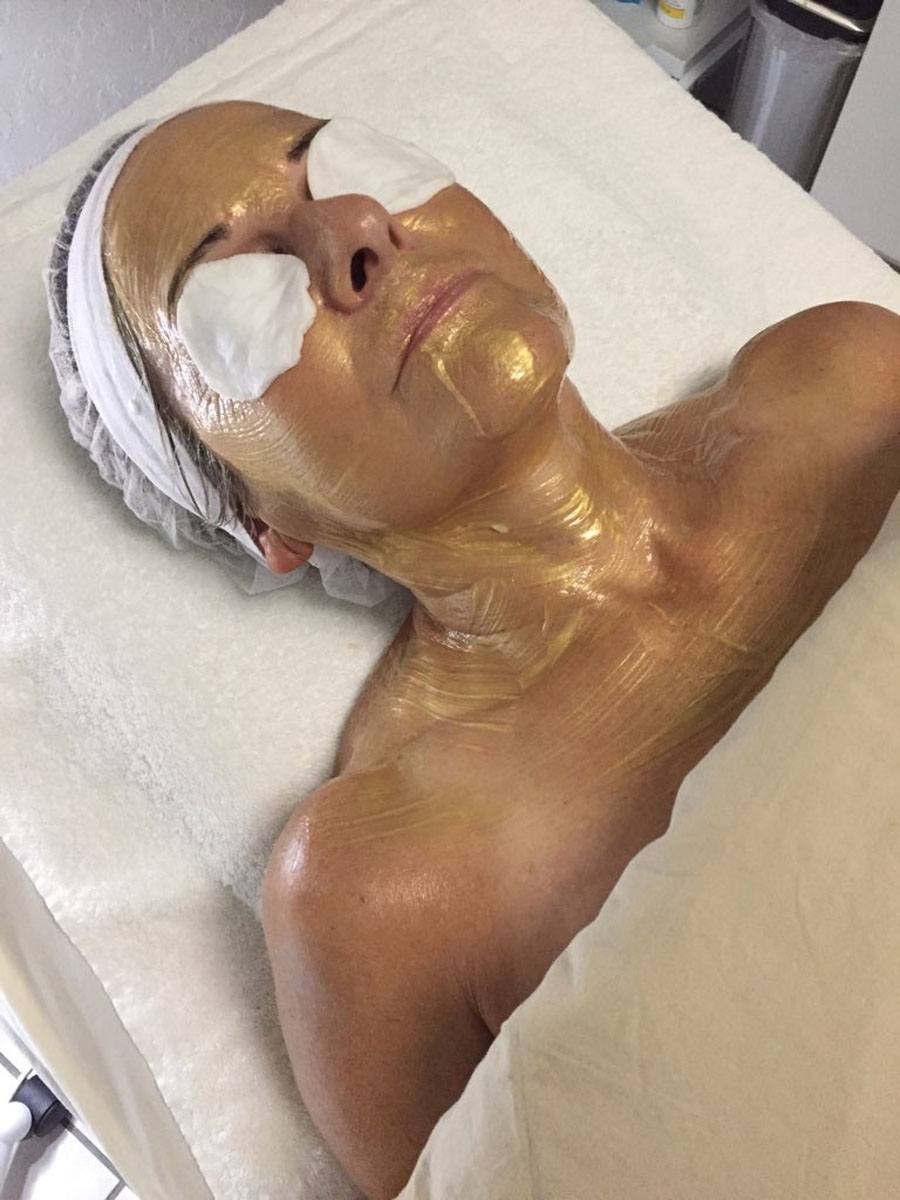 Suddenly getting breakouts since using the face mask?
If so, try these 7 tips from Angie at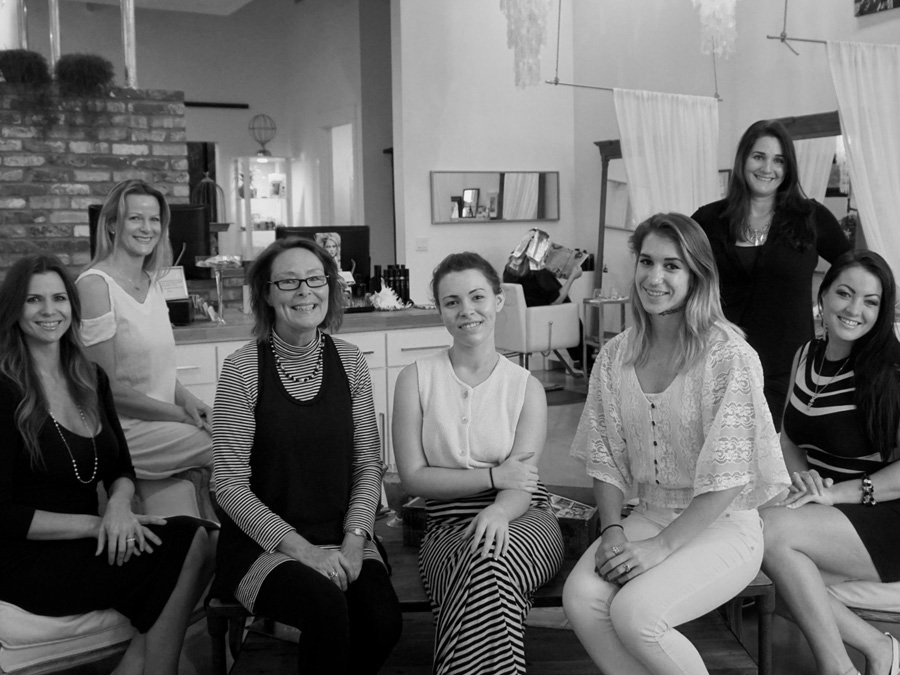 Want to join our team?
We're looking for a talented booth renter to come join our family!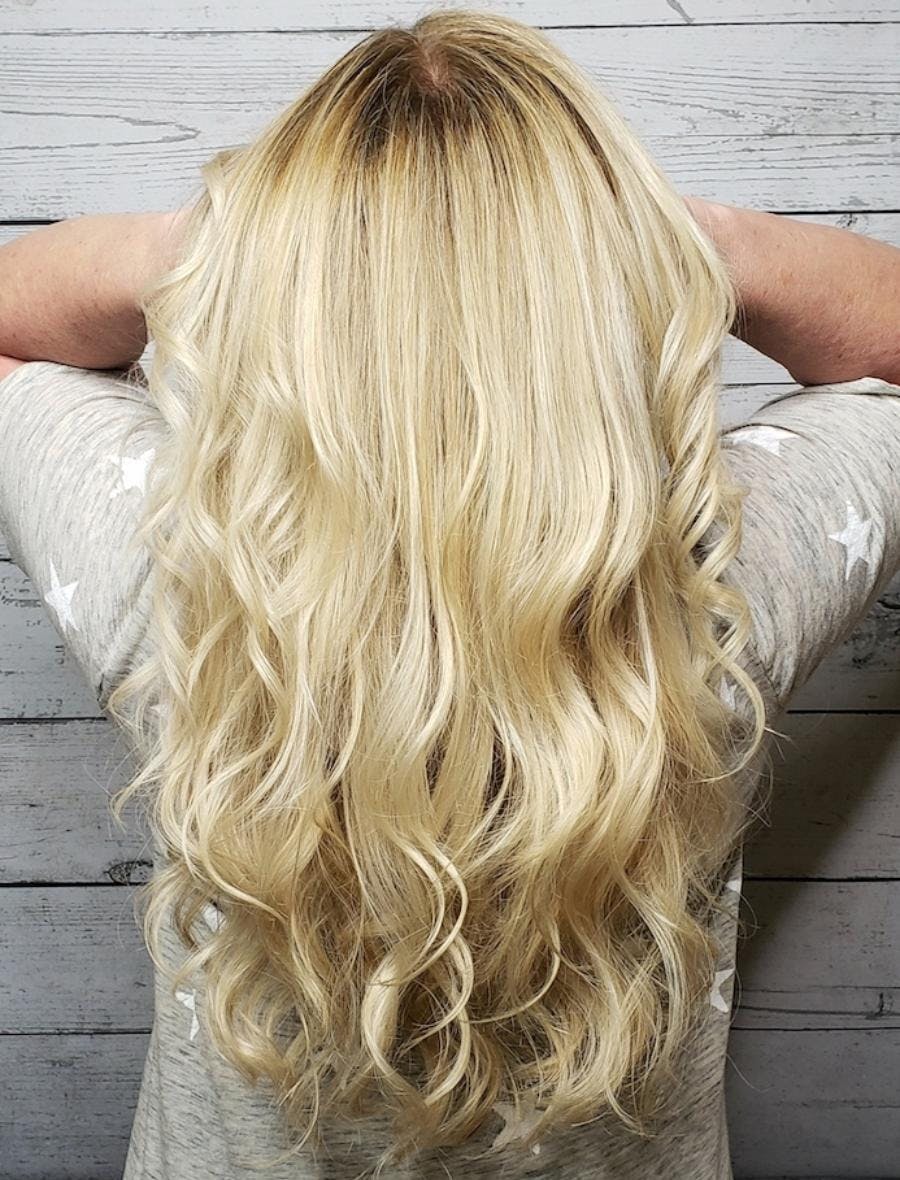 Do Blondes Really Have More Fun?
Barbie, Cinderella, and Kate Hudson have left us all in awe of their bright beautiful blonde hair.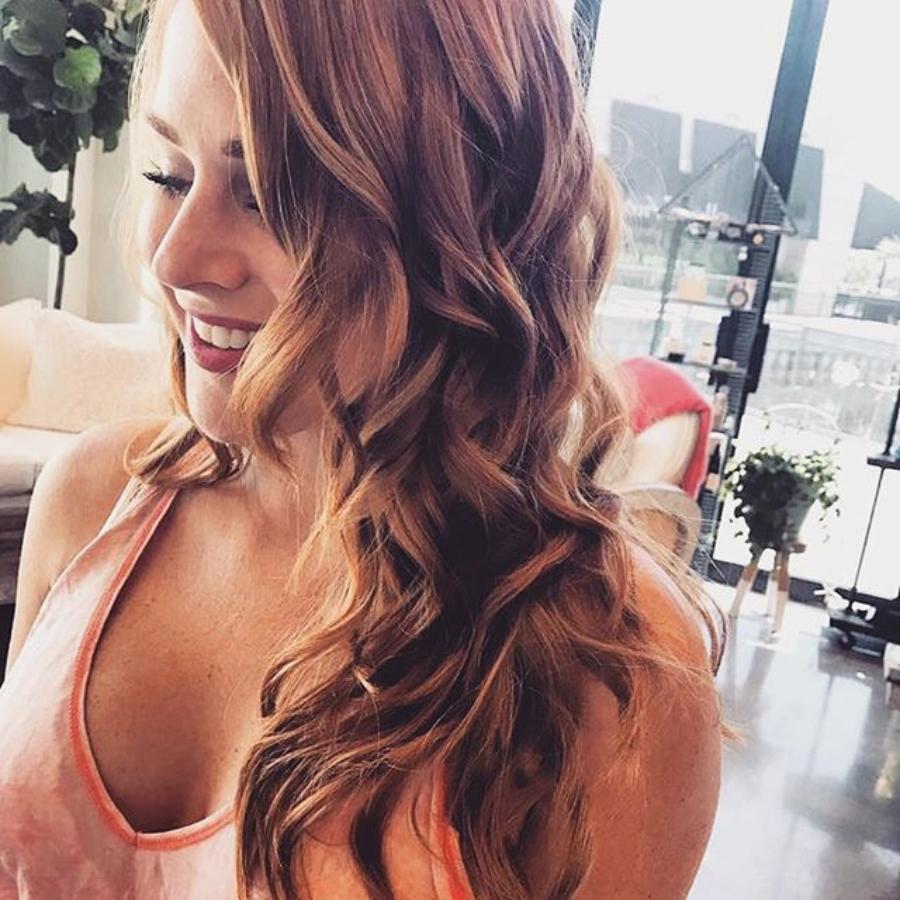 The difference between ordering products online vs. a salon.
We get a lot of clients in our salon, who've been purchasing name brand products from: amazon, and other online third party sellers. We wanted to take a second to share our thoughts on the matter.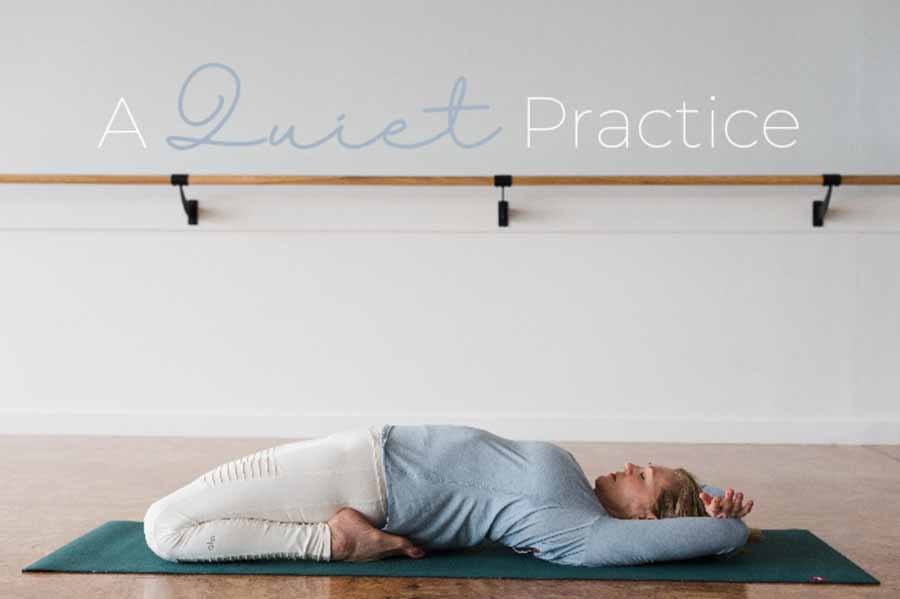 Nurturing Your Calm Center With Yin Yoga By Mary Replogle
At Level Yoga, our Yin Deep Stretch class is a long, slow and deep practice that offers a chance to turn inward and nurture the calm, quiet center that is innate in all of us. It is a practice in stillness, patience, and non-reactivity. Through yin yoga, we become adept at self-care and self-study. We become better listeners by tuning in; we become wiser as we get to know ourselves better physically, mentally and emotionally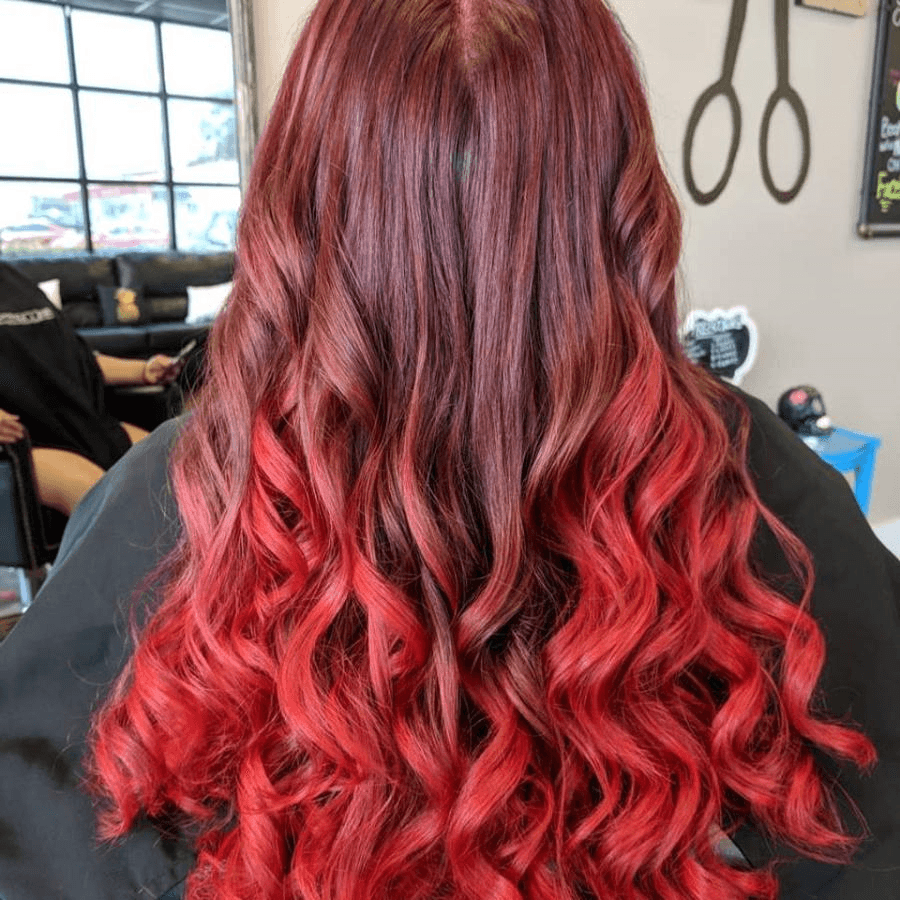 Unleash your inner butterfly
Butterflies are a huge symbol of change, and beauty. From the safe simple cacoon, emerge a strong, majestic, striking butterfly.
---