Olaplex Treatments Share this page:

January 10, 2018
by Nikolett Connelly | Health + Beauty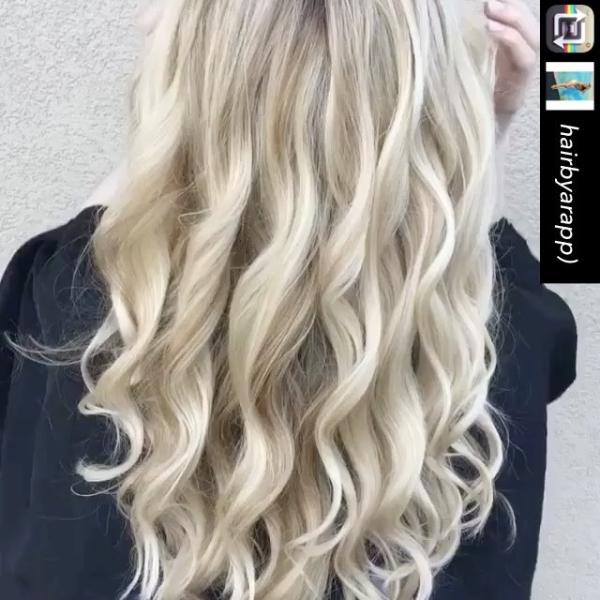 Here at Elle 7 twenty, we work with numerous blondes. From warm, to icy toned hair, there's one thing we always notice with going lighter.. dryness! With blonde hair we experience breakage from lightener, and processing. Now, our lightner IS ammonia-free which is significantly gentler on the hair.. however; lightener is at the end of the day is still lightener.
What I mean by that is, we have three layers in our hair: the cuticle, the cortex, and the medulla. The purpose of lightener is to penetrate our cuticle layer, and seaps into our cortex. It begins stripping out the molecules in our hair that holds our darker pigment (disufide bonds). So it's creating tiny holes in the hair. This causes the hair to become porous, and dry!
So, how can we help this? What steps can we take to prevent damage?
The simple answer would be to rebuild the disulfide bonds broken by color services. Which now is an option, because of our miracle olaplex treatment! Unlike a conditioning treatment, olaplex goes deeper into the hair. It goes into the cortex layer effortlessly, refusing our broken bonds back together. Thats right it's reforming our very own hair molecules! No other treatments work from the inside of the hair shaft to restore it. Conditioning agents can only work to repare the cuticle layer which won't reverse the damage of lightener.
Olaplex isn't just for blondes, it can be used on anyone! Even virgin, non-chemically treated hair can benefit from okaplex. It also protects against thermal styling, and weather! Not to mention it also won 2014 Allure Breakthrough Award. With celebrities raving about olaplex it's hard to believe it's available here at our salon. Come in, and let your dehydrated locks drink it up!
---
Share this page:

---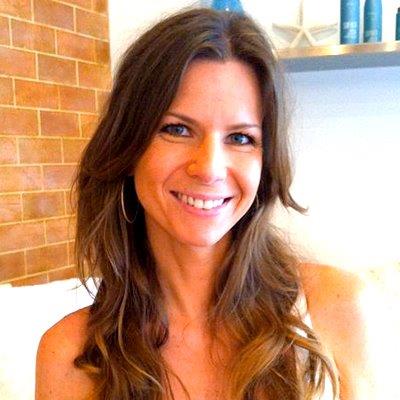 About The Author:
Nikolett Connelly
Nikolett Connelly is a lifestyle colorist/stylist and salon owner at Elle 7 Twenty Salon + Spa.
TOPICS
RECENT POSTS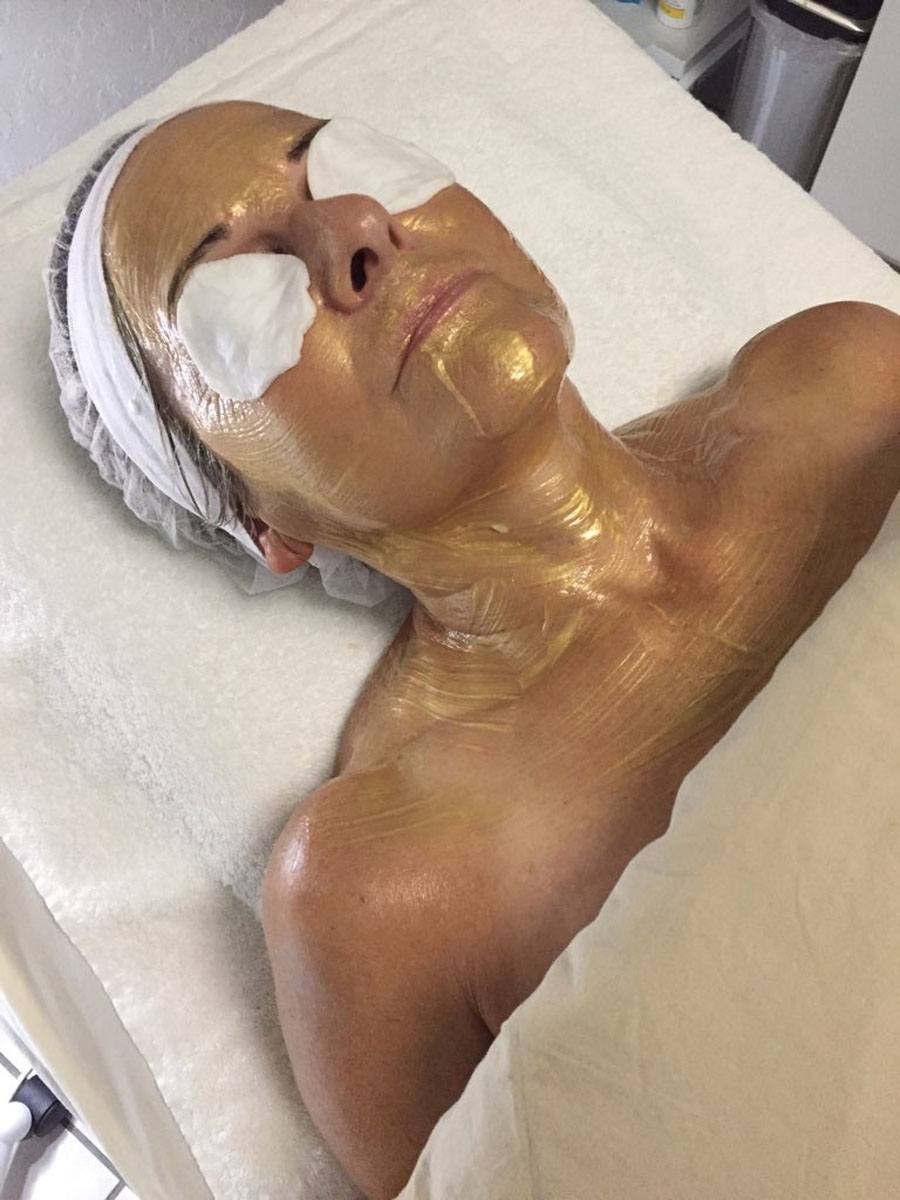 Suddenly getting breakouts since using the face mask?
If so, try these 7 tips from Angie at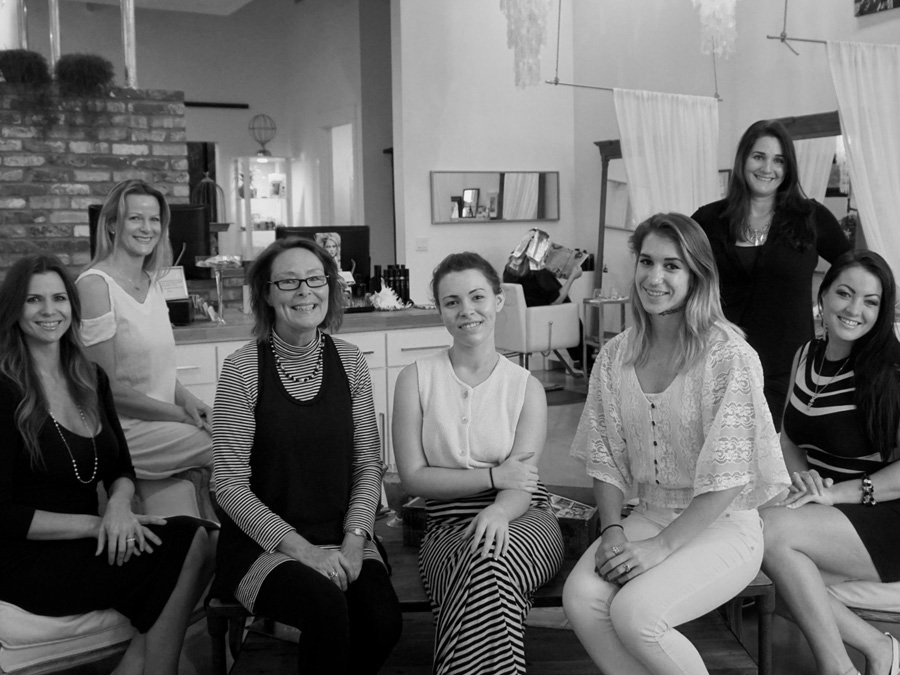 Want to join our team?
We're looking for a talented booth renter to come join our family!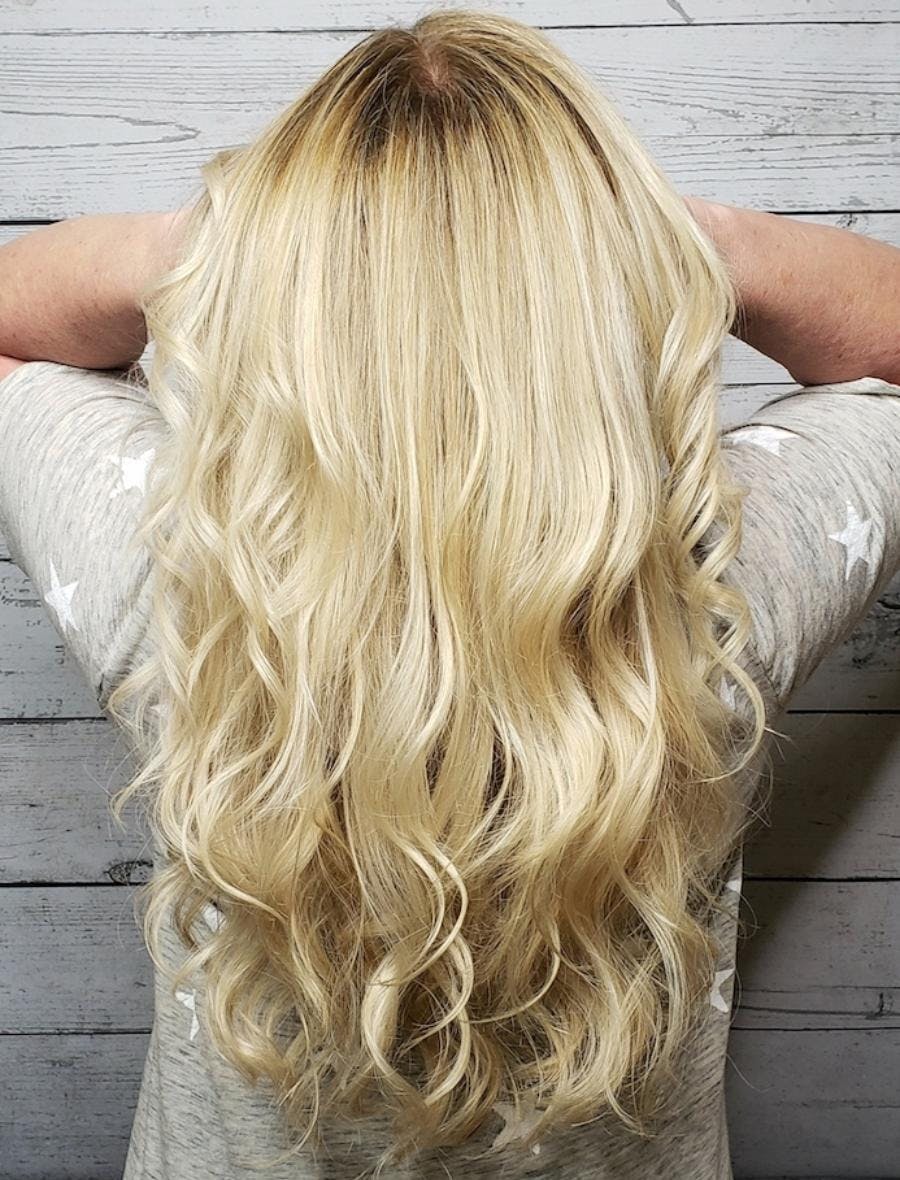 Do Blondes Really Have More Fun?
Barbie, Cinderella, and Kate Hudson have left us all in awe of their bright beautiful blonde hair.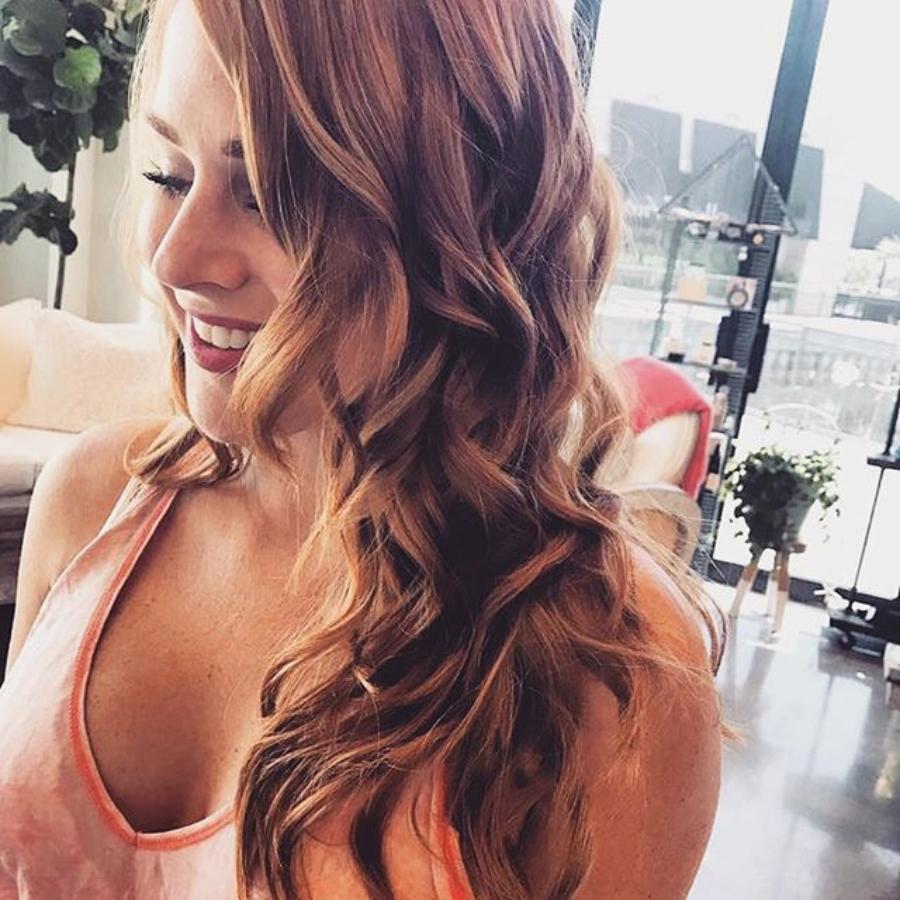 The difference between ordering products online vs. a salon.
We get a lot of clients in our salon, who've been purchasing name brand products from: amazon, and other online third party sellers. We wanted to take a second to share our thoughts on the matter.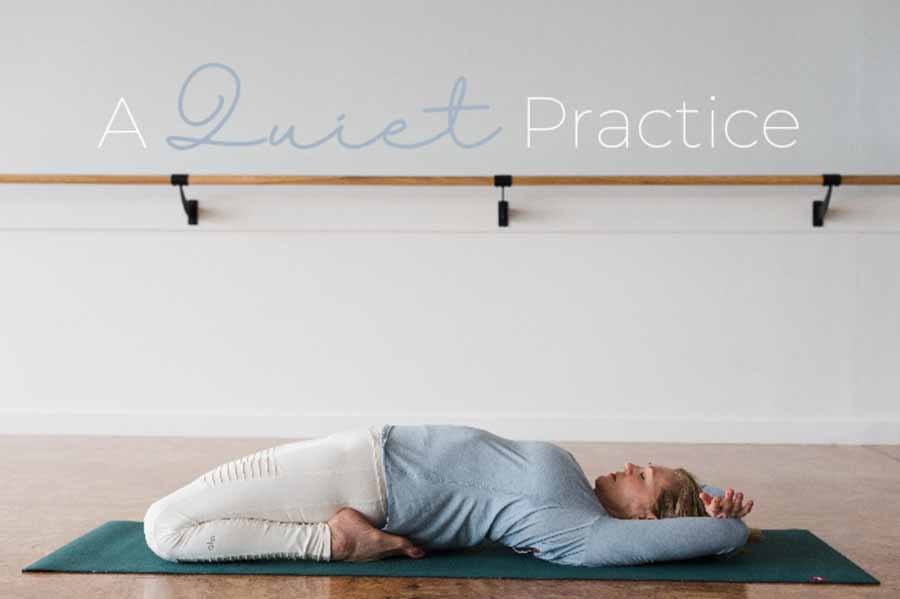 Nurturing Your Calm Center With Yin Yoga By Mary Replogle
At Level Yoga, our Yin Deep Stretch class is a long, slow and deep practice that offers a chance to turn inward and nurture the calm, quiet center that is innate in all of us. It is a practice in stillness, patience, and non-reactivity. Through yin yoga, we become adept at self-care and self-study. We become better listeners by tuning in; we become wiser as we get to know ourselves better physically, mentally and emotionally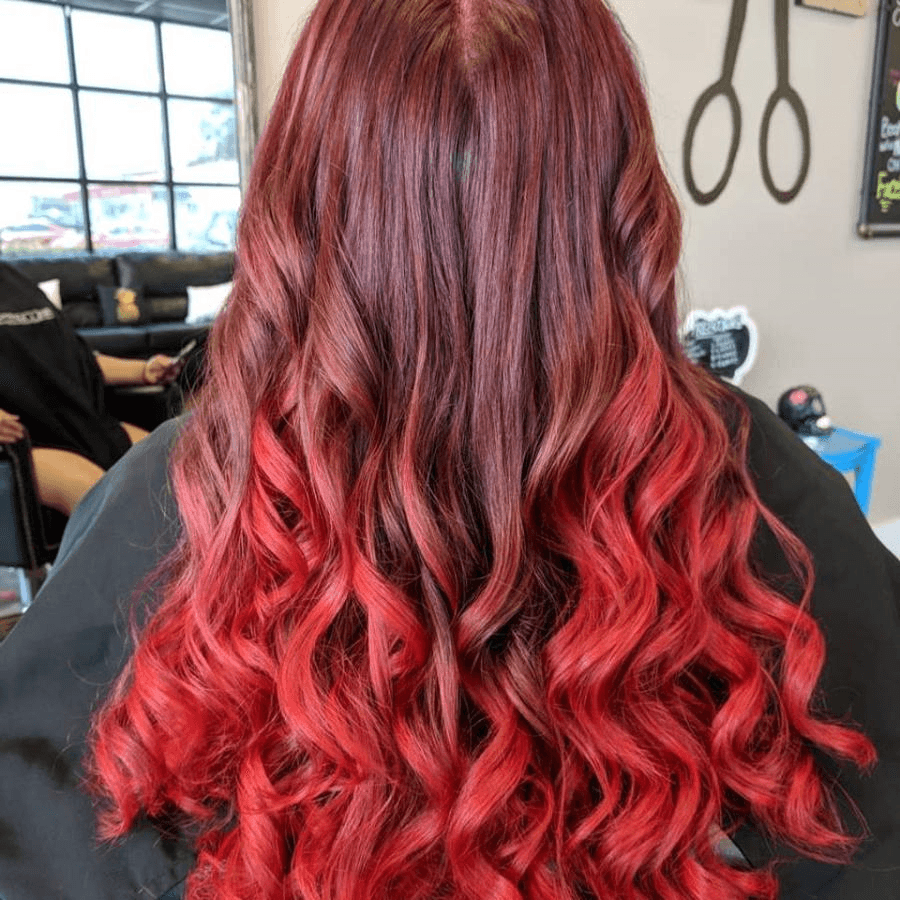 Unleash your inner butterfly
Butterflies are a huge symbol of change, and beauty. From the safe simple cacoon, emerge a strong, majestic, striking butterfly.
---