Olaplex Treatments Share this page:

January 10, 2018
by Nikolett Connelly | Health + Beauty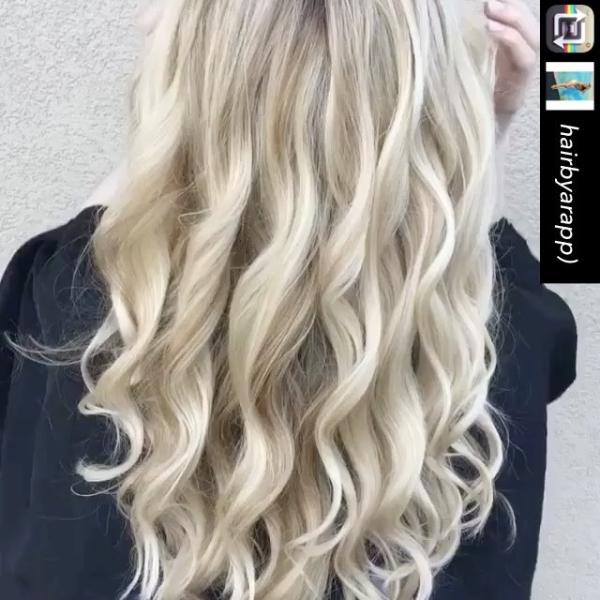 Here at Elle 7 twenty, we work with numerous blondes. From warm, to icy toned hair, there's one thing we always notice with going lighter.. dryness! With blonde hair we experience breakage from lightener, and processing. Now, our lightner IS ammonia-free which is significantly gentler on the hair.. however; lightener is at the end of the day is still lightener.
What I mean by that is, we have three layers in our hair: the cuticle, the cortex, and the medulla. The purpose of lightener is to penetrate our cuticle layer, and seaps into our cortex. It begins stripping out the molecules in our hair that holds our darker pigment (disufide bonds). So it's creating tiny holes in the hair. This causes the hair to become porous, and dry!
So, how can we help this? What steps can we take to prevent damage?
The simple answer would be to rebuild the disulfide bonds broken by color services. Which now is an option, because of our miracle olaplex treatment! Unlike a conditioning treatment, olaplex goes deeper into the hair. It goes into the cortex layer effortlessly, refusing our broken bonds back together. Thats right it's reforming our very own hair molecules! No other treatments work from the inside of the hair shaft to restore it. Conditioning agents can only work to repare the cuticle layer which won't reverse the damage of lightener.
Olaplex isn't just for blondes, it can be used on anyone! Even virgin, non-chemically treated hair can benefit from okaplex. It also protects against thermal styling, and weather! Not to mention it also won 2014 Allure Breakthrough Award. With celebrities raving about olaplex it's hard to believe it's available here at our salon. Come in, and let your dehydrated locks drink it up!
---
Share this page:

---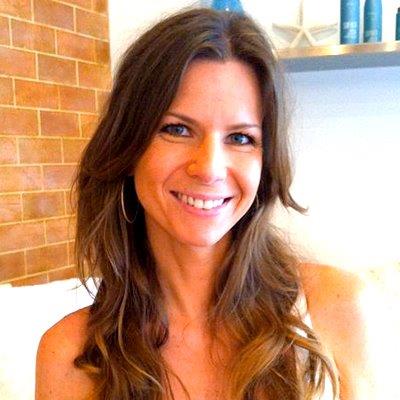 About The Author:
Nikolett Connelly
Nikolett Connelly is a lifestyle colorist/stylist and salon owner at Elle 7 Twenty Salon + Spa.
Visit My Site
TOPICS
RECENT POSTS
Dressing & Undressing Tips for Seniors
As we age, dressing and undressing can become more challenging. Arthritis, illness, surgery, or other health conditions can make it difficult for many seniors to get dressed and undressed. Getting dressed should not be a constant struggle or the reason that a senior loses independence. Just following a few simple guidelines can help reduce the daily stress of dressing and undressing.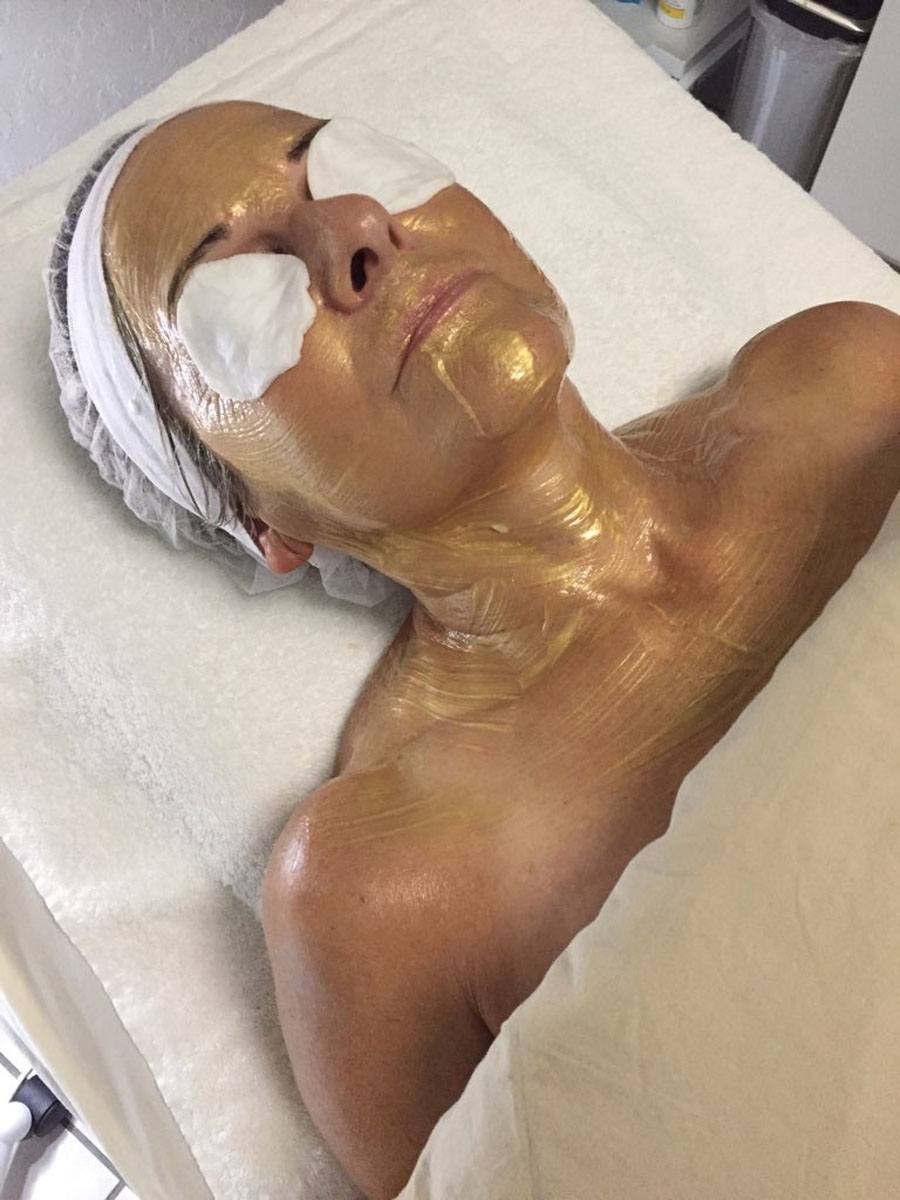 Suddenly getting breakouts since using the face mask?
If so, try these 7 tips from Angie at
Fraud Protection Tips for Seniors
With more and more seniors becoming proficient in using the internet, smart phones, online banking, etc., it is more important than ever to protect ourselves against identity fraud, telemarketing and other possible online scams.
Creating a Comforting, Safe Alzheimer's & Dementia Environment
Everyday life can be difficult for a person who has Alzheimer's or dementia and, as their disease progresses, they can experience more and more difficulty with reasoning, memory, thinking, and making appropriate choices. Just spending a few moments looking at home surroundings from their point of view can help in making decisions about what can be changed to make it safer for them.
Ways to Maintain Cognitive Abilities as We Age
It used to be scientists believed the brain did not regenerate cells and that, once cells died and the nerve connections were lost, seniors lost certain abilities such as memory, language skills and reasoning.
Continue to Reduce your Risk of Contracting COVID 19
It has been several months since the coronavirus has been in our country and I know we are all getting tired of the social isolation. However, it is still important to remember and practice all the ways that you can reduce your exposure to the coronavirus.
---