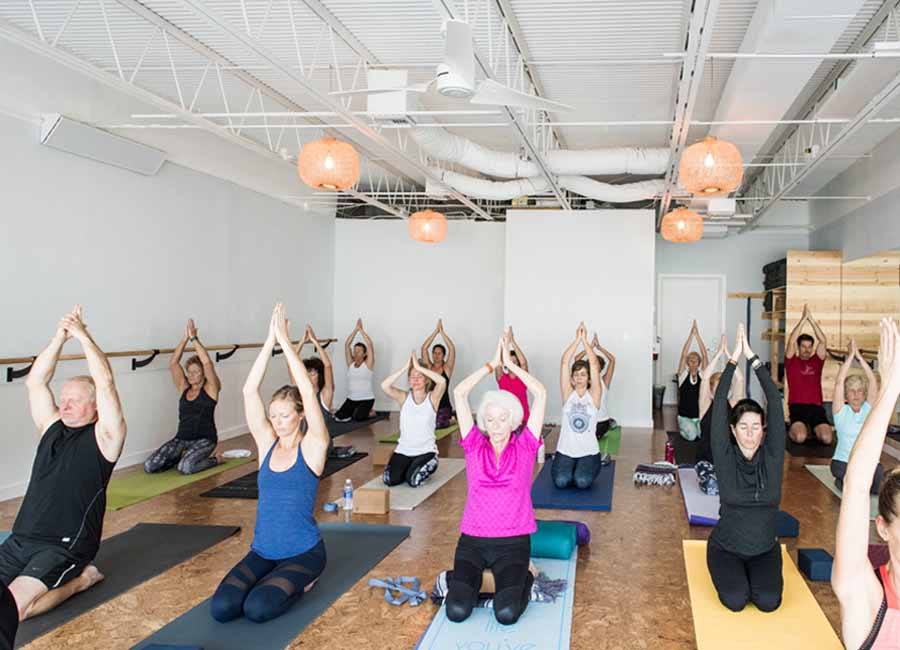 Ready to begin a yoga practice? Share this page:

March 9, 2017
by Amanda Steadman | Health + Beauty
Starting a yoga practice can be intimidating for a newcomer. The most common question I get asked is "Can I do yoga even though I'm not flexible?" And the answer is YES! Most certainly!! As Pattahbi Jois said "Body is not stiff. Mind is stiff".
Most of us start yoga because we have tight hips, shoulders and so on but there is so much more to the practice than just the physical side. It not only brings flexibility to the body but also brings flexibility to the mind. It opens us up on so many different levels, leading us toward a peaceful way of living.
When you show up for class, you will be moving through a series of asanas (poses) but also you will learn to link your breath with those movements. The yogic breath is called Ujjayi Breathing. The breath brings a calmness to the mind and relaxation to the body.
Listed below are a few tips to help get you started in your yoga practice:
*Let go of any expectations you may have
*Find a that you resonate with
*Learn to stay fully present in the moment
*Practice on an empty stomach
So you don't need expensive yoga pants to get started. All you need is an open mind! Give us a if you have any questions. We'd love to help you begin your journey.
---
Share this page:

---
TOPICS
RECENT POSTS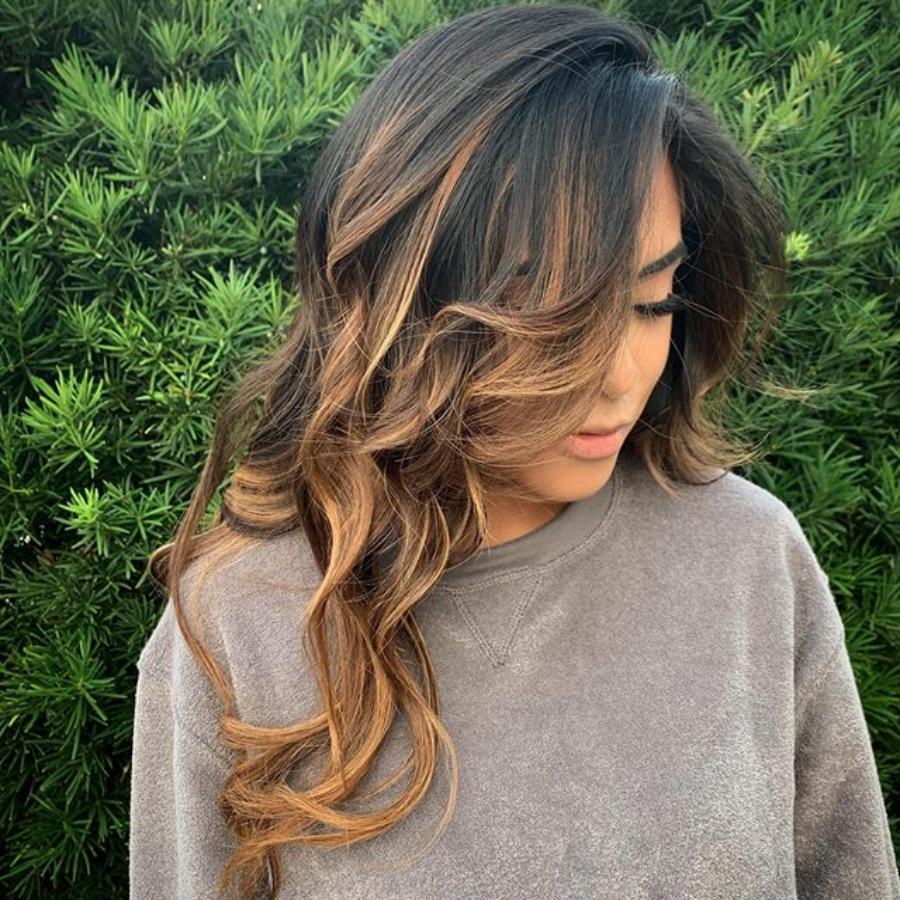 Happy 2020!
We wish everyone a great New Year filled with great hair and blessings.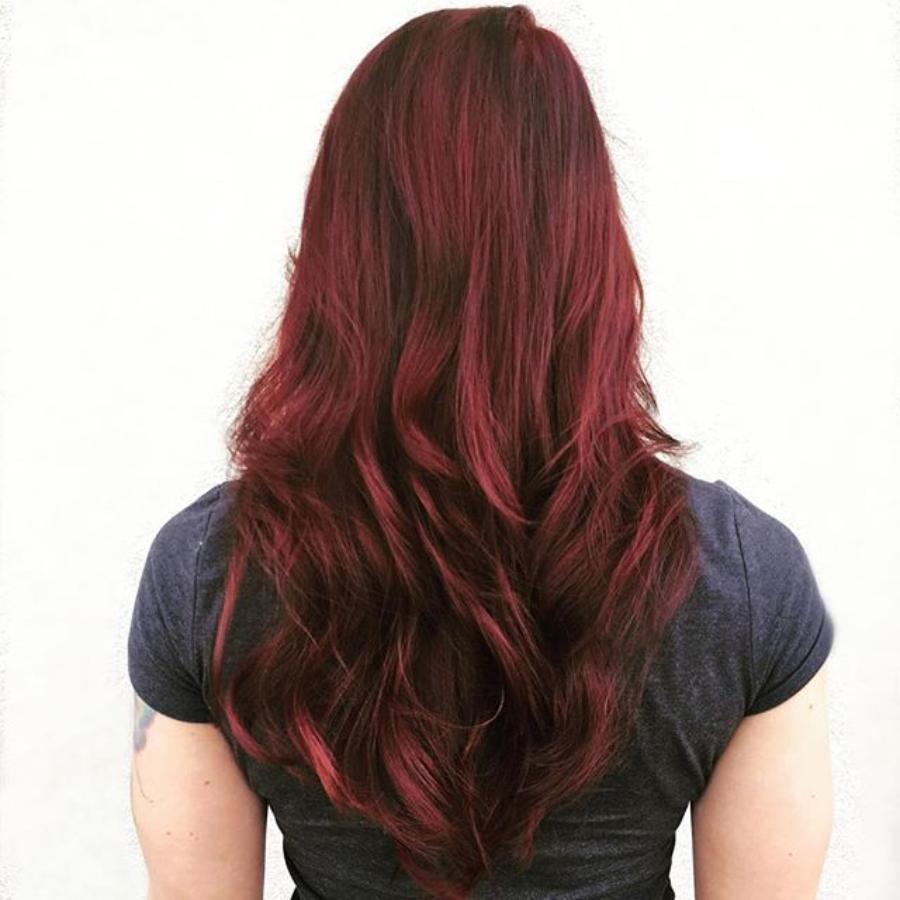 Holiday greetings!
Happy holidays from Elle 7 twenty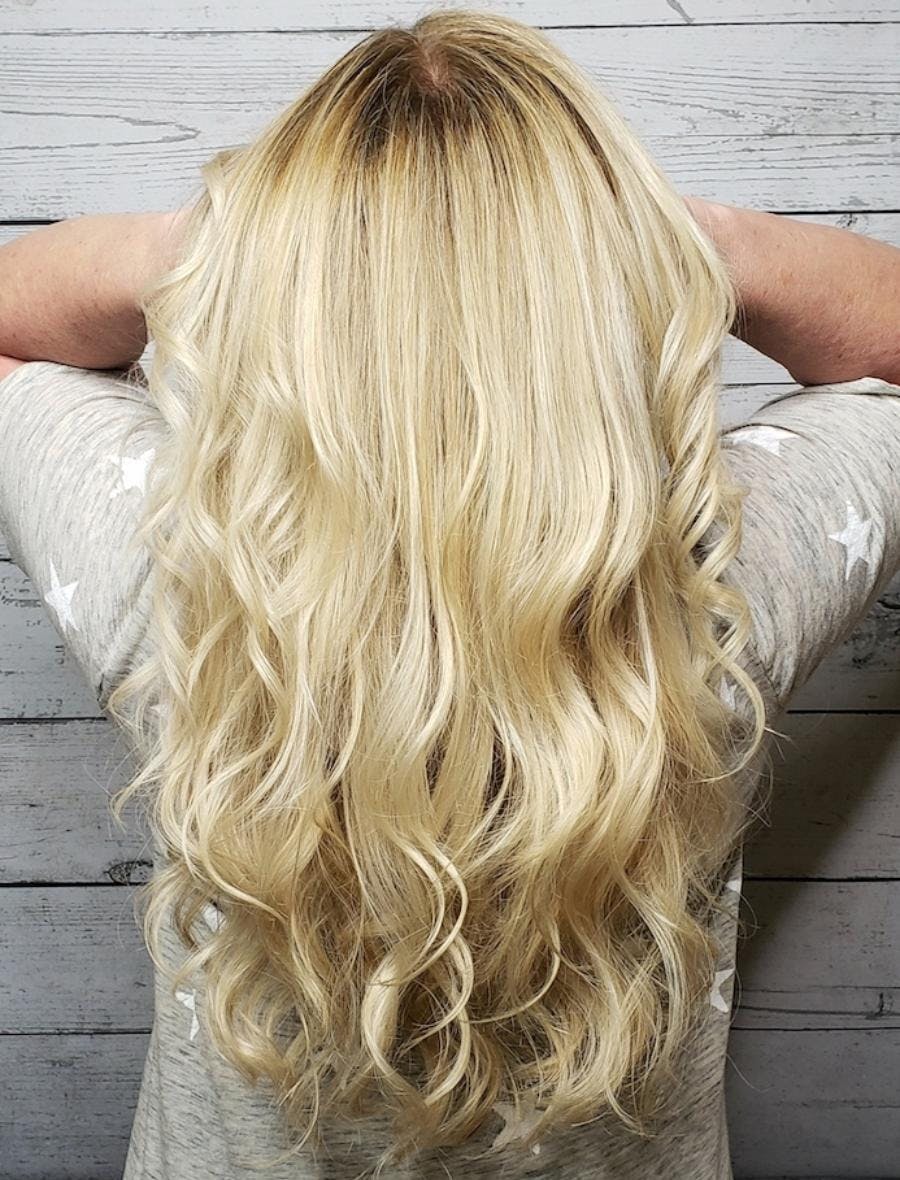 Do Blondes Really Have More Fun?
Barbie, Cinderella, and Kate Hudson have left us all in awe of their bright beautiful blonde hair.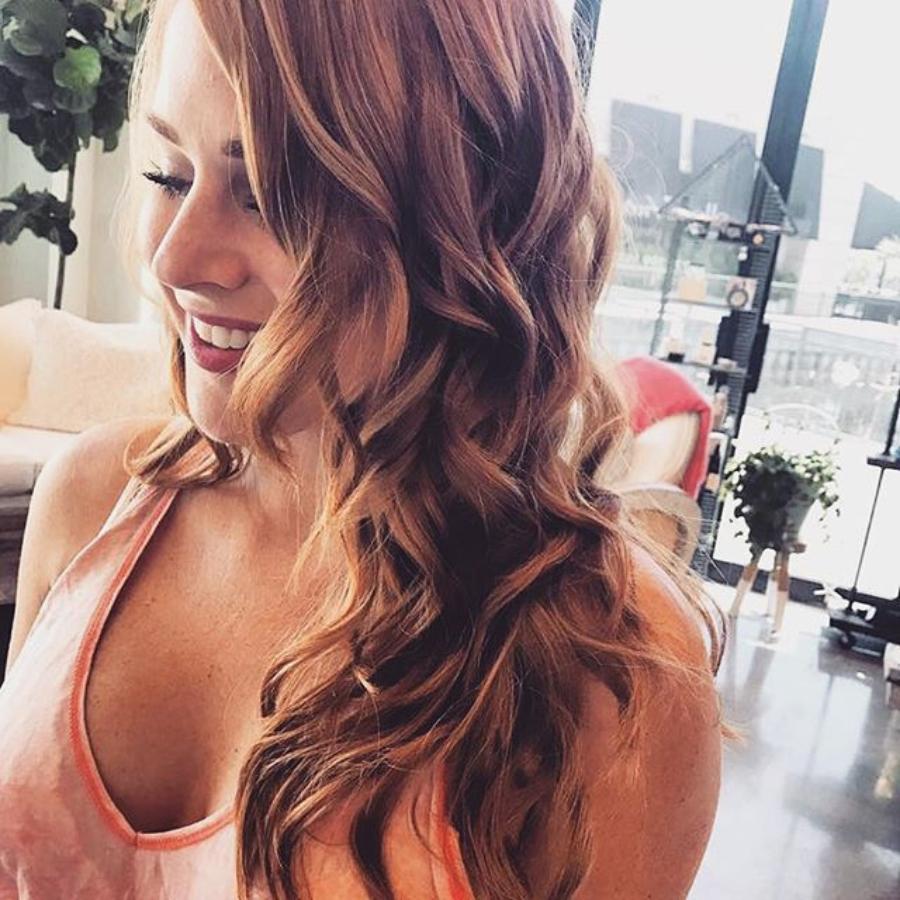 Weddings
So as many of you know we love weddings. Here's some ways to go about booking your special day with us.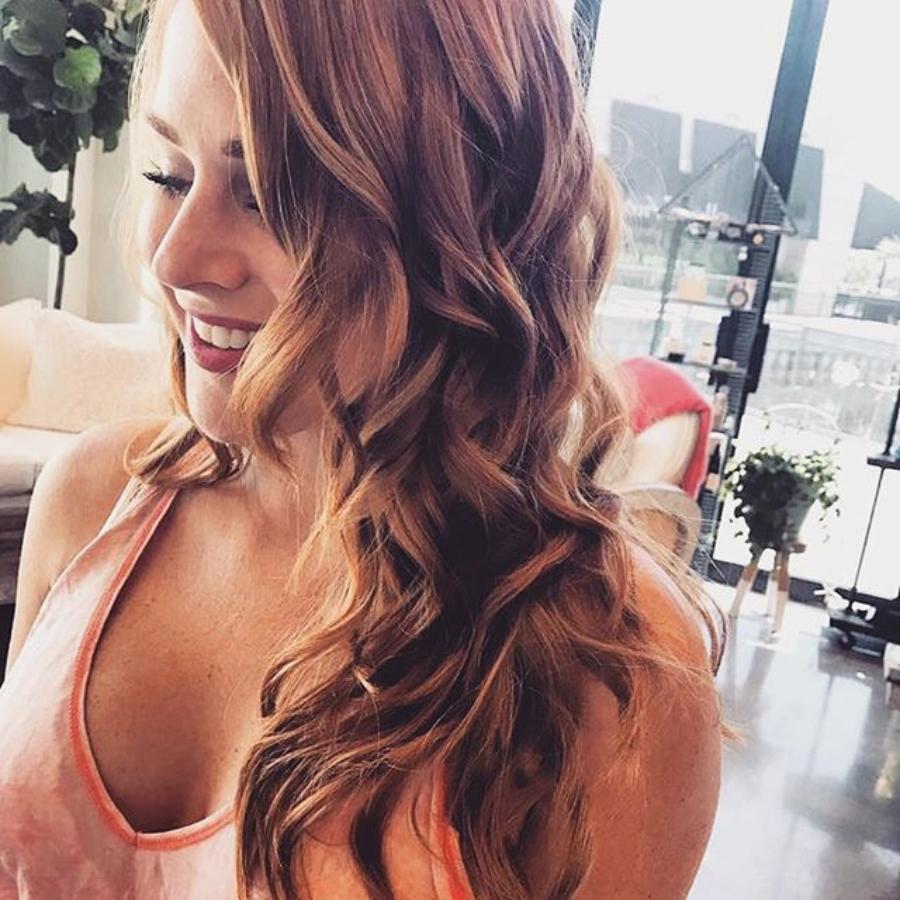 The difference between ordering products online vs. a salon.
We get a lot of clients in our salon, who've been purchasing name brand products from: amazon, and other online third party sellers. We wanted to take a second to share our thoughts on the matter.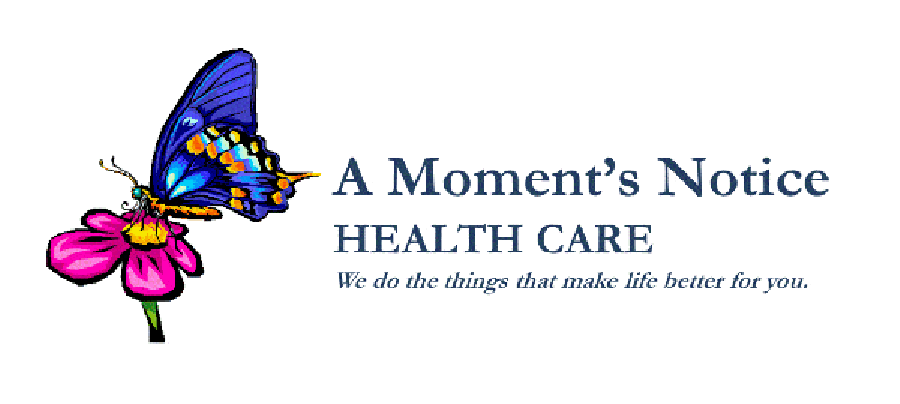 Caring for Others Makes Us Healthier and Stronger.
A Moment's Notice Health Care has quite a number of caregivers who could be retired at this point in their llife. Yet they choose to continue to provide care for those who choose to age in place in their own homes.
Caring for Others Makes Us Healthier and Stronger.
---