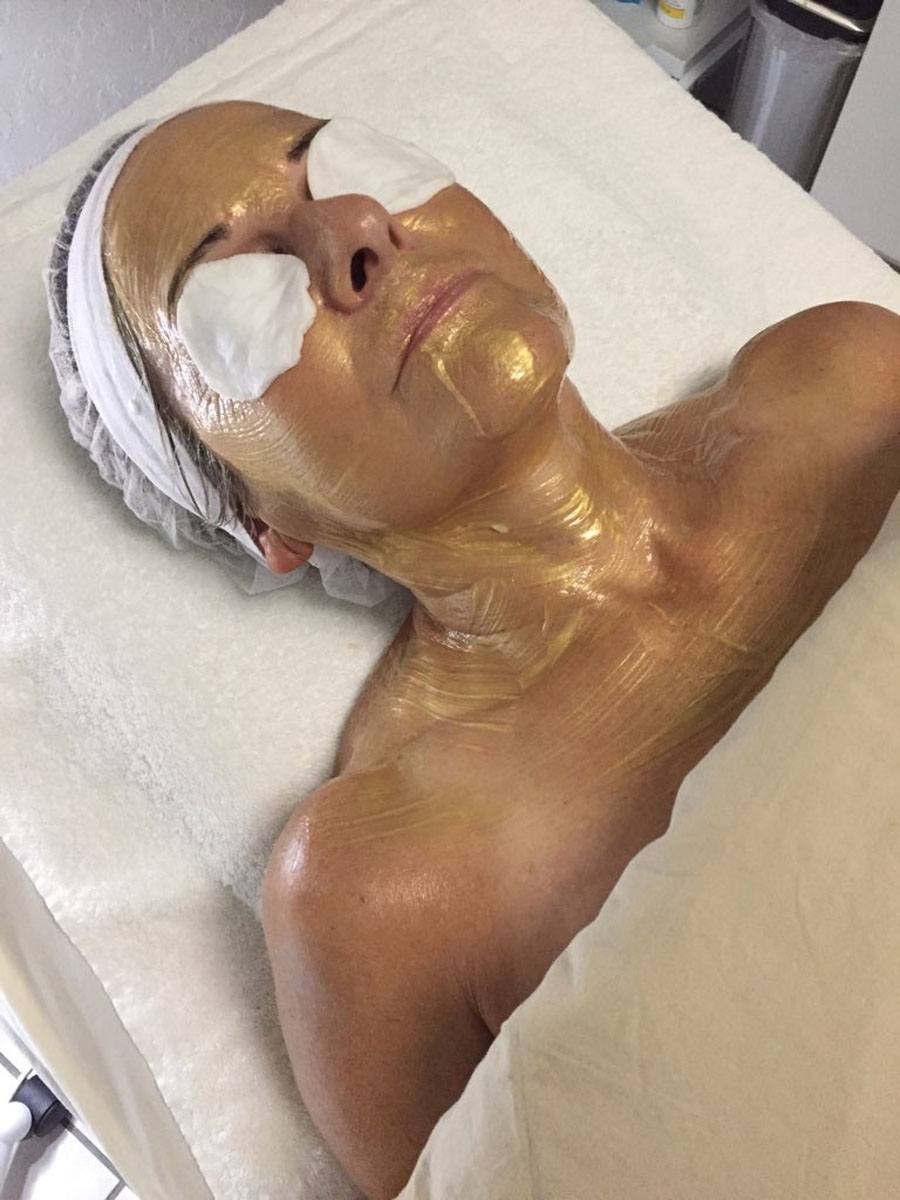 Suddenly getting breakouts since using the face mask? Share this page:

by Angie Iturrino | Health + Beauty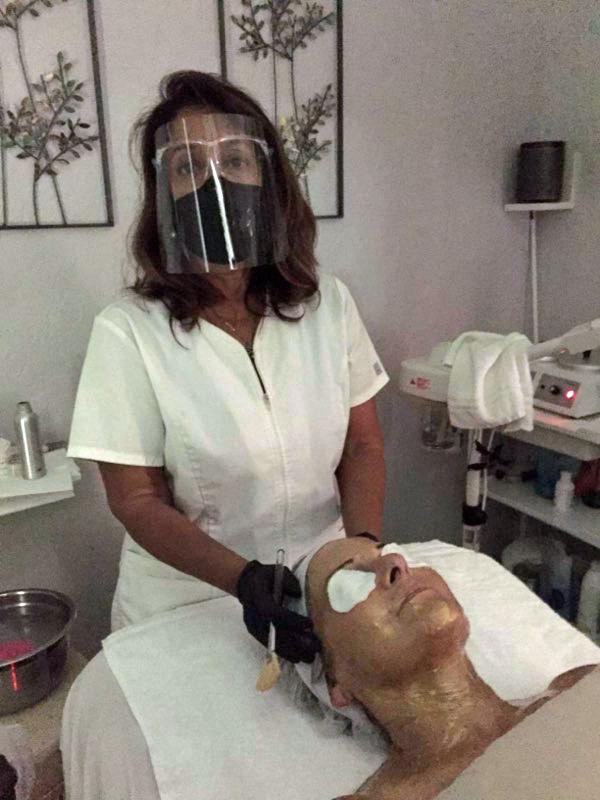 As a skin care therapist at , I have clients that are recently concerned that they are getting breakouts around the chin and nose area due to wearing the mask for long periods of time, so here are a few basic ideas on keeping your skin in shape:
1. Wash your mask after each use is helpful not just for coronavirus safety but also for your skin
2. Use unscented detergent to wash your mask, try baby shampoo or detergent for sensitive skin

3. Try not to wear makeup under your face mask , allow your skin to breath
4. HYDRATE your skin . My clients know how much I love serums for the face and neck especially Hyaluronic Acid [HA] serum. HA helps skin retain moisture so the skin looks softer and healthier. HA occurs naturally in our skin but unfortunately it lessens as we age so that is where HA serums and moisturizer play a vital role in keeping skin hydrated, and reduces fline lines/wrinkles.
I recommend applying high quality HA serum on clean skin and topping it with a thin layer of moisturizer that is correct for your skin type.
5. This is a great time to start a facial cleansing routine. Start taking care of your skin on a daily bases.
6. Dont forget to drink plenty of water through out your day
7. And lastly, and super important is begin scheduling monthly professional skin care treatment. Let your esthetician analyse your skin and recommend the appropriate products and application for your skin concerns and skin type.
---
Share this page:

---
TOPICS
RECENT POSTS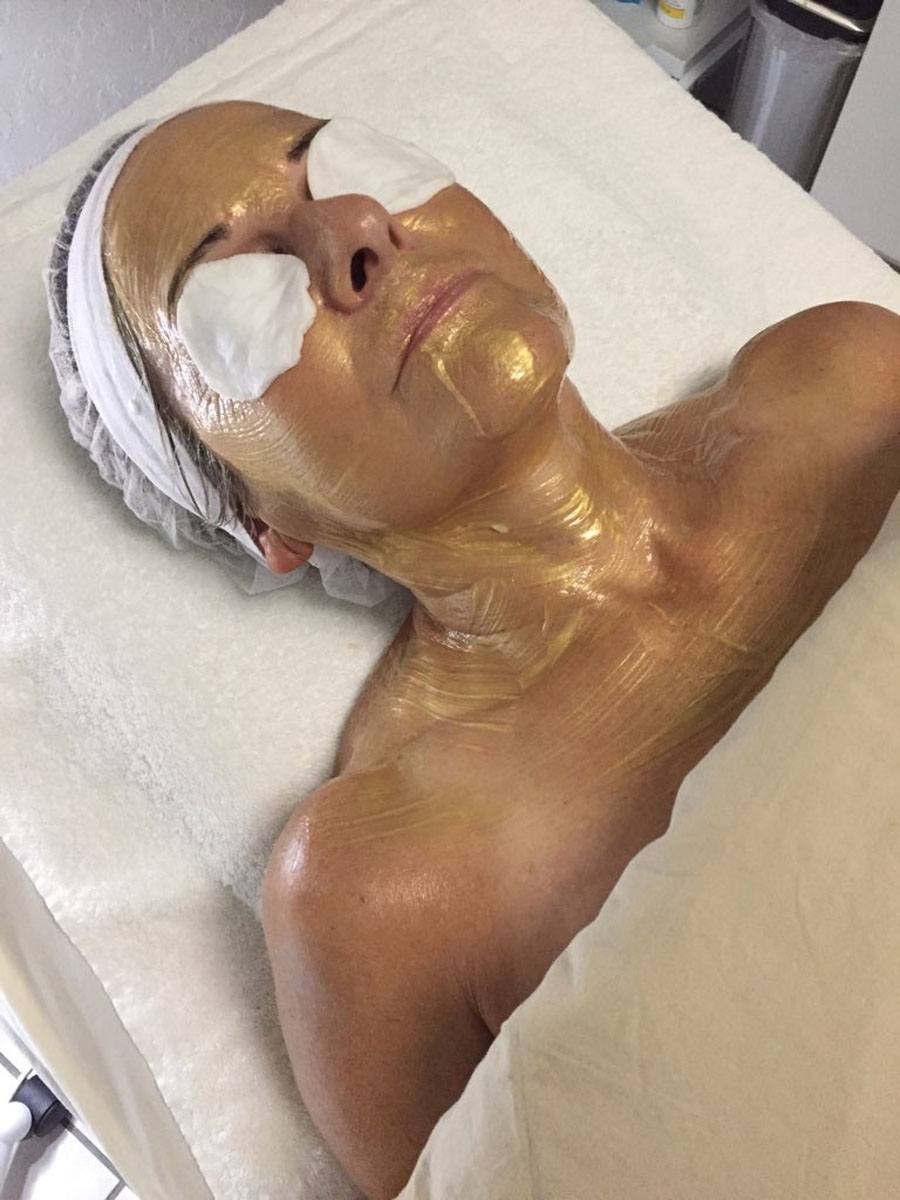 Suddenly getting breakouts since using the face mask?
If so, try these 7 tips from Angie at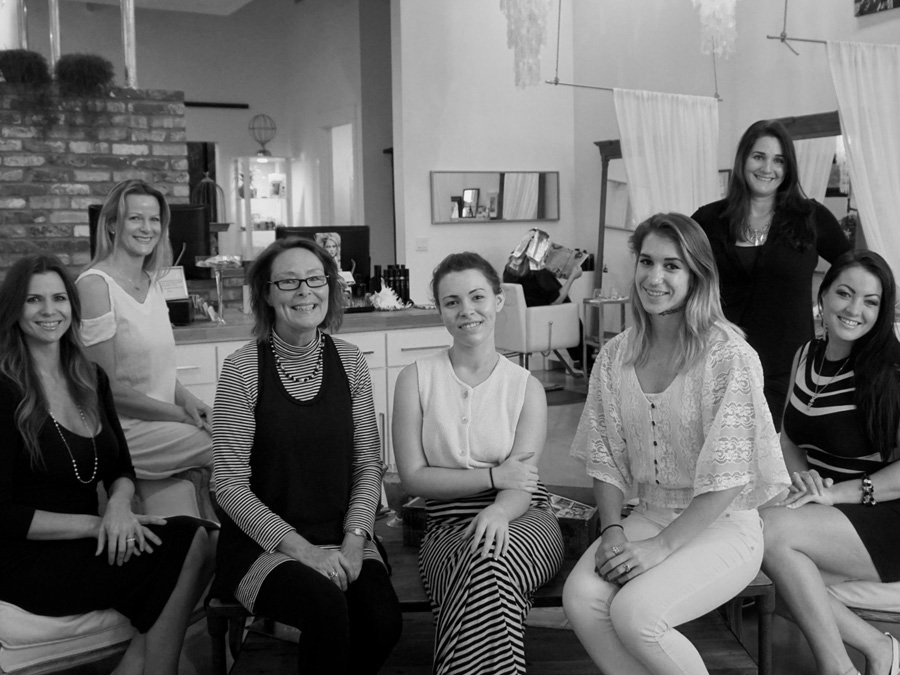 Want to join our team?
We're looking for a talented booth renter to come join our family!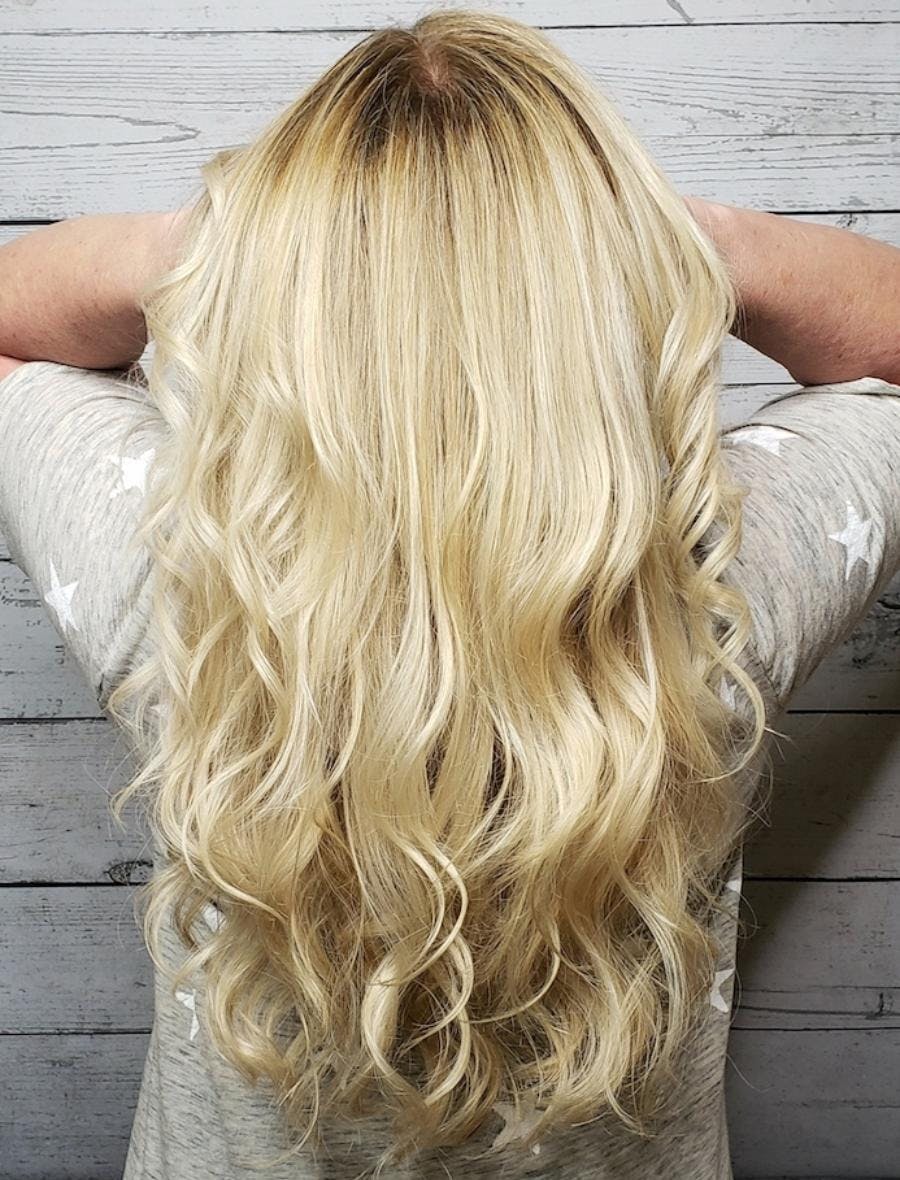 Do Blondes Really Have More Fun?
Barbie, Cinderella, and Kate Hudson have left us all in awe of their bright beautiful blonde hair.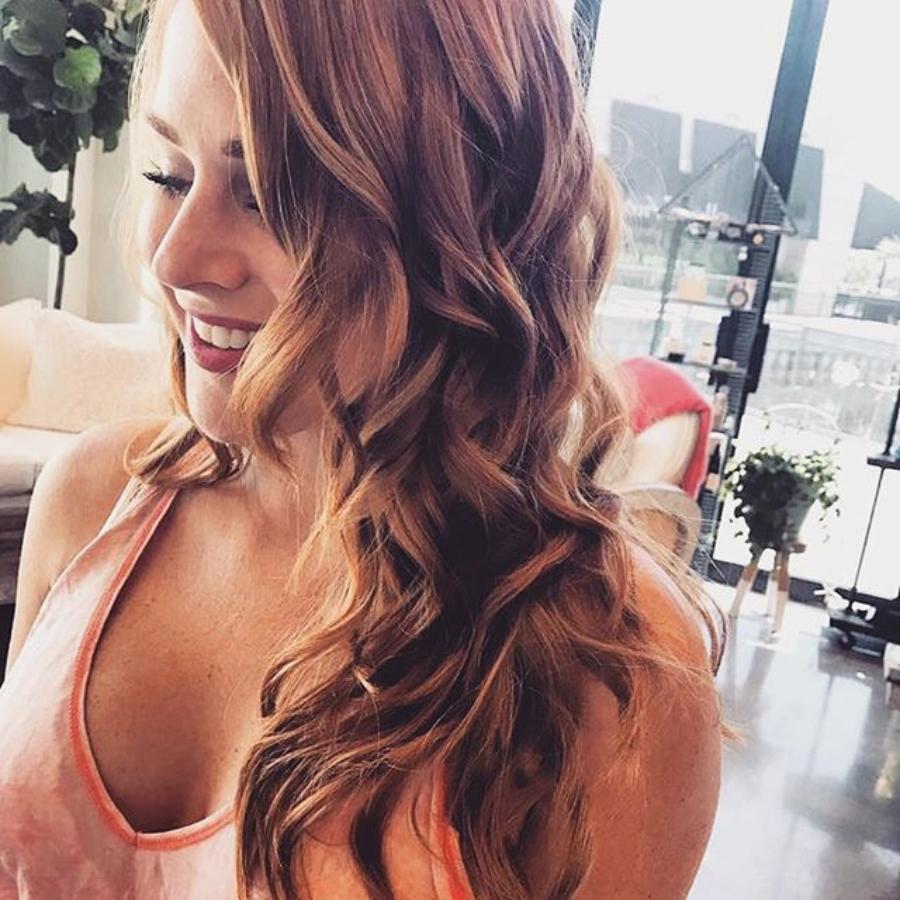 The difference between ordering products online vs. a salon.
We get a lot of clients in our salon, who've been purchasing name brand products from: amazon, and other online third party sellers. We wanted to take a second to share our thoughts on the matter.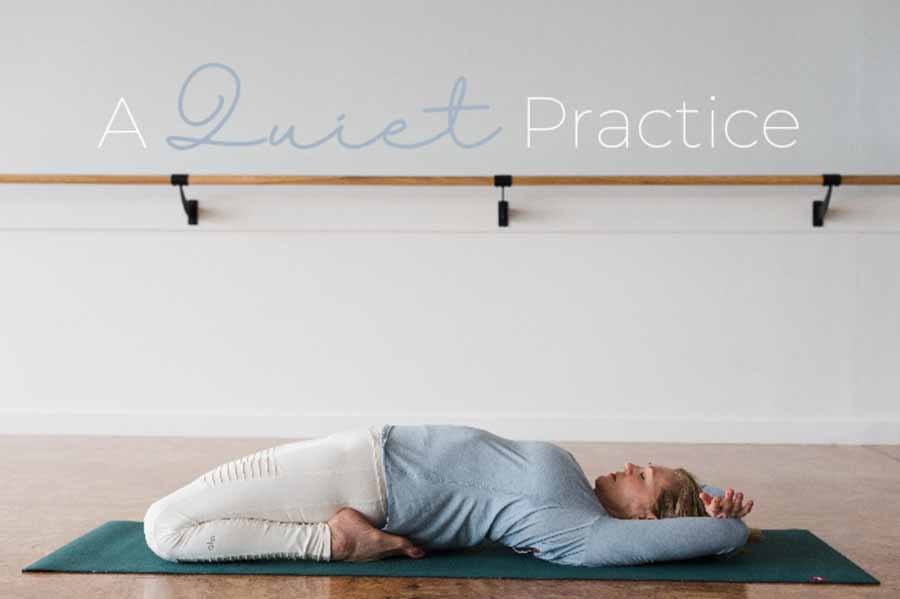 Nurturing Your Calm Center With Yin Yoga By Mary Replogle
At Level Yoga, our Yin Deep Stretch class is a long, slow and deep practice that offers a chance to turn inward and nurture the calm, quiet center that is innate in all of us. It is a practice in stillness, patience, and non-reactivity. Through yin yoga, we become adept at self-care and self-study. We become better listeners by tuning in; we become wiser as we get to know ourselves better physically, mentally and emotionally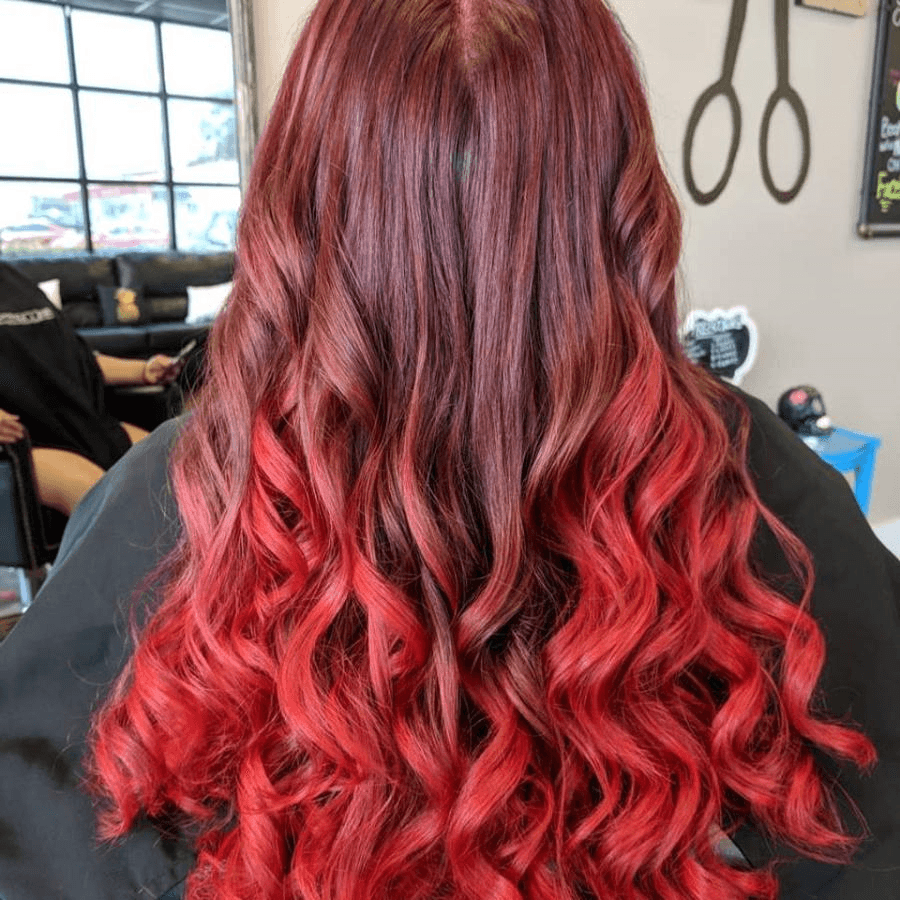 Unleash your inner butterfly
Butterflies are a huge symbol of change, and beauty. From the safe simple cacoon, emerge a strong, majestic, striking butterfly.
---