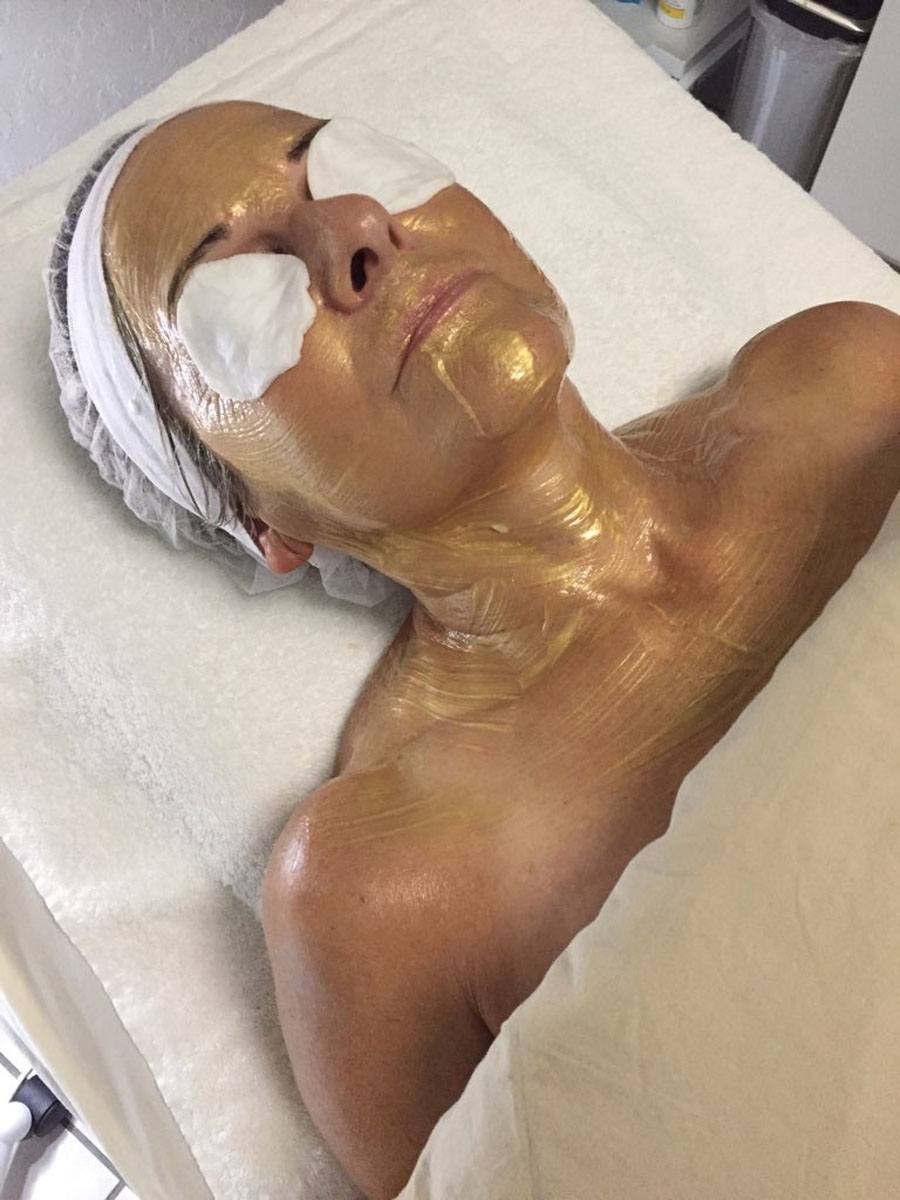 Suddenly getting breakouts since using the face mask? Share this page:

by Angie Iturrino | Health + Beauty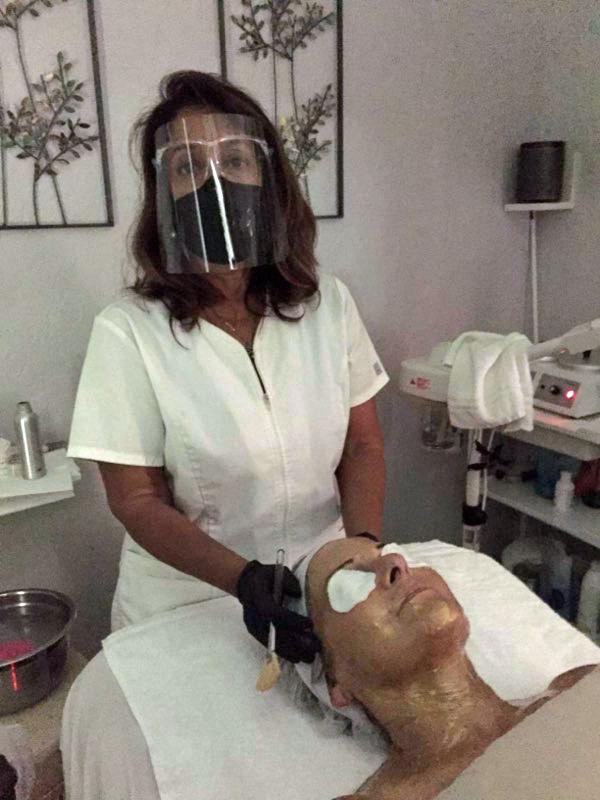 As a skin care therapist at , I have clients that are recently concerned that they are getting breakouts around the chin and nose area due to wearing the mask for long periods of time, so here are a few basic ideas on keeping your skin in shape:
1. Wash your mask after each use is helpful not just for coronavirus safety but also for your skin
2. Use unscented detergent to wash your mask, try baby shampoo or detergent for sensitive skin

3. Try not to wear makeup under your face mask , allow your skin to breath
4. HYDRATE your skin . My clients know how much I love serums for the face and neck especially Hyaluronic Acid [HA] serum. HA helps skin retain moisture so the skin looks softer and healthier. HA occurs naturally in our skin but unfortunately it lessens as we age so that is where HA serums and moisturizer play a vital role in keeping skin hydrated, and reduces fline lines/wrinkles.
I recommend applying high quality HA serum on clean skin and topping it with a thin layer of moisturizer that is correct for your skin type.
5. This is a great time to start a facial cleansing routine. Start taking care of your skin on a daily bases.
6. Dont forget to drink plenty of water through out your day
7. And lastly, and super important is begin scheduling monthly professional skin care treatment. Let your esthetician analyse your skin and recommend the appropriate products and application for your skin concerns and skin type.
---
Share this page:

---
TOPICS
RECENT POSTS
Dressing & Undressing Tips for Seniors
As we age, dressing and undressing can become more challenging. Arthritis, illness, surgery, or other health conditions can make it difficult for many seniors to get dressed and undressed. Getting dressed should not be a constant struggle or the reason that a senior loses independence. Just following a few simple guidelines can help reduce the daily stress of dressing and undressing.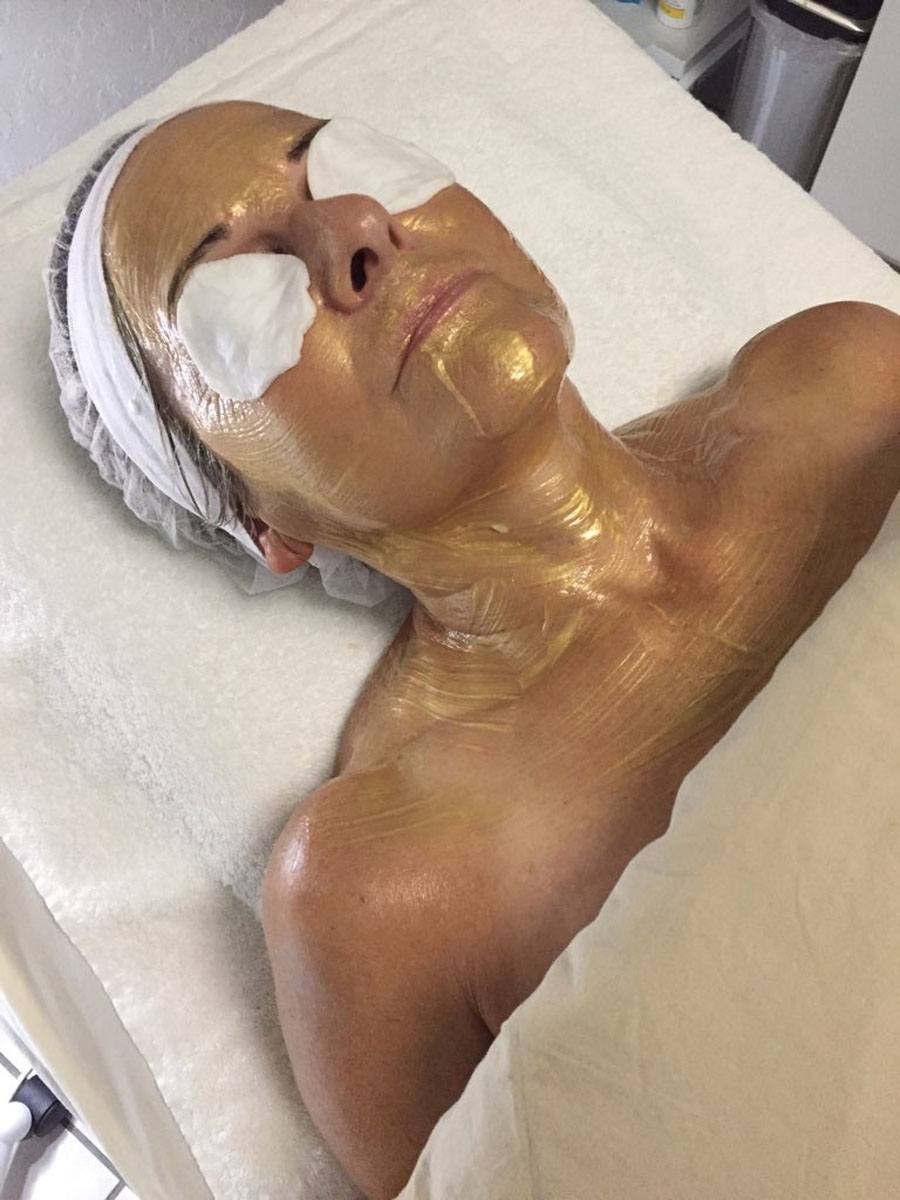 Suddenly getting breakouts since using the face mask?
If so, try these 7 tips from Angie at
Fraud Protection Tips for Seniors
With more and more seniors becoming proficient in using the internet, smart phones, online banking, etc., it is more important than ever to protect ourselves against identity fraud, telemarketing and other possible online scams.
Creating a Comforting, Safe Alzheimer's & Dementia Environment
Everyday life can be difficult for a person who has Alzheimer's or dementia and, as their disease progresses, they can experience more and more difficulty with reasoning, memory, thinking, and making appropriate choices. Just spending a few moments looking at home surroundings from their point of view can help in making decisions about what can be changed to make it safer for them.
Ways to Maintain Cognitive Abilities as We Age
It used to be scientists believed the brain did not regenerate cells and that, once cells died and the nerve connections were lost, seniors lost certain abilities such as memory, language skills and reasoning.
Continue to Reduce your Risk of Contracting COVID 19
It has been several months since the coronavirus has been in our country and I know we are all getting tired of the social isolation. However, it is still important to remember and practice all the ways that you can reduce your exposure to the coronavirus.
---