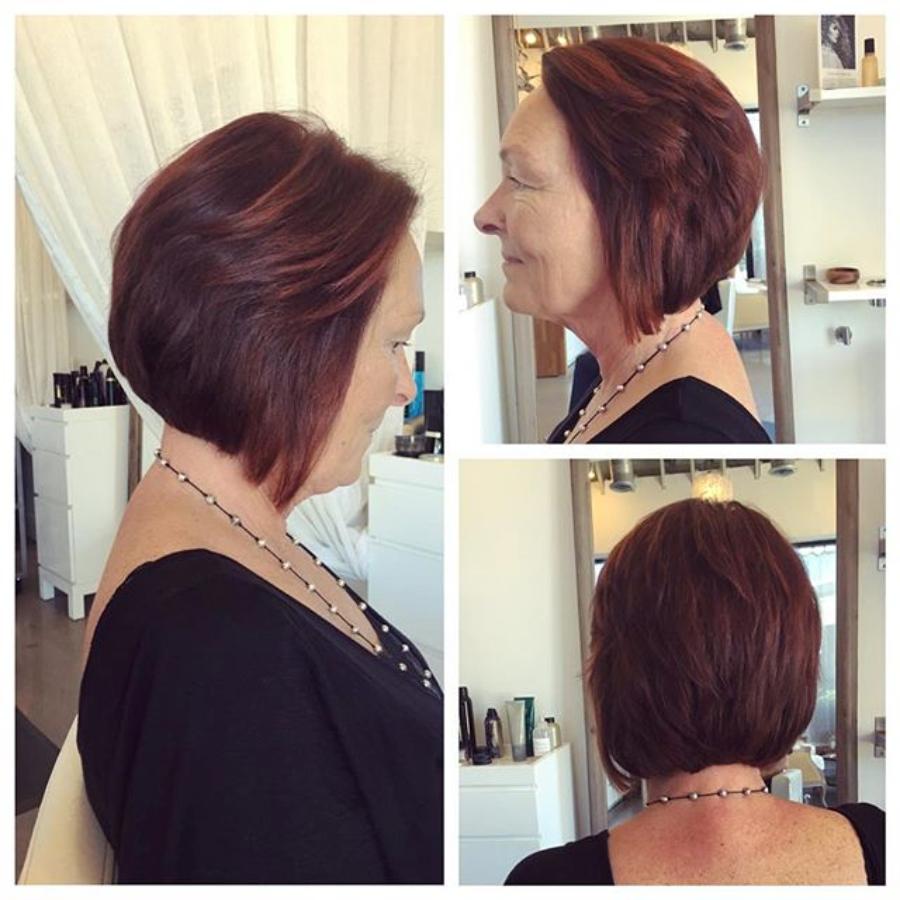 Valentines Day Red Share this page:

February 7, 2017
by Nikolett Connelly | Health + Beauty
This color was apart of the ShadesEQ color series. This amonia-free line doubles as a color gloss! It's secret is a Silicone formula that gives the hair a beautiful silky, and shiny apperance. Marrissa had infused two different red colors to match Rose's rosy personality. Using sacred foiling techniques, and choosy sectioning, she was able to deliver an incredible contrast, as well as dimension within the hair. One of the best parts about this servce, is that it had no damaging effects on the hair. These bold reds are perfect for all types of hair, so come in and see us today to spice up your Valentine's day look! For more information on Elle 7 Twenty Salon + Spa !
---
Share this page:

---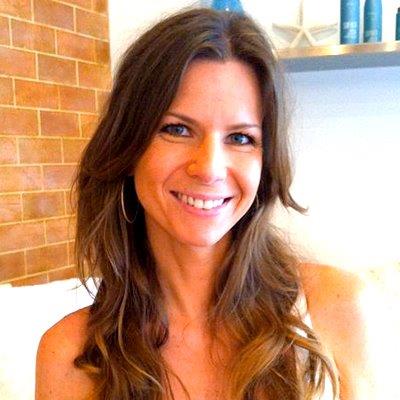 About The Author:
Nikolett Connelly
Nikolett Connelly is a lifestyle colorist/stylist and salon owner at Elle 7 Twenty Salon + Spa.
TOPICS
RECENT POSTS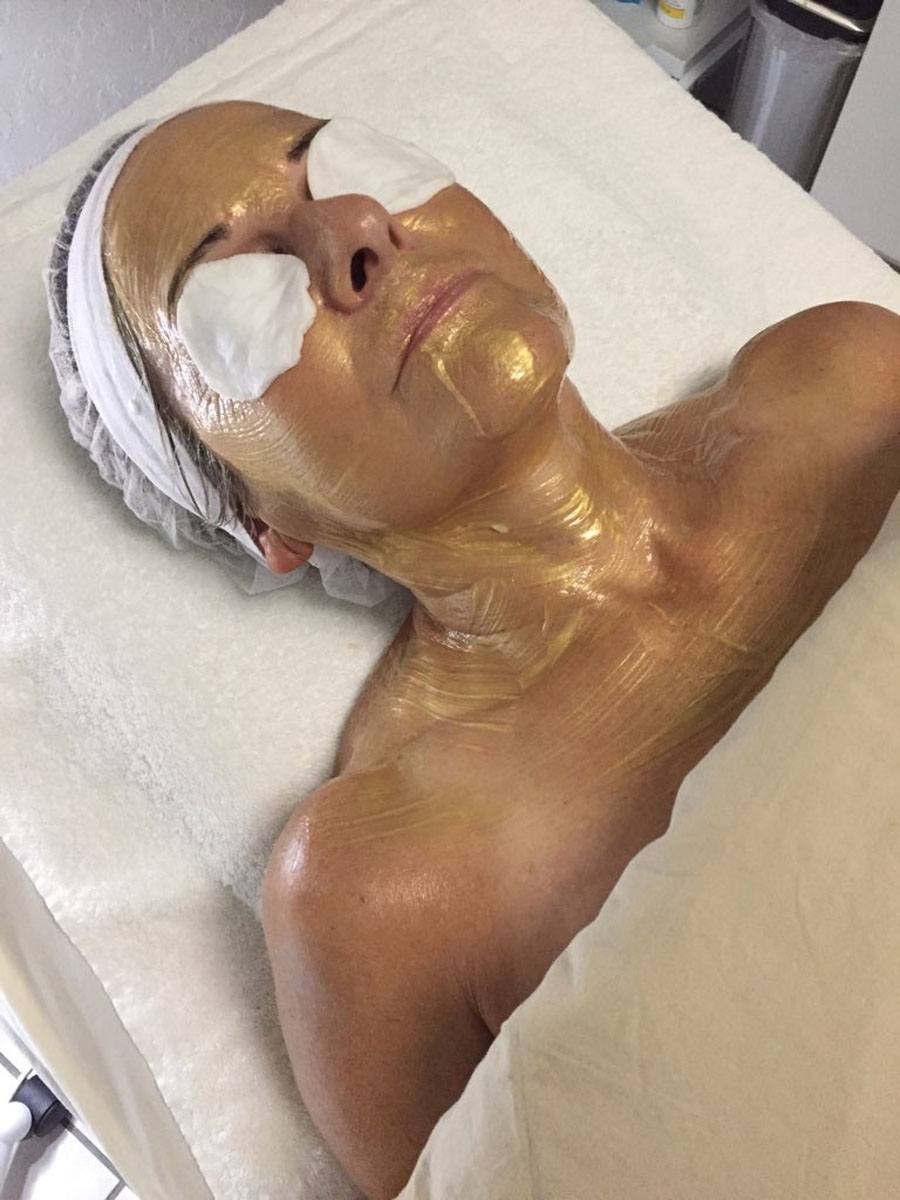 Suddenly getting breakouts since using the face mask?
If so, try these 7 tips from Angie at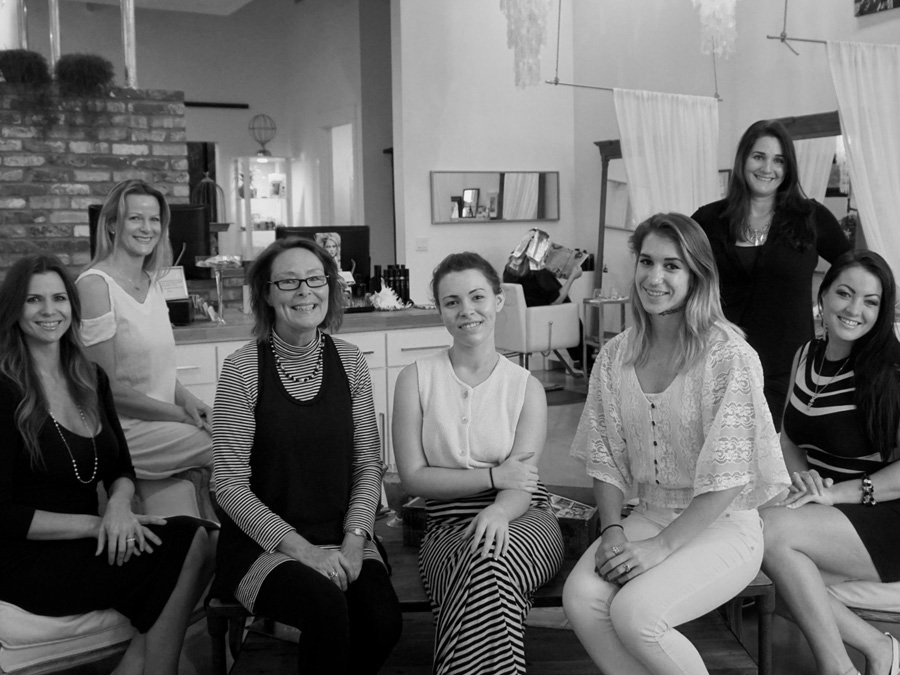 Want to join our team?
We're looking for a talented booth renter to come join our family!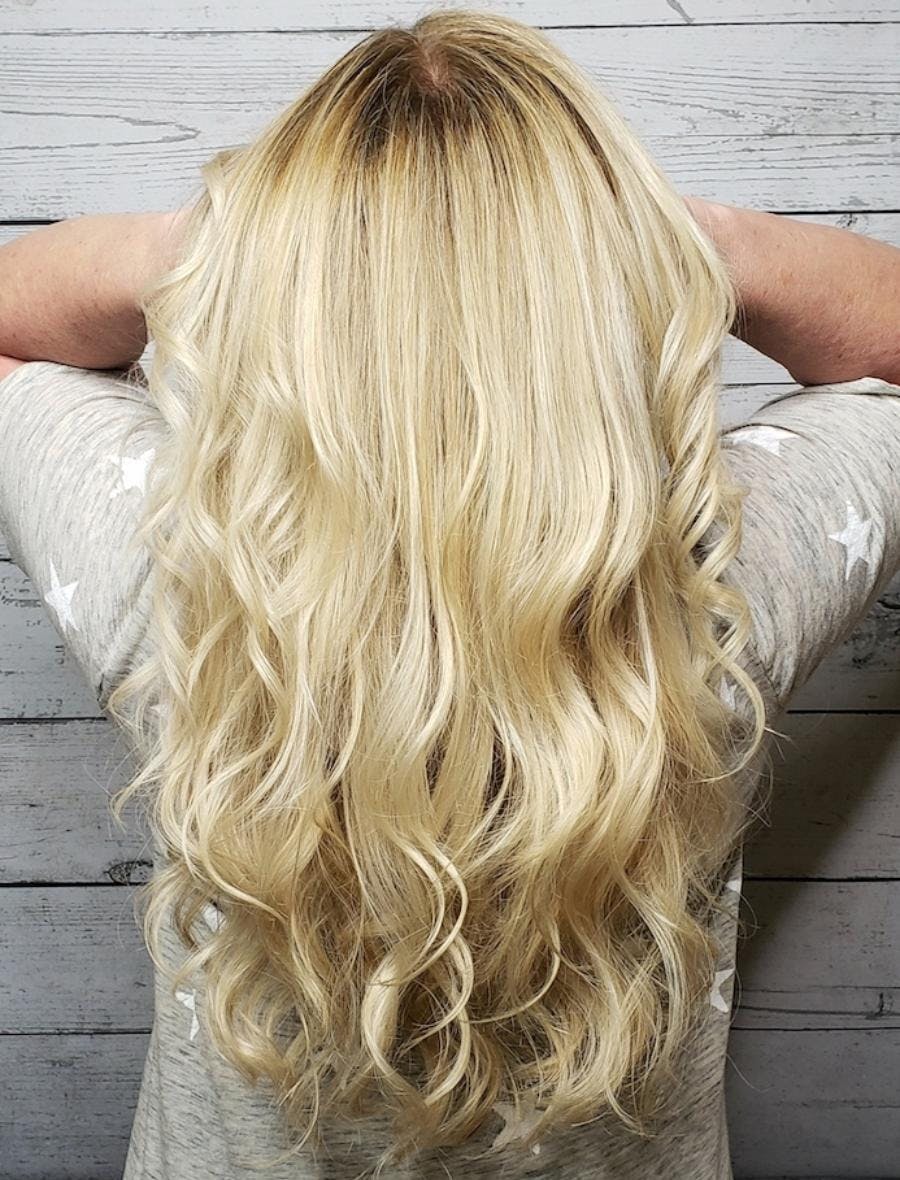 Do Blondes Really Have More Fun?
Barbie, Cinderella, and Kate Hudson have left us all in awe of their bright beautiful blonde hair.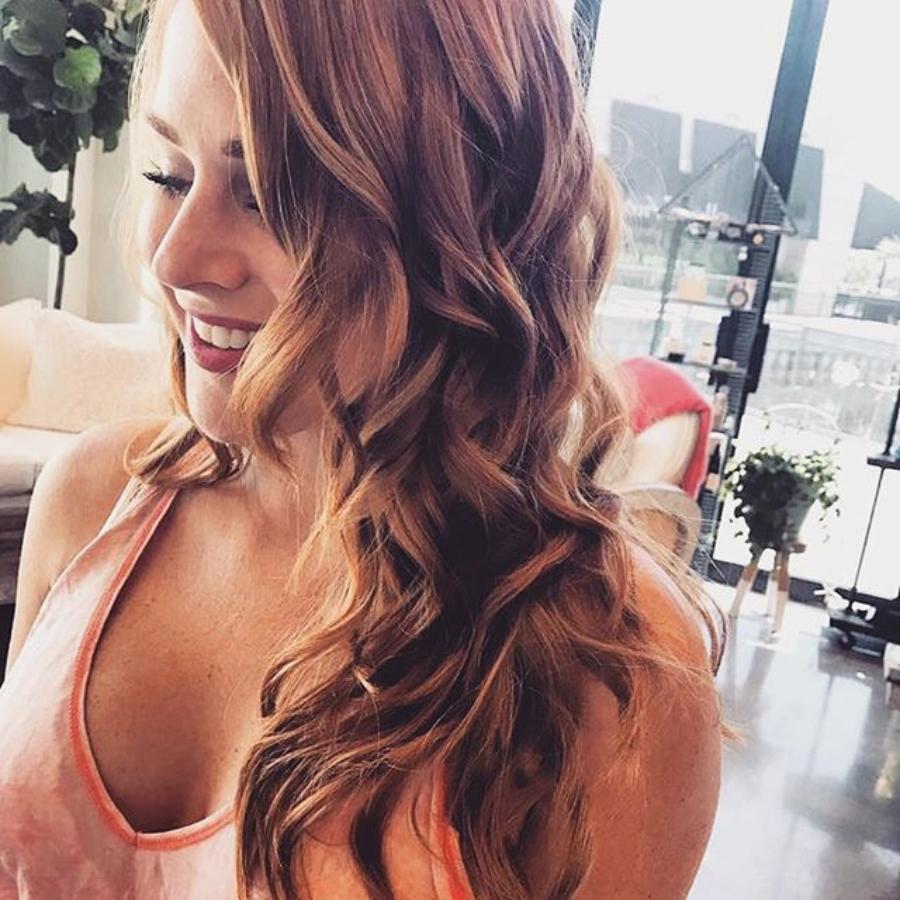 The difference between ordering products online vs. a salon.
We get a lot of clients in our salon, who've been purchasing name brand products from: amazon, and other online third party sellers. We wanted to take a second to share our thoughts on the matter.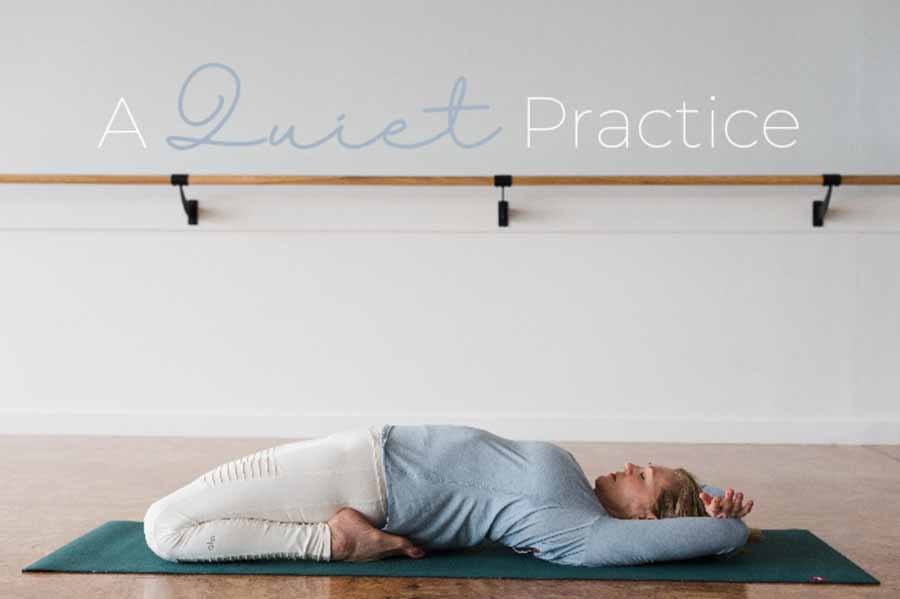 Nurturing Your Calm Center With Yin Yoga By Mary Replogle
At Level Yoga, our Yin Deep Stretch class is a long, slow and deep practice that offers a chance to turn inward and nurture the calm, quiet center that is innate in all of us. It is a practice in stillness, patience, and non-reactivity. Through yin yoga, we become adept at self-care and self-study. We become better listeners by tuning in; we become wiser as we get to know ourselves better physically, mentally and emotionally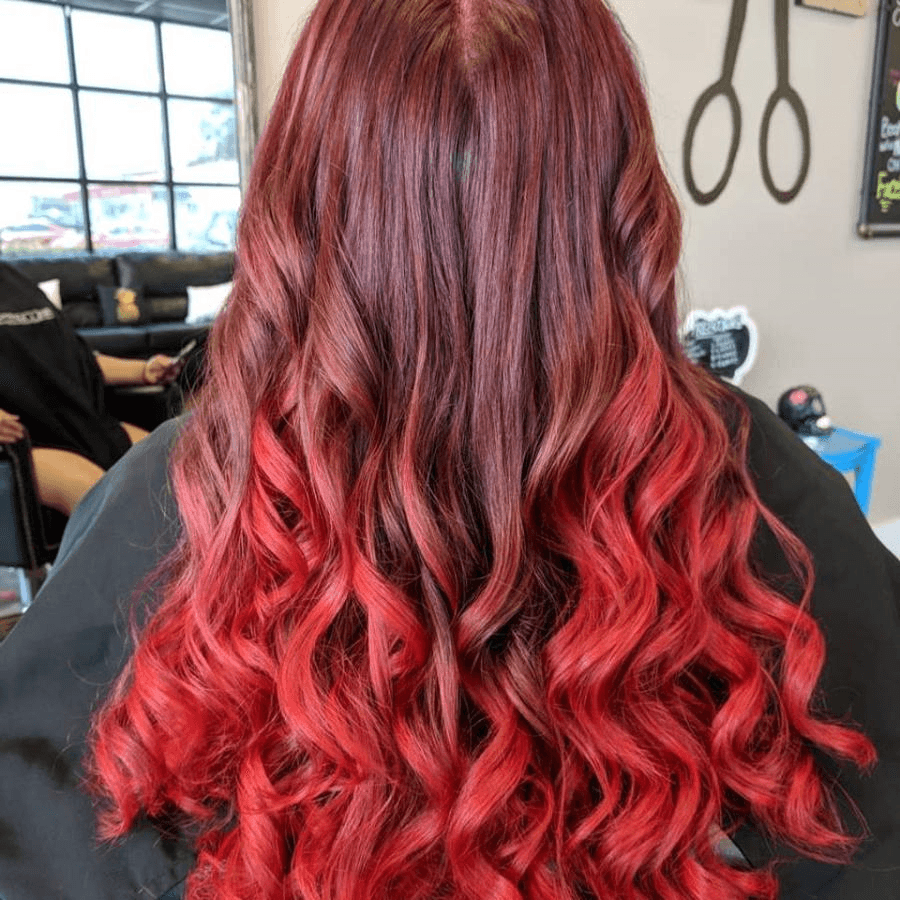 Unleash your inner butterfly
Butterflies are a huge symbol of change, and beauty. From the safe simple cacoon, emerge a strong, majestic, striking butterfly.
---