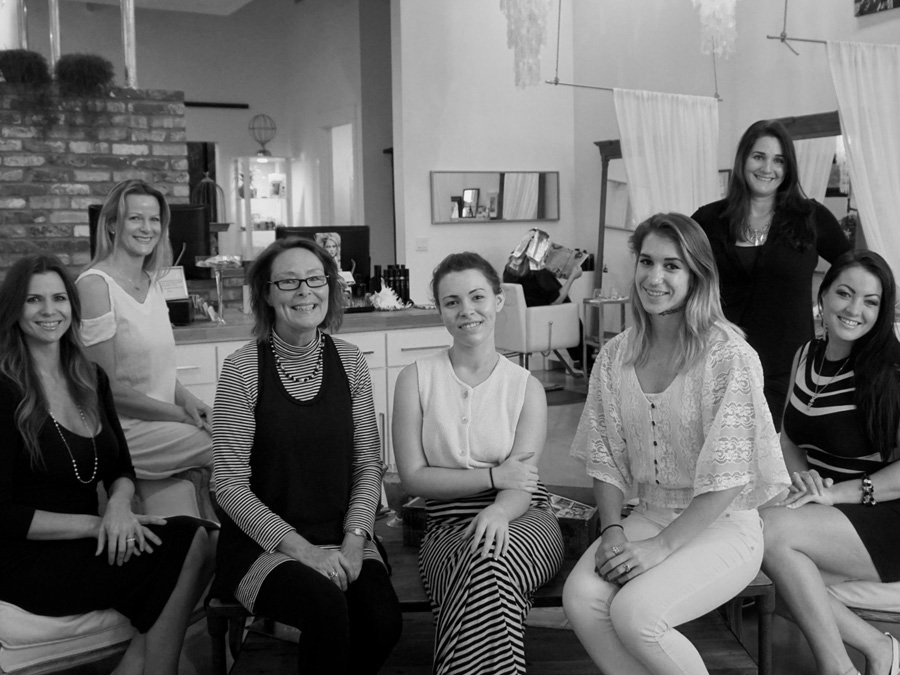 Want to join our team? Share this page:

July 7, 2020
by Nikolett Connelly | Health + Beauty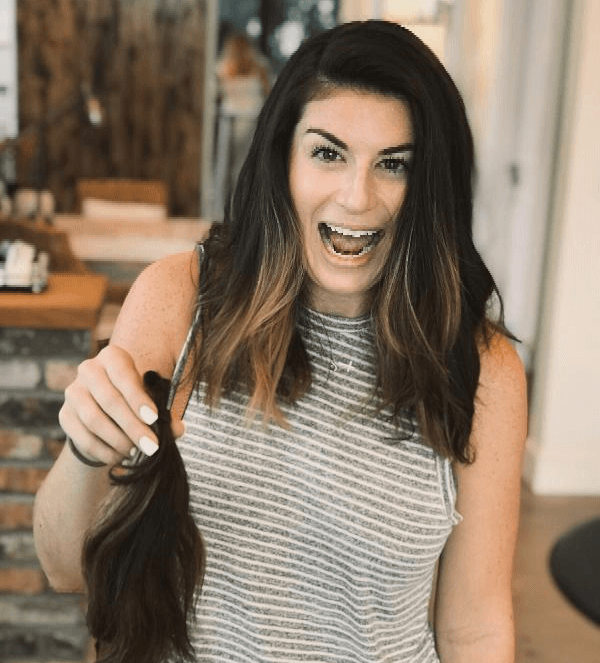 As of now we're looking for a talented hairstylist to come join our salon family at .
We would prefer this stylist to have an established clientele, and have a good work ethic.
Our salon uses: Davines, Inoa, wella, + redken for color but you can use whatever color-line most comfortable for you! We do not expect anyone to mold to our way of doing hair. We want you to feel like you can express your creativity however is best for you. You're welcome to create your own schedule and come and go as you please. We only ask in letting us know what days you will be working. We offer a safe, clean, peaceful work enviorment that you can trust to provide a good experience for your clients.
Please call us if you're interested in joining our team!
---
Share this page:

---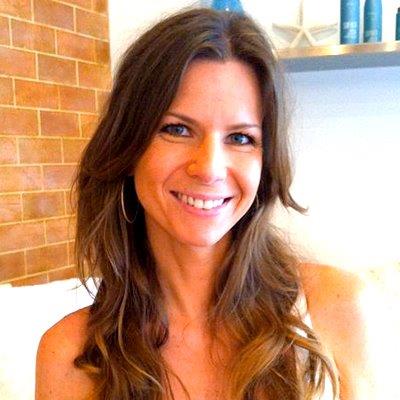 About The Author:
Nikolett Connelly
Nikolett Connelly is a lifestyle colorist/stylist and salon owner at Elle 7 Twenty Salon + Spa.
Visit My Site
TOPICS
RECENT POSTS
Tips for Seniors to Withstand Summer Heat
People who are 65 and older generally have a harder time adjusting to sudden or extreme changes in temperature. Their body's ability to thermoregulate body heat may be due to medications, chronic medical conditions, etc.
Having "The Talk" With Your Elderly Loved Ones
Having "The Talk" may be about finances, estate planning, driving, help around the house, companionship or going into a long-term care facility. These are tough conversations to have with your loved ones as we reverse roles with them and gradually become their watchful eyes and ears.
Urinary Tract Infections in the Elderly
Many of us, especially if we are female, have experienced a urinary tract infection (UTI) during our lifetime. Some get them often and some have been lucky to experience them only rarely. However, the signs and symptoms may vary from when we were younger to what we may experience as we age.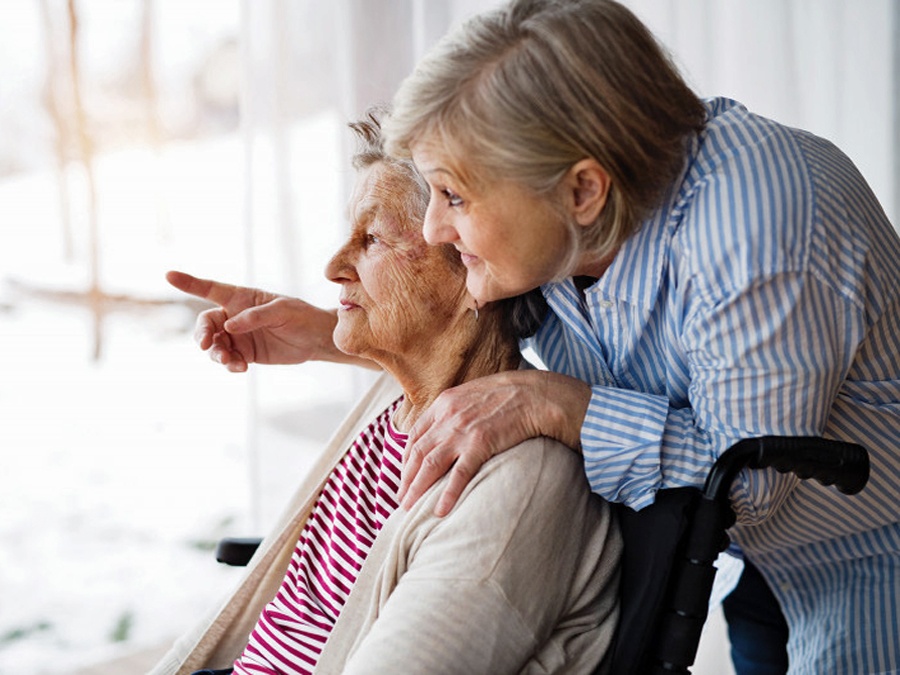 Preparing For Hurricane Season
Not only have we all been dealing with a pandemic for the past few months, but now we have entered into hurricane season in Florida. However, being prepared and having a plan should relieve some of the stress of hurricane anxiety.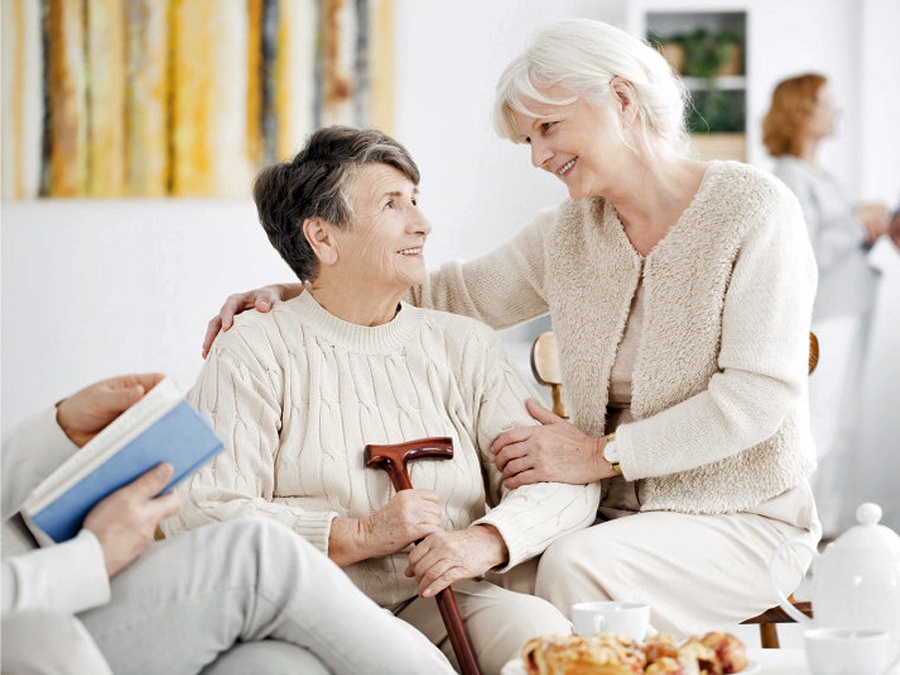 Pandemic Playlist
If you are anything like most of us, you are growing weary of social distancing and isolating in place. So, we thought you might enjoy a little Pandemic Playlist to cheer you up!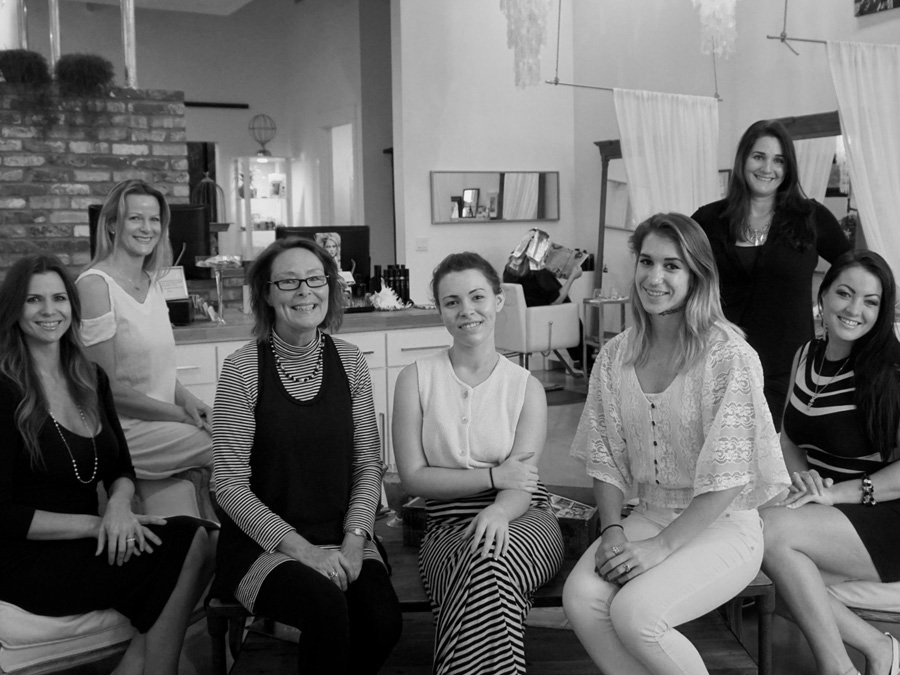 Want to join our team?
We're looking for a talented booth renter to come join our family!
---