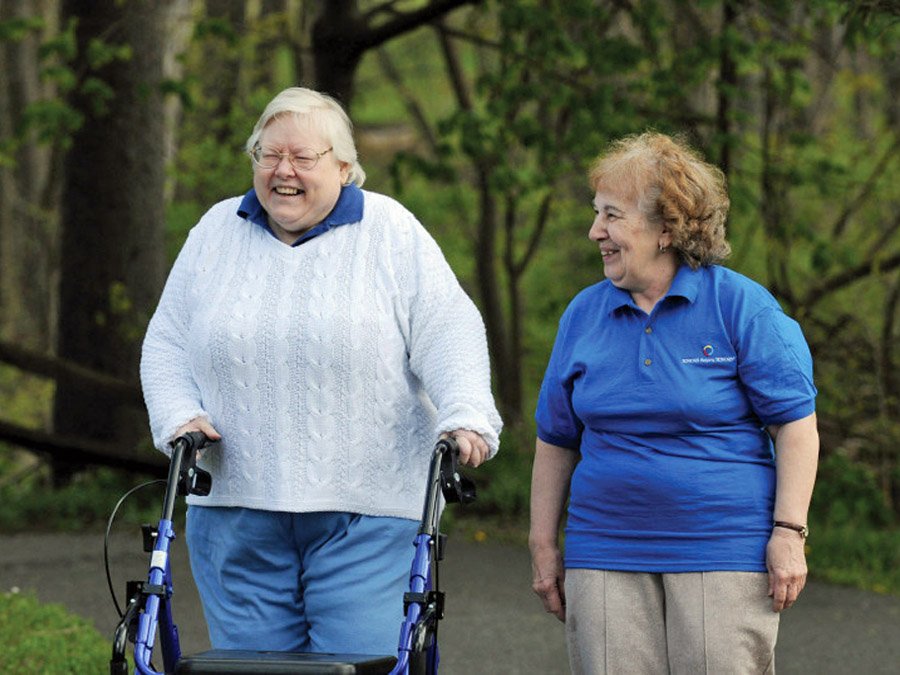 Ways to Help Alleviate COVID-19 Sheltering-in-Place Blues Share this page:

June 18, 2020
by TammyS | Health + Beauty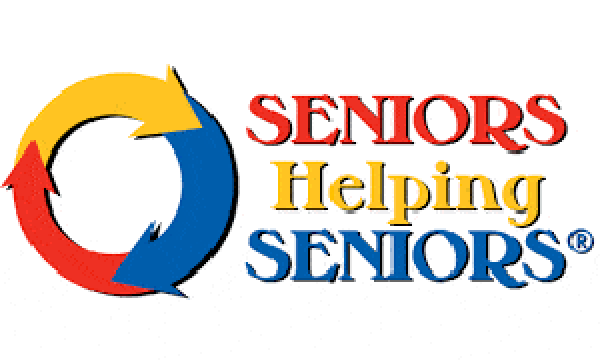 Ways to Alleviate the COVID-19 Sheltering-in-Place Blues
Feeling a little blue or lonely right now? Here are just a few ways to alleviate those feelings.
Get some fresh air. Whether you take a walk, work in your garden, or just sit outside reading a book, the fresh air and sun will do wonders for you (and do not forget your sunscreen).

Contact an old friend through safe measures such as a letter, card, phone call, texting or e-mailing. You may find your friend is experiencing the same feelings that you are, and you can both cheer each other up.

Eat healthy. This is a time when we all want comfort food, but gaining weight is not going to help us feel any better.

Exercise – whether it is a walk around the block, a run, stretching, yoga or whatever else you can comfortably do with your doctor's approval. Regular exercise increases your serotonin level and acts as a natural antidepressant.

Read a good book or watch a "feel-good" movie on television. There are many new and old movies available to watch in the comfort of your own home.

Make a list of everything that you are grateful for, such as your home, the beach, friends, your heritage, those who care for and about us, warm slippers, etc. Everyone's list will be different, so just think outside the box. Occasionally we need to remind ourselves of all the positives we already have.

Get it out! Write down what you are feeling in a letter, journal or diary. Getting negative feelings out of our heads and on paper can put them into perspective and help us let go of them. You can keep it to refer to later or just throw it away.

Shed some light. Open your curtains to let the sunshine into your home.

Listen to Music – Rock, Country, Blues, Classical, Oldies…whatever makes you happy and lightens your spirit.

If you live with others, try to find some quiet time for yourself to just breathe at least once a day, even if you must lock yourself in the bathroom to do it.

Get enough sleep! Try some essential oils on your wrist or lavender spray on your pillow. Contact your healthcare provider if you are having extended difficulty sleeping.
---
Share this page:

---
TOPICS
RECENT POSTS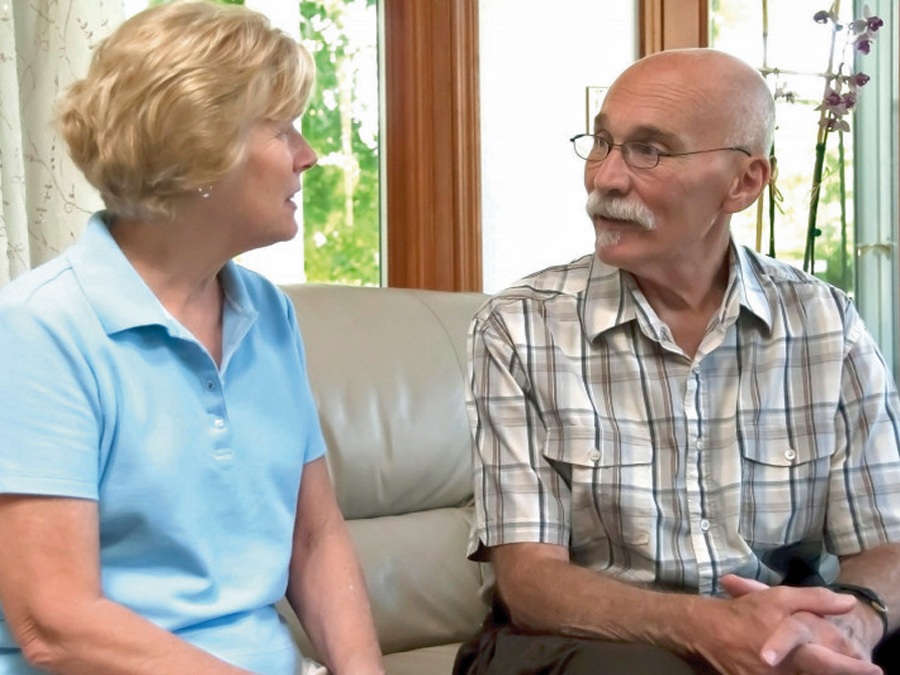 Home Safety Suggestions for Seniors
Staying safe is important for everyone, and it is especially critical for seniors to be cognizant of safety issues in their home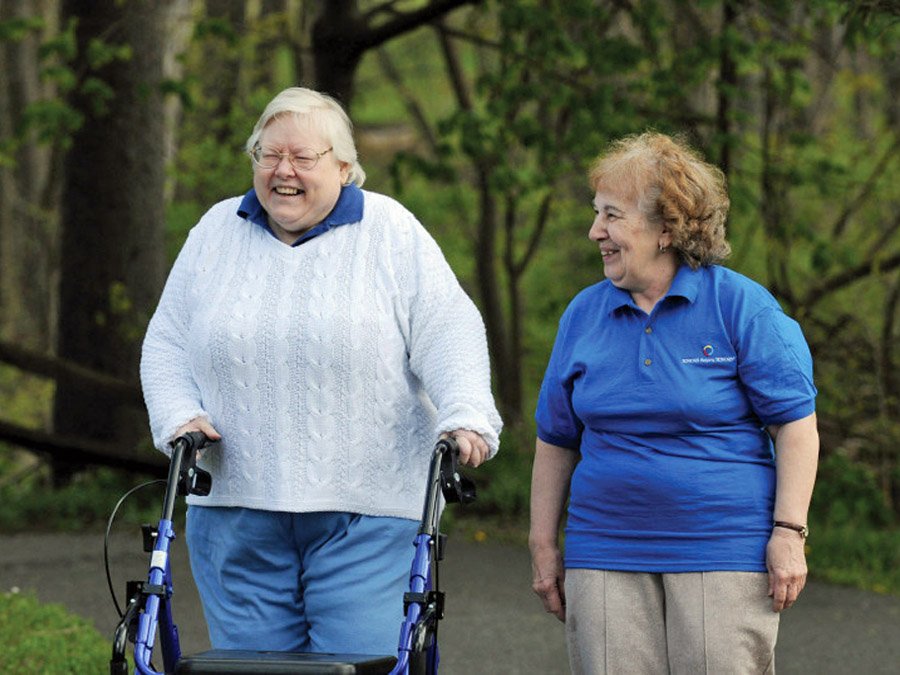 Ways to Help Alleviate COVID-19 Sheltering-in-Place Blues
Are you feeling a little blue or lonely right now due to Coronavirus Sheltering-in-Place? Here are just a few ways to help alleviate those feelings.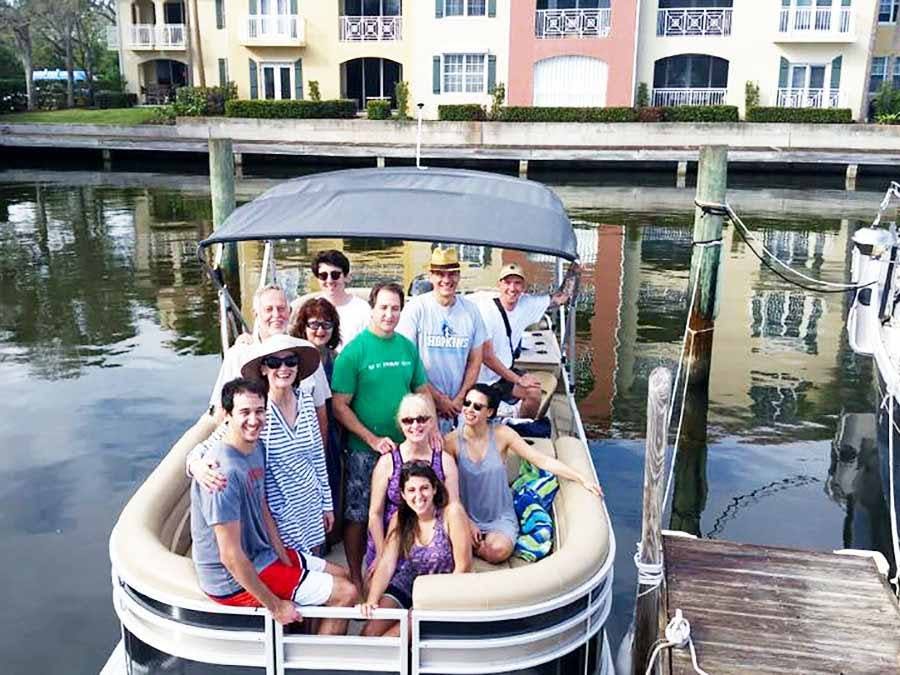 Freedom Boat Club
Enjoying the beautiful Indian River Lagoon by boat without the hassle of ownership.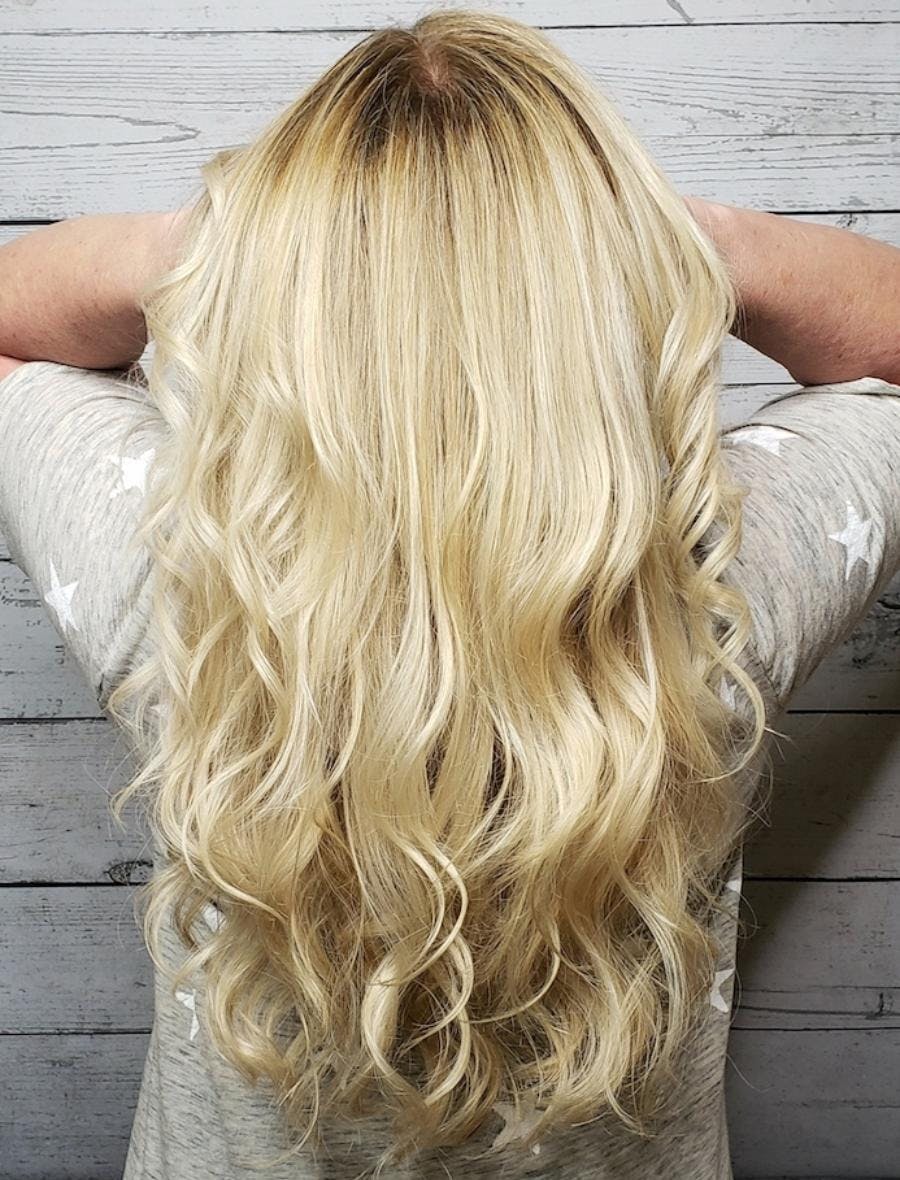 Do Blondes Really Have More Fun?
Barbie, Cinderella, and Kate Hudson have left us all in awe of their bright beautiful blonde hair.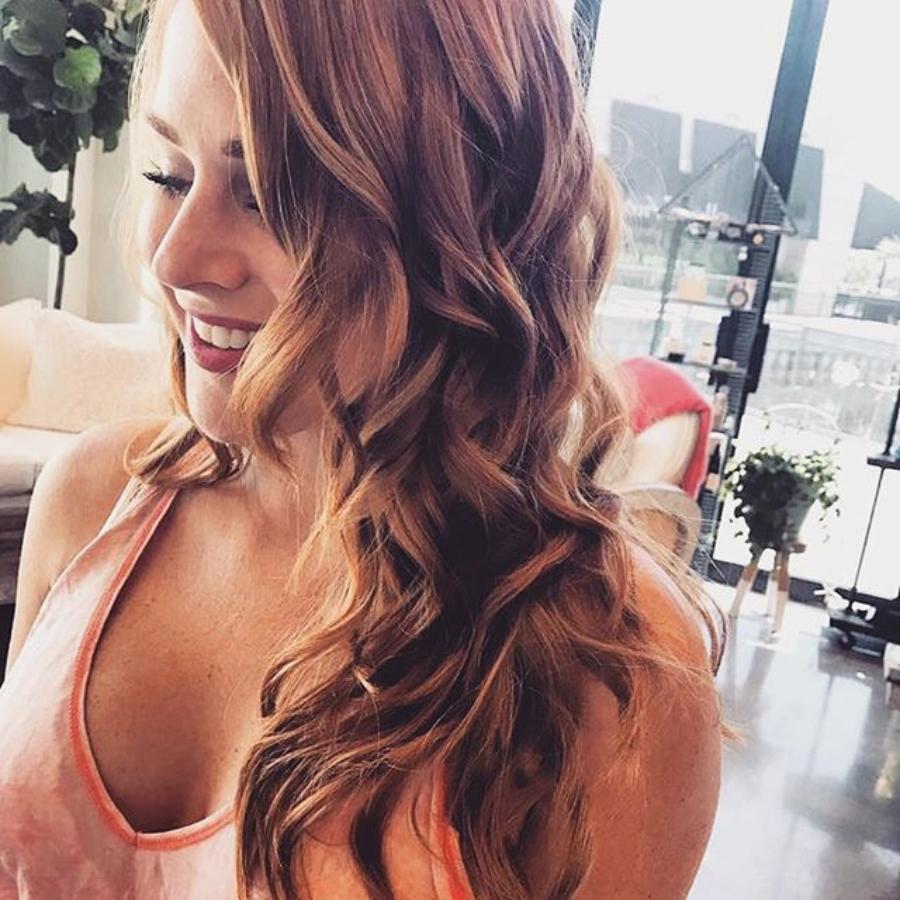 The difference between ordering products online vs. a salon.
We get a lot of clients in our salon, who've been purchasing name brand products from: amazon, and other online third party sellers. We wanted to take a second to share our thoughts on the matter.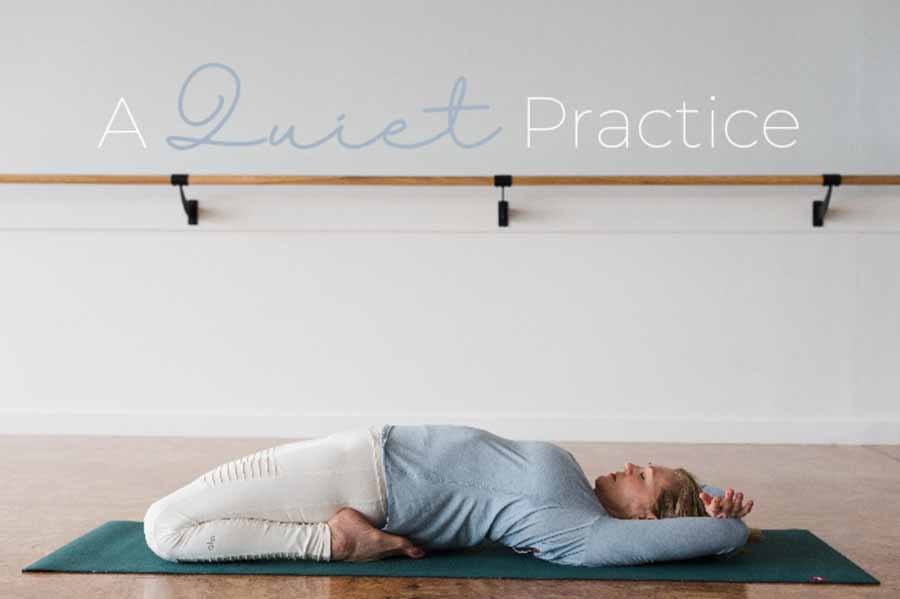 Nurturing Your Calm Center With Yin Yoga By Mary Replogle
At Level Yoga, our Yin Deep Stretch class is a long, slow and deep practice that offers a chance to turn inward and nurture the calm, quiet center that is innate in all of us. It is a practice in stillness, patience, and non-reactivity. Through yin yoga, we become adept at self-care and self-study. We become better listeners by tuning in; we become wiser as we get to know ourselves better physically, mentally and emotionally
---