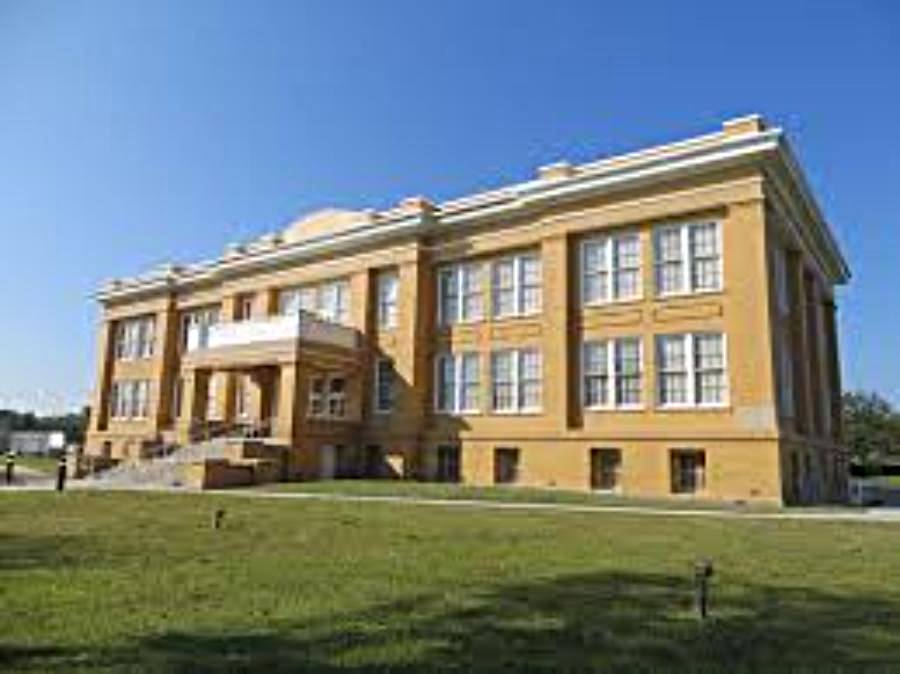 Are ghosts real? Share this page:

July 28, 2019
by LarryL | Things To Do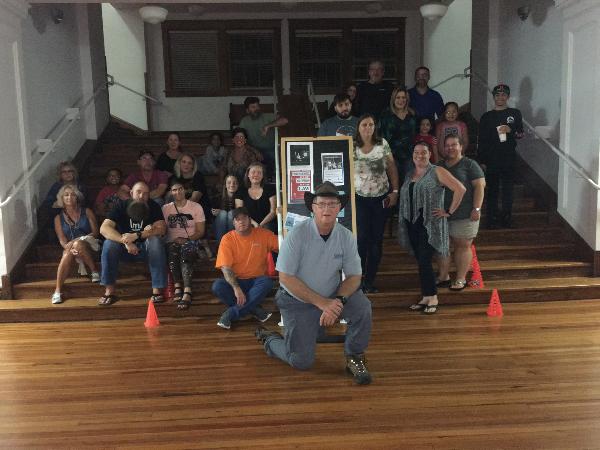 "Are Ghosts Real?"
This is a question I often get along with "Have you ever seen a ghost?
My name is Larry Lawson and I am the founder and owner of ". Indian River Hauntings is company that offers historical ghost tours and paranormal events. We take our guests on a journey into our colorful past while introducing them also to our haunted history – of which there is an ample supply of stories and encounters.
Our tours follow the paths of our growth on the Treasure Coast from Fellsmere- the oldest incorporated city in what is now Indian River County, to Vero, which became Vero Beach in 1925 and the sleepy little fishing village that grew into the City of Sebastian in 1924. We also visit the downtown of Ft. Pierce once a year to reveal the beginnings of the city that once was the county seat of everything north of Stuart all the way to today's Brevard County line.
"Are ghosts real?" and "Have I ever seen a ghost?" Well, even with the technology we use today to conduct paranormal investigations the definitive answer to what this phenomenon is still alludes modern day science. But I can tell you this, there is something out there. Have I seen a ghost? I have seen many things that defy explanation and logic. Let me share one of these experiences with spirit we call "Billy".
The City Hall of Fellsmere, Florida was originally the Fellsmere School. Opening in 1916 it is the oldest brick and concrete school in Indian River County. It ceased operation as a school in the early 1980's. In the building, there is the spirit we call "Billy". We first made contact with "Billy" contact with several years ago. We believe it is the spirit of a young boy first seen by custodial staff at the school/ Fellsmere City Hall. He has been seen sitting by the back door of the building, sitting on benches inside. He has also been known to move things on desks and play with custodial staff by tossing pebbles at them. He has made contact us numerous times during events and investigations in the building on our investigative equipment. It has also been reported that the buildings elevator goes go up and down on its own or a loud unexplained bang on the door as if it is being struck from the inside. This has also been witnessed by my team and I. Sometimes, if you are in the building late at night you can hear the giggling of children and their footsteps running down the halls.
It was the week before the Treasure Coast was hit by Hurricane Irma in 2017, I was taking a group of guests on an Historical Ghost Tour of Fellsmere. It was near the end of the tour and we were in the City Hall/Old Fellsmere School. The tour group and I were in the basement of the school when we all heard footsteps on the stairs outside the doors followed by the door handle moving. We all looked and saw no one enter. At that time, I had a number of my investigative team members upstairs preparing for an investigation to be undertaken. I excused myself to check with my team members to make sure it was not any of them we had heard. When I approached the team, asking them if they had been downstairs, they all said no but that I needed to hear what they had just the recorded in the auditorium. On the recording device you heard a member of the team asking "Billy" if he liked being in that room. Immediately after a direct response was received. They clearly heard the reply from a young boy saying "Yessir" on the recorder, and it was NOT the voice of anyone in the auditorium much less the building at the time. There is no question that school is still in session there – for eternity.
Are ghost real? Do I believe in Ghosts? It is one of the questions that has been part of the human story since history has been recorded. The jury is still out on what exactly this paranormal phenomenon is but, I would say the evidence shows there is something that definitely exists beyond the reality as we know or understand it today.
There is so much we don't know but it is human nature to explore and investigate. Our mission at Indian River Hauntings, and our investigative team The Florida Bureau of Paranormal Investigation, is to continue on that journey in search of those answers and to follow the evidence. Wherever that evidence may take us.
---
Share this page:

---
TOPICS
RECENT POSTS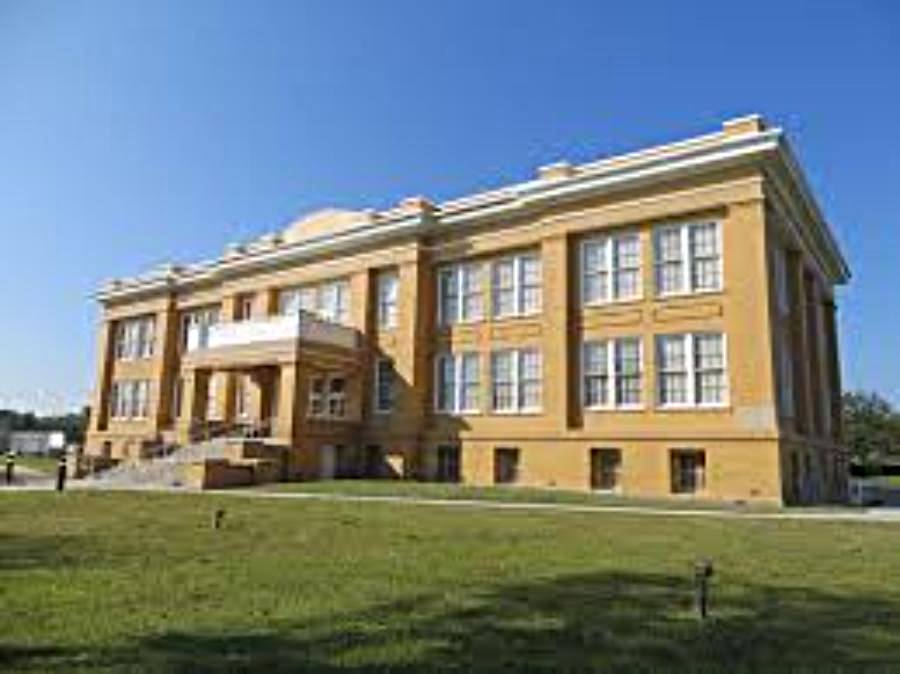 Are ghosts real?
This is a short discussion on the reality of ghosts
---