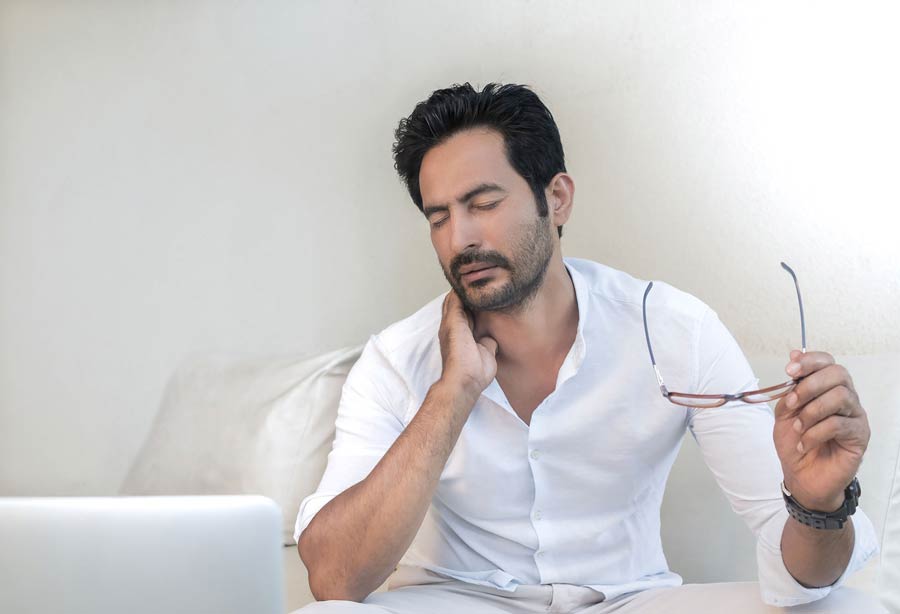 Are Some Behaviors Making Chronic Pain Worse? Share this page:

November 9, 2018
by Ortho Spine America | Medical
Chronic pain is something that plagues more than 100 million Americans. Whether you are experiencing pain because of an accident, injury, or other condition, it is important you learn how to take control of it today. Many people fall into the routine of letting pain control their life, instead of trying to figure out what the root cause is and what can be done to provide relief.
Treating chronic pain starts with a desire to get better and find what works for you. There is no one answer that will take all your pain away, which is why it is necessary to take a step back and explore your options. Before you do anything else, the first thing you must do is recognize just how powerful your thoughts can be. If you let the pain control or own you, your body will continue to hold onto it, and you may never find relief. On the other hand, if you make an adjustment to your relationship with pain and really start to ask yourself some important questions, you will be mentally prepared to take this pain on.
Unfortunately, there are many common behaviors that impact chronic pain. Stress, diet, lack of exercise, smoking, and avoiding the doctor are just some examples. If you want to be pain-free, you must look at your lifestyle and habits. What areas could you improve? Are you stressed out? Is your pain keeping you on the couch? Start by making small adjustments, such as taking a walk around the block every day or finding tools to help you deal with stress. Your pain may not go away overnight, but it's a start.
Physical therapy is also a great option, especially if you're suffering from back, hip, or knee pain. Learn more about fighting chronic pain the right way here.
---
Share this page:

---
TOPICS
RECENT POSTS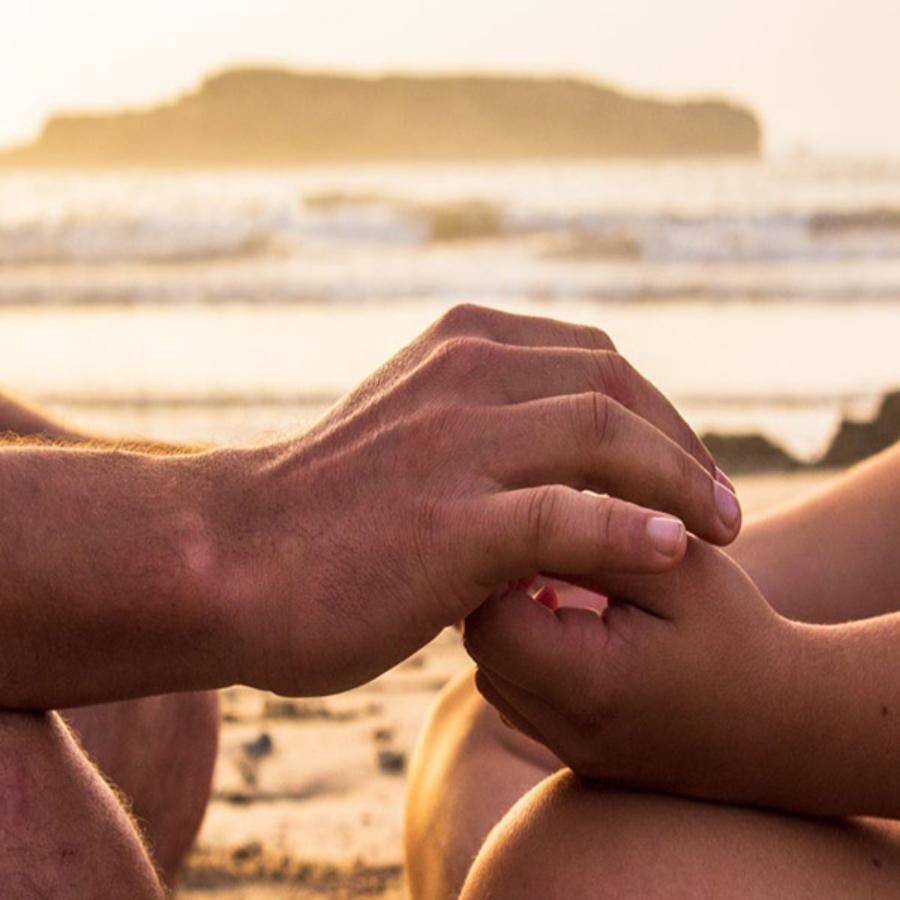 How to Facilitate Entry into Alcohol Rehab
A number of barriers—denial, fear, anxiety, life consequences—can contribute to people not willingly entering a substance abuse program. Family or friends of those struggling with alcohol addiction often believe they must "get" them into treatment.
Many believe that a better perspective is to facilitate accessing the help they need. Resistance is a common response, particularly if alcohol rehab is a legal or familial stipulation, but how we frame the experience can be a critical first step in a loved one's successful rehab.
Three Causes of Lumbar Spine Pain
Lumbar spine pain is a common occurance in adults, but it can have a variety of underlying causes. This post discusses three major issues which can result in pain in the lower back.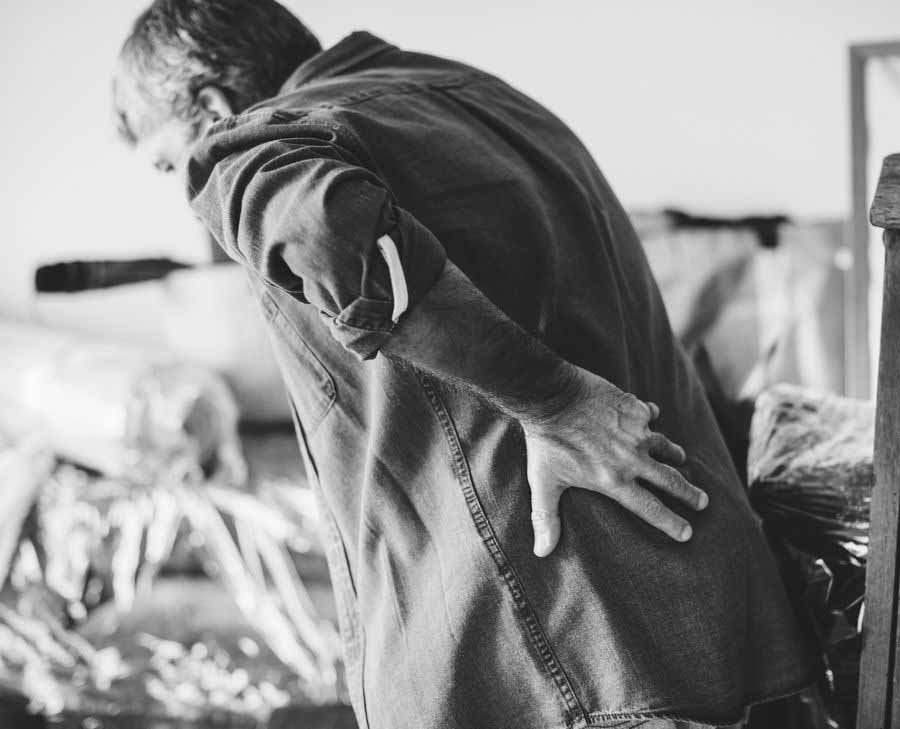 Back Sprains and Herniated Discs
Back sprains and herniated discs are both common causes of lower back pain. That being, there are a few important differences to know.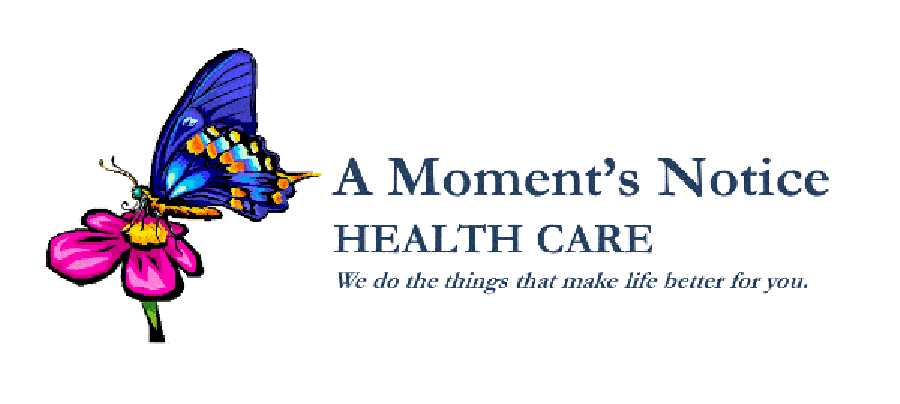 Assisted Living Homes VS. Home Care: How To Decide
Can you receive proper care in your home or would it be best to move into an assisted living home that can meet your long-term care needs?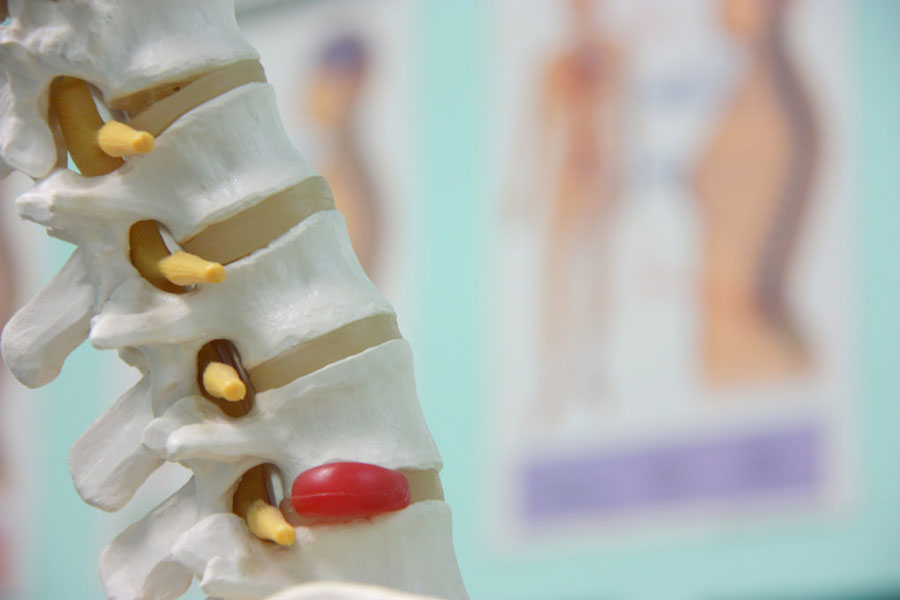 Treating Herniated Disc Pain
Neck or back pain and difficulty with daily activities like stooping and bending may be the result of a slipped or herniated disc.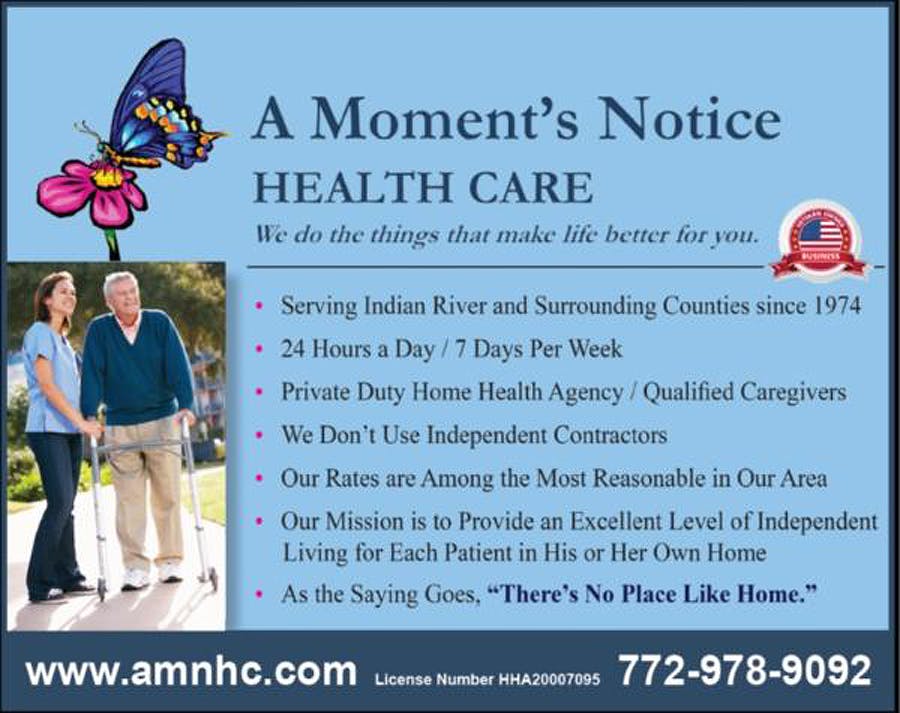 How Caregiving Makes You Healthier, Stronger and Wiser New research shows that being a caregiver has benefits
How Caregiving Makes You Healthier, Stronger and Wiser
New research shows that being a caregiver has benefits
A Moment's Notice Health Care has quite a number of caregivers who could be retired at this point in their live. Yet they choose to continue to provide care for those who choose to age in place in there own homes.
---