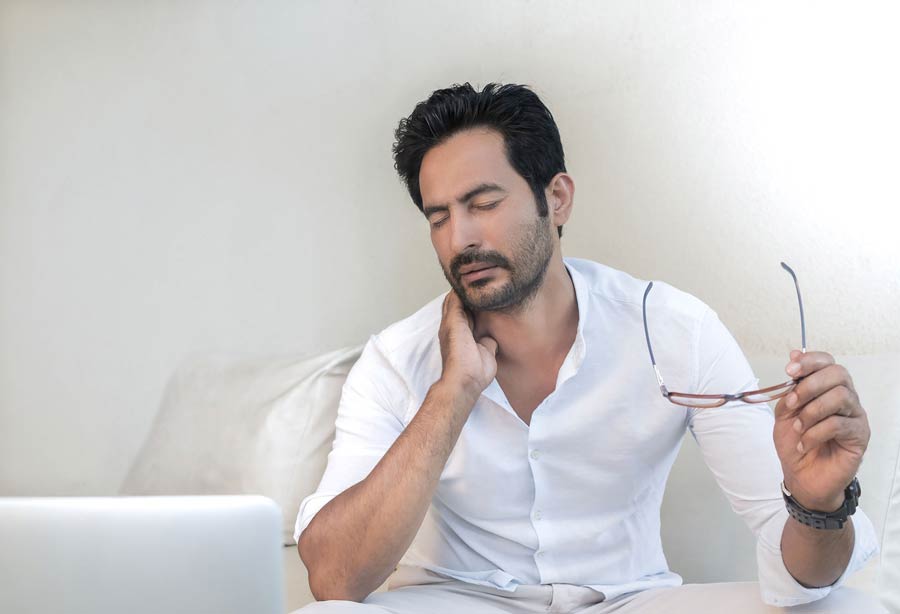 Are Some Behaviors Making Chronic Pain Worse? Share this page:

by Ortho Spine America | Medical
Chronic pain is something that plagues more than 100 million Americans. Whether you are experiencing pain because of an accident, injury, or other condition, it is important you learn how to take control of it today. Many people fall into the routine of letting pain control their life, instead of trying to figure out what the root cause is and what can be done to provide relief.
Treating chronic pain starts with a desire to get better and find what works for you. There is no one answer that will take all your pain away, which is why it is necessary to take a step back and explore your options. Before you do anything else, the first thing you must do is recognize just how powerful your thoughts can be. If you let the pain control or own you, your body will continue to hold onto it, and you may never find relief. On the other hand, if you make an adjustment to your relationship with pain and really start to ask yourself some important questions, you will be mentally prepared to take this pain on.
Unfortunately, there are many common behaviors that impact chronic pain. Stress, diet, lack of exercise, smoking, and avoiding the doctor are just some examples. If you want to be pain-free, you must look at your lifestyle and habits. What areas could you improve? Are you stressed out? Is your pain keeping you on the couch? Start by making small adjustments, such as taking a walk around the block every day or finding tools to help you deal with stress. Your pain may not go away overnight, but it's a start.
Physical therapy is also a great option, especially if you're suffering from back, hip, or knee pain. Learn more about fighting chronic pain the right way here.
---
Share this page:

---
TOPICS
RECENT POSTS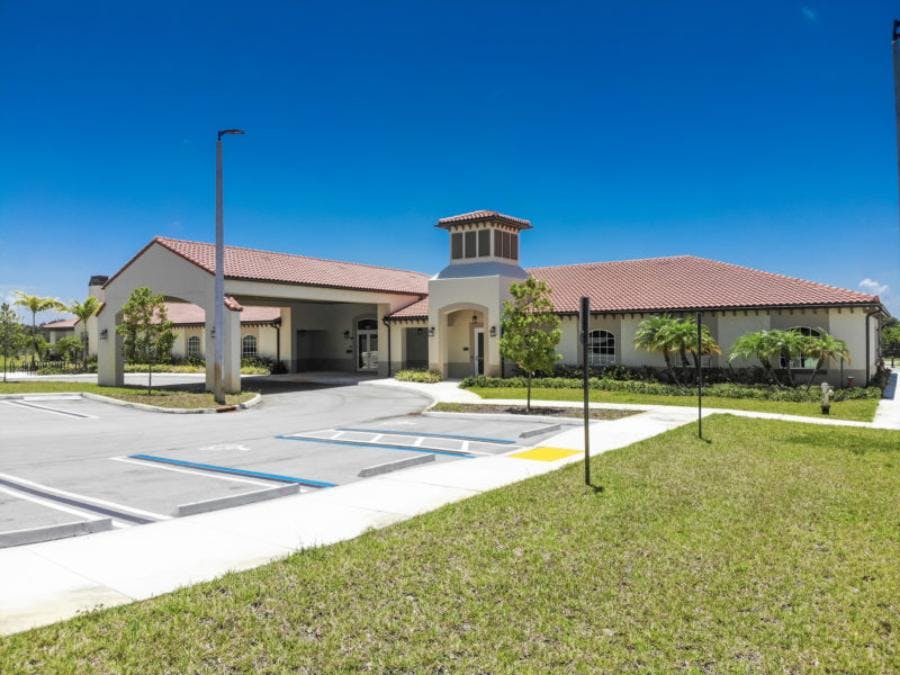 ALCOHOL & DRUG DETOX FACILITY OPENS IN WEST PALM BEACH
Beachside, a private recovery center located in Fort Pierce, has announced the opening of its new alcohol and drug detoxification facility in West Palm Beach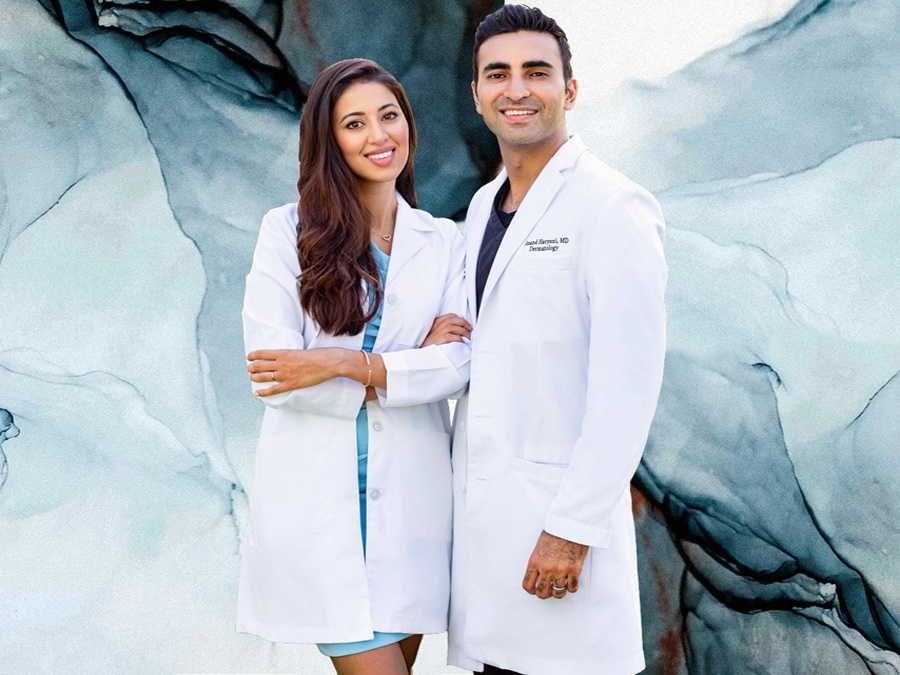 Taking Care of Yourself From the Inside Out
While there's lots of information about having a healthy heart and keeping your brain at its peak, not everyone thinks about caring for their largest organ, their skin.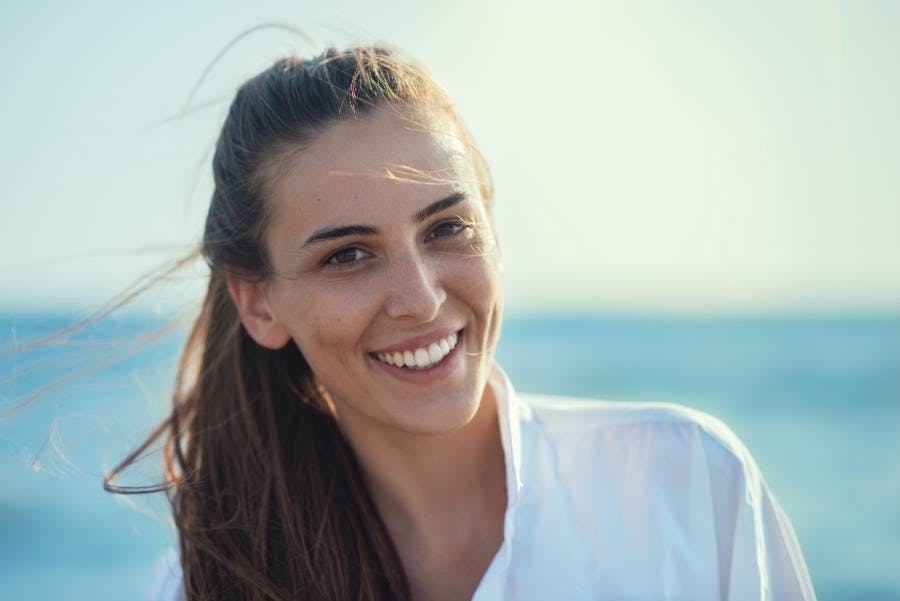 The Positive Stats About Addiction Recovery
It's easy to find the negative stats about relapse and overdose after alcohol rehab or drug rehab. Positive recovery statistics, however, are readily available too—and they're inspiring. Instead of focusing only on the challenges ahead, staying hopeful about the future is the wisest way to approach addiction recovery.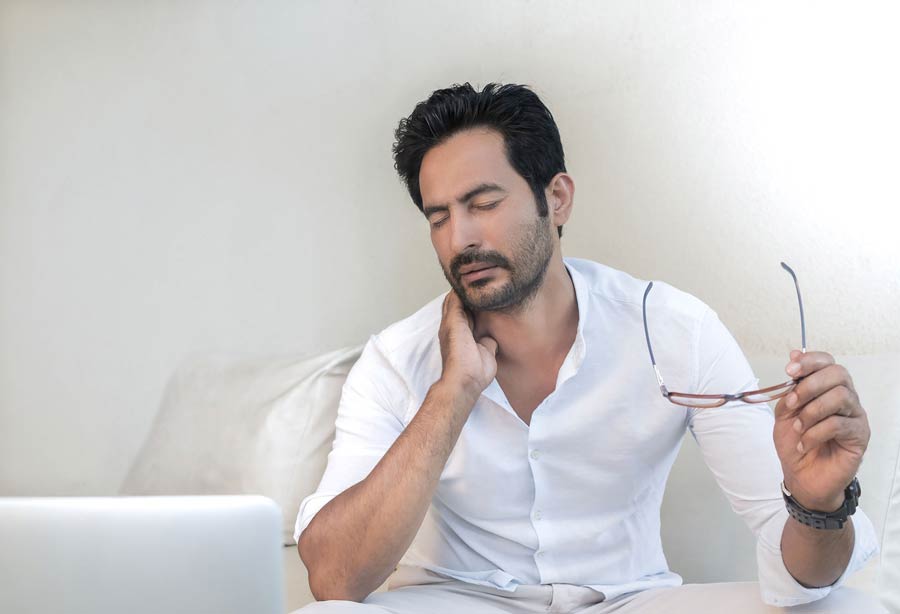 Are Some Behaviors Making Chronic Pain Worse?
More than 100 million people in the United States suffer from chronic pain; however, there are ways to feel better, and it may not be what you think.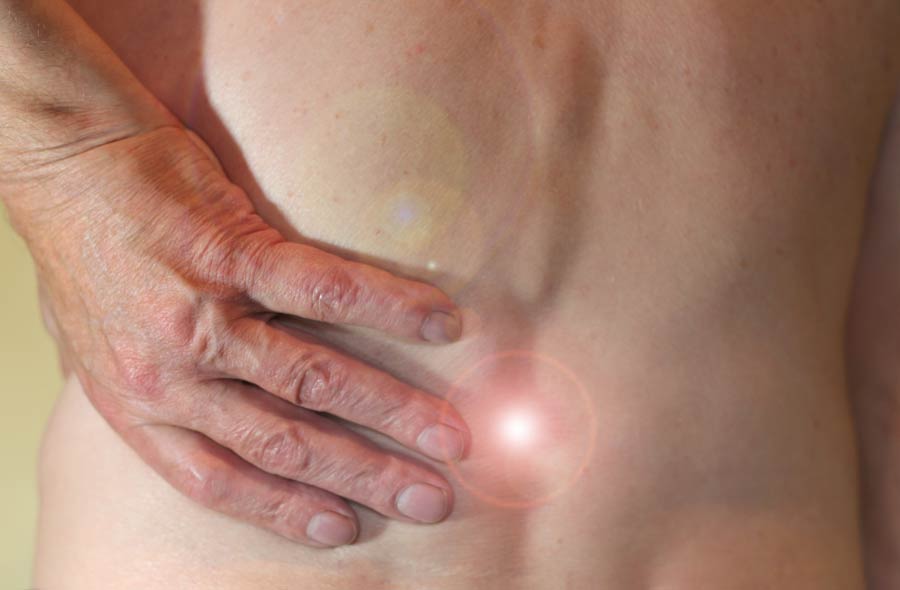 Spinal Injections for Back Pain
There are many different types of spinal injections, but the most common are for lower back pain and sciatica. If you're considering spinal injections for back pain, gathering information will help you have a more productive conversation with your doctor.
Signs Your Loved Ones Needs Alcohol Rehab
According to the National Institute on Alcohol Abuse and Alcoholism, approximately 17 million adults over 18 have an alcohol use disorder (AUD).
---