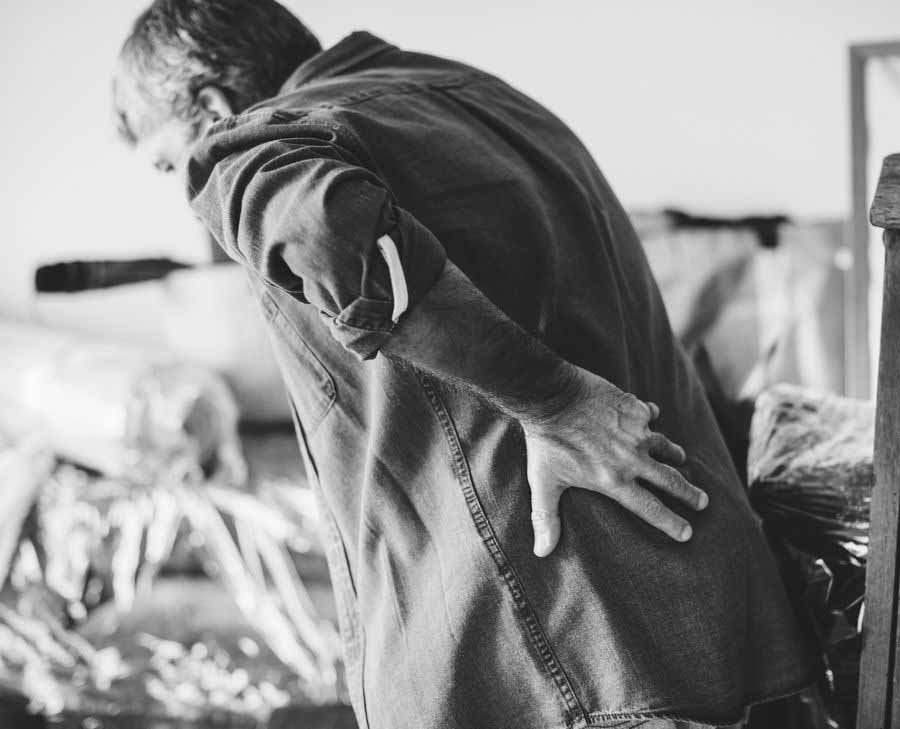 Back Sprains and Herniated Discs Share this page:

by Ortho Spine America | Medical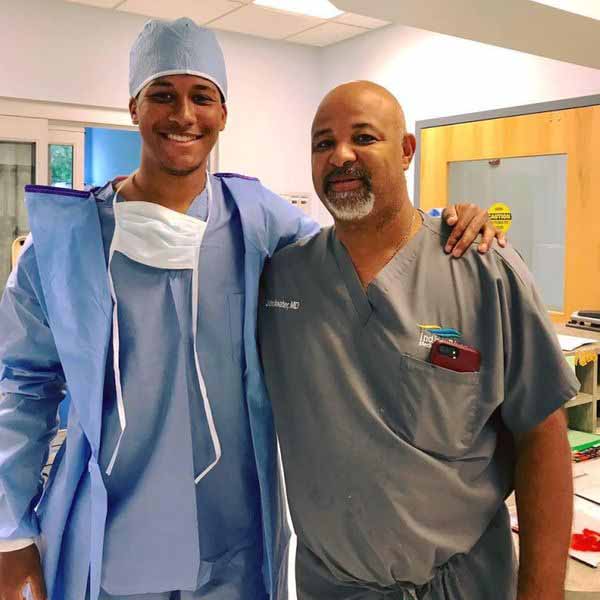 Many Americans are familiar with the horrors of back pain. While there are different areas that can be affected when it comes to the spine, most of the more common complaints seem to involve the lower back. This post will be covering two of the most frequent conditions we see here at the OSA office: herniated discs and back sprains.
Many people are familiar with sprains in the ankle, but not in the back. Ultimately, they are very similar aside from the location in which they occur. Back sprains occur when the ligaments of the back are stretched too intensely, leading to pain and instability.
People often forget that the back is a series of joints and that each of your vertebrae are held together with ligaments. This makes the back a vulnerable area when it comes to sprains, as there are a lot of places for the ligaments to become over-stretched. In more severe cases of a back sprain, the ligaments may even begin to tear.
Sprains are often caused by sudden injuries, and it is highly likely that you will feel a popping sensation at the onset. Because ligaments are slow to heal, a sprain requires patience, but they often resolve themselves with rest.
Herniated discs are a whole different story. A herniated disc occurs when the gelatinous tissue that separates each vertebra protrudes out of its proper place. This can be particularly painful, as the disc will often press against nearby nerves, causing pain in the back and potentially into the extremities.
Herniated discs are similar to back sprains in that they are often sudden in their onset. They are different, however, in that they are less likely to resolve on their own. That being, there are plenty of options when it comes to treatment, and surgery is not always necessary.
To learn more, see our full post about back sprains and herniated discs.
---
Share this page:

---
TOPICS
RECENT POSTS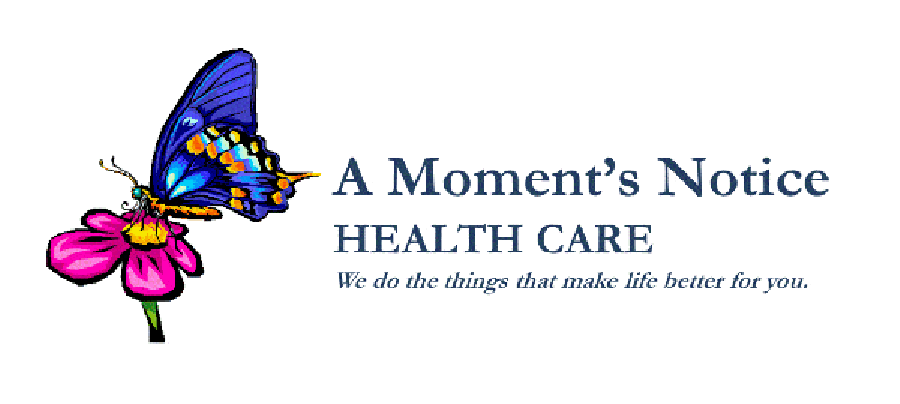 Caring for Others Makes Us Healthier and Stronger.
A Moment's Notice Health Care has quite a number of caregivers who could be retired at this point in their llife. Yet they choose to continue to provide care for those who choose to age in place in their own homes.
Caring for Others Makes Us Healthier and Stronger.
Signs Your Loved Ones Needs Alcohol Rehab
According to the National Institute on Alcohol Abuse and Alcoholism, approximately 17 million adults over 18 have an alcohol use disorder (AUD).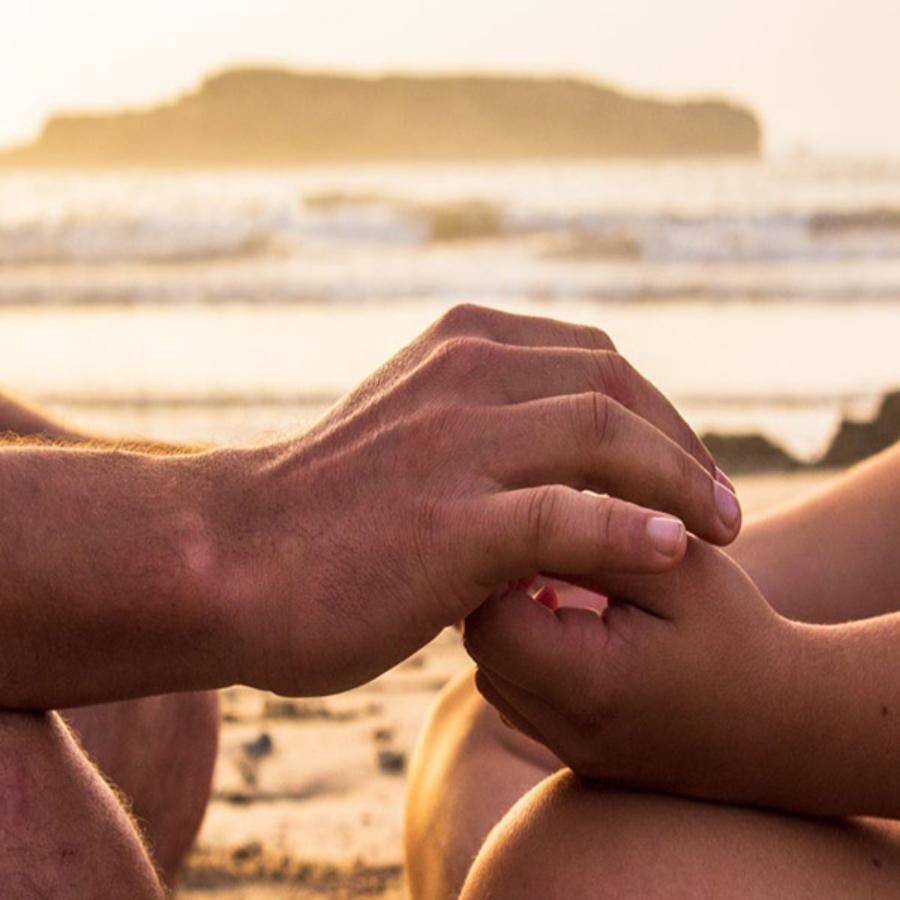 How to Facilitate Entry into Alcohol Rehab
A number of barriers—denial, fear, anxiety, life consequences—can contribute to people not willingly entering a substance abuse program. Family or friends of those struggling with alcohol addiction often believe they must "get" them into treatment.
Many believe that a better perspective is to facilitate accessing the help they need. Resistance is a common response, particularly if alcohol rehab is a legal or familial stipulation, but how we frame the experience can be a critical first step in a loved one's successful rehab.
Three Causes of Lumbar Spine Pain
Lumbar spine pain is a common occurance in adults, but it can have a variety of underlying causes. This post discusses three major issues which can result in pain in the lower back.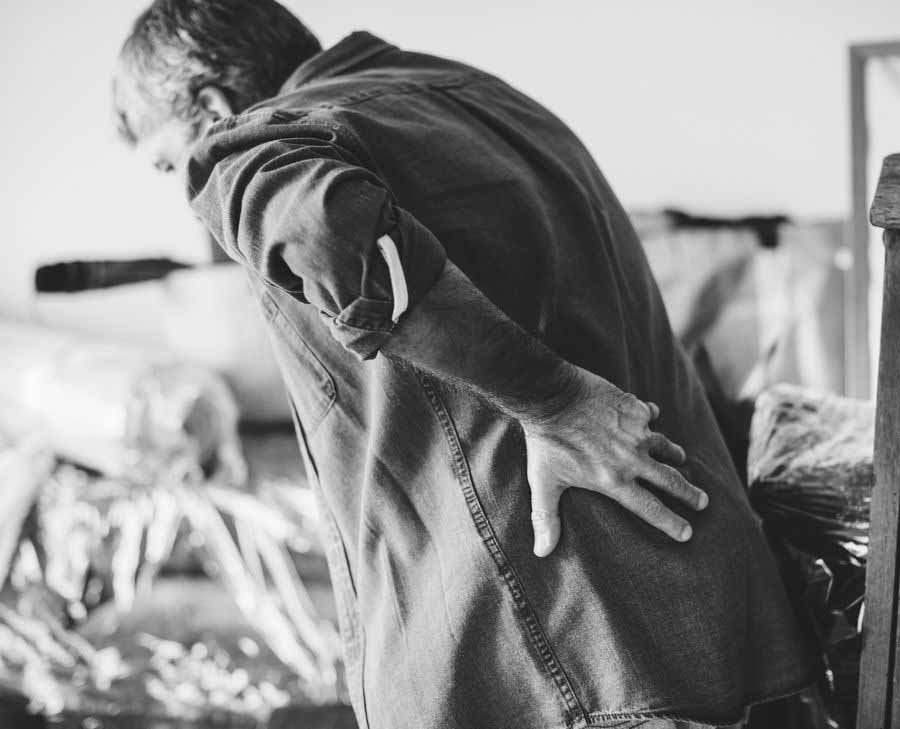 Back Sprains and Herniated Discs
Back sprains and herniated discs are both common causes of lower back pain. That being, there are a few important differences to know.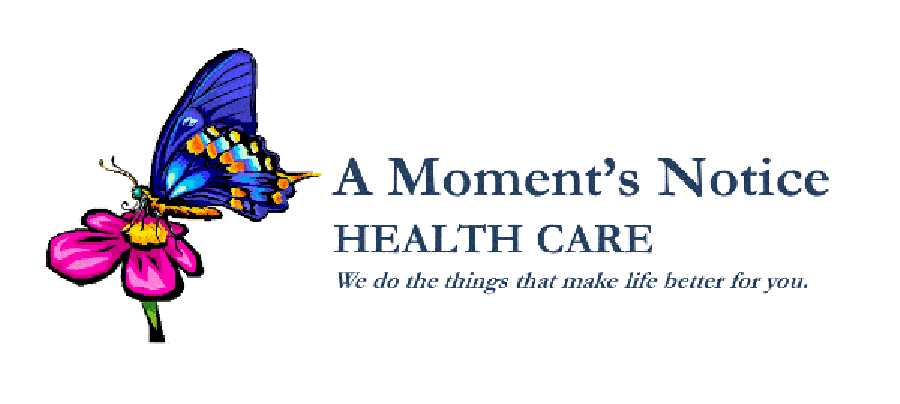 Assisted Living Homes VS. Home Care: How To Decide
Can you receive proper care in your home or would it be best to move into an assisted living home that can meet your long-term care needs?
---