How do I select the right Home Care provider? Share this page:

by Chris V | Medical
Following is a checklist of questions to ask providers and other individuals who may know about the provider's track record. Their insight will help you determine which provider is best for you or your loved one. Courtesy of the National Association of Homecare and Hospice.
How long has this provider been serving the community?
Does this provider supply literature explaining its services, eligibility requirements, fees, and funding sources? Many providers furnish patients with a detailed "Patient Bill of Rights" that outlines the rights and responsibilities of the providers, patients, and caregivers alike. An annual report and other educational materials also can provide helpful information about the provider.
How does this provider select and train its employees? Does it protect its workers with written personnel policies, benefits packages, and malpractice insurance?
Are nurses or therapists required to evaluate the patient's home care needs? If so, what does this entail? Do they consult the patient's physicians and family members?
Does this provider include the patient and his or her family members in developing the plan of care? Are they involved in making care plan changes?
Is the patient's course of treatment documented, detailing the specific tasks to be carried out by each professional caregiver? Does the patient and his or her family receive a copy of this plan, and do the caregivers update it as changes occur? Does this provider take time to educate family members on the care being administered to the patient?
Does this provider assign supervisors to oversee the quality of care patients are receiving in their homes? If so, how often do these individuals make visits? Who can the patient and his or her family members call with questions or complaints? How does the agency follow up on and resolve problems?
What are the financial procedures of this provider? Does the provider furnish written statements explaining all of the costs and payment plan options associated with home care?
What procedures does this provider have in place to handle emergencies? Are its caregivers available 24 hours a day, seven days a week?
How does this provider ensure patient confidentiality?
In addition, ask the home care provider to supply you with a list of references, such as doctors, discharge planners, patients or their family members, and community leaders who are familiar with the provider's quality of service.
Contact each reference and ask:
Do you frequently refer clients to this provider?
Do you have a contractual relationship with this provider? If so, do you require the provider to meet special standards for quality care?
What sort of feedback have you gotten from patients receiving care from this provider, either on an informal basis or through a formal satisfaction survey?
Do you know of any clients this provider has treated whose cases are similar to mine or my loved one's? If so, can you put me in touch with these individuals?
---
Share this page:

---
TOPICS
RECENT POSTS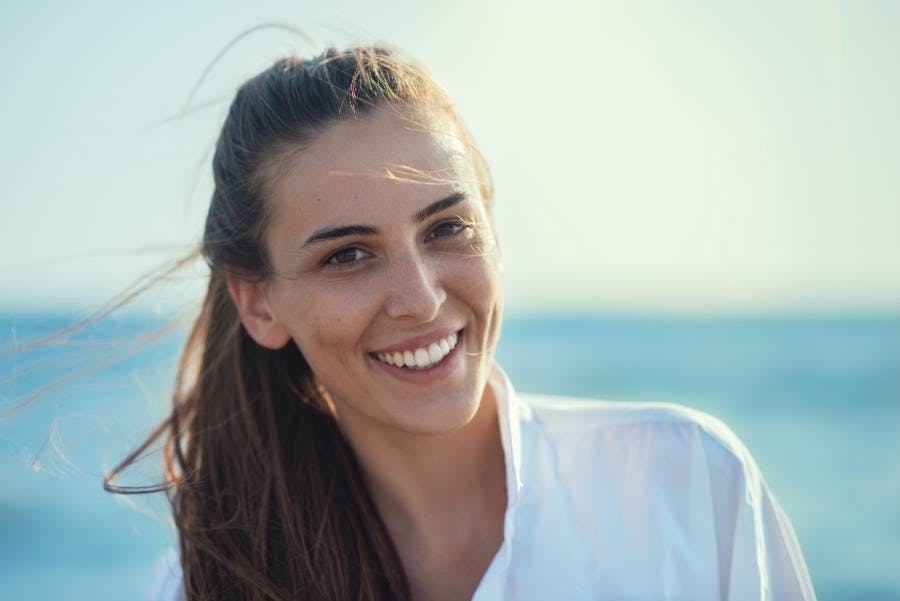 The Positive Stats About Addiction Recovery
It's easy to find the negative stats about relapse and overdose after alcohol rehab or drug rehab. Positive recovery statistics, however, are readily available too—and they're inspiring. Instead of focusing only on the challenges ahead, staying hopeful about the future is the wisest way to approach addiction recovery.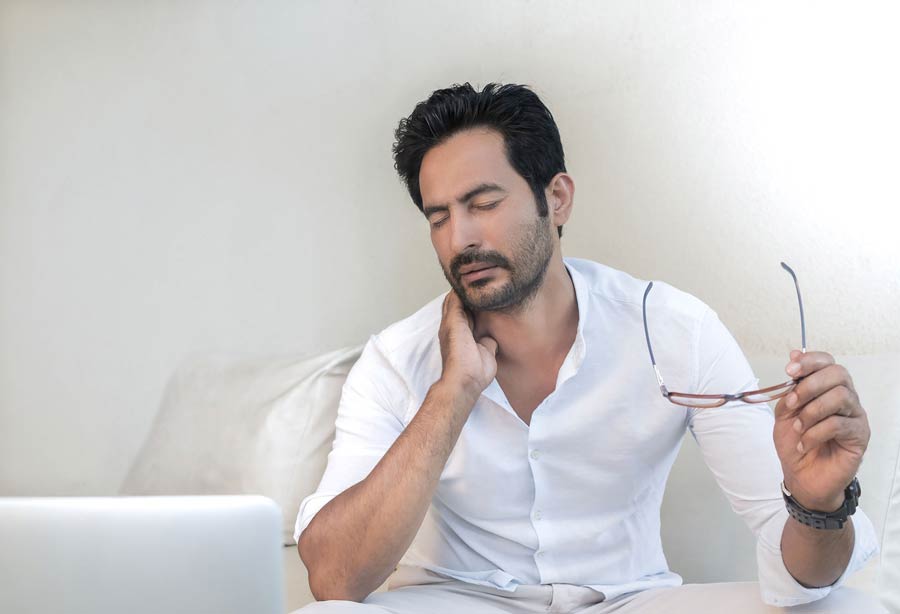 Are Some Behaviors Making Chronic Pain Worse?
More than 100 million people in the United States suffer from chronic pain; however, there are ways to feel better, and it may not be what you think.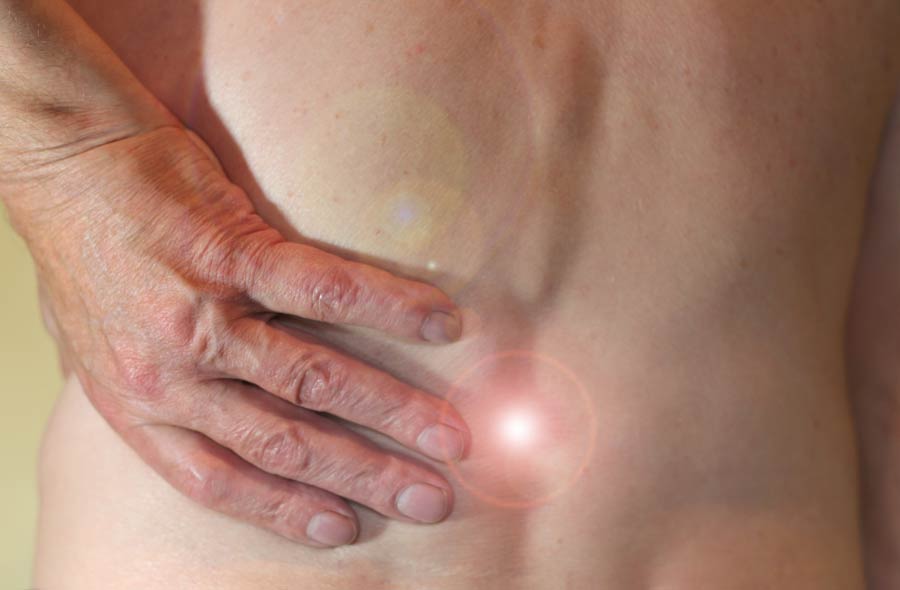 Spinal Injections for Back Pain
There are many different types of spinal injections, but the most common are for lower back pain and sciatica. If you're considering spinal injections for back pain, gathering information will help you have a more productive conversation with your doctor.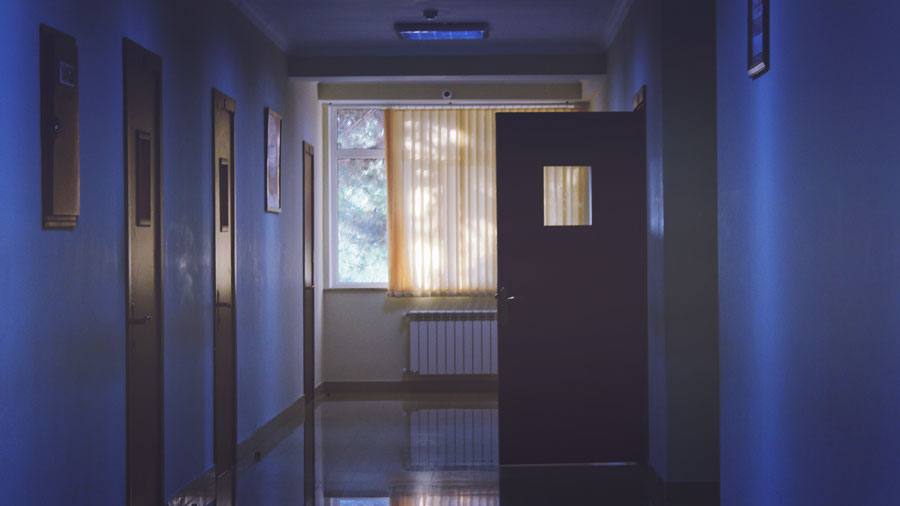 Top 5 Spookiest Hospital Ghost Stories
In the spirit of Halloween, we've gathered some of our favorite ghost stories from hospitals around the country. From ghouls to phantoms and noises to visions, we bring you our top 5 favorite hospital ghost stories.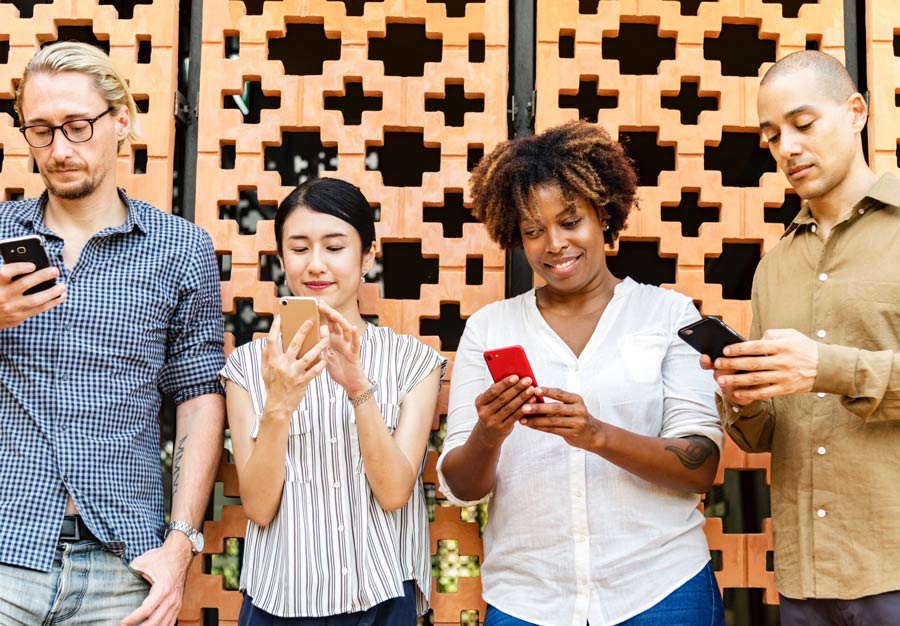 What is Text Neck?
Text neck is one of the biggest global health concerns we have right now, and it can affect anyone of any age and demographic. In this article, we touch on what it is and how you can prevent worsening symptoms.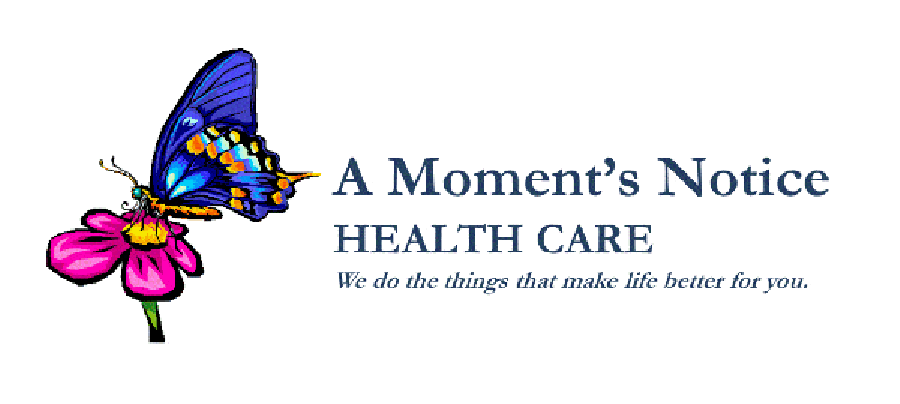 Caring for Others Makes Us Healthier and Stronger.
A Moment's Notice Health Care has quite a number of caregivers who could be retired at this point in their llife. Yet they choose to continue to provide care for those who choose to age in place in their own homes.
Caring for Others Makes Us Healthier and Stronger.
---