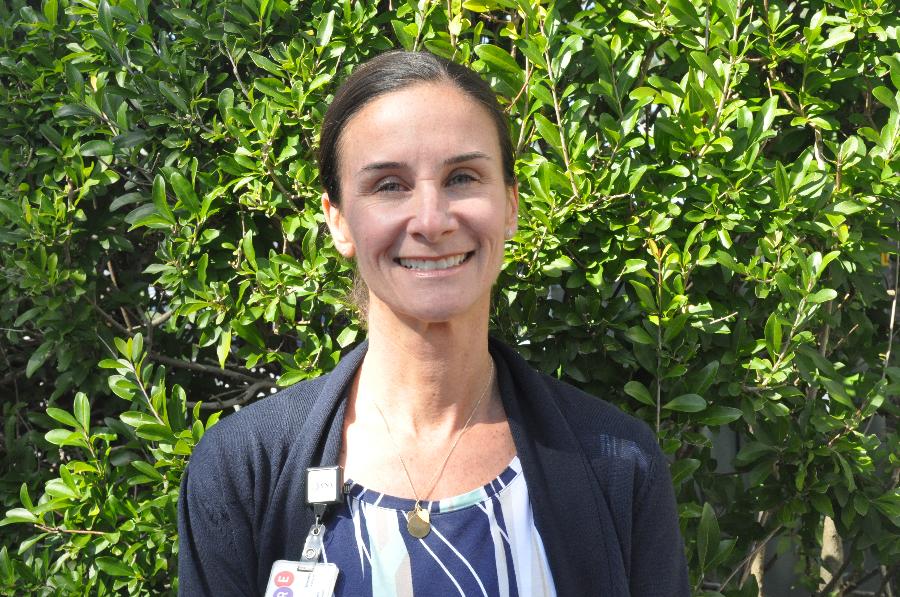 Sellers Named 2017 Associate of the Year Share this page:

February 2, 2018
by StephanieN | Medical
The Visiting Nurse Association (VNA) of the Treasure Coast is pleased to announce Lisa Sellers, ARNP, MSN, FNP-C has been named VNA's Associate of the Year. Sellers manages the VNA's associate wellness program, as well as the VNA's Health Care on Wheels mobile health clinic. Nominated by her peers for her commitment to promoting a healthy lifestyle, Sellers provides a variety of health and wellness programs and customizing wellness plans for associates. She also serves as the organization's on-site wellness nurse.
"We are so pleased to have Lisa focus on health and wellness with our associates," said Rosalie Webster, vice president of Human Resources & Education. "One of the advantages of joining the VNA is our ability to offer medical services in-house by our associate wellness nurse versus having to wait for a doctor's appointment or having to wait at a walk-in clinic." In addition to offering an employee wellness clinic, the VNA offers free flu shots to its associates and discounted flu shots to immediate family members.
"I am honored to be recognized as Associate of the Year. It has been a great privilege to take care of the staff at the VNA," Sellers remarked. "We all work as a team to provide the highest level of care to our patients, their families and the community. The role I have is unique as I get to take care of the clinicians and office staff and tend to their health and wellness issues and help to get them back to providing excellence in the community. I want to thank the staff who voted for me!" She is currently offering a competitive weight-loss challenge and a variety of well attended weekly exercise programs. Sellers has also coordinated educational presentations for employees on topics like: healthy meal prep and recipes, eye care, spine health, Alzheimer's & Dementia, drunk driving prevention, colon health and many more diverse, applicable topics relevant to VNA staff.
Originally from Ellington, Connecticut, Sellers began her nursing career in 1996. She has worked as a clinical educator for the School District of Indian River County, in addition to home health, eventually discovering her original love of general and vascular surgery. She graduated from Florida Atlantic University in 2012 as an ARNP and worked in general vascular surgery until 2015. Sellers began working for the VNA in 2015 and is an active member of the American Academy of Nurse Practitioners, Sigma Theta Tau. She lives in Vero Beach with her husband and two daughters, and enjoys being involved in the Indian River community.
---
Share this page:

---
TOPICS
RECENT POSTS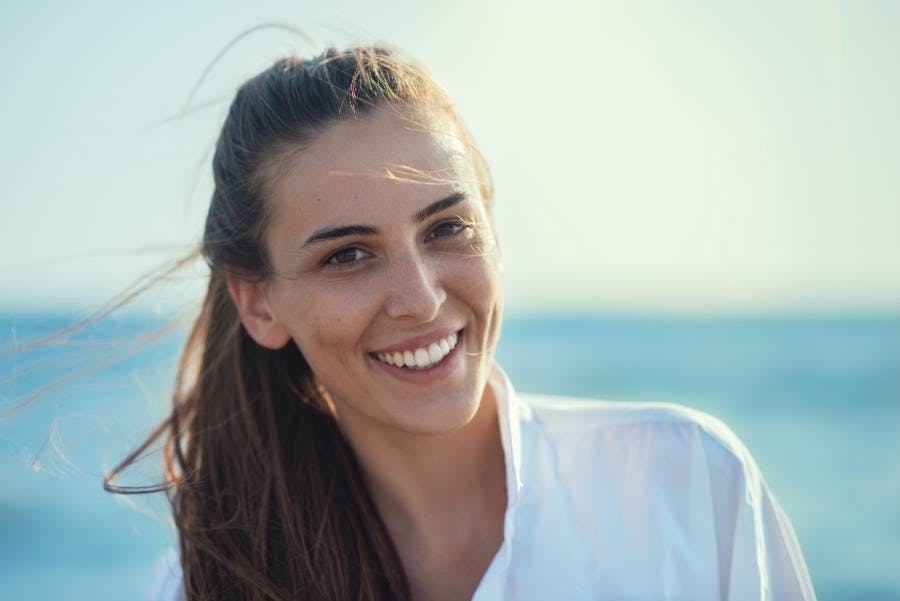 The Positive Stats About Addiction Recovery
It's easy to find the negative stats about relapse and overdose after alcohol rehab or drug rehab. Positive recovery statistics, however, are readily available too—and they're inspiring. Instead of focusing only on the challenges ahead, staying hopeful about the future is the wisest way to approach addiction recovery.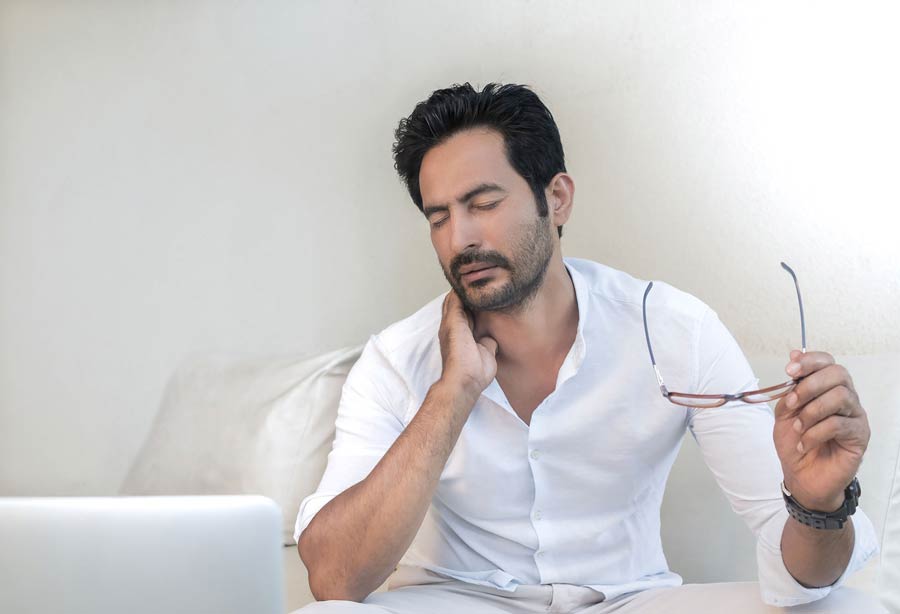 Are Some Behaviors Making Chronic Pain Worse?
More than 100 million people in the United States suffer from chronic pain; however, there are ways to feel better, and it may not be what you think.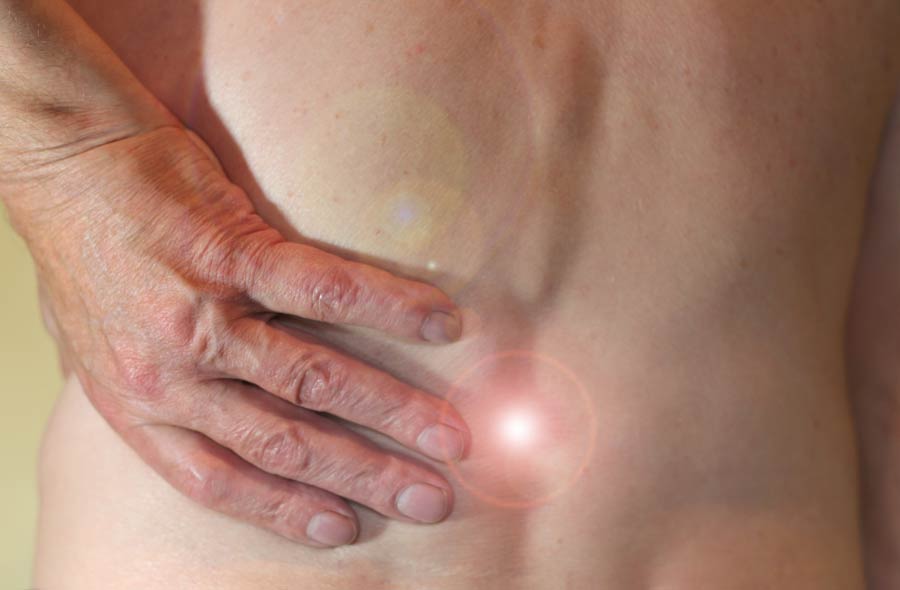 Spinal Injections for Back Pain
There are many different types of spinal injections, but the most common are for lower back pain and sciatica. If you're considering spinal injections for back pain, gathering information will help you have a more productive conversation with your doctor.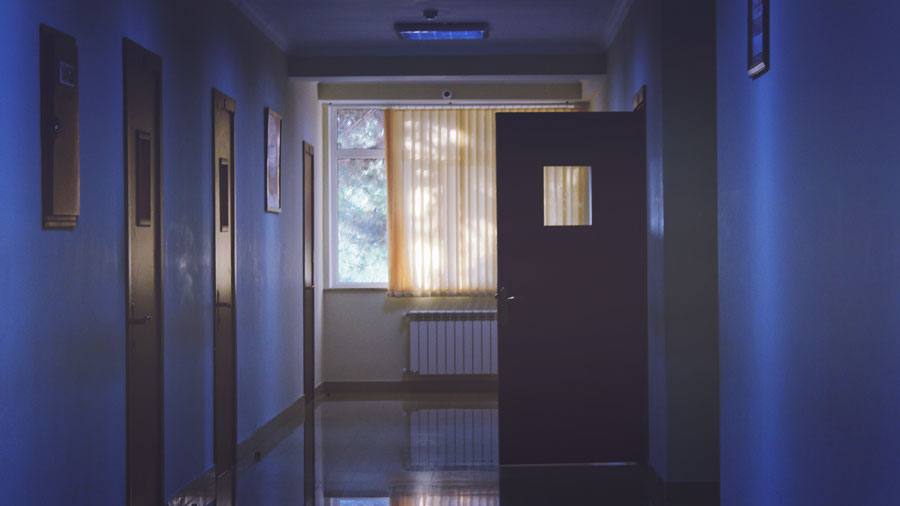 Top 5 Spookiest Hospital Ghost Stories
In the spirit of Halloween, we've gathered some of our favorite ghost stories from hospitals around the country. From ghouls to phantoms and noises to visions, we bring you our top 5 favorite hospital ghost stories.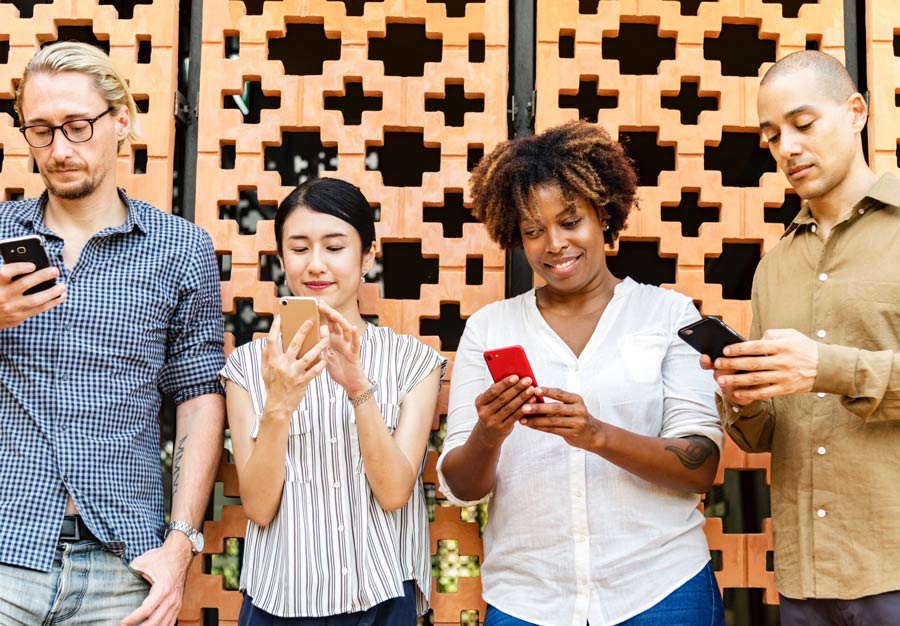 What is Text Neck?
Text neck is one of the biggest global health concerns we have right now, and it can affect anyone of any age and demographic. In this article, we touch on what it is and how you can prevent worsening symptoms.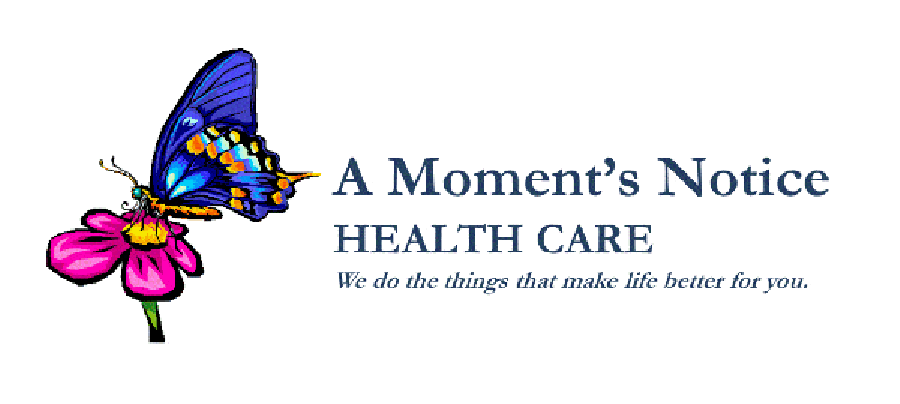 Caring for Others Makes Us Healthier and Stronger.
A Moment's Notice Health Care has quite a number of caregivers who could be retired at this point in their llife. Yet they choose to continue to provide care for those who choose to age in place in their own homes.
Caring for Others Makes Us Healthier and Stronger.
---