TOPICS
RECENT POSTS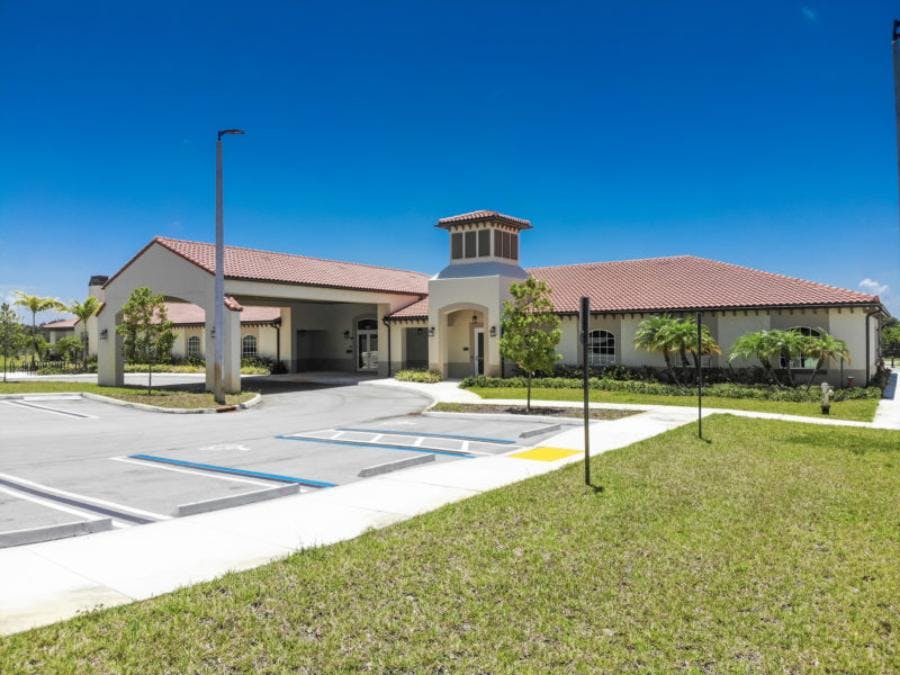 ALCOHOL & DRUG DETOX FACILITY OPENS IN WEST PALM BEACH
Beachside, a private recovery center located in Fort Pierce, has announced the opening of its new alcohol and drug detoxification facility in West Palm Beach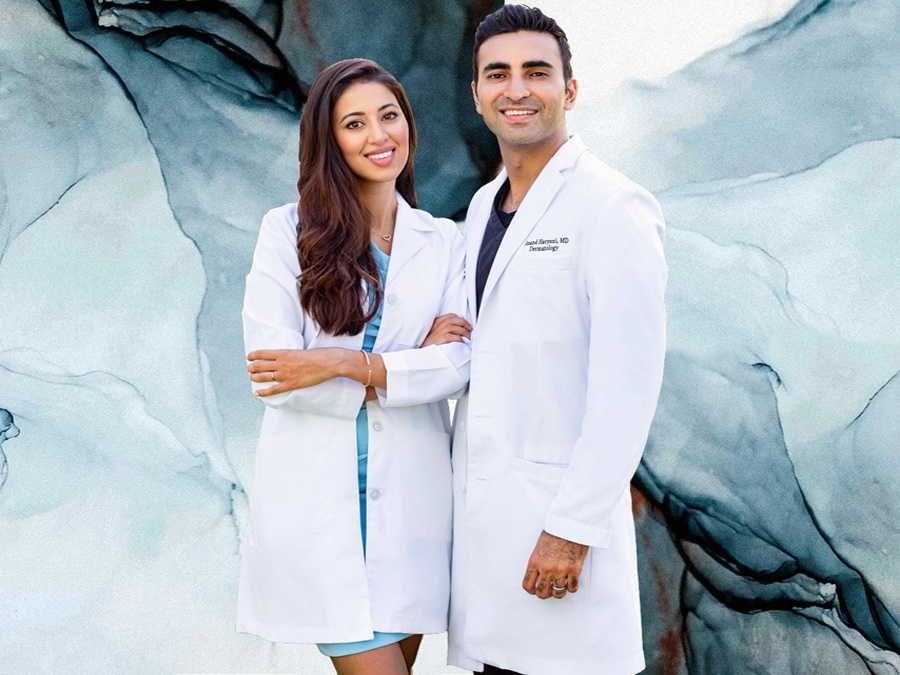 Taking Care of Yourself From the Inside Out
While there's lots of information about having a healthy heart and keeping your brain at its peak, not everyone thinks about caring for their largest organ, their skin.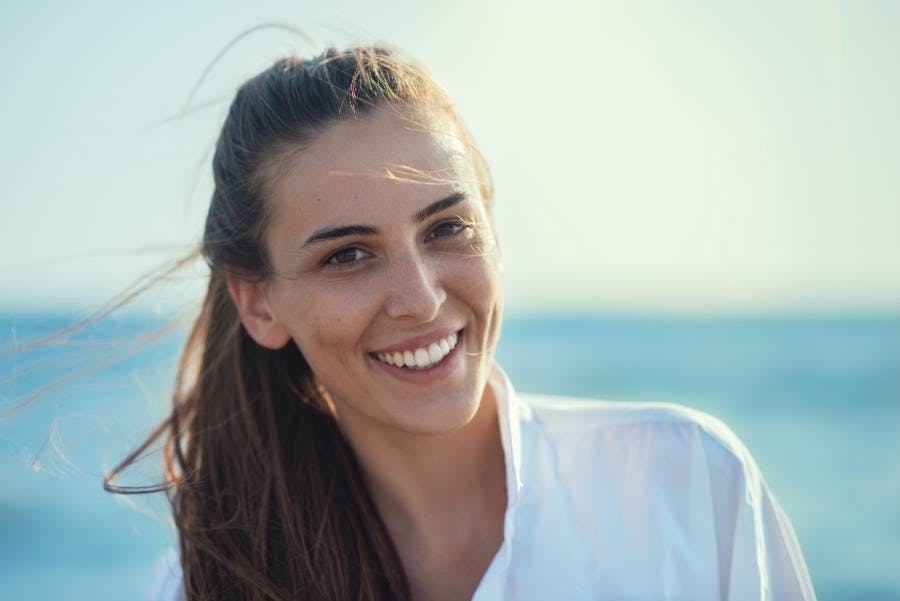 The Positive Stats About Addiction Recovery
It's easy to find the negative stats about relapse and overdose after alcohol rehab or drug rehab. Positive recovery statistics, however, are readily available too—and they're inspiring. Instead of focusing only on the challenges ahead, staying hopeful about the future is the wisest way to approach addiction recovery.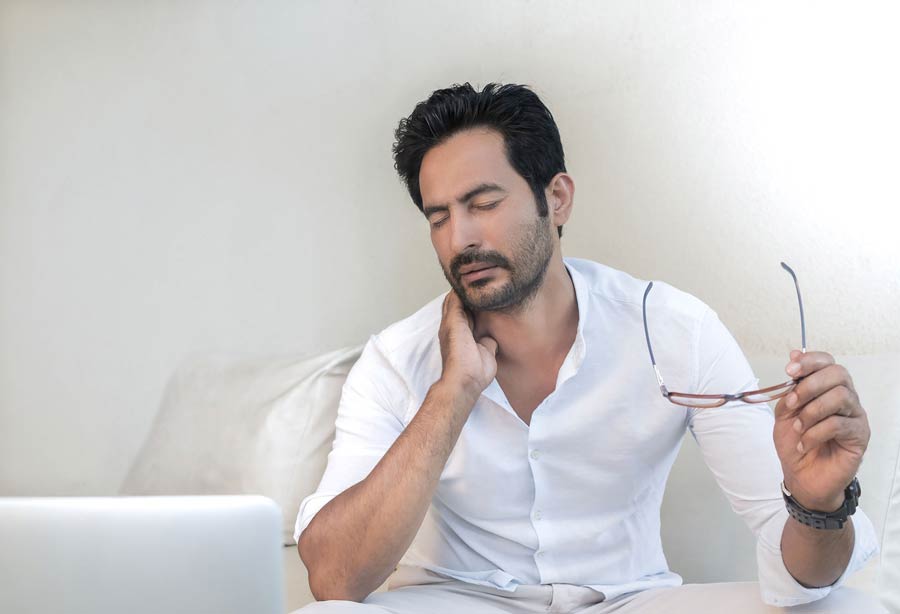 Are Some Behaviors Making Chronic Pain Worse?
More than 100 million people in the United States suffer from chronic pain; however, there are ways to feel better, and it may not be what you think.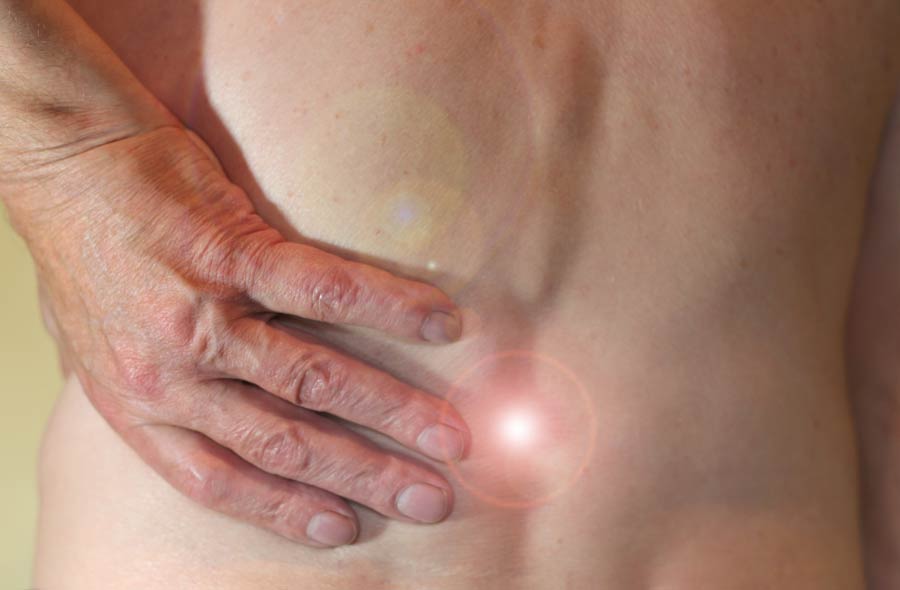 Spinal Injections for Back Pain
There are many different types of spinal injections, but the most common are for lower back pain and sciatica. If you're considering spinal injections for back pain, gathering information will help you have a more productive conversation with your doctor.
Signs Your Loved Ones Needs Alcohol Rehab
According to the National Institute on Alcohol Abuse and Alcoholism, approximately 17 million adults over 18 have an alcohol use disorder (AUD).
---