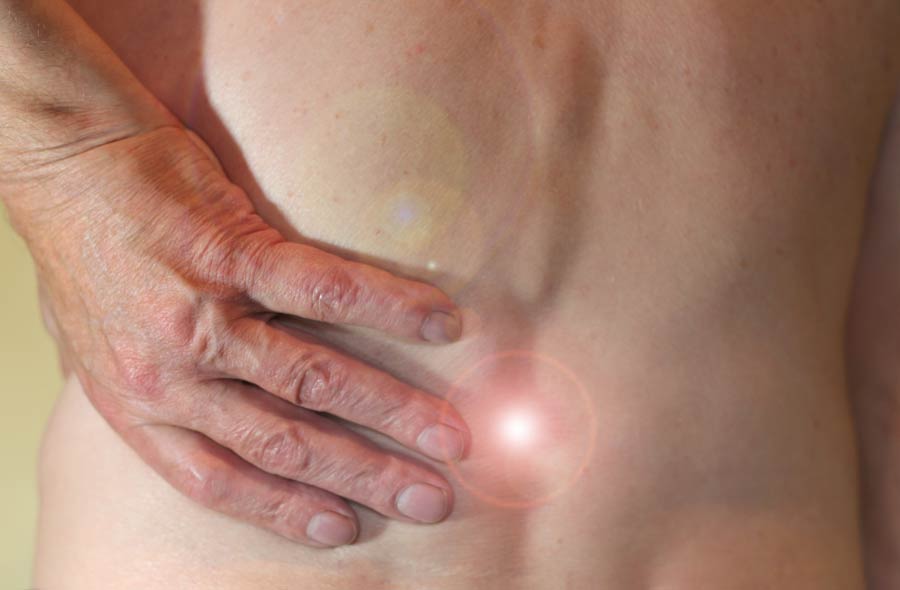 Spinal Injections for Back Pain Share this page:

November 14, 2018
by Ortho Spine America | Medical
If you suffer from lower back pain or sciatica, you may be curious about how spinal injections can help. For many people, spinal injections have provided monumental relief that allows them to embark on a healing physical therapy journey. For others, spinal injections offer some immediate relief, but not a long-term solution.
Because everyone is different, it's important to discuss whether spinal injections are right for you with your doctor. Certain people are better candidates than others, which is something your doctor will be able to determine. If you're pregnant, have diabetes or a heart condition, have a bleeding disorder or suffer from allergies, talk to your doctor about any additional risks and benefits to spinal injection.
Beyond providing people with pain relief, spinal injections are used as a diagnostic tool. Discography uses a dye that helps your doctor look more closely at your discs to see if there are any problem areas. Other types of spinal injections - including epidural injections and selective nerve root block injections (SNRBs) - are ideal for both diagnosing pain and reducing inflammation.
The type of injection that'll be best for your needs will depend on a host of factors like medical history, genetics, and current health status. If your doctor believes a spinal injection could provide you with relief, he or she will go over what you can expect. These injections only take a few minutes, but patients may be sore afterward so if this is the route you want to take for back pain, be sure to set aside some time to rest after the procedure.
If you would like to learn more about the different types of spinal injections or some of the top benefits, check out this blog, or come in for a consultation with Dr. Atwater and team.
---
Share this page:

---
TOPICS
RECENT POSTS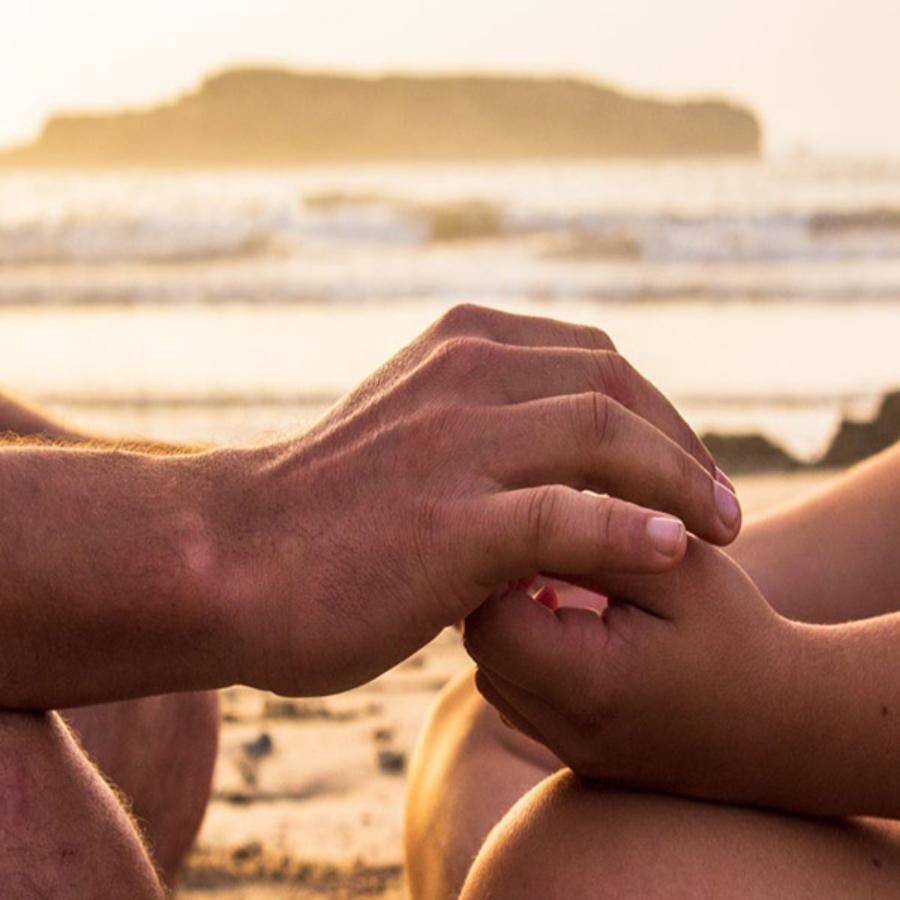 How to Facilitate Entry into Alcohol Rehab
A number of barriers—denial, fear, anxiety, life consequences—can contribute to people not willingly entering a substance abuse program. Family or friends of those struggling with alcohol addiction often believe they must "get" them into treatment.
Many believe that a better perspective is to facilitate accessing the help they need. Resistance is a common response, particularly if alcohol rehab is a legal or familial stipulation, but how we frame the experience can be a critical first step in a loved one's successful rehab.
Three Causes of Lumbar Spine Pain
Lumbar spine pain is a common occurance in adults, but it can have a variety of underlying causes. This post discusses three major issues which can result in pain in the lower back.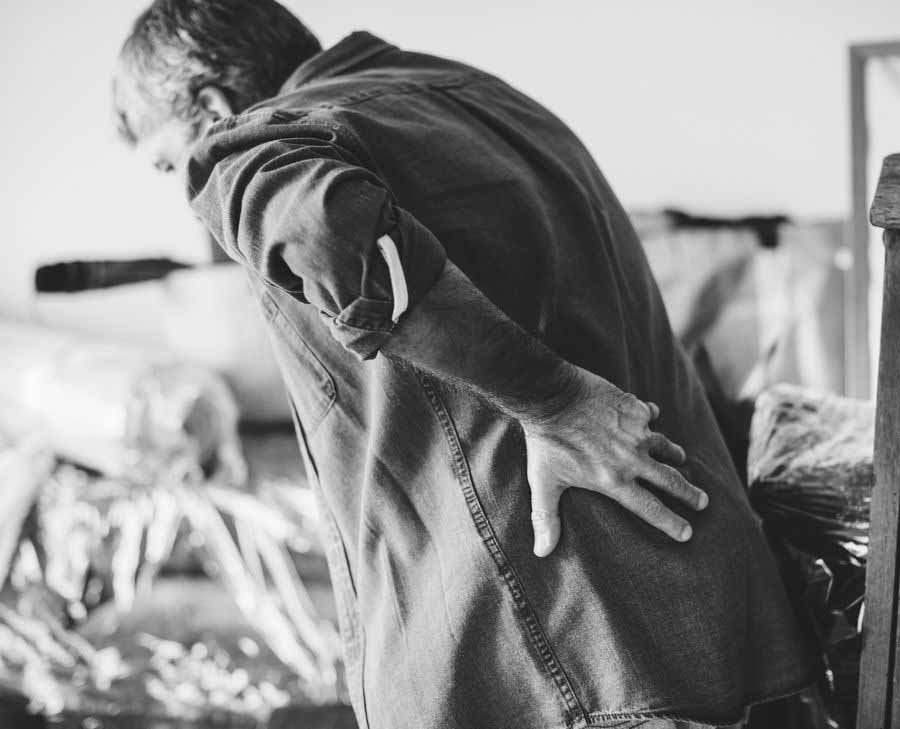 Back Sprains and Herniated Discs
Back sprains and herniated discs are both common causes of lower back pain. That being, there are a few important differences to know.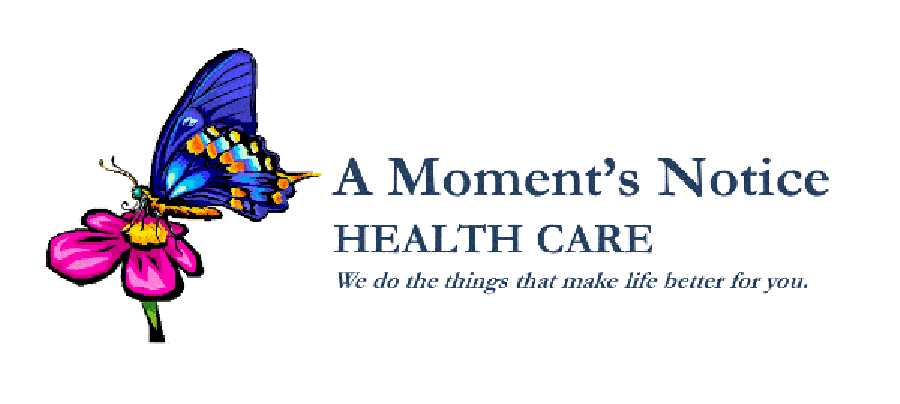 Assisted Living Homes VS. Home Care: How To Decide
Can you receive proper care in your home or would it be best to move into an assisted living home that can meet your long-term care needs?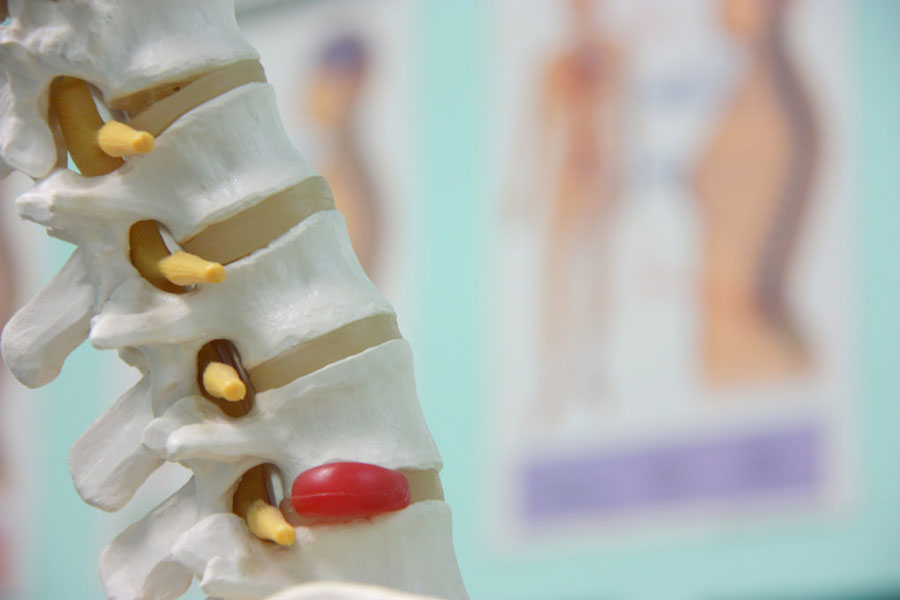 Treating Herniated Disc Pain
Neck or back pain and difficulty with daily activities like stooping and bending may be the result of a slipped or herniated disc.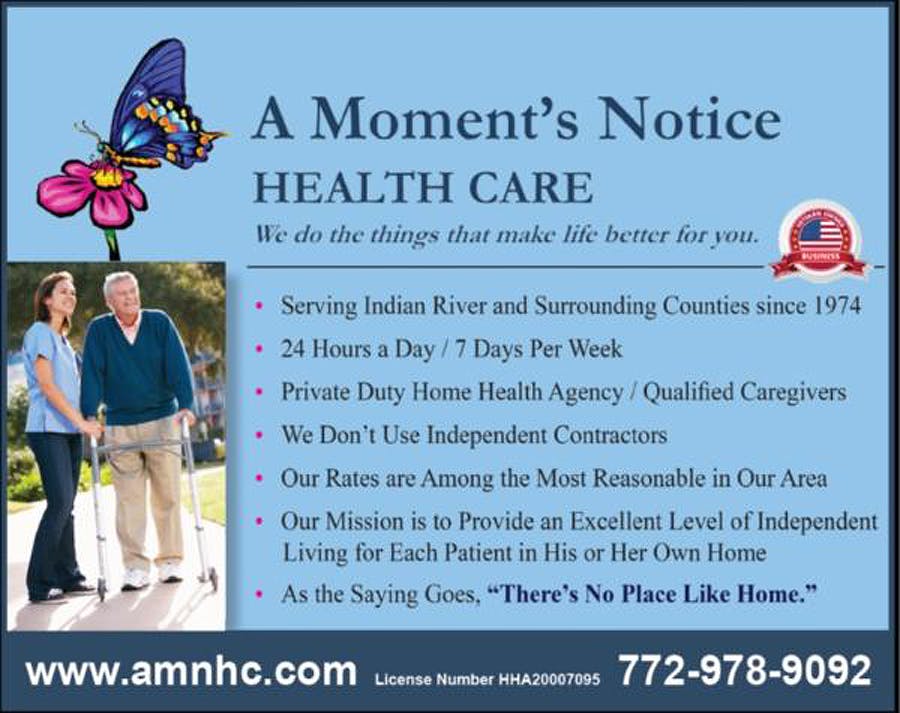 How Caregiving Makes You Healthier, Stronger and Wiser New research shows that being a caregiver has benefits
How Caregiving Makes You Healthier, Stronger and Wiser
New research shows that being a caregiver has benefits
A Moment's Notice Health Care has quite a number of caregivers who could be retired at this point in their live. Yet they choose to continue to provide care for those who choose to age in place in there own homes.
---