Three Causes of Lumbar Spine Pain Share this page:

March 29, 2019
by Ortho Spine America | Medical
Lumbar spine pain affects many people. While it would be great if there were simply a cure-all, the reality is that managing pain can be tricky. Identifying your specific cause is a vital first step, so today, we will be discussing three common causes of pain in the lumbar area.
Lumbar Radiculopathy
The first issue we will discuss is lumbar radiculopathy. This is a condition which occurs when the nerves of the lower back are pressed upon, resulting in shooting pain and a tingling sensation. In addition to pain in the lumbar spine, this condition can result in a number of other symptoms, including:
Pain in the legs
Muscle weakness
Reduced mobility
This condition is often best treated with physical therapy, though surgery may be required in serious cases.
Herniated disc
A herniated disc occurs when the tissue between your vertebrae pops out of place. When this happens to the lumbar spine, it can be quite painful in and of itself. That being, the disc can also press into the surrounding nerves, causing radiculopathy as well. Common causes of a disc herniation include:
Sudden injury
Repetitive movements
Heavy lifting
Similar to the treatment for radiculopathy, herniated discs can often be managed via physical therapy. That said, surgery is required in some cases, though it should be viewed as a last resort.
Facet Joint Syndrome
The third and final cause of lumbar pain we will discuss is facet joint syndrome. This syndrome occurs when the bones of the spine become locked in place, resulting in reduced mobility and pain. It is frequent for facet joint syndrome to occur in older people, as it is very often the result of a degenerative disease.
Facet joint syndrome is recognized as a type of osteoarthritis. As such, its symptoms will mirror those of arthritis in any other joint.
Treatment for FJS ranges from physical therapy to medication to surgery. While there is no way to entirely reverse FJS, it can be managed quite well provided the patient receives a thoughtful and intelligent treatment plan.
To learn more about these three types of lumbar spine pain, check out the full article.
---
Share this page:

---
TOPICS
RECENT POSTS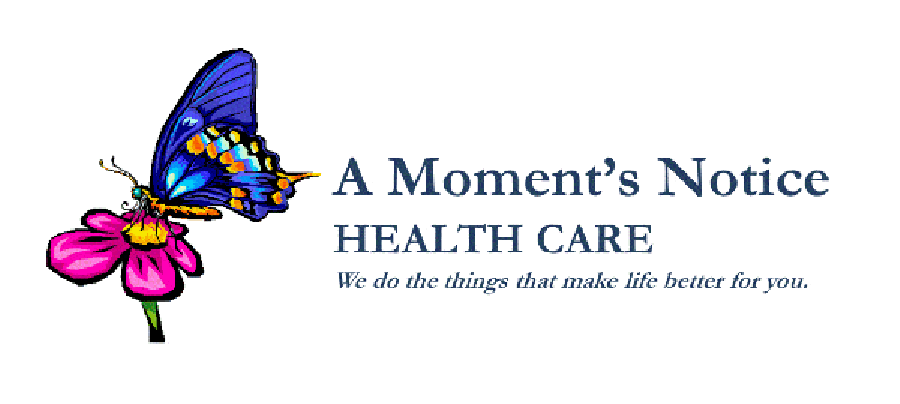 Caring for Others Makes Us Healthier and Stronger.
A Moment's Notice Health Care has quite a number of caregivers who could be retired at this point in their llife. Yet they choose to continue to provide care for those who choose to age in place in their own homes.
Caring for Others Makes Us Healthier and Stronger.
Signs Your Loved Ones Needs Alcohol Rehab
According to the National Institute on Alcohol Abuse and Alcoholism, approximately 17 million adults over 18 have an alcohol use disorder (AUD).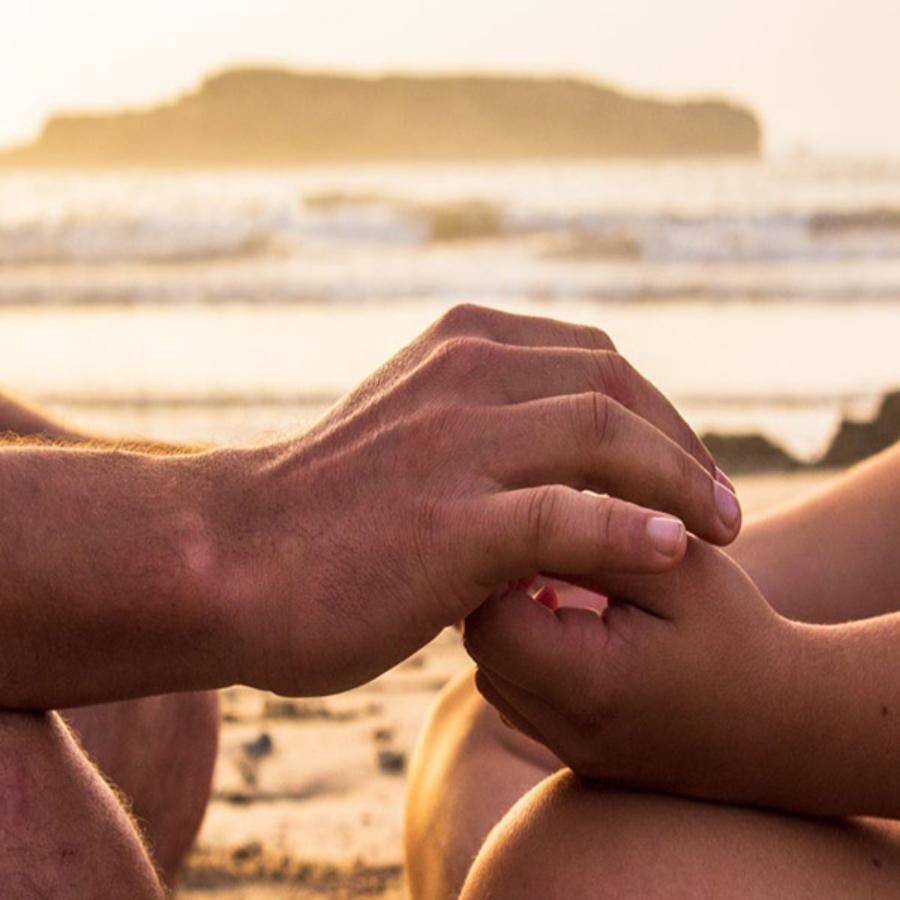 How to Facilitate Entry into Alcohol Rehab
A number of barriers—denial, fear, anxiety, life consequences—can contribute to people not willingly entering a substance abuse program. Family or friends of those struggling with alcohol addiction often believe they must "get" them into treatment.
Many believe that a better perspective is to facilitate accessing the help they need. Resistance is a common response, particularly if alcohol rehab is a legal or familial stipulation, but how we frame the experience can be a critical first step in a loved one's successful rehab.
Three Causes of Lumbar Spine Pain
Lumbar spine pain is a common occurance in adults, but it can have a variety of underlying causes. This post discusses three major issues which can result in pain in the lower back.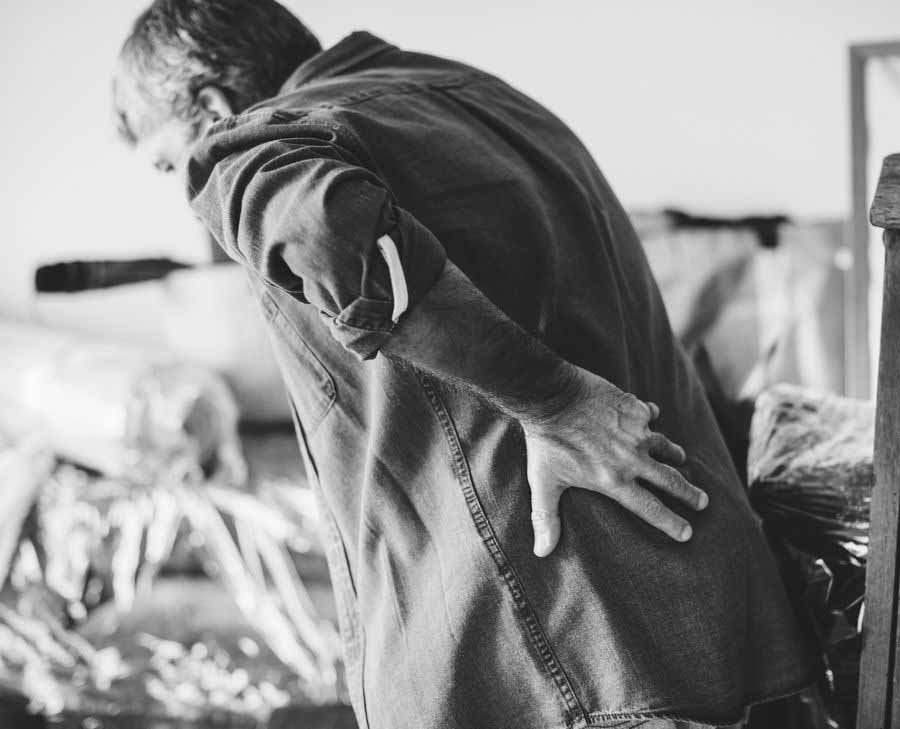 Back Sprains and Herniated Discs
Back sprains and herniated discs are both common causes of lower back pain. That being, there are a few important differences to know.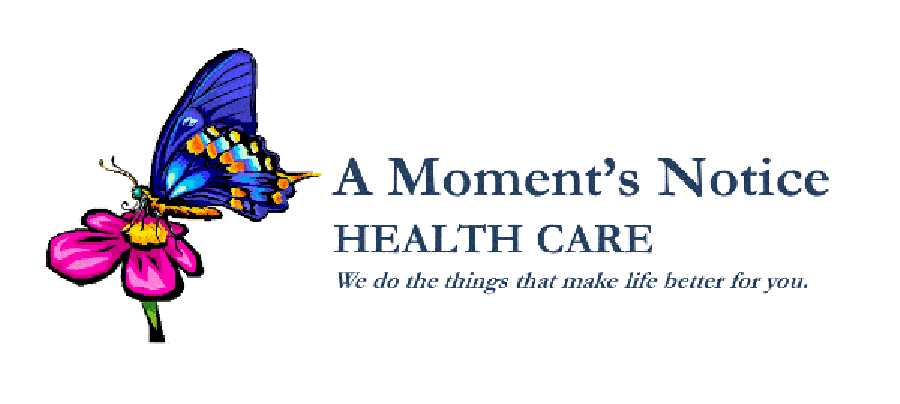 Assisted Living Homes VS. Home Care: How To Decide
Can you receive proper care in your home or would it be best to move into an assisted living home that can meet your long-term care needs?
---