Three Causes of Lumbar Spine Pain Share this page:

by Ortho Spine America | Medical
Lumbar spine pain affects many people. While it would be great if there were simply a cure-all, the reality is that managing pain can be tricky. Identifying your specific cause is a vital first step, so today, we will be discussing three common causes of pain in the lumbar area.
Lumbar Radiculopathy
The first issue we will discuss is lumbar radiculopathy. This is a condition which occurs when the nerves of the lower back are pressed upon, resulting in shooting pain and a tingling sensation. In addition to pain in the lumbar spine, this condition can result in a number of other symptoms, including:
Pain in the legs
Muscle weakness
Reduced mobility
This condition is often best treated with physical therapy, though surgery may be required in serious cases.
Herniated disc
A herniated disc occurs when the tissue between your vertebrae pops out of place. When this happens to the lumbar spine, it can be quite painful in and of itself. That being, the disc can also press into the surrounding nerves, causing radiculopathy as well. Common causes of a disc herniation include:
Sudden injury
Repetitive movements
Heavy lifting
Similar to the treatment for radiculopathy, herniated discs can often be managed via physical therapy. That said, surgery is required in some cases, though it should be viewed as a last resort.
Facet Joint Syndrome
The third and final cause of lumbar pain we will discuss is facet joint syndrome. This syndrome occurs when the bones of the spine become locked in place, resulting in reduced mobility and pain. It is frequent for facet joint syndrome to occur in older people, as it is very often the result of a degenerative disease.
Facet joint syndrome is recognized as a type of osteoarthritis. As such, its symptoms will mirror those of arthritis in any other joint.
Treatment for FJS ranges from physical therapy to medication to surgery. While there is no way to entirely reverse FJS, it can be managed quite well provided the patient receives a thoughtful and intelligent treatment plan.
To learn more about these three types of lumbar spine pain, check out the full article.
---
Share this page:

---
TOPICS
RECENT POSTS

After COVID-19: What Housing for America's Oldest Could Be Like. Experts and college students studying aging offer their predictions. By Bart Astor July 22, 2020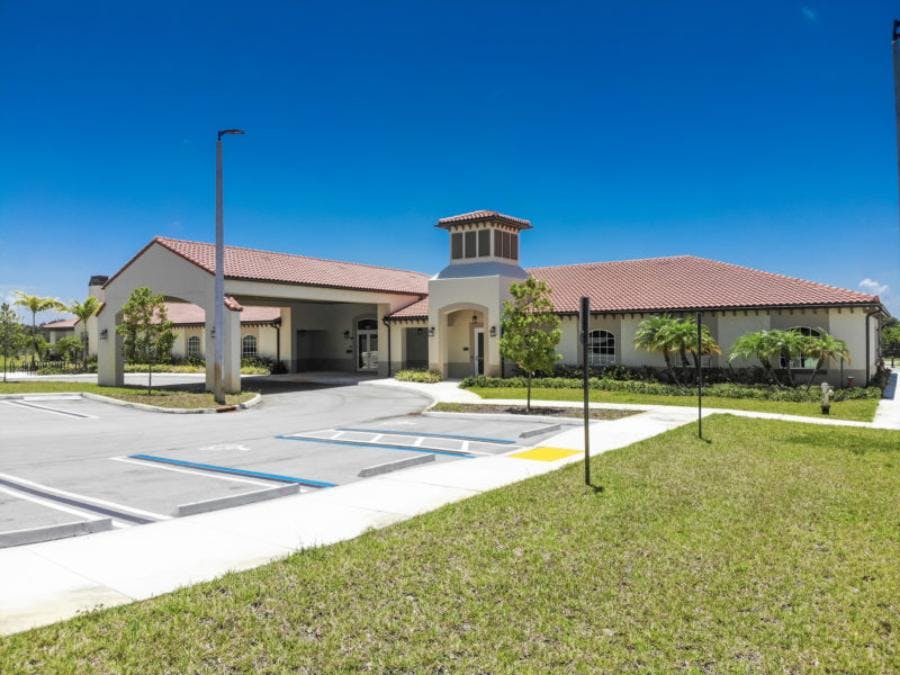 ALCOHOL & DRUG DETOX FACILITY OPENS IN WEST PALM BEACH
Beachside, a private recovery center located in Fort Pierce, has announced the opening of its new alcohol and drug detoxification facility in West Palm Beach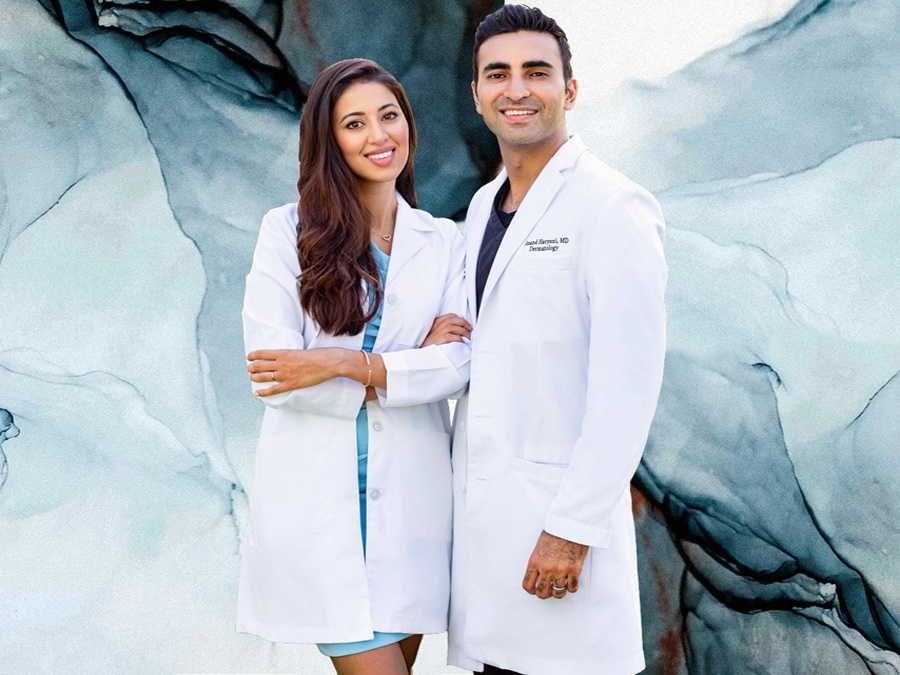 Taking Care of Yourself From the Inside Out
While there's lots of information about having a healthy heart and keeping your brain at its peak, not everyone thinks about caring for their largest organ, their skin.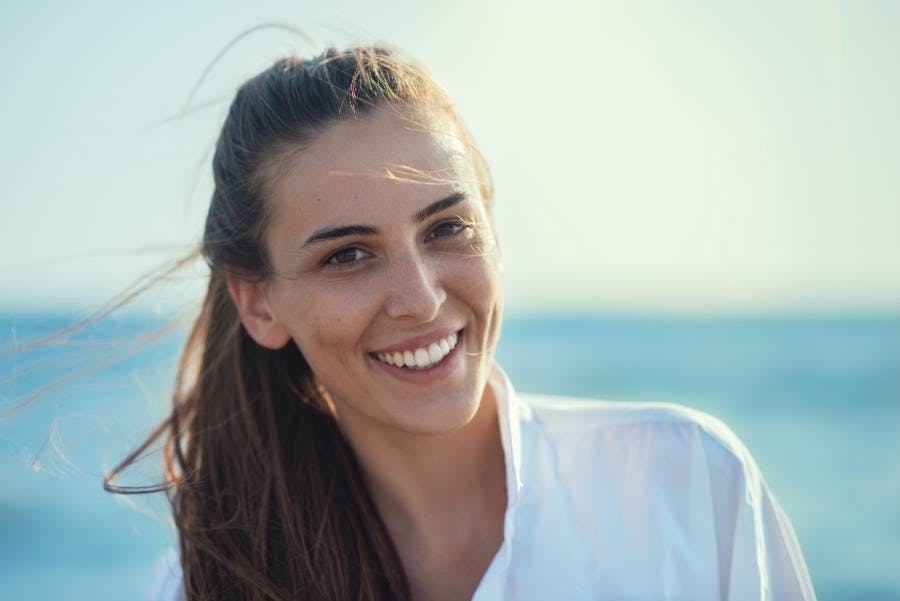 The Positive Stats About Addiction Recovery
It's easy to find the negative stats about relapse and overdose after alcohol rehab or drug rehab. Positive recovery statistics, however, are readily available too—and they're inspiring. Instead of focusing only on the challenges ahead, staying hopeful about the future is the wisest way to approach addiction recovery.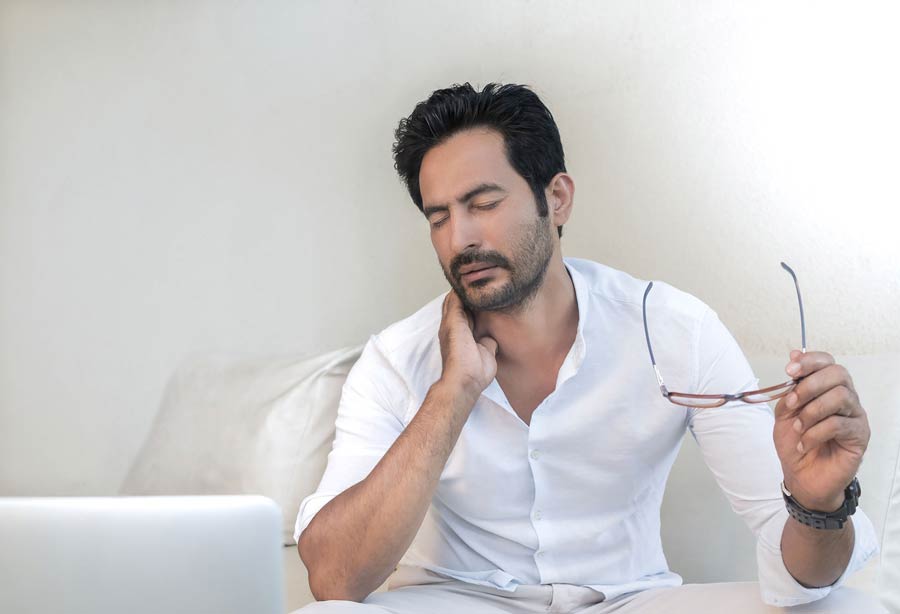 Are Some Behaviors Making Chronic Pain Worse?
More than 100 million people in the United States suffer from chronic pain; however, there are ways to feel better, and it may not be what you think.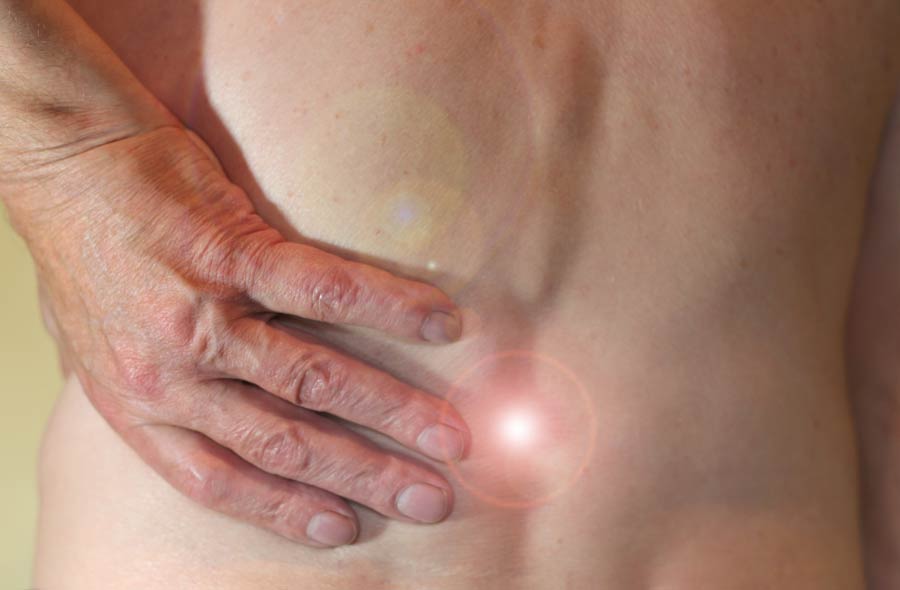 Spinal Injections for Back Pain
There are many different types of spinal injections, but the most common are for lower back pain and sciatica. If you're considering spinal injections for back pain, gathering information will help you have a more productive conversation with your doctor.
---