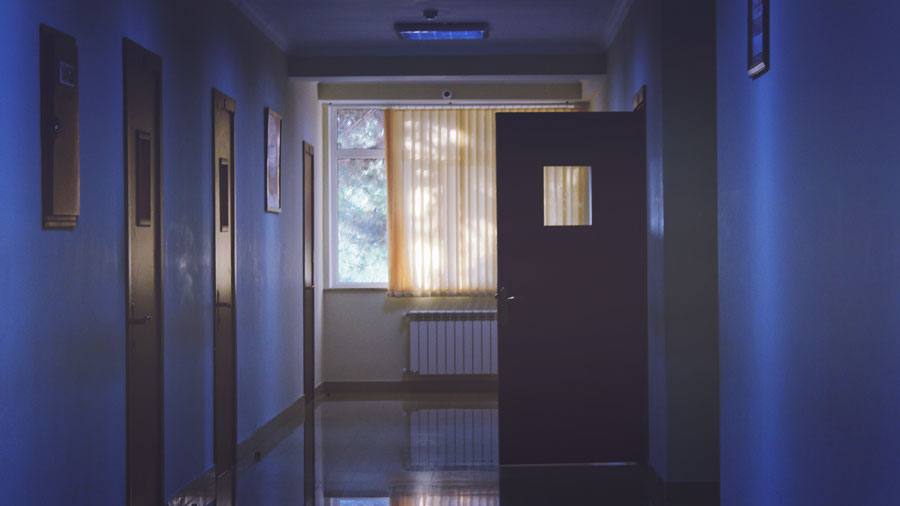 Top 5 Spookiest Hospital Ghost Stories Share this page:

by Ortho Spine America | Medical
Halloween is the time of year for ghouls, goblins, and scary hospital ghost stories, right? For those in the medical field, death and dying are a part of everyday life, but this doesn't mean they are completely immune to ghostly encounters.
While you must have tough skin and a stomach of steel to work in a hospital, even the most seasoned of nurses have tales that send shivers down their spines. As a surgical center, we have seen our fair share of strange and unexplainable events, but these terrifying hospital ghost stories have us beat.
Some of the spooky hospital ghost stories recounted by nurses will leave you reaching for the light switch and may even haunt you into the night. They aren't for the faint of heart, but what's Halloween without a little scare? Our favorite hospital ghost stories range from haunted pediatric wards and patients refusing to cross to the Other Side to phantom feelings spurred by eerie events.
Embrace the true spirit of Halloween this year by curling up and reading our favorite hospital ghost stories - don't be scared!
---
Share this page:

---
TOPICS
RECENT POSTS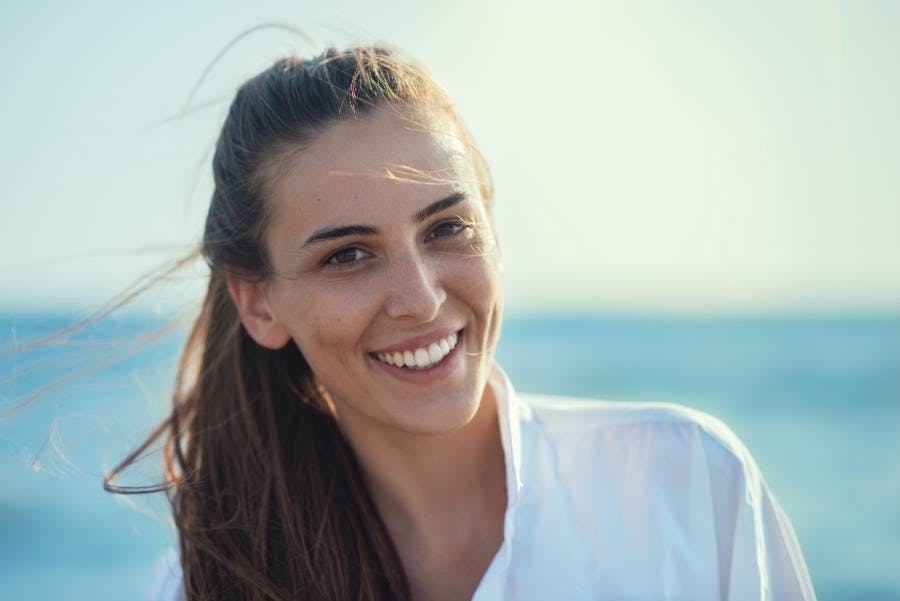 The Positive Stats About Addiction Recovery
It's easy to find the negative stats about relapse and overdose after alcohol rehab or drug rehab. Positive recovery statistics, however, are readily available too—and they're inspiring. Instead of focusing only on the challenges ahead, staying hopeful about the future is the wisest way to approach addiction recovery.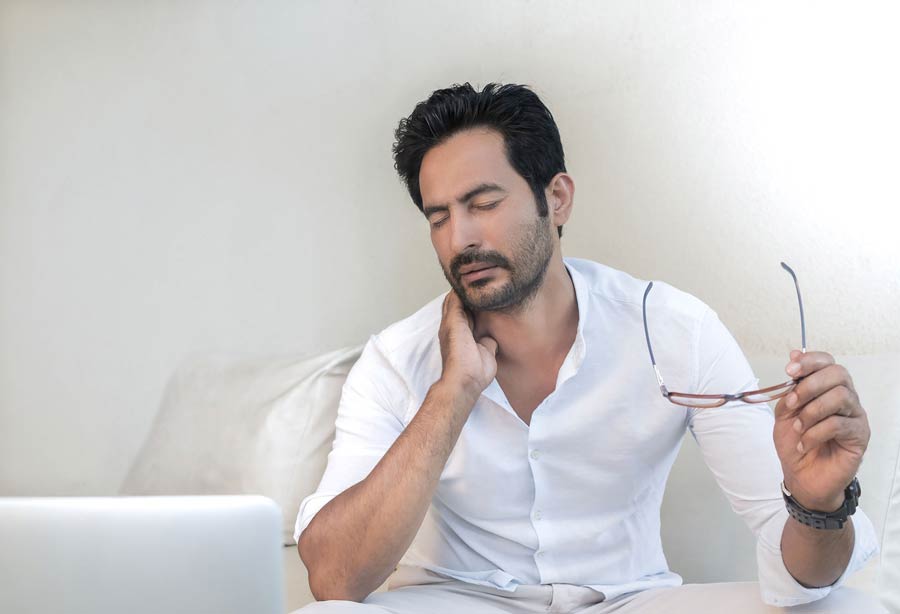 Are Some Behaviors Making Chronic Pain Worse?
More than 100 million people in the United States suffer from chronic pain; however, there are ways to feel better, and it may not be what you think.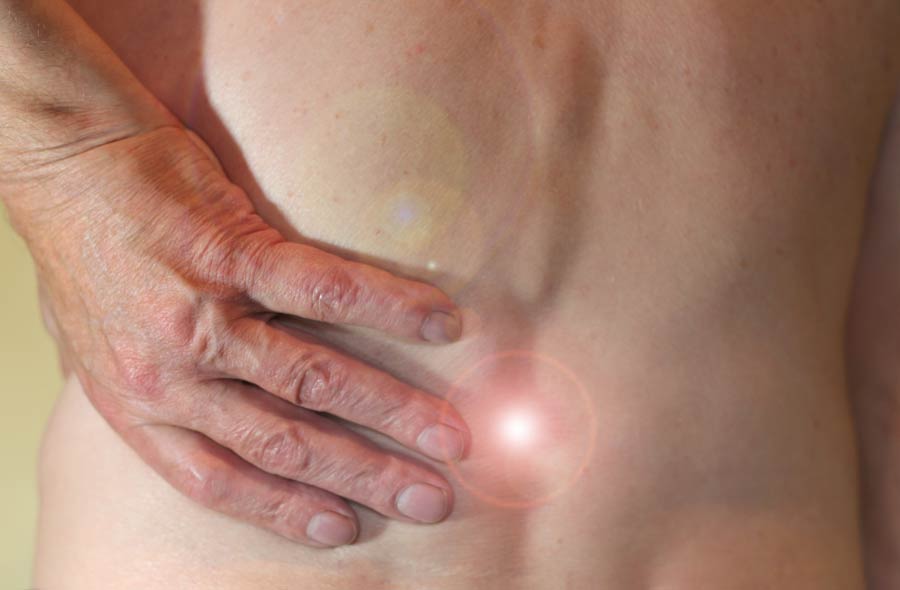 Spinal Injections for Back Pain
There are many different types of spinal injections, but the most common are for lower back pain and sciatica. If you're considering spinal injections for back pain, gathering information will help you have a more productive conversation with your doctor.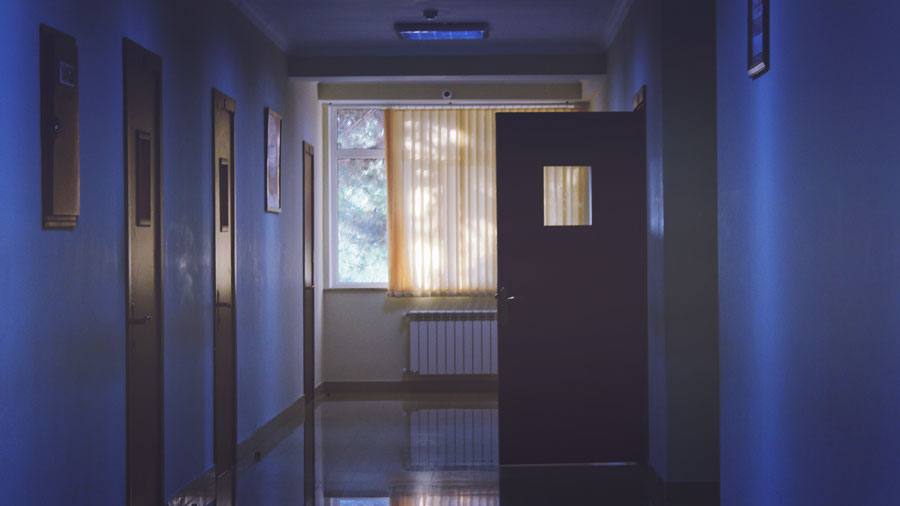 Top 5 Spookiest Hospital Ghost Stories
In the spirit of Halloween, we've gathered some of our favorite ghost stories from hospitals around the country. From ghouls to phantoms and noises to visions, we bring you our top 5 favorite hospital ghost stories.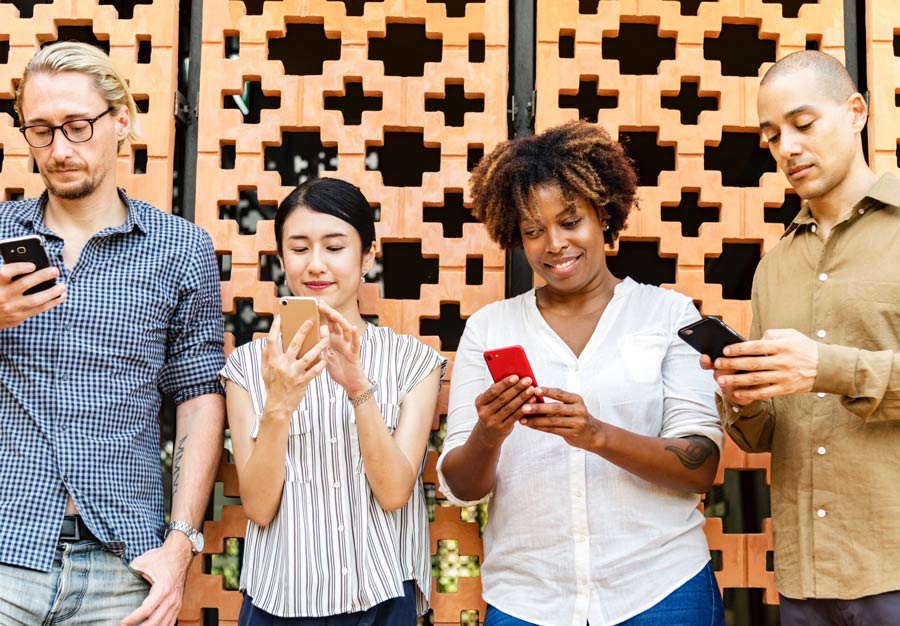 What is Text Neck?
Text neck is one of the biggest global health concerns we have right now, and it can affect anyone of any age and demographic. In this article, we touch on what it is and how you can prevent worsening symptoms.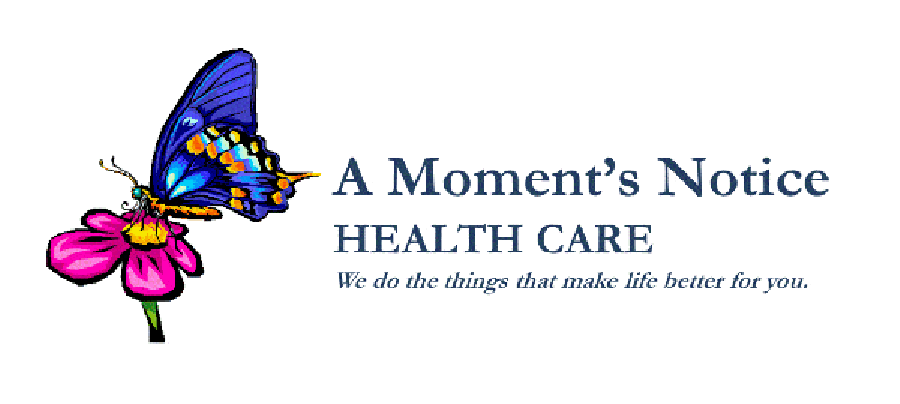 Caring for Others Makes Us Healthier and Stronger.
A Moment's Notice Health Care has quite a number of caregivers who could be retired at this point in their llife. Yet they choose to continue to provide care for those who choose to age in place in their own homes.
Caring for Others Makes Us Healthier and Stronger.
---