Medical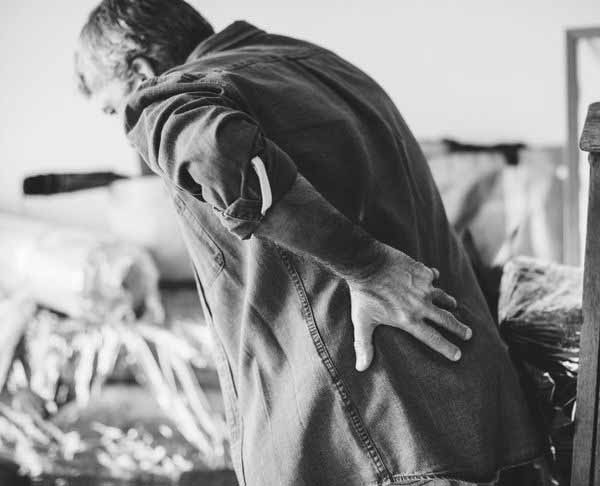 Back Sprains and Herniated Discs
by Ortho Spine America | Medical
Back sprains and herniated discs are both common causes of lower back pain. That being, there are a few important differences to know.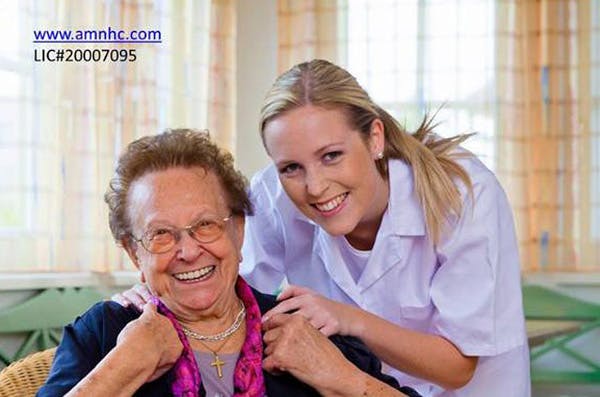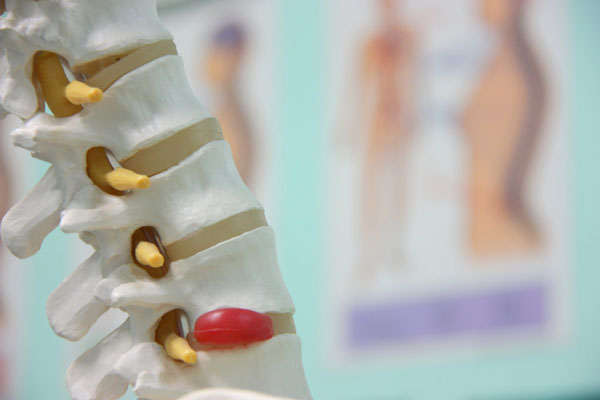 Treating Herniated Disc Pain
by Ortho Spine America | Medical
Neck or back pain and difficulty with daily activities like stooping and bending may be the result of a slipped or herniated disc.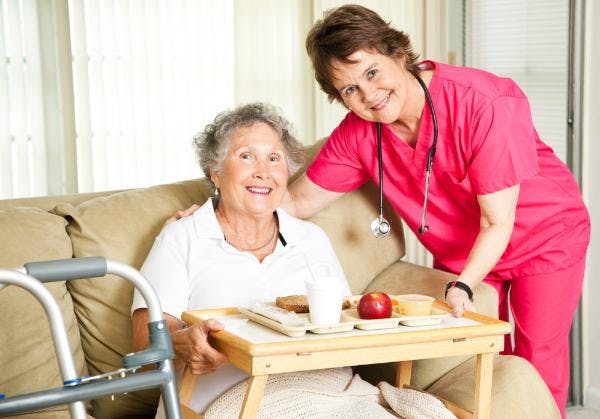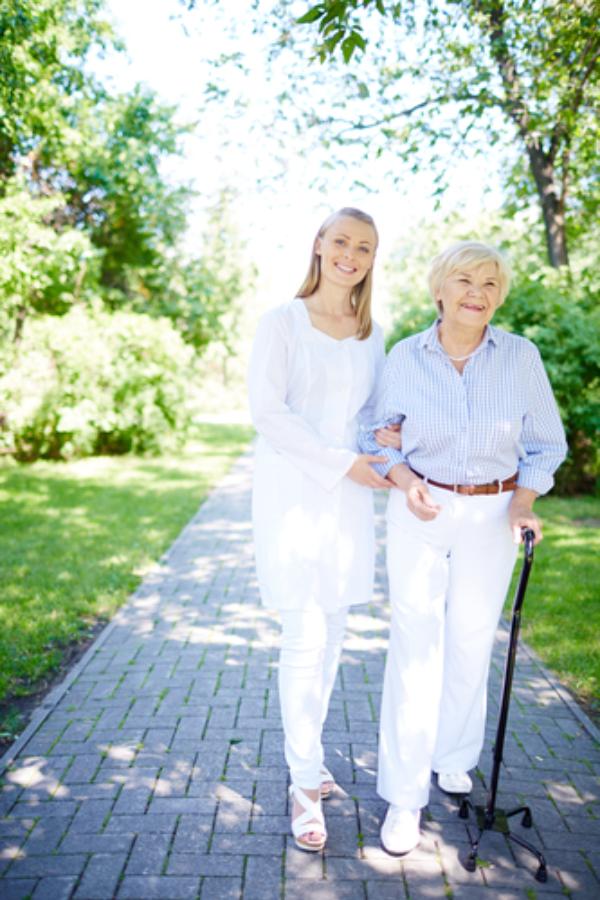 Be aware of the risks when Hiring an Independent Contractor or Using a Registry for Home Care
by Chris V | Medical
Everyone likes a bargain, but when it comes to home care, selecting the cheapest price for care can result in the most expensive implications.
Oftentimes consumers are unaware of the risks they are exposing themselves to when they hire care through a registry or independent contractor. Unfortunately, sometimes this results in less than positive situations for seniors and their families.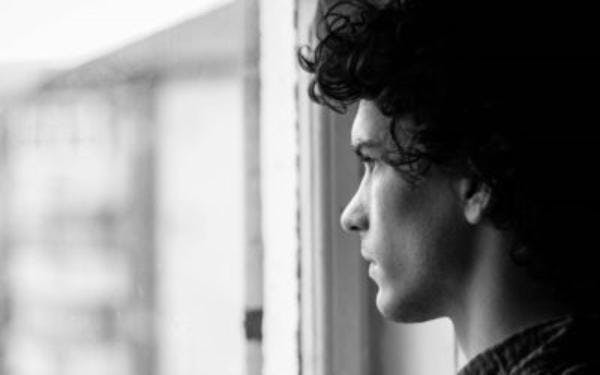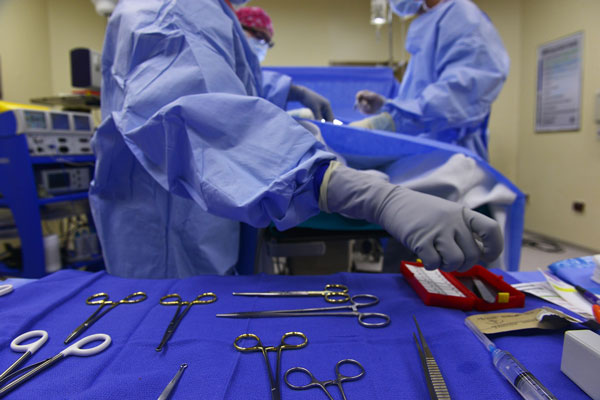 Kyphoplasty for a Spinal Compression Fracture
by Ortho Spine America | Medical
Spinal compression fractures can lead to insurmountable pain and discomfort. Often treated with kyphoplasty, our blog talks about what to expect from this kind of procedure, and who you should talk to for more information.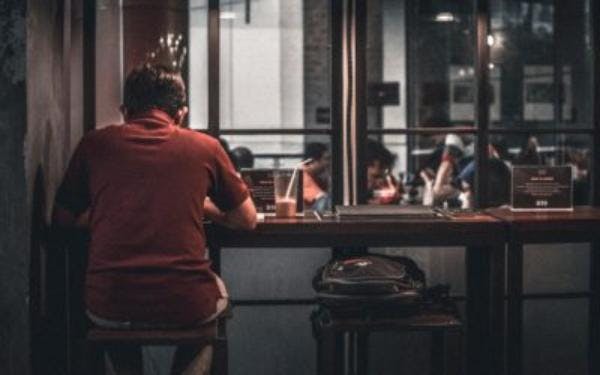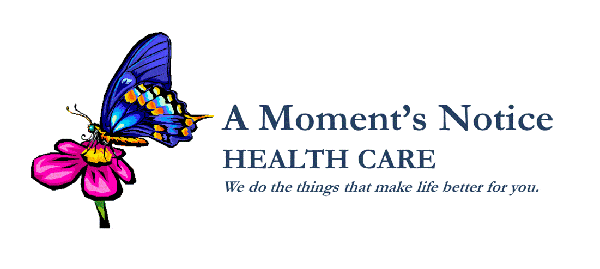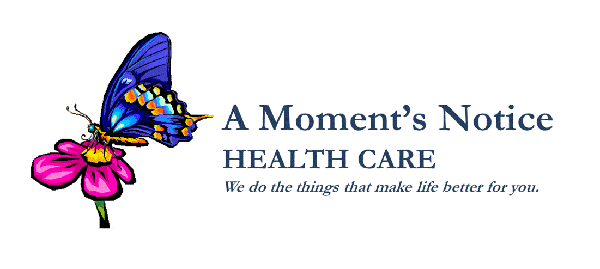 ---
TOPICS
---
---
Join our email list to stay on top of all things Vero Beach Florida