Theater, Shows and Musical Events
Vero Beach offers a wide variety of theatre, musical, and dance performance at multiple venues. Browse here to find the perfect performance for you!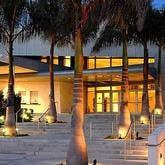 Riverside Theatre
3250 Riverside Park Dr, Vero Beach, FL 32963
ph:
Office (772) 231-5860; Box Office (772) 231-6900
All of Riverside Theatre's events are produced in-house using the Theatre's staff. Under the direction of Producing Artistic Director Allen D. Cornell, sets, props, lights and costumes are built on-site. Professional actors, designers and directors from New York and other areas of the country are brought in for two and a half weeks of rehearsals and up to four weeks of performances.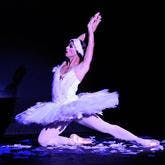 Ballet Vero Beach
2135 Windward Way, Suite #209, Vero Beach, FL 32963
ph:
(772) 905-2651
Ballet Vero Beach is Vero's first, and the region's only, professional dance company. Their mission is to promote the art of dance as a universal language in our community and beyond. They seek to accomplish this goal with performances by Vero Beach's resident company, the presentation of reputable national and international dance artists, and through educational and community outreach programs.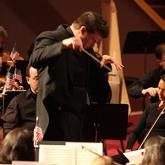 Space Coast Symphony
PO Box 237646, Cocoa, FL 32923
ph:
(321) 536-8580
The Space Coast Symphony Orchestra is a lively and passionate Central Florida professional-level orchestra comprised of professional musicians and select youth players. Led by the young & dynamic Music Director, Aaron Collins. Please visit the website for more information and a schedule of concerts.